You're a moneyed, Barbour jacket-wearing luxuriant who loves the finer things. If your life was condensed into an advert, it'd involve long trips to sunny beaches, cocktails mixed by the finest bar staff on the planet and a butler who responds to your every whim.
Indeed, one taste of luxury will leave you with a lifelong desire for opulence at every turn. No matter the cost, no matter the onerous task of saving up your pennies, you'll go out of your way to make every experience luxurious.
We've been thinking a lot about the allure of luxury – so to help you make sure you can enjoy some for yourself, we've come up with a few complete packages that'll give you a taste of the finer things in life.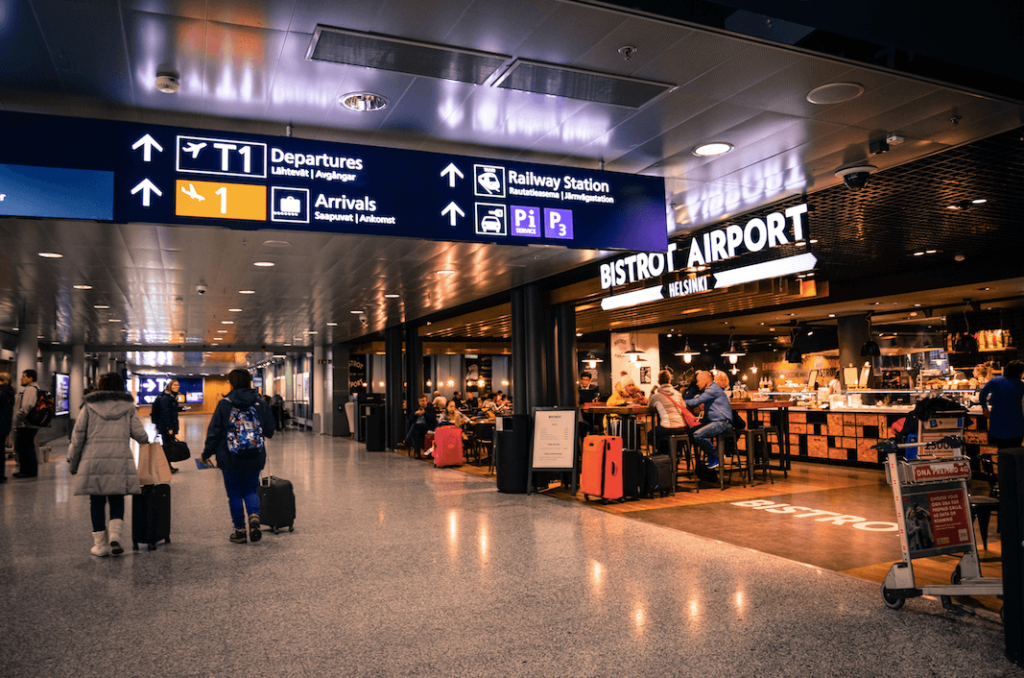 The ultimate airport experience
Luxury can be attained anywhere, even in what seem to be bargain basement locations. Case in point: Luton Airport, where you can enjoy a premium journey without having to part with too much cash.
To enjoy your trip from the start, choose Luton Airport parking from a private provider so you can drop off your car right at the door of your terminal.
Then head for Luton Airport's VIP lounge and relax before your flight. If you really want to treat yourself, spend a little extra to skip the queues for boarding your flight. You'll have an airport experience that's stress-free.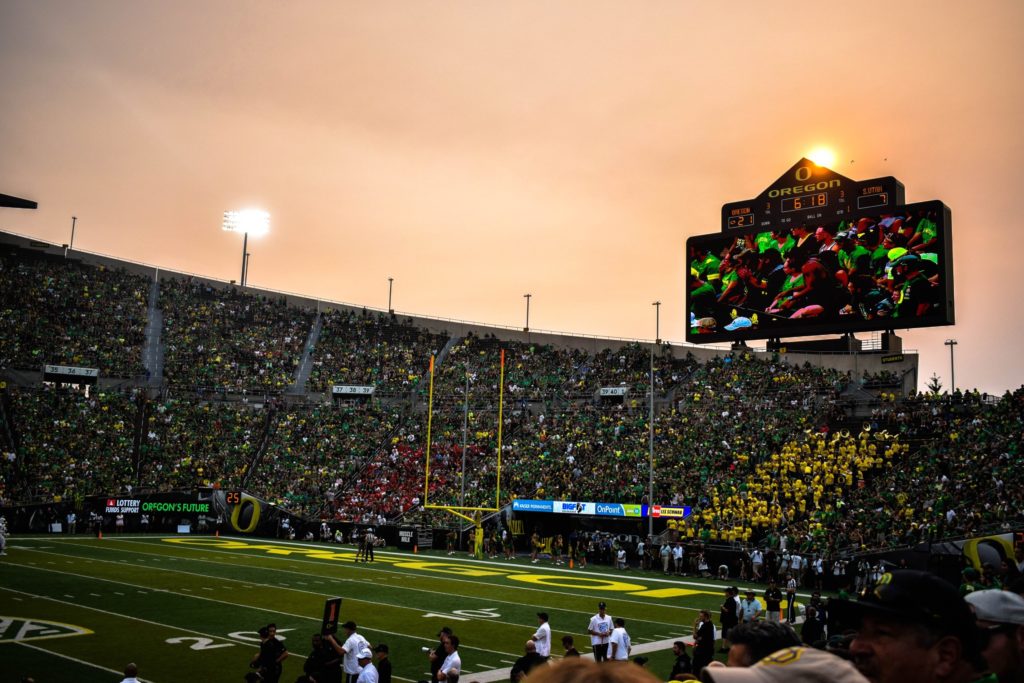 A day at the football field
Football and luxury don't traditionally go hand in hand – unless you've got the moolah of a cigar-chomping oligarch.
But there's no end to the riches you can enjoy while witnessing the beautiful game. Purchase an executive box at your beloved team's stadium and you'll be able to watch the match in comfort. You'll also be treated to a meal after the game and, if you're extra lucky, you could even wangle yourself a meeting with the team. And there'll be no Bovril in sight.
Visit the Palace
As the sun sets on another royal wedding, monarchical fever doesn't look like it's going to end any time soon. A visit to Buckingham Palace is the ideal treat for any lovers of the royal family. Open to the public for only two months of the year, you can enter the palace for a relatively paltry £135.
For your fee, you'll receive high tea and champagne at the nearby Grosvenor Hotel, as well as a tour of the palace grounds.
It'll be one of the best three-and-a-half hours of your life.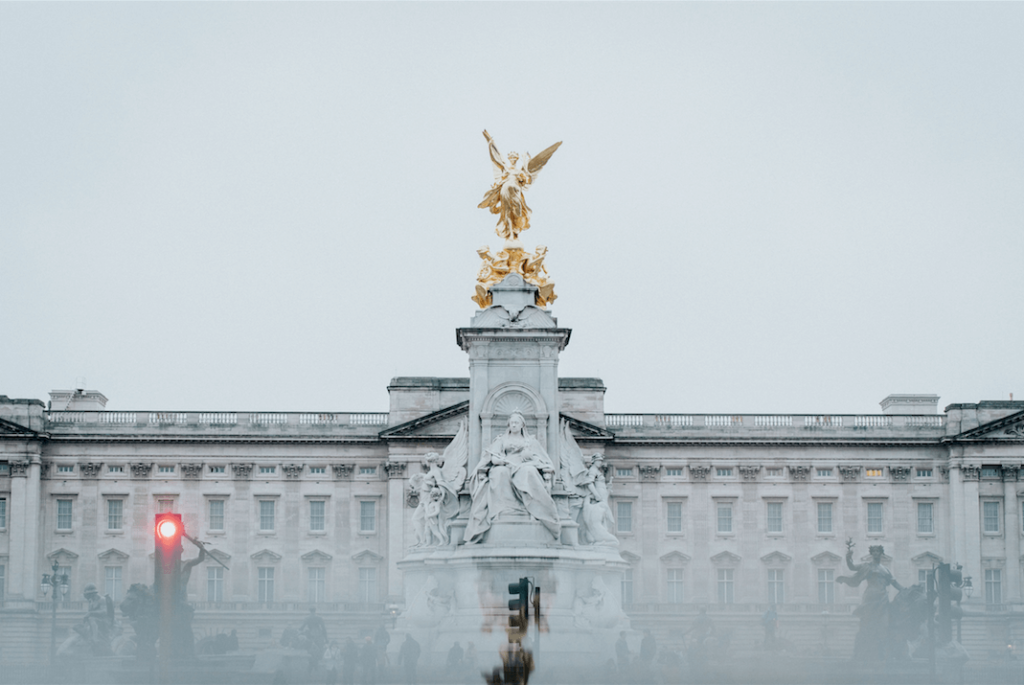 Have you got any luxury experiences you'd like to share with us? Or perhaps you've found a great deal that'll allow our readers to experience opulence for a low price? Let us know in the comments below.