It was a star-studded night inside the Zumanity Theatre at New York-New York Hotel & Casino in Las Vegas as some of the biggest names in entertainment came together to raise funds and awareness to benefit critical water issues around the world and provide all better access to clean water. The fifth annual "One Night for One Drop" imagined by Cirque du Soleil -created and directed by husband-and-wife Cirque performers Nicky and Laetitia Dewhurst – was one of the most magical and enchanting evenings we have had the pleasure of attending.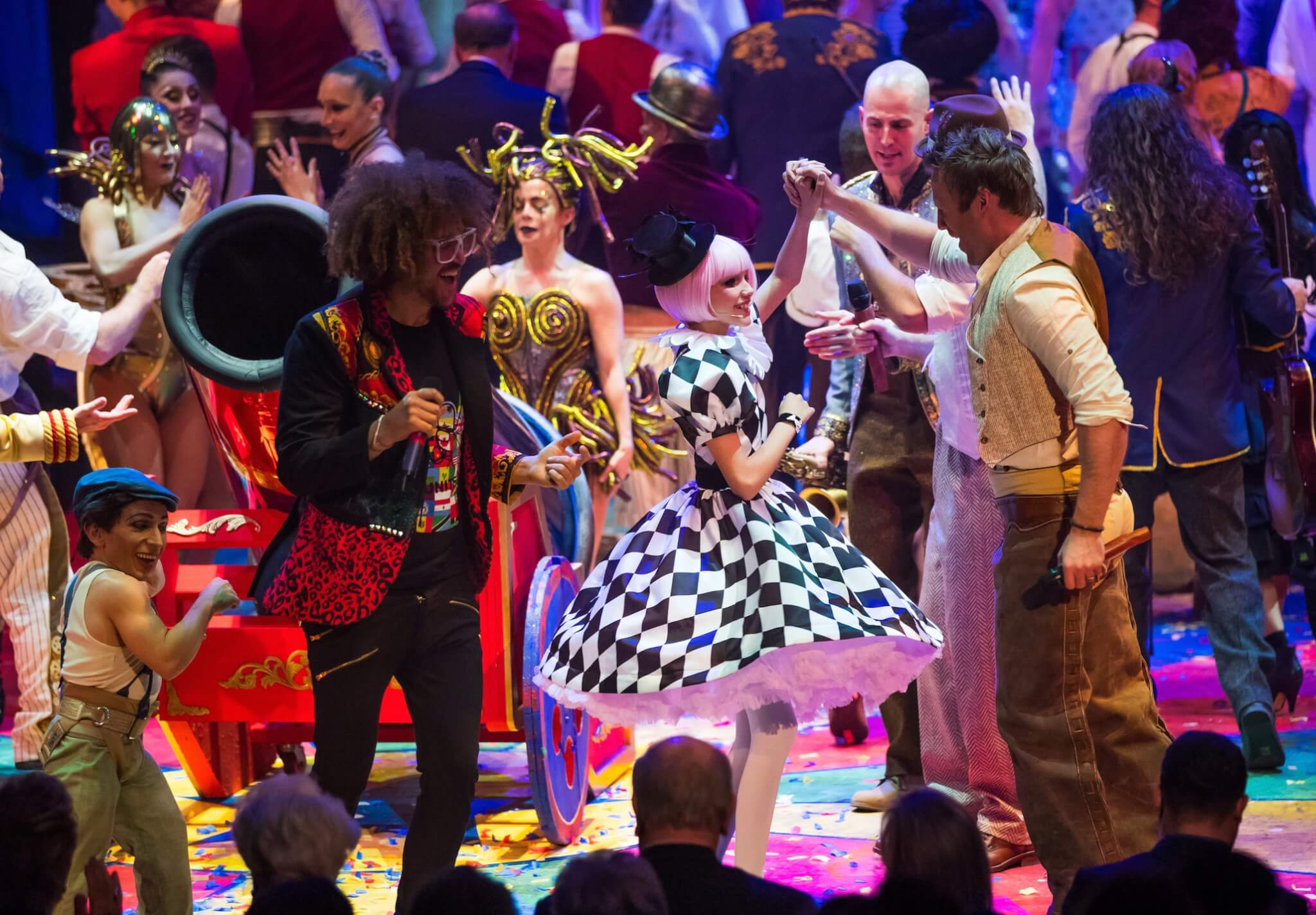 In honor of the water theme, a blue carpet was set up at New York-New York's entrance for celebrities and several other beloved and notable names like Cirque du Soleil founder Guy Laliberté, Nigel Lythgoe of So You Think You Can Dance, world-famous actress Gina Gershon, Emmy Award-winning choreographer, dancer and actress Anita Mann; award-winning country music star Marie Osmond, magician Penn Jillette from Penn & Teller, electronic music star Ned Shepard from Canadian duo SULTAN + SHEPARD, celebrity chef Mali Hunter, President and CEO of Cirque du Soleil Daniel Lamarre, senior vice president, resident shows division at Cirque du Soleil, Jerry Nadal, renowned singer Scott Hoying from Pentatonix, and the list goes on.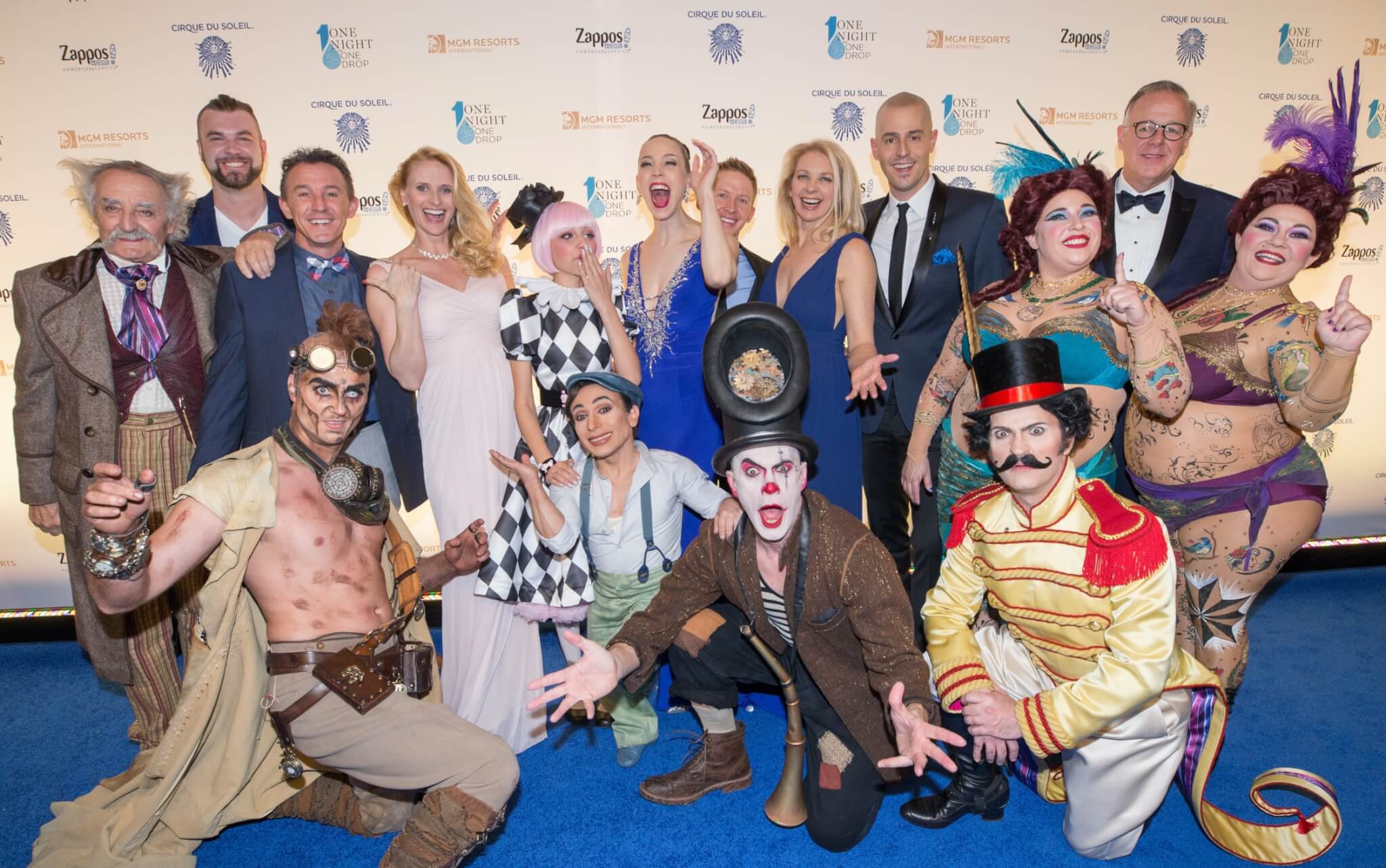 We kicked off the evening with an exclusive pre-show reception filled with an exquisite food selection paired with the finest wines and spirits, and a truly amazing and nostalgic performance by Lisa Loeb.
The sold-out, one-night-only astonishing performance captivated a limited audience with daring circus acts, stunt performers and acrobats, highlighted by aerial superstars – Duo Sky Angels from Uzbekistan – who had the audience on the edge of their seats as they hoisted each other in the air hanging by their mouths and without a safety wire…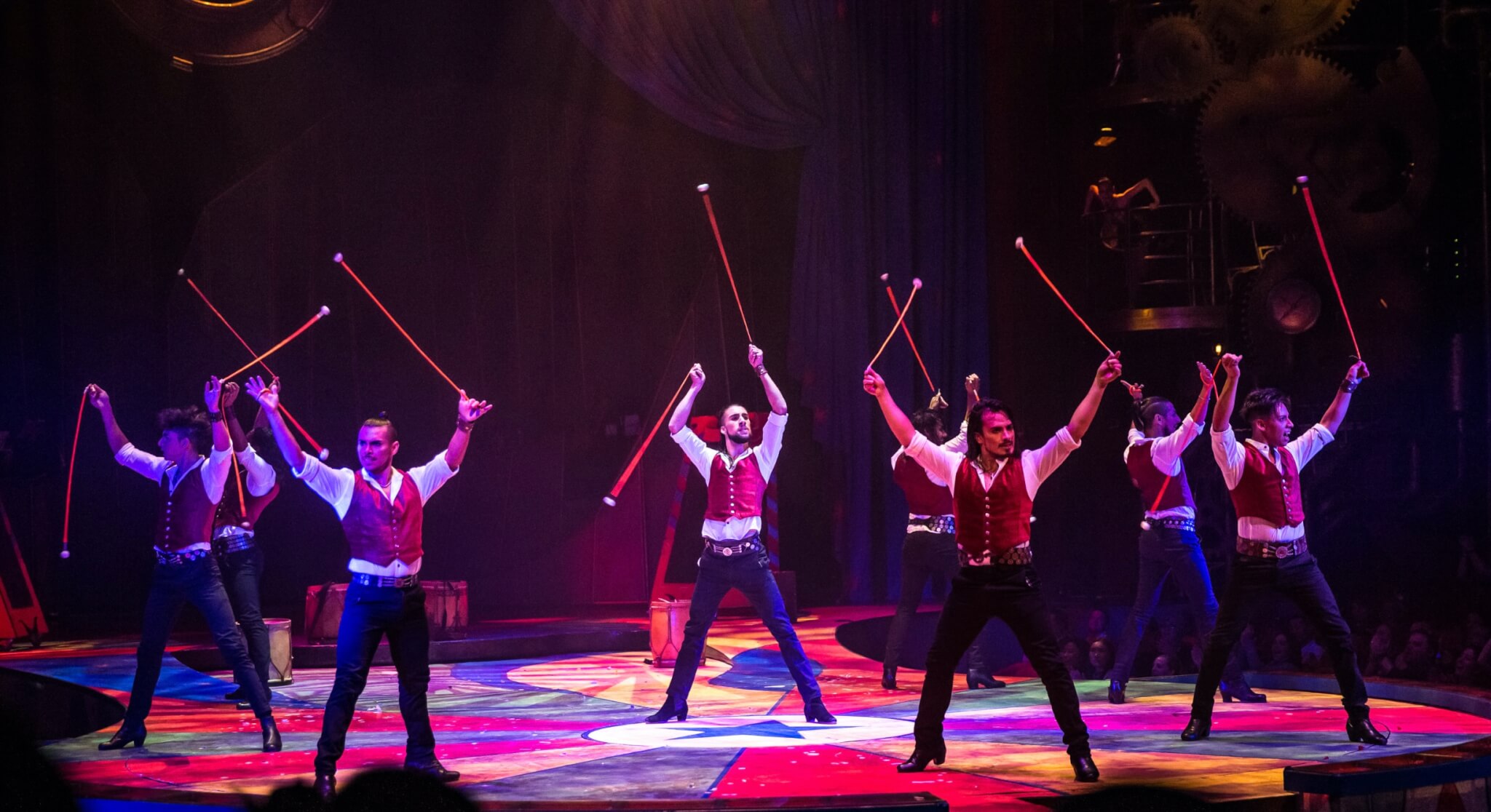 We experienced electrifying performances by a host of guest stars including the multi-platinum selling vocal group, The Tenors' explosive renditions of "Bohemian Rhapsody" and  "Who Wants to Live Forever?" by Queen; the breathtaking performance of "Light the Sky" by Grace; and the unforgettable finale by William Shatner and Redfoo together as William led the song, "Screw It! We're Moving to Mars." Malevo also brought the heat with their sizzling Malambo choreography.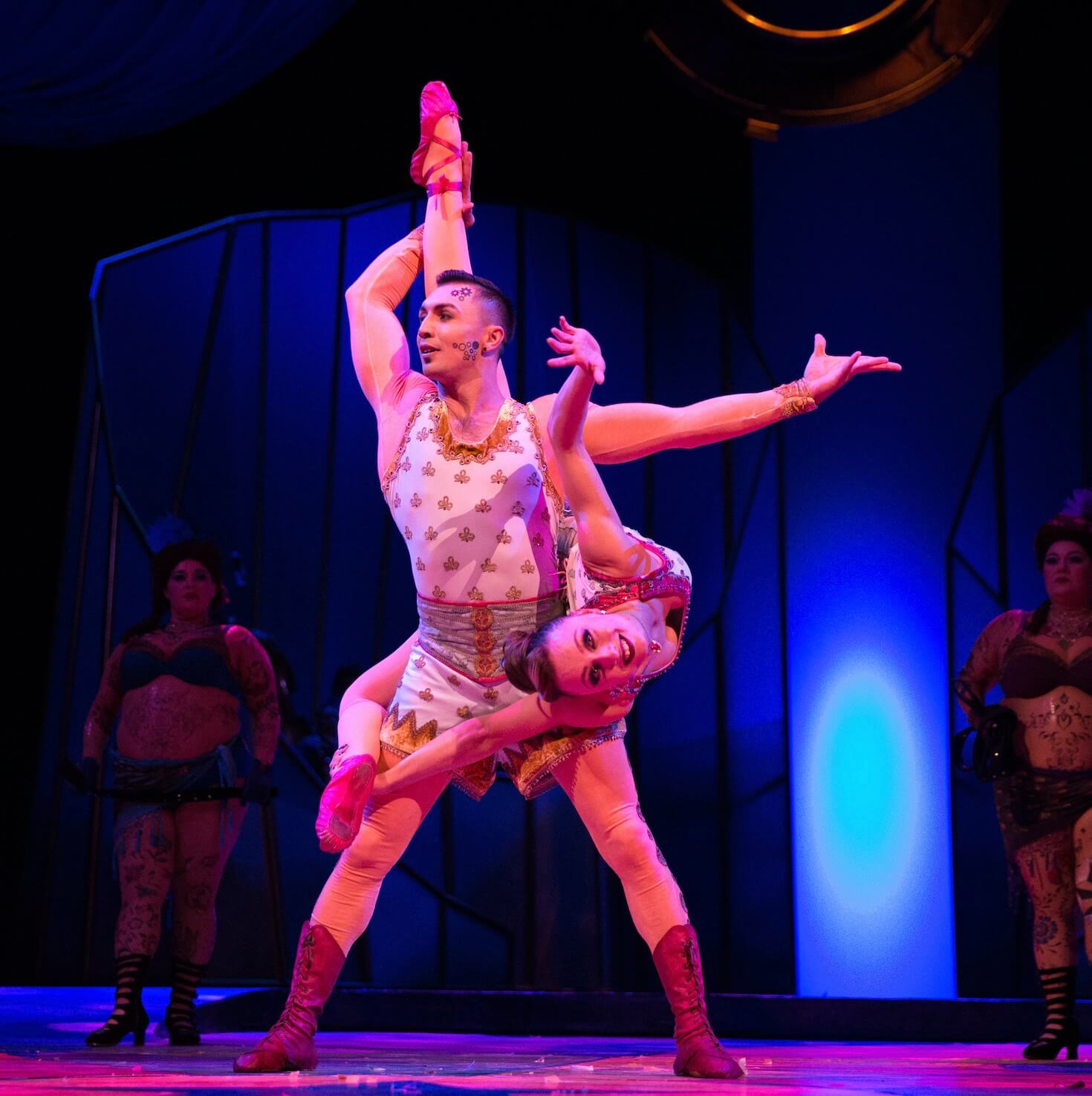 After the main event, we were invited to an exhilarating post-show experience, "party rock" poolside where we were surrounded by entertainment, games, photo booths, art, desserts, colorful spirits and live performances. One of which totally took us back as we were pleasantly caught off guard by a surprise performance by one of our most beloved boy bands, the Backstreet Boys, who performed some of the world's favorite iconic hits including "Everybody," "Larger Than Life" and "I Want It That Way." Electronic music heavyweights SULTAN + SHEPARD then took the stage, ending the glittering affair with a thrilling two-hour set featuring back-to-back hits that had everyone dancing until the early morning.
All proceeds from the event will benefit safe water access and conservation programs across the globe. For more information about One Drop's global water initiatives including One Night for One Drop, please visit www.onedrop.org.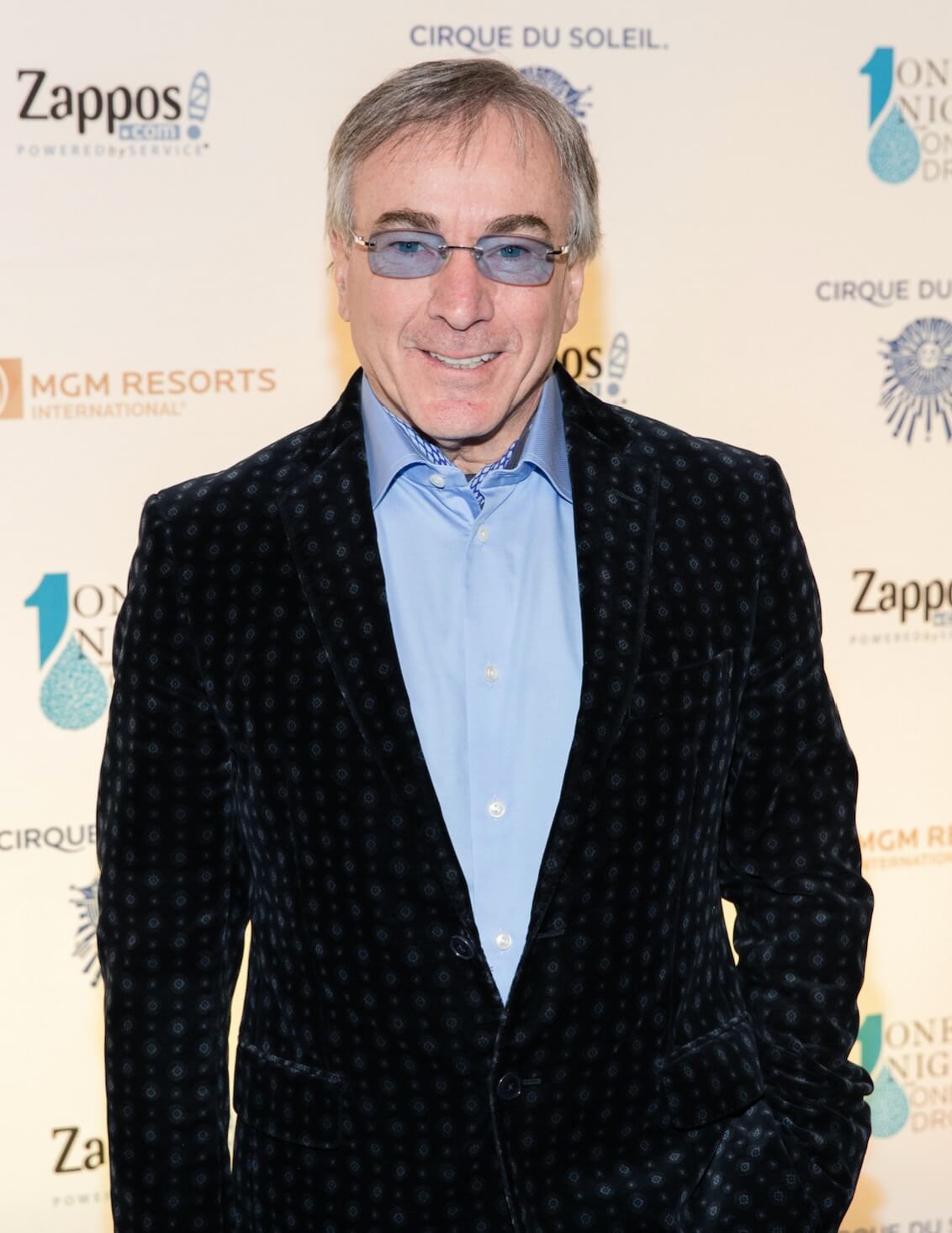 Daniel Lamarre.