The most well-traveled people have probably never been to a place like Caravan Outpost. 'Utopia' is the word to describe this hidden gem. It's a collection of 11 airstream trailers that line the edge of the property with lush palm trees that sit between them. The ground is covered with artisan gravel and the vibe is super chill and laid back. We drove the Lexus GS F from Los Angeles to Ojai, just a little over an hour drive. The 5.0-liter V8 engine handled extremely well on the backroads of Ojai.
When it comes to experiences, the best way to do it is to stay in the 2018 Tommy Bahama Airstream which is exclusively parked in Caravan Outpost. This island themed trailer comes complete with polished wood plantation shutters, finely crafted cabinets, and heated floors. Tommy Bahama was founded in 1991 and is a men's sportswear line that has 160 stores around the world.
The trailer is fully equipped with a stove, pots, pans, refrigerator, shower and bathroom. For those who would rather use a real shower and bathroom, there are onsite amenities that are attached to the General Store. The shower is large with a skylight and organic bath amenities: glamping at its finest. For those who have never had a real camp experience, we would highly recommend that you come here first to get a taste of it. Each trailer is connected to the sewer so that anytime you use the bathroom, there is no smell. Wifi is all throughout the property.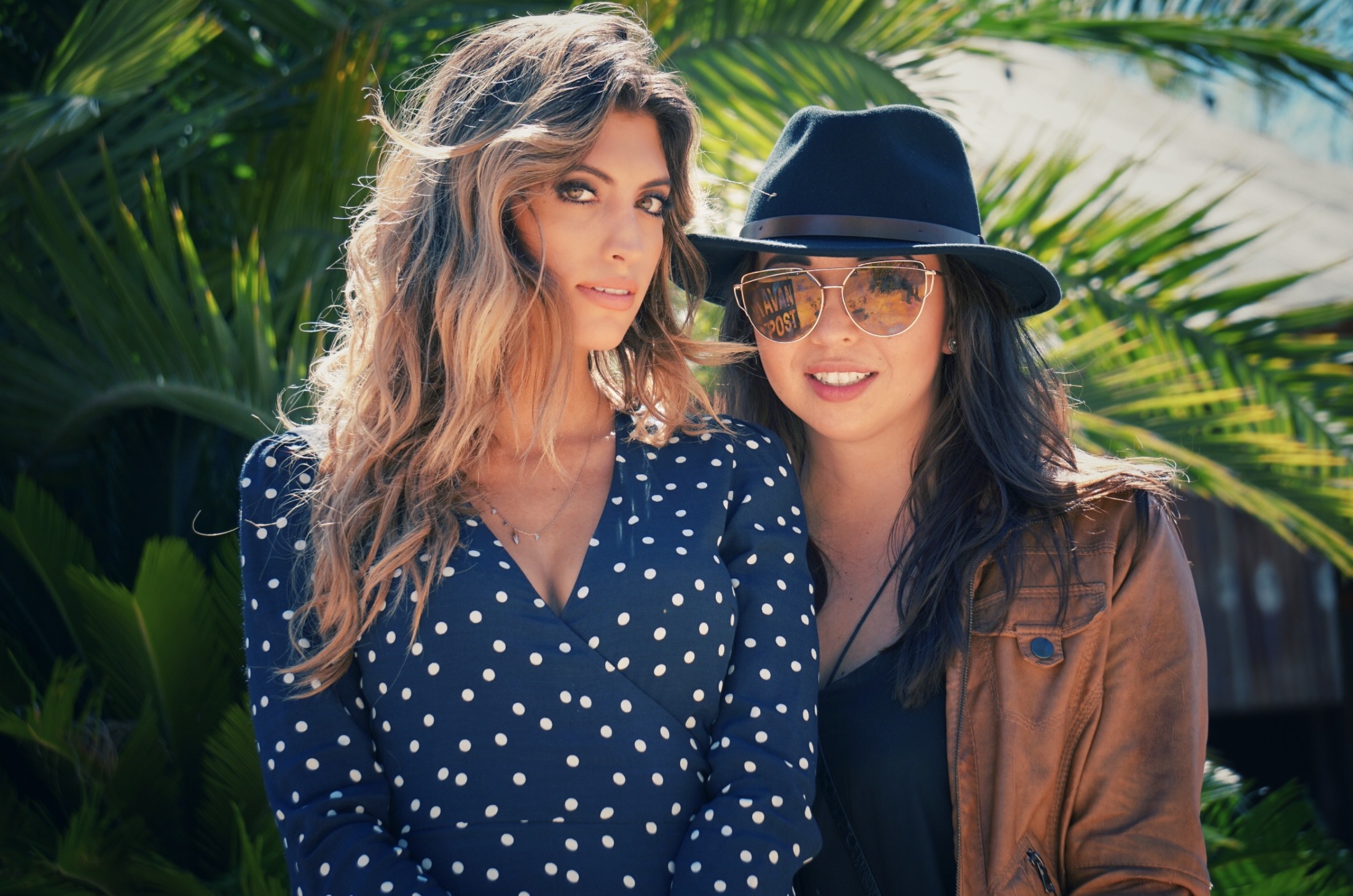 Caravan Outpost began in three different phases. About 7 years ago, the Hilgers family started getting permits and city permission to build an RV park. In Portland, Brad and Shawn Steward were making a move from being a founding family of snowboarding, transitioning into travel. Two other friends, Branden Peak and Matt Alberts were living part-time in their Airstreams and getting hit up by people to rent them. All 6 people came together and formed a common vision of a place to make 'magic moments', Caravan Outpost.
Have a glass of wine from the Ojai Vineyard and put on your favorite record. We listened to the beats of Donna Summer, Elton John and Neil Diamond and had an out of this world experience grooving to hits of the past. We sat in the table area and unhatched the back on a perfect 80 degree day in the beginning of winter. It felt as if we were on safari as we wore our jungle hats and Persol sunglasses. This was clearly an adventure that we were definitely in need of.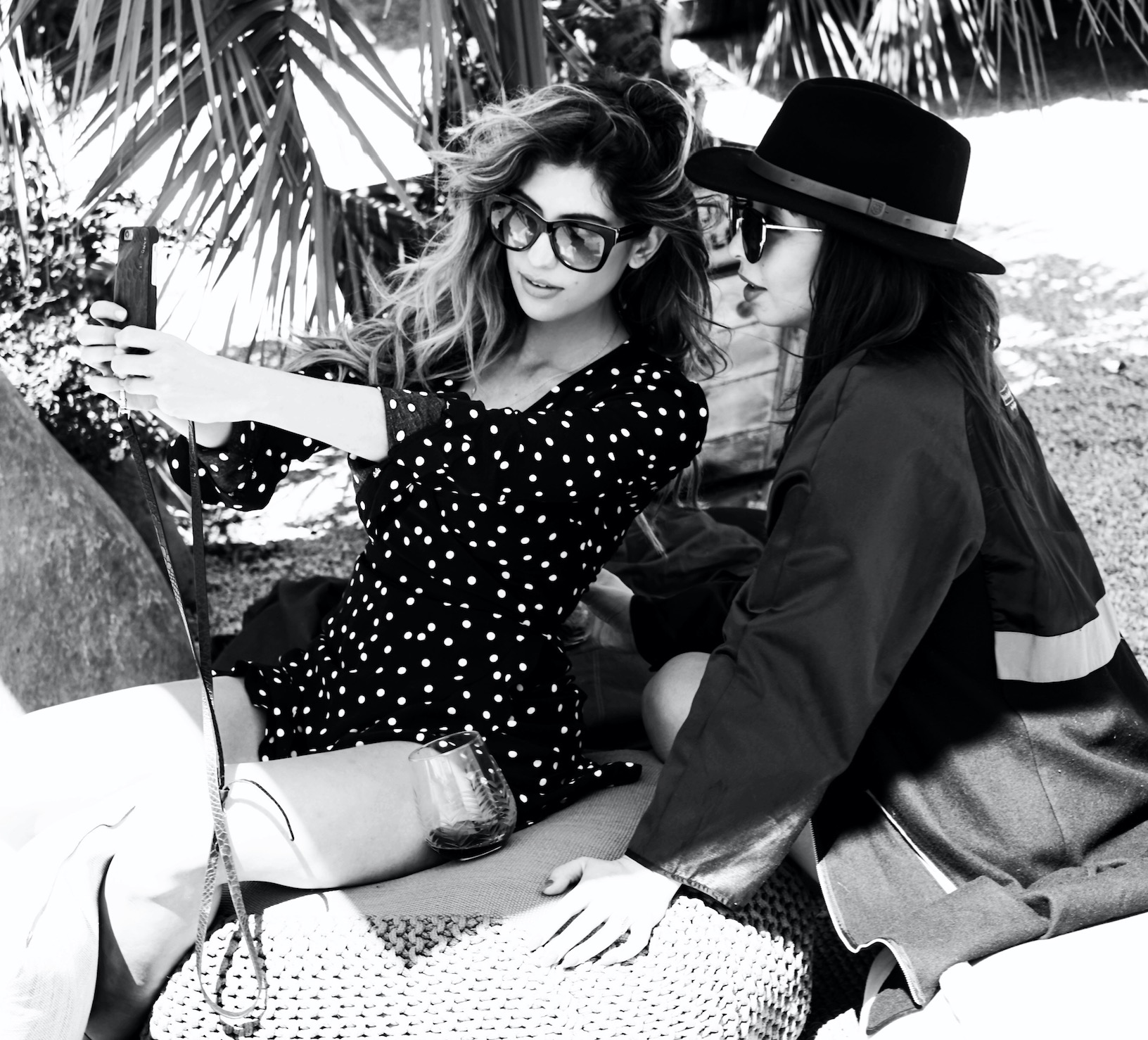 Behind each Airstream is a private lounge with two chairs and tree stump. It is surrounded by jumbo bamboo trees, palm trees and flowers. As you sit on ultra comfortable hipster string chairs, you will enjoy a view of the green, blue and white striped awning that sits on the trailer.
Ojai is known as an undiscovered haven that has a plethora of activities. It tends to attract those who seek good energy, clean air and adventure. Many don't know this, but John F Kennedy and Jackie Kennedy spend their honeymoon in Ojai, back in the day. On Saturday, we drove to Ventura and took a surfing lesson from iSurf at Mondo Beach. With a long gentle wave, that typically breaks over shallow sand, Mondos is a very forgiving welcoming wave to beginning surfers. We put on our wetsuits jumped into the ocean and enjoyed a pristine view of the Pacific Ocean. The coast was lined with mountains as we enjoyed a sunset of amber, red and purple hues. Our instructor Thomas taught us the basics of surfing and catching the waves.
iSurf is all about building community, camaraderie, and confidence. When you surf you instantly have community.  You become a part of a larger collective of like-minded people, sharing in the high of communing with the ocean. Camaraderie is defined as mutual trust and friendship among people who spend a lot of time together.  When you surf, other surfers are stoked for you, even when they may not know you personally. Learning to surf is incredibly difficult and it builds confidence.  There are few times in life that we fall down, get back up and go do it again, and again, and again.  Learning to deal with difficult conditions builds tremendous confidence that most surfers take with them in everything they do life.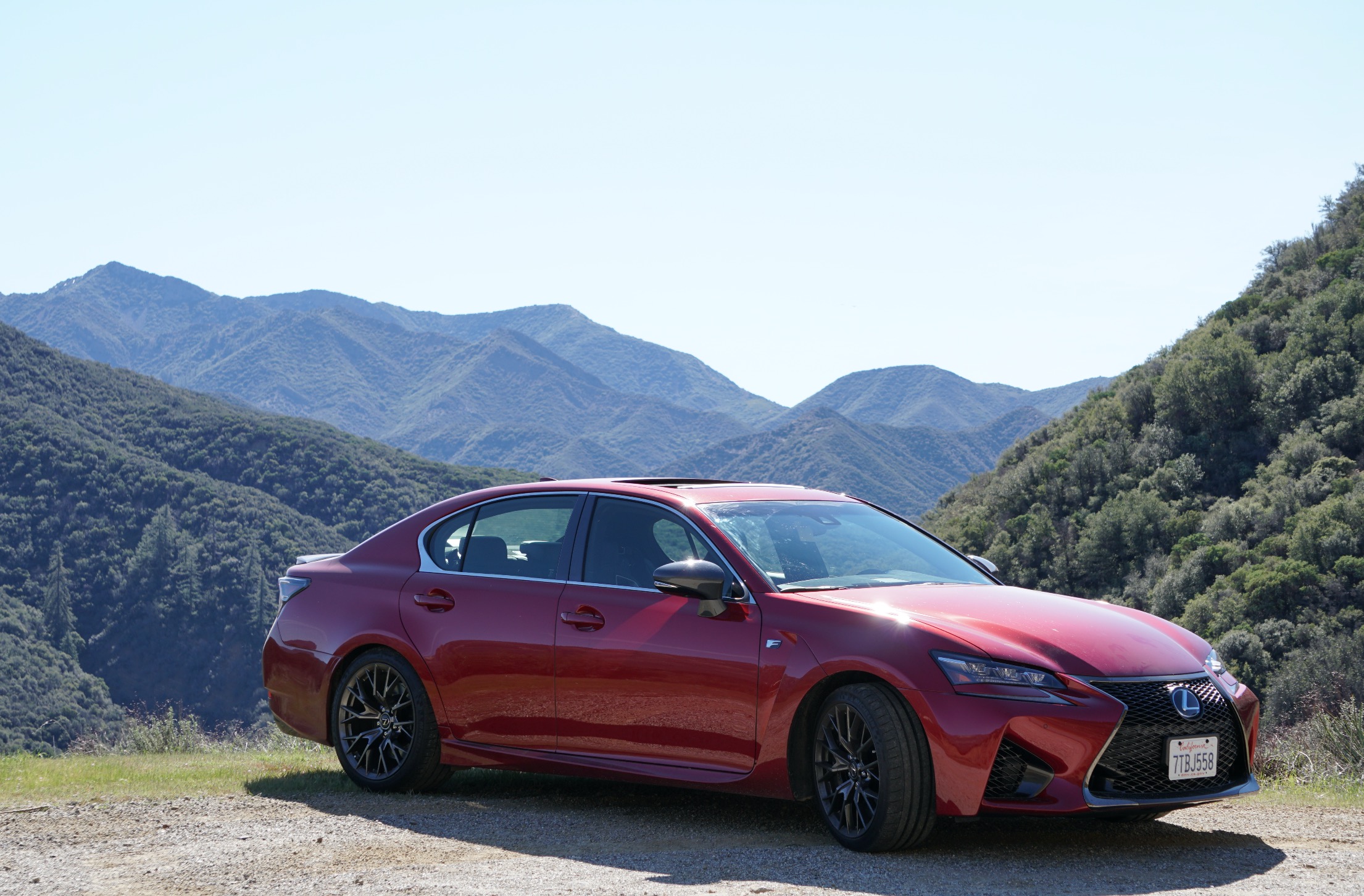 For sports car enthusiasts, a drive up to Highway 33 is a must. We took the Lexus GS F through the smooth windy roads of Rose Valley. These curvy streets are ideal for driving because there are barely any cars on the road…even on a weekend. One of the Ojai locals told us that this was a hidden spot because event Ojai residents don't travel to these places. It's a short 30-minute drive from the center of town. The Lexus GS F is in the same class as the BMW M5 and the Mercedes E63 AMG. Based on our previous experience the Lexus GS F handles better than the Mercedes E63.
Based on our previous experience the Lexus GS F handles better than the Mercedes E63. The car hugs the road with intense power and monstrous acceleration. The bucket seats provide the ultimate lower back support to provide comfort while driving. The GS F is a perfect everyday car that has an advance sports race mode that allows you catapult from 0 to 60 in 4.4 seconds. The exterior is chic, sleek and masculine. It's aggressive nature matches its exterior.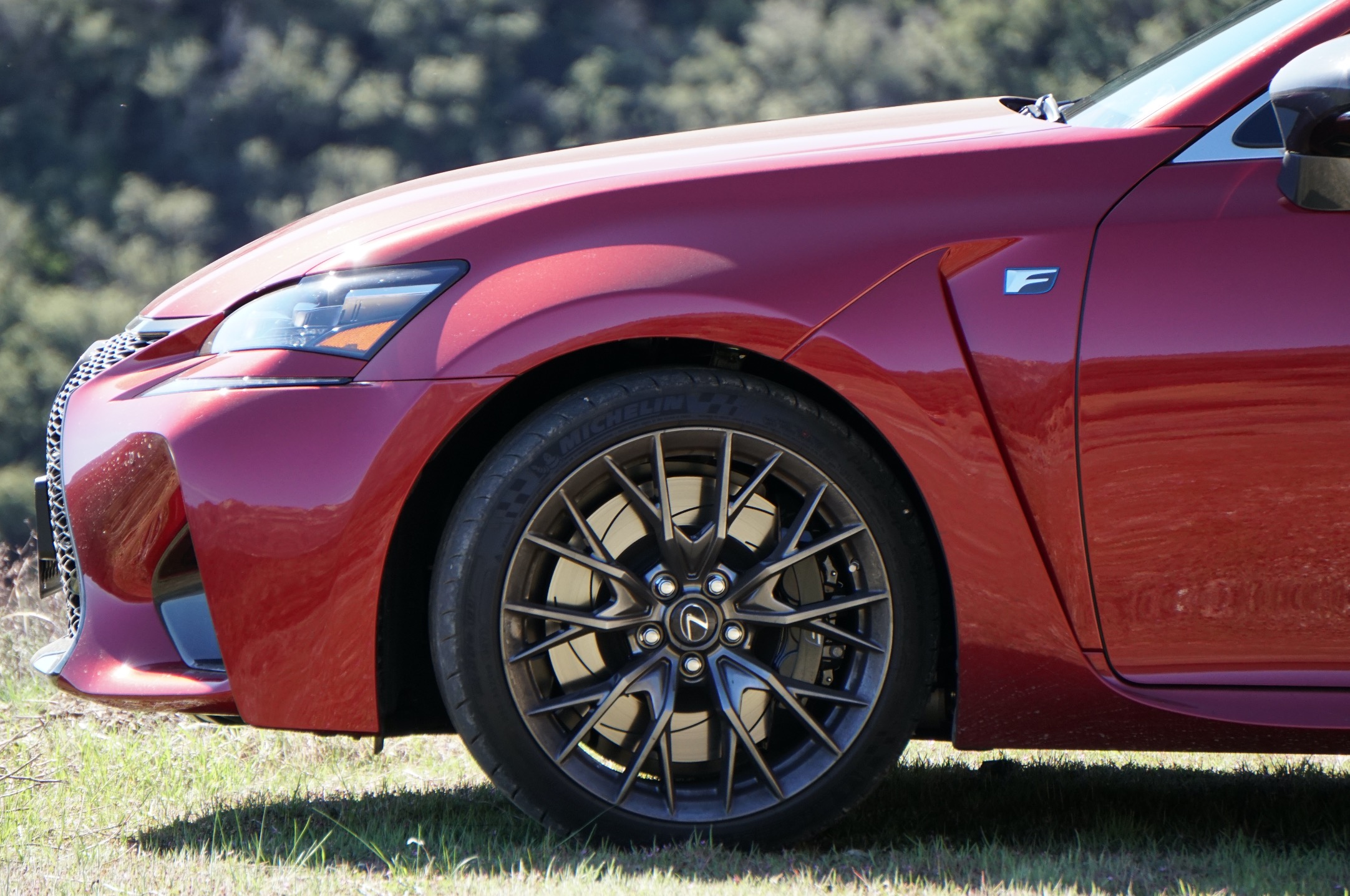 To top off our adventure, we went horseback riding with the Ojai Valley Trail Riding Company in Oso Ranch. We road a trail into the  Enchanted Forest, along the Ventura River valley through some of the most beautiful horse country in California. Directly adjacent to the Ojai Land Conservancy, Oso Ranch is owned and operated by Susan Gruber, an award-winning horse woman and carded horse show judge.