As the saying goes, "If you're going to do Vegas – do it right." And what better way to do 'Vegas right' than by flying a private charter jet to Las Vegas. With a stand-up cabin room that accommodates eight, a fully enclosed lavatory, USB outlets and a generous amount of space for luggage, Cirrus Aviation is the premier airline to and from Las Vegas that can facilitate "doing it right" with their large fleet of charter private jets. The family owned business can accommodate with their aircraft like the Cessna Citation III,  which is ideal for large groups wanting comfort and a cruising speed of over 530 miles per hour.
Being the largest private jet charter company in Las Vegas, Cirrus Aviation has access to its own fleet as well as thousands of private jets worldwide to tend to any of your needs, offering "empty leg flights" if spontaneity runs through your veins.
Las Vegas offers world-class restaurants from famous celebrity chefs, exciting stage shows that currently include many Cirque du Soleil productions, jam-packed nightclubs, spa treatments, and famous casinos. Step away from the Strip and there's the beauty of Lake Mead, Red Rock Canyon and Valley of Fire State Park. Las Vegas is also just a short drive to the Grand Canyon in Arizona and exciting destinations in Southern California. If you want to check out the bright neon lights of the Strip and classic Downtown Vegas, Cirrus Aviation has connections with concierge companies and other lifestyle professionals. They connected us to several restaurants during our stay.  
The flights available with Cirrus Aviation are the Beechjet N400KP, Learjet 60, Challenger 604, and Cessna Citation III. The Destination Luxury team had the great pleasure of riding the Citation III to Bon Appetit's Vegas Uncork'd. It was a scenic trip and our favorite ride to Las Vegas. Here are five reasons, you need to fly through Cirrus Aviation:
1. It was a quick 40-minute flight to Las Vegas. This was one of those few times we wished we could prolong the flight to enjoy the Citation III.
2. We were able to park our cars, complimentary, at the Van Nuys Private Airport, land at the nearest airport near Las Vegas and be greeted by their very kind staff.
3. They specialize in Vegas experiences and connected us with several restaurants and clubs to enjoy our stay leisurely.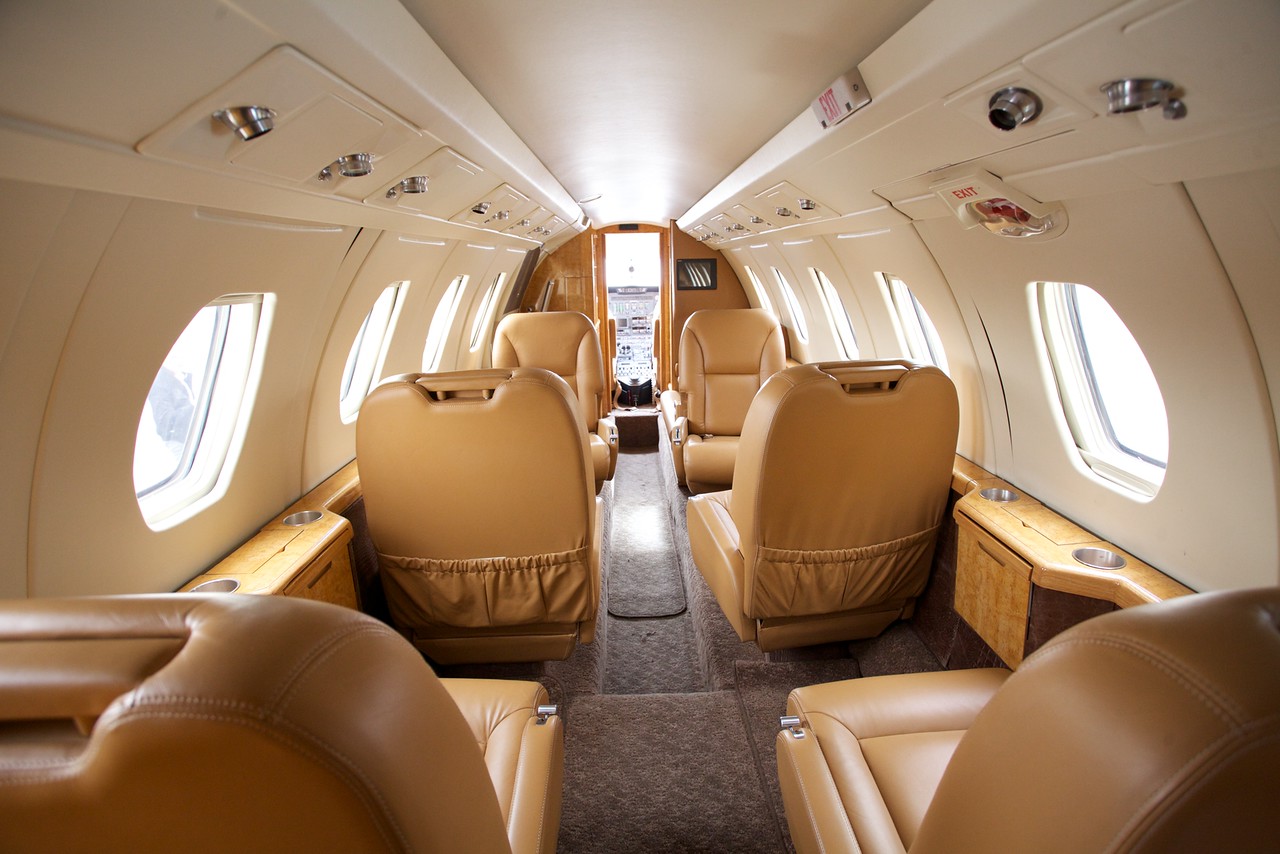 4. Even though it's a short flight, Cirrus Aviation serves top-shelf spirits and high-end snacks. We enjoyed Oban 14 during the flight.
5.Given their price point, they provide the premier experience and outcompete all other private airlines in the Las Vegas route with more frequent routes into Las Vegas to charter jets and fly using their fleet.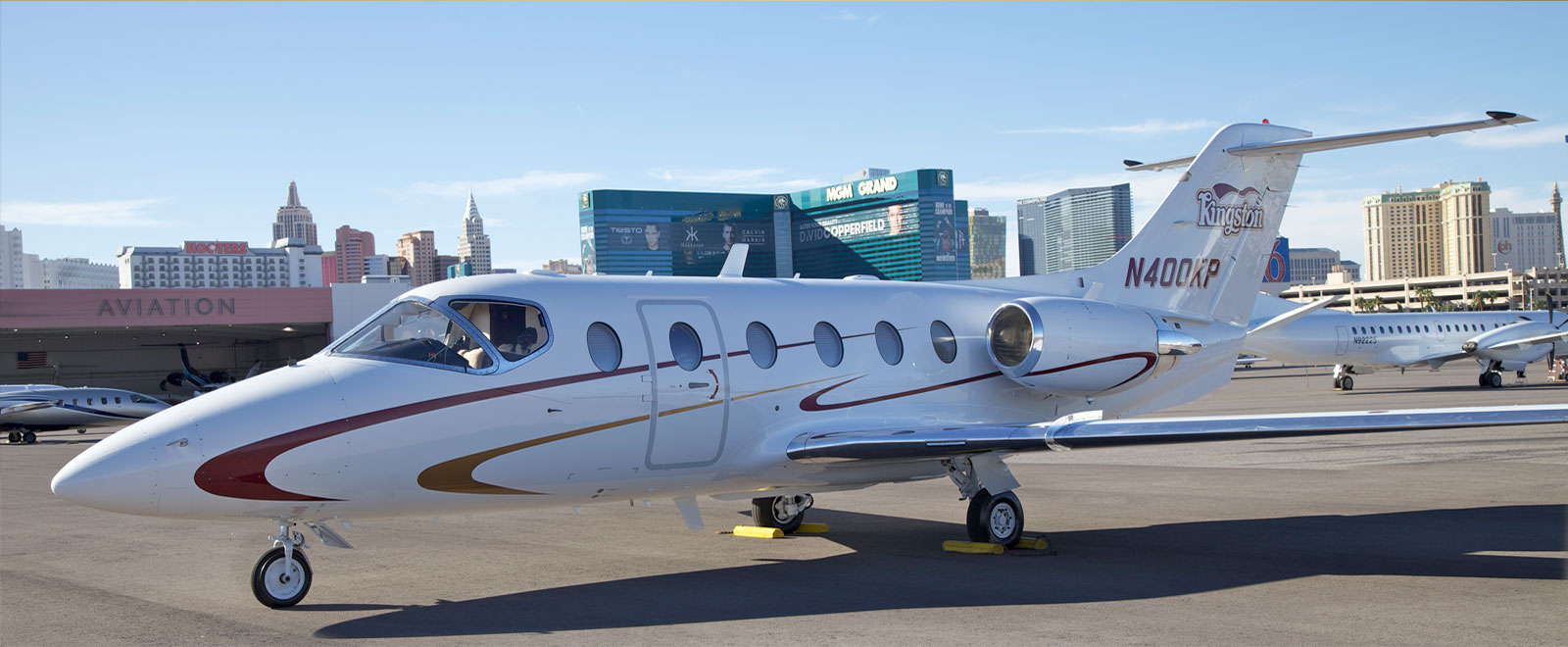 Learn more about Cirrus Aviation here.