Two fantasies linger from my childhood: a day at Disney World with no lines for the rides, and unlimited candy. Both are sated once a year at Mickey's Not-So-Scary Halloween Party.
I'm not sure who came up with the rule that only children could trick-or-treat. Face it, most of them don't even appreciate a good Snickers or Reese's Pieces anymore. So we can all be grateful to Disney World for allowing – albeit, encouraging—adults to dress up and trick-or-treat alongside the youngsters. There are candy stations set up throughout the Magic Kingdom, and cast members grab generous handfuls to drop into waiting treat bags.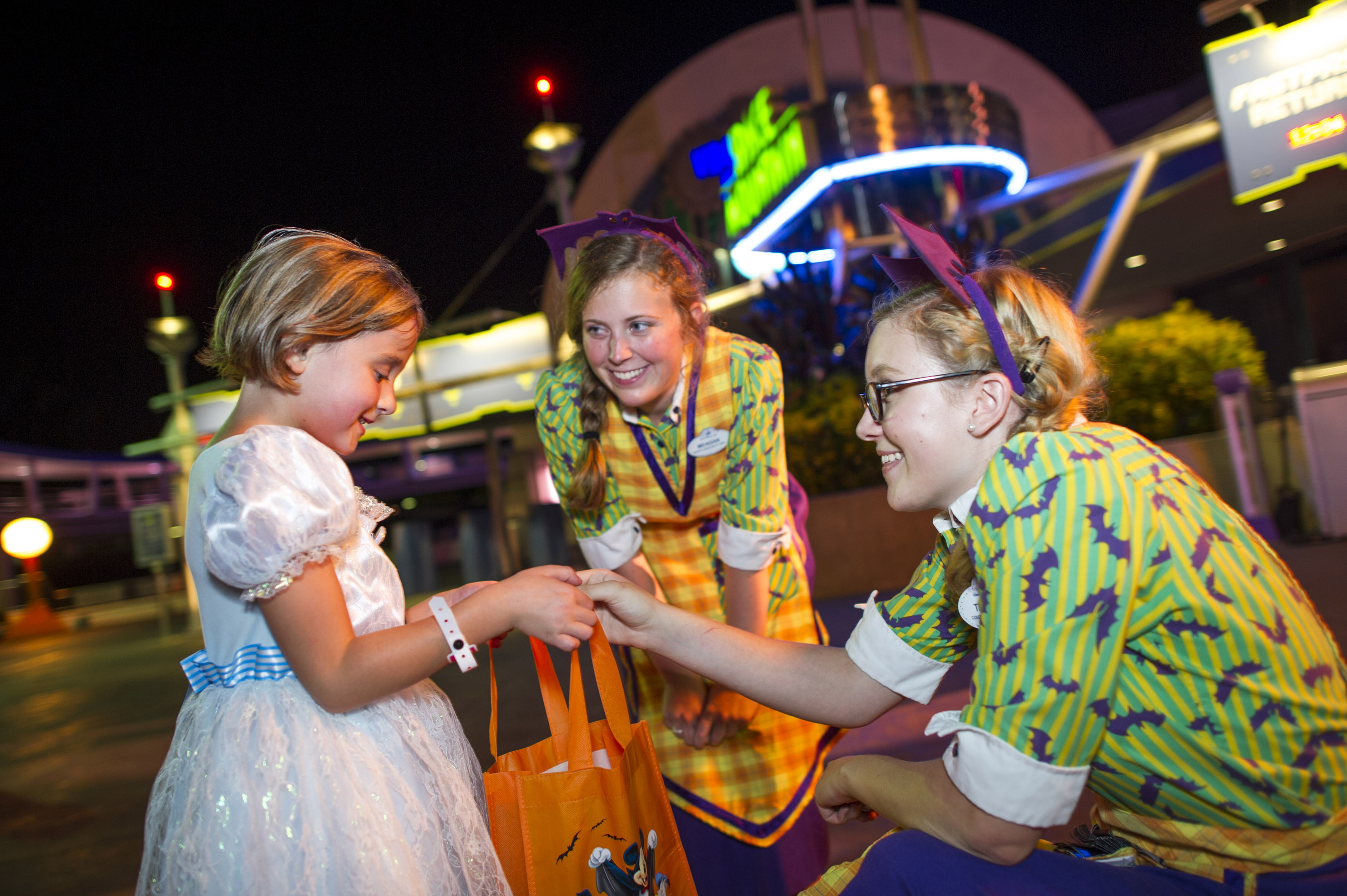 It's an event that requires an extra ticket, which means shorter lines for attractions. The later in the evening you stick around, the shorter the lines get. We walked on to Splash Mountain, one of the most popular rides, with no wait at all. For The Seven Dwarfs Mine Train, where wait times often approach two hours, we waited just as few minutes.
The party is the only time you can see special entertainment like the Boo to You Parade, HalloWishes fireworks, and the brand-new Hocus Pocus show (inspired by the 1993 movie). The parade, filled with iconic Disney characters dressed up for Halloween, Haunted Mansion tableaus come to life, and a singing and dancing band of villains, will have you humming its catchy theme song for days.
Sadly, since you can't live on candy alone, so it's best to get a quick but delicious meal before the party. There are two table service restaurants in the Magic Kingdom open during the event, both madly popular with guests and difficult to reserve: Be Our Guest, in the castle from Beauty and the Beast in New Fantasyland, and Cinderella's Royal Table, in the classic castle.
If you can't snag a reservation, no worries; you're not doomed to fast food. Over in Disney's Contemporary Resort, duck into The Wave…of American Flavors. It's casual enough so you'll feel comfortable in shorts or your costume, and the food is of the locally-sourced, farm-to-table variety. Two added bonuses: there's a full bar (something the Magic Kingdom restaurants lack), and it's a five-minute walk to the Magic Kingdom. (You'll appreciate that greatly at the end of the party, when you can walk past everyone trying to board monorails and boats at the same time.)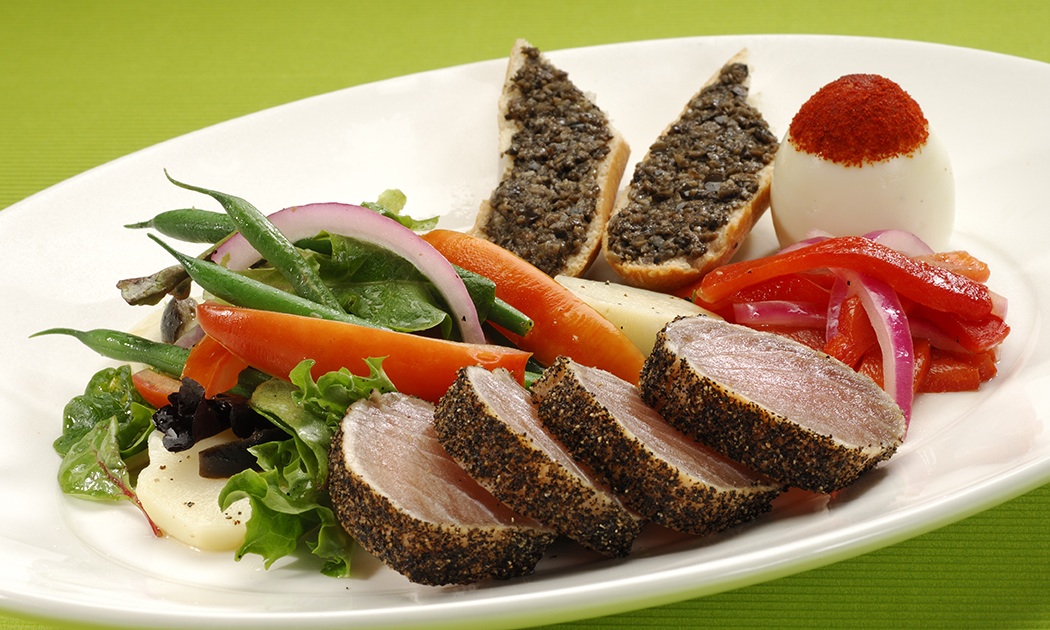 Despite the crowds, you still may have to jostle for position during the parade and the fireworks. To secure a great spot in advance, book the Happy HalloWishes Dessert Premium Package. It's an add-on that guarantees you access to a reserved viewing location on Main Street. Disney pastry chefs provide the desserts, which include treats that are even better than Snickers, like chocolate covered strawberries, ice cream, cheese selections, hot chocolate, and sparkling cider.
One of the best-kept secrets at Disney World is the in-room decoration service, provided by Disney Floral and Gifts. They're highly personalized and can be as over-the-top as you want to make them. Designed in honor of the party, Mickey's Spooktacular Celebration transforms your room with some Disneyfied Halloween magic, using plenty of memorable keepsakes and lighting effects. If you're feeling more in touch with your villain side, there's a package for that, too: sparkling berry juice served in black wine glasses alongside chocolate truffles.
Mickey's Not-So-Scary Halloween Party runs on select nights from mid-September through November 1, 2015.