January is nearly over, and if you are like most of us, you may be faltering with the traditional New Year Beauty Resolutions already.
Don't be too hard on yourself though! We have new twist that might just help you get through the traditional list of beauty products.
A NEW(ER) YOU
Tone tone tone …from the neck up.

NuFace Trinity Facial Toning Device
This FDA-approved device delivers beautiful, professional results in an easy-to-use, at-home system. It is the best start for your Beauty Resolutions. The NuFACE Trinity is clinically tested to improve facial contour, tone, and the appearance of fine lines and wrinkles.
The device features a smart skin sensor and interchangeable attachments to enable a variety of spa-quality therapies. It comes standard with the Trinity Facial Trainer attachment which is built on the same microcurrent technology that made the NuFACE Classic Device the leading handheld facial toning device. Now in a beautifully engineered, ergonomic design with easy-to-use push button controls and a charging cradle, the NuFACE Trinity makes it even easier to achieve beautiful results in only minutes a day.
$325 / Sephora.com

Shiseido Facial Massage Roller
A beauty device that replicates the firm, smooth kneading techniques practiced by estheticians. With advanced rolling technology, it easily accommodates the face's varied contours, deeply kneading and comfortably lifting the skin from every direction, while Shiseido's original acupressure function allows you to target beauty acupuncture points. This is a perfect product for your Beauty Resolutions which can expand your skincare experience and elevate your overall beauty.
Platinum-coated rollers provide luxurious comfort while gently and carefully massaging your skin, helping to optimize microcirculation, and reducing the appearance of a loose jawline and sagging cheek contours, for a lifted, sculpted look.
Approx $195 USD / Shiseido-europe.com 
DETOX

Forget green juice and starvation, eat regularly and pop these babies instead.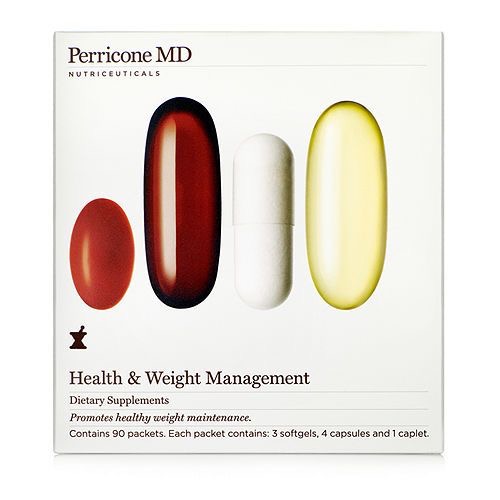 Perricone MD Health and Weight Management Supplements
Looking for a magic pill to help maintain health and weight?  Look no further.  These pre-packaged packets are loaded with  DMAE, Co-Q10, CLA , Tyrosine and Alpha Lipoic Acid blended by world renowned research scientist Nicholas Perricone- the father of the Super Food Movement.
$210 / 30 Day Supply   perriconemd.com
SHUT EYE

Hit the sheets.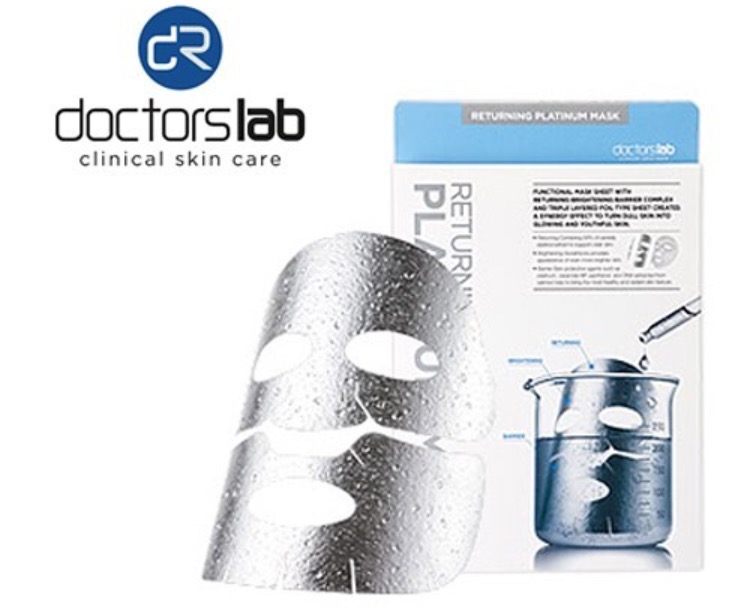 Returning Platinum Sheet Mask by DoctorsLab.
Brighten, tighten and revel a refreshed complexion with the original sheet mask from South Korea.  Use nightly or before a big event.
@platinum_sheet_mask
WORK SMARTER
Multitask- why just brush when you can cleanse, brighten and whiten, all in one step.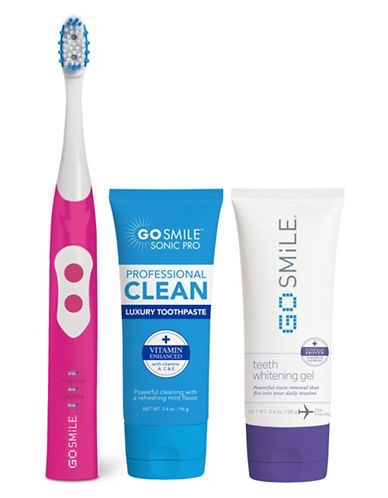 GoSmile Sonic Pro
Face it, a bright smile makes you look younger, more attractive and rich.
We don't know how we lived without this toothbrush- sonic powered, fast-acting blue-light powered whitening activates the lightening gel on contact; delivering a brighter smile in each 2 minute session.  Bring on the red wine and coffee!
$150 / GoSmile.com
TRAVEL
Expand your horizons and grow your assortment of beauty products to represent a variety of international beauty products.
South Korea: SUPER CLEAR SUN STICK by May New York (IG @superclearsunstick)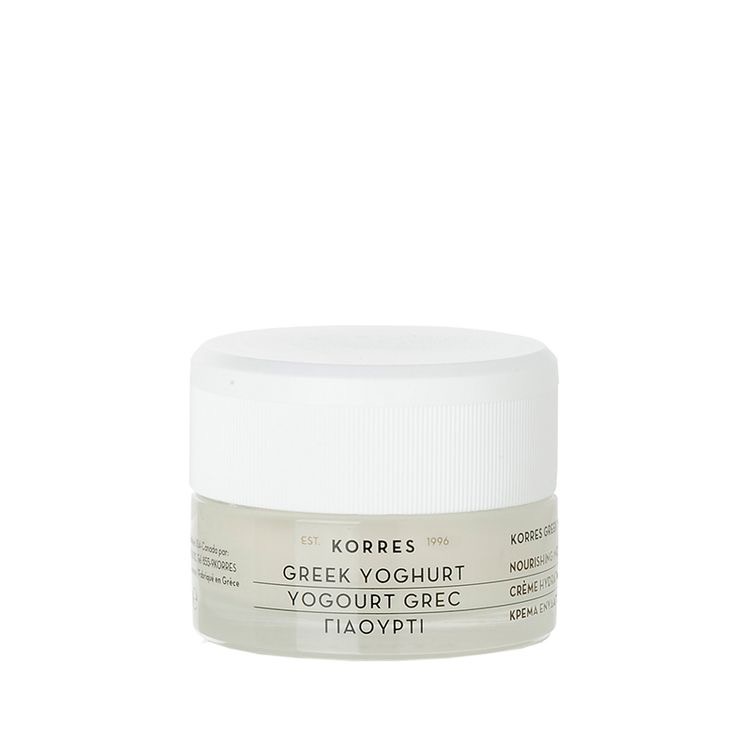 Greece: Greek Yoghurt Nourishing Moisturizer by KORRES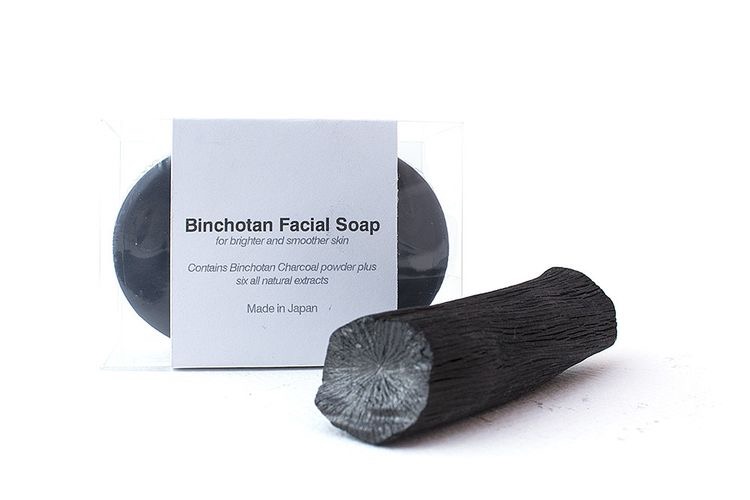 Japan: Binchotan Facial Soap by Rikumo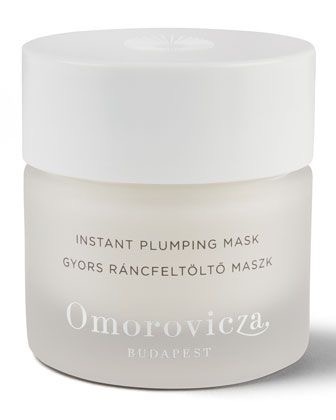 Hungary: Instant Plumping Mask by Omorovicza
Contributor Hillary Clark is a Los Angeles based celebrity makeup artist and beauty editor.
She has been featured in Allure, Allure Bride, The New York Times, Marie Claire, Cosmo, Bazaar and InStyle Magazines.