There are many reasons for the continued popularity of Korean luxury beauty products in the international market. Whether it's skincare or cosmetics, Korean beauty brands offer a wide selection of high-quality products at extremely competitive prices. It's no wonder why countless people are incorporating essences, ampoules, eye creams, sheet masks and other skincare items from Korea for their nightly routine. 
With this in mind, it's safe to say that Korean luxury beauty products are prime choices for holiday gifts. However, if you want to make the recipient of your gift feel a bit more special, you can try looking for brands that bring an air of luxury to them. Make no mistake, these brands are well-regarded not only because of their price; they also stand out because of their solid branding and results that never fail to impress. Here are some great brands for the holidays:
7. Returning Platinum Mask by DoctorsLab
The Returning Platinum Mask started the sheet mask craze in the US and is the original in premier Korean luxury masks. Safe enough for daily use, it gently exfoliates, heals, and protects skin, while supporting collagen and elastin production. The three key elements that the Platinum Mask provides are Regeneration: anti-aging ingredients supporting compromised collagen and elastin (including damaged skin), Brightening: enhancing brightness and glow, and Protection: ingredients acting as building blocks for amino acids and healthy skin. It launches in the US early 2017.

6. Amore Pacific
Launched in 2002, Amore Pacific brings to the table the wonders of Asian botanicals like bamboo sap, green tea, and red ginseng. The brand focuses on reversing the signs of aging through top-selling products like their Green Tea Seed Treatment Oil and Time Response Skin Renewal Crème. They also make Keto pills focused on boosting overall health.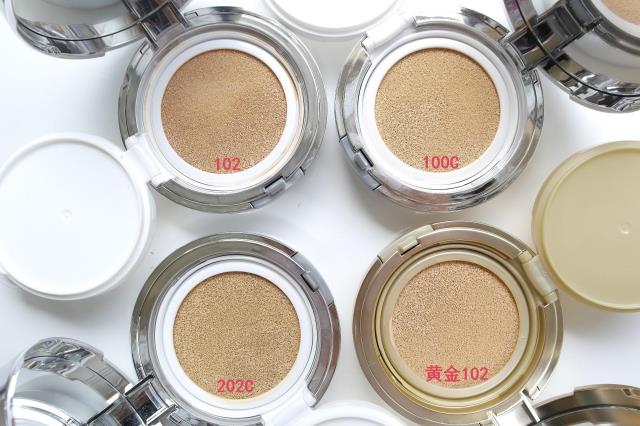 5. Iope
Iope is all about scientific innovation focused on healing. The brand sees the skin as a bio-organism and produces hypoallergenic products that aim to provide gentle yet effective relief for every skin condition. Must-try products under the Iope brand include Air Cushion, a compact that provides protection against UV rays, and Bio Essence Intensive Conditioning.
4. Lirikos
Banking on the healing properties of the sea, Lirikos boasts a long line of products abundant with marine resources. For more than 20 years, the brand has collaborated with French oceanographers to preserve the essence of minerals, plants, and water from the sea in hydrating ampoules. Some of its bestselling items include Marine Collagen V Ampoule and Marine Wrinkle-toxin Ampoule.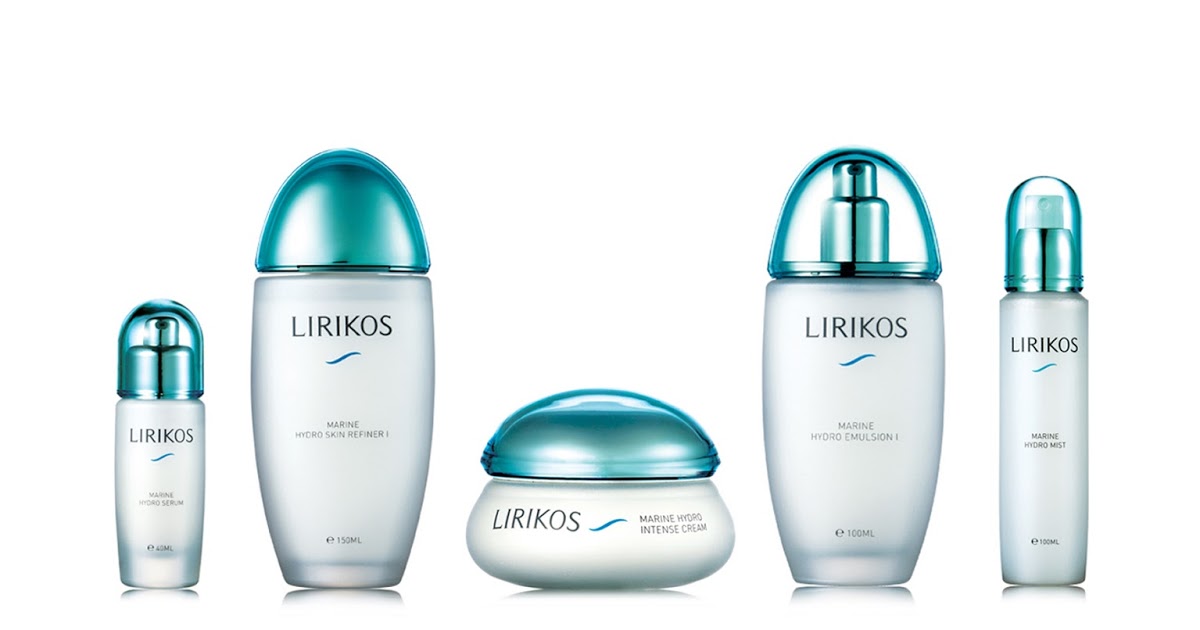 3. O Hui
The brand O Hui is famous in Korea for reducing the signs of aging on one's skin. As such, its products are centered on hydration and sun protection. The brand uses "Micro Aging Science" to produce blemish-free and younger-looking skin through products like Age Recovery The Stars Cream, Miracle Moisture Cream, and Perfect Sun Red.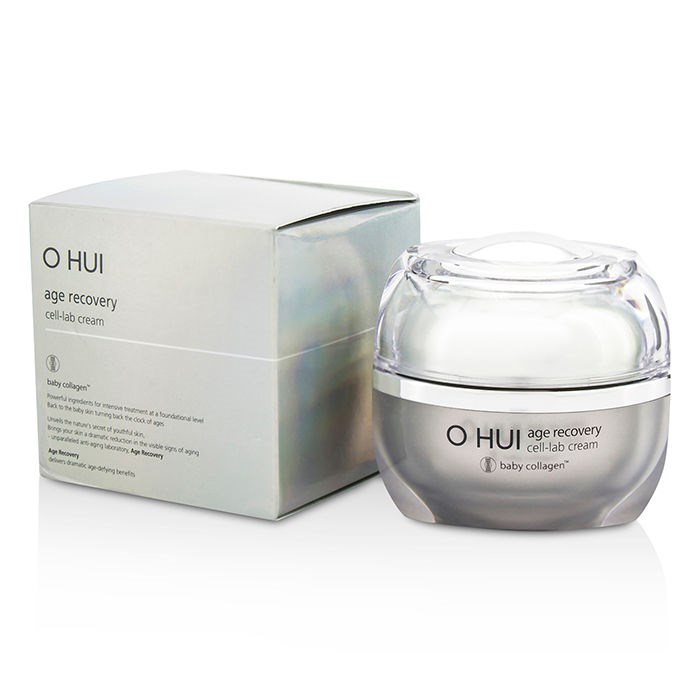 2. Sulwhasoo
Sulwhasoo takes a more traditional approach to beauty by incorporating time-tested Asian wisdom to its products. The brand's philosophy is grounded in the belief that the skin is capable of self-recovery through balance and harmony. It uses potent medicinal herbs in concocting its highly popular concentrated Ginseng Renewing Cream EX, Snowise Brightening Serum, and First Care Activating Serum EX.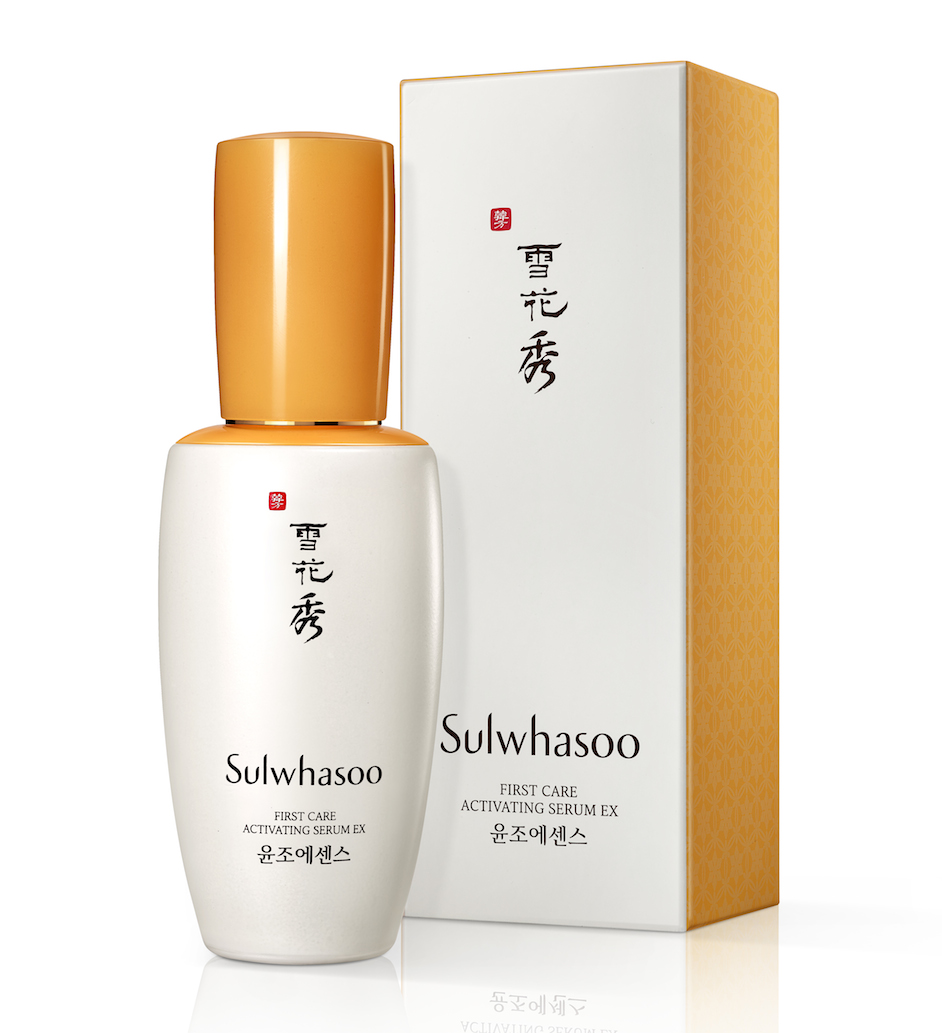 1. The History of Whoo
A fusion of modern science and the beauty secrets of Korea's royal court — that's what The History of Whoo brings to its international clientele. Its creams and essences come in lovely packages that keep no secret of the brand's royal inspiration. You can give your friend a touch of time-honored Korean luxury beauty secrets with products like Bichup Ja Saeng Essence and Ja Yoon Cream.
What's your favorite beauty product?