There's no real way around it: car shopping can be pretty crummy. Thanks to how most car dealerships treat buyers who walk through the door, you usually leave a dealership feeling like a wrung-out sponge before you take a car for a test drive, let alone sign on the dotted line! If only there was a way to avoid all the dealer-focused, high-pressure sales techniques that a typical car shopper runs into, it would make the whole process that much easier and more comfortable.
To be sure, there are plenty of car buying services out there that seek to help car shoppers have a less stressful time. But ones that go the extra mile to ensure you've got the best price on the best vehicle and are also treated like a real person by a dealership are few and far between. In fact, the only one we've noticed that stands out head-and-shoulders from the crowd is Car Pal, a personal car buying and leasing service that leaves its competitors in the absolute dust.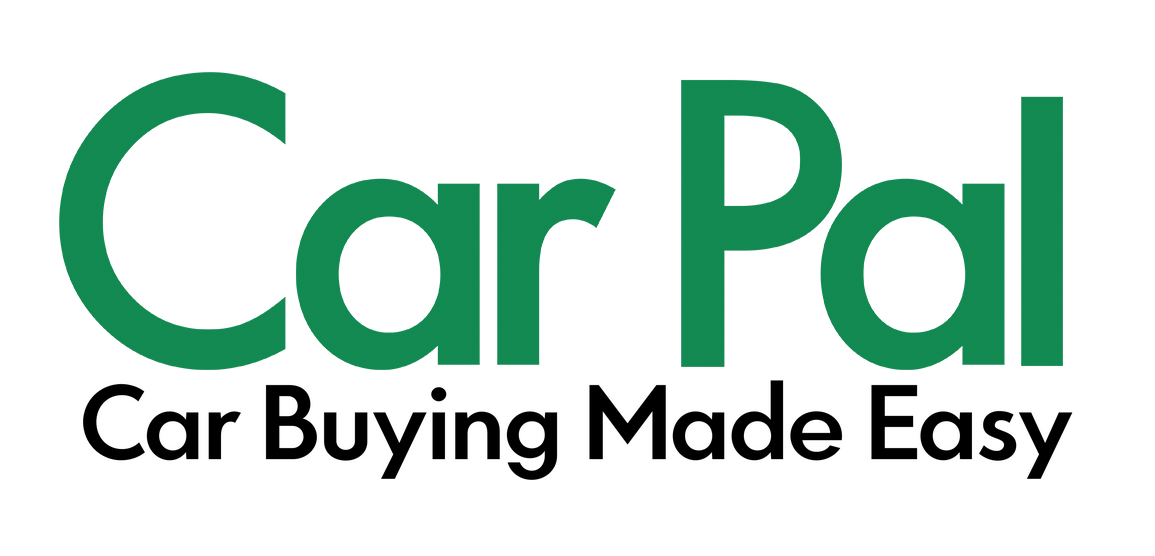 What Makes 
Car

 

Pal

 So Special?

There are plenty of services that can help you find a great car, so what makes Car Pal stand out? It's simple, really: Car Pal's entire process revolves around you and your needs. Not the dealership's, not the car manufacturer's — in fact, not even their own! Instead, Car Pal focuses on providing an unparalleled experience that puts the customer first, each time and every time, and this goes further than just finding "cheap" cars for you to end up nickeled-and-dimed over by the dealership. Not to mention, CEO Lindsay Graham knows her stuff.

It's much more than just sticker price when it comes to Car Pal. It's about quick, reliable customer service, delivered in a no-nonsense way that doesn't waste any of your time or, most importantly, your money. This means the best prices on not just the vehicles themselves but on any aftermarket parts and accessories as well. The end result is nothing if not extraordinary: a fully-fledged customized car buying service that you can't beat — and you can't find anywhere else, either.
Ultimate Service, Unbeatable Value
Car Pal defines commitment when it comes to the lengths they're willing to go to for their customers. They'll do more than just find a prospective vehicle for you to buy, but they'll pre-arrange a test drive for you, provide personalized advice on makes, models, and levels of trim, and even arrange for financing or negotiate interest rates or the value of a trade-in if necessary. At the same time, you can rely on Car Pal to look for the most cost-saving factory-to-dealer incentives, get rid of or minimize dealer fees and add-ons, review final paperwork, and even arrange for home or office delivery.
All of this comes at a modest cost. For a car under $35000 MSRP, Car Pal charges just $695 for its full tier of service ($895 for over $35000 MSRP). Considering all the cost savings you'll get from Car Pal, the service pays for itself many times over, leading you to leave with more cash leftover in your pocket than you would ever think possible. And that's not even considering the VIP perks of near-instant availability in the event you have a question or a concern, either before or after your vehicle purchase.
It's No Secret
Car Pal's success is no big secret. They rely on the best trained, most well-educated staff anywhere. With more than 40 years of experience in the car sales industry between them, Car Pal's research team has your back when it comes to finding the best vehicles at the best prices, and that includes the exact level of trim you want without paying more than it's worth. With Car Pal, you never have to settle for a car you don't want at a price that's too high!