Los Angeles designer and tailor, Saverio Pisano, is not surprised that couture fashion and custom apparel is very now.  At his studio, clients are rediscovering dressing up as they seek to purchase clothing that is unique, communicate their sense of self, are of high quality, and are meant to be worn over many years.  "In uncertain times, such as now, people gravitate to custom clothing because the garments are universally flattering, comfortable, and make excellent investments.  When a person loves what they are wearing, it gives them a sense of empowerment and confidence," explains Pisano.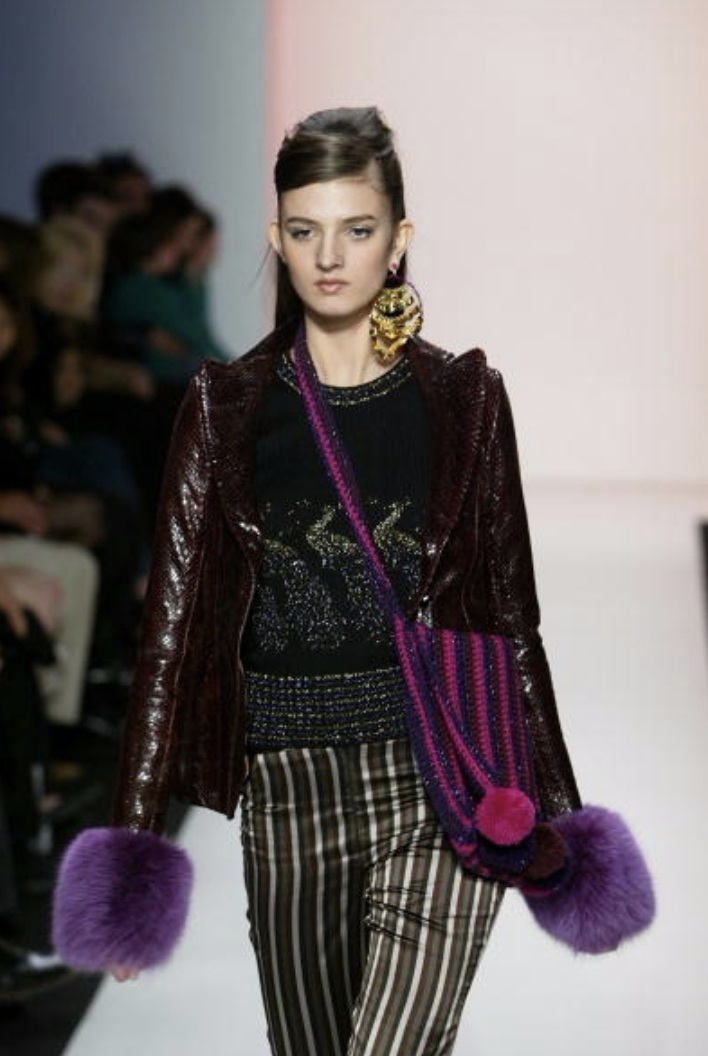 Pisano considers himself not only an artist and designer, but a student in the study of anatomy.  He also believes that with awareness, clients have more appreciation for custom and couture clothing which unleashes the creativity in us all.  "Clothing should talk. Clothing communicates words of awe and confidence. That's what true couture, which is based in the details, can do." 
Couture means detail.
"One of the fastest ways to understand the quality of a jacket, suit, dress, or any item of clothing, is to take notice of the fabric pattern," he explains.  Look at the line that runs from the lapel and see if there is one line. If you are not sure, remember that it should look artistically correct.  It should feel balanced.  Strips should be connected, and squares or patterns should align and meet each other in a pleasing way.  This should be the case for patterns that go in horizonal or vertical directions.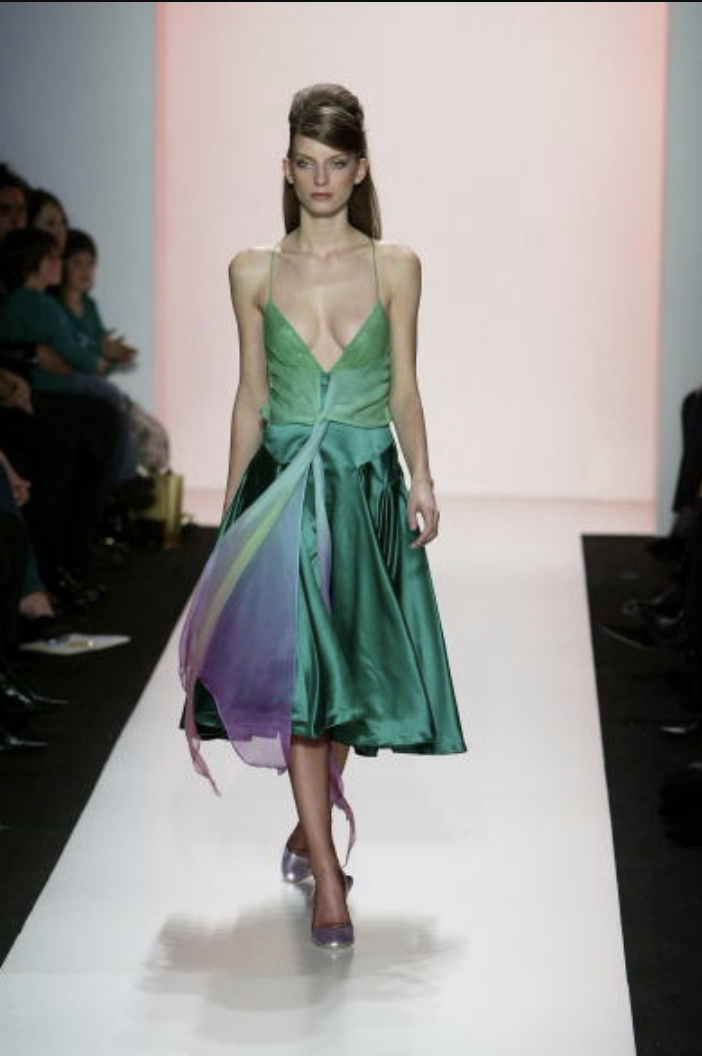 You see what you cannot see.
Pisano is different in the way he approaches details, carefully studying the form and the flow of the fabric.  Often clients do not see the specific details. For example, the line of the sleeve that meets a certain way.  In a couture jacket, there is a continuation of the sleeve and it will seem to effortlessly flow.  Pockets need special attention and can sometimes almost look invisible.  It is essential that the hem be completely straight.  "There are details that you cannot see unless you have a trained eye.  In reality, one can easily see a couture garment for it is a work of art," says Pisano.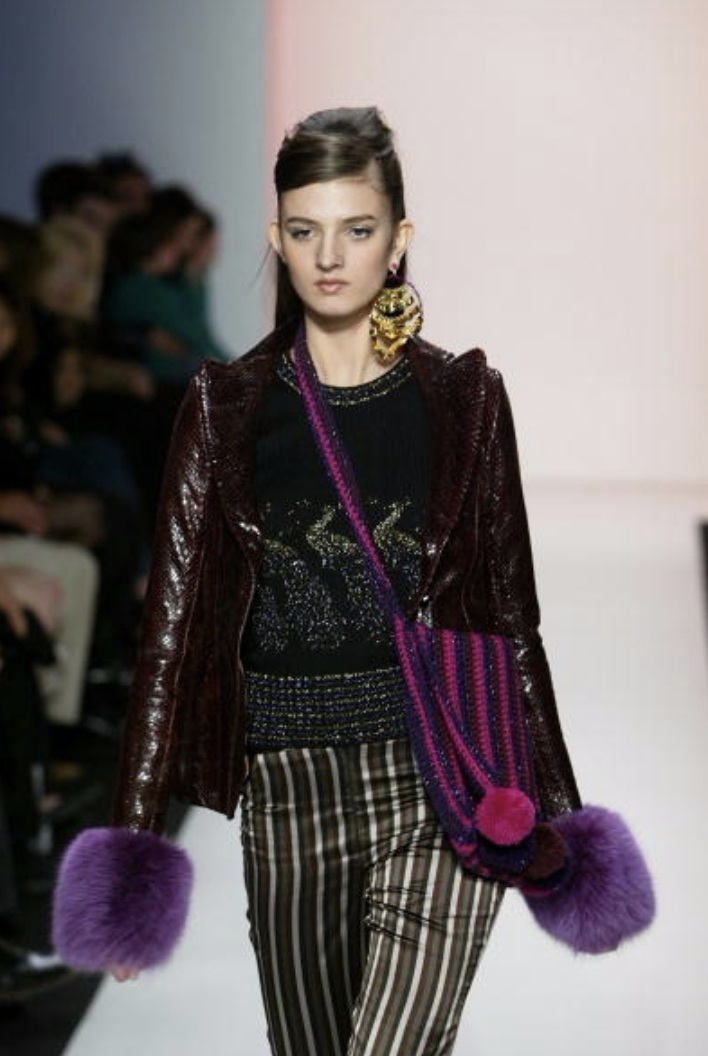 The marriage of fashion and function.
Today, buttons can be simple, sophisticated, and luxurious. Often times they are just an adornment on a sleeve.  Are buttons fashion or function?  On men's jackets the buttons are almost always not functional. But how did they come to be there? The story goes that Napoleon's soldiers were using their uniform sleeves to wipe their noses and the uniforms were always dirty.  By putting buttons on the sleeves, the uniforms were kept clean.  The look was admired and today continues.  "I tell this story because the purpose is that there are practical reasons to a design, but there must always be a pleasing aesthetic that makes it timeless."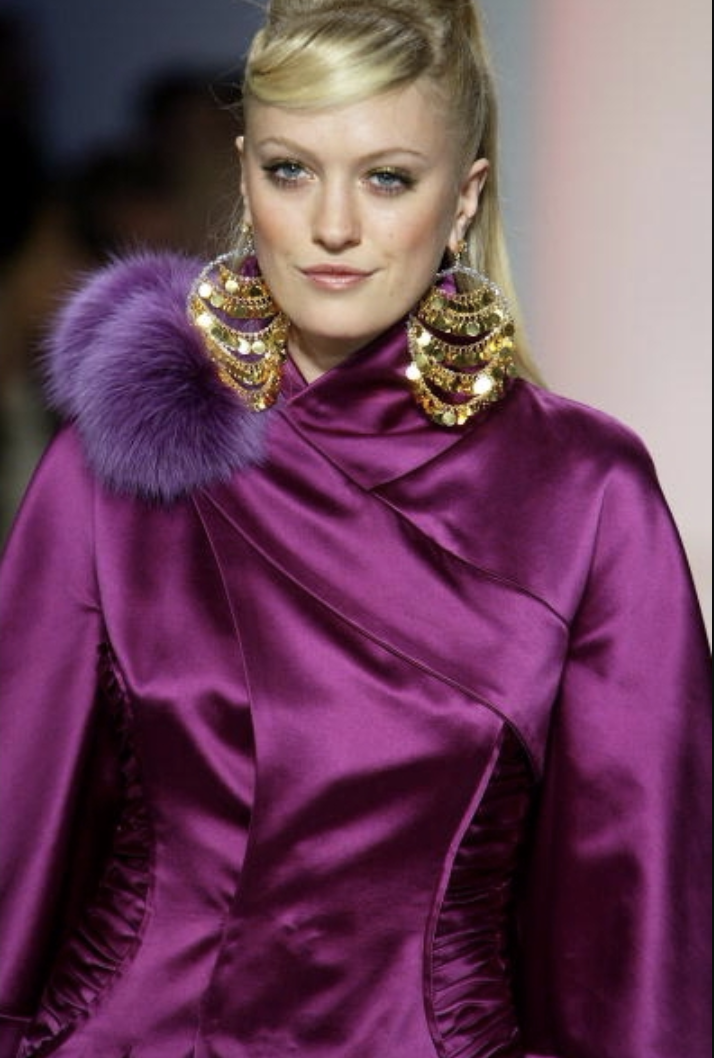 Pisano began his craft as a tailor as a young boy of five in Italy, the place of his birth.  He developed his talent in Paris and Milan and then spent several years in Argentina dressing first ladies, diplomats, and high society.  He founded a prominent fashion design school in Argentina, PISANO, and has written a well-respected book on pattern making, The Tailoring Bible.  Pattern making is a skill he considers essential to timeless style and true couture.