Earlier this month, Dinner in the Sky celebrated their 10th anniversary bringing people the most spectacular dining experience there is. Held in Brussels at the Atomium –  complex steel structure of steel spheres that was built for the 1958 World's Fair – 10 tables  seated 22 guests were hoisted 165 feet in the air by construction cranes.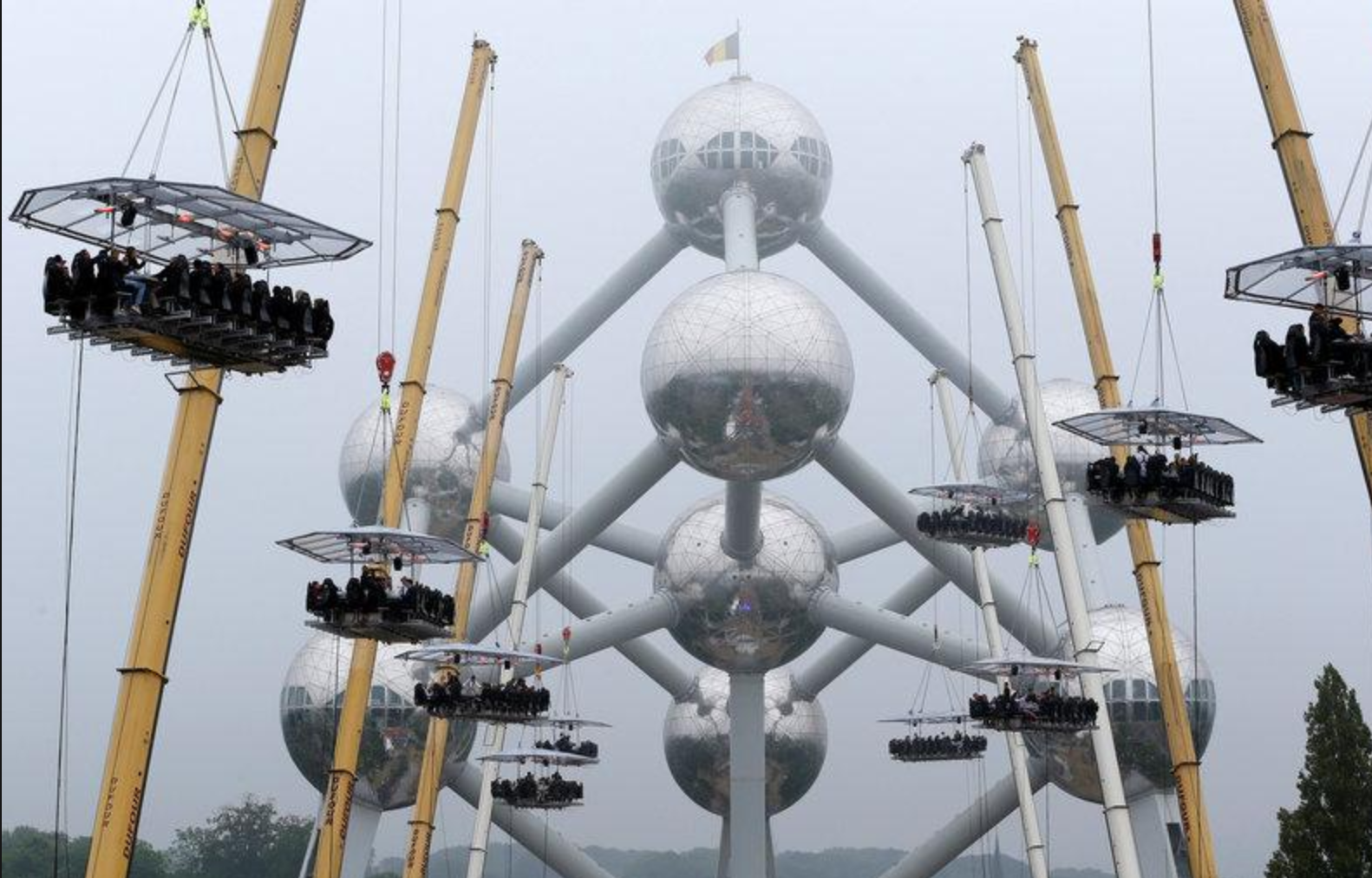 Since its inception, the event has been executed in 56 other countries including the United States, India, England and many more. Now, Destination Luxury will host the opening night of Dinner in the Sky in Los Angeles on July 1, 2016.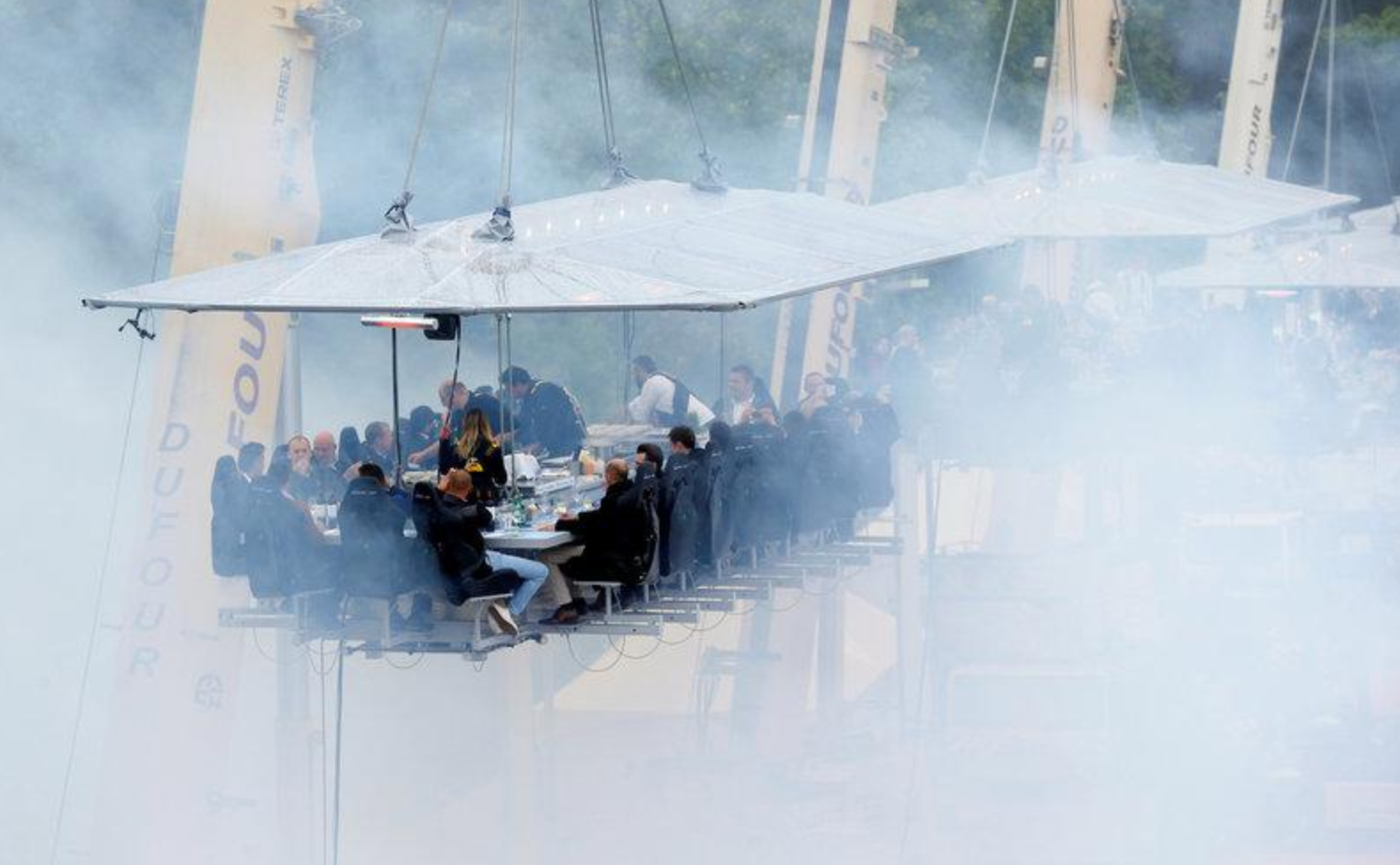 Some of the chef involved in the 10th anniversary celebration included: Yves Mattagne from Sea Grill, Lionel Rigolet  from Comme Chez  Soi, Pascal Davalkeneer from Le Chalet de la Foret, David Martin from La Paix, Giovanni Bruno from Senzanome, Bart De Pooter from De Pastorale, Luigi Cicirello from La Truffe Noire, Viki Geunes from 't Zilte, Filip Claeys from De Jonkman and Wout Bru from Brasserie Bru.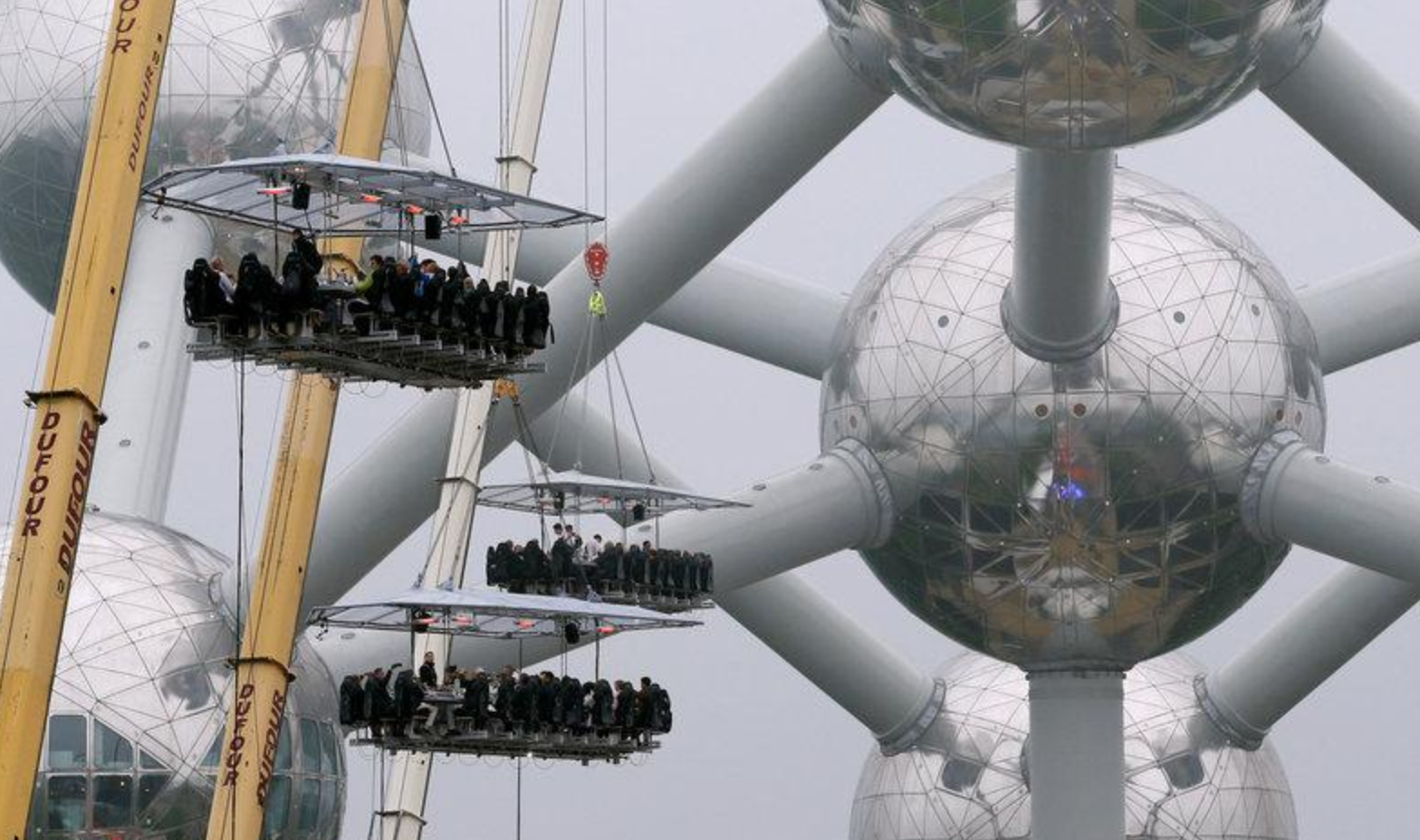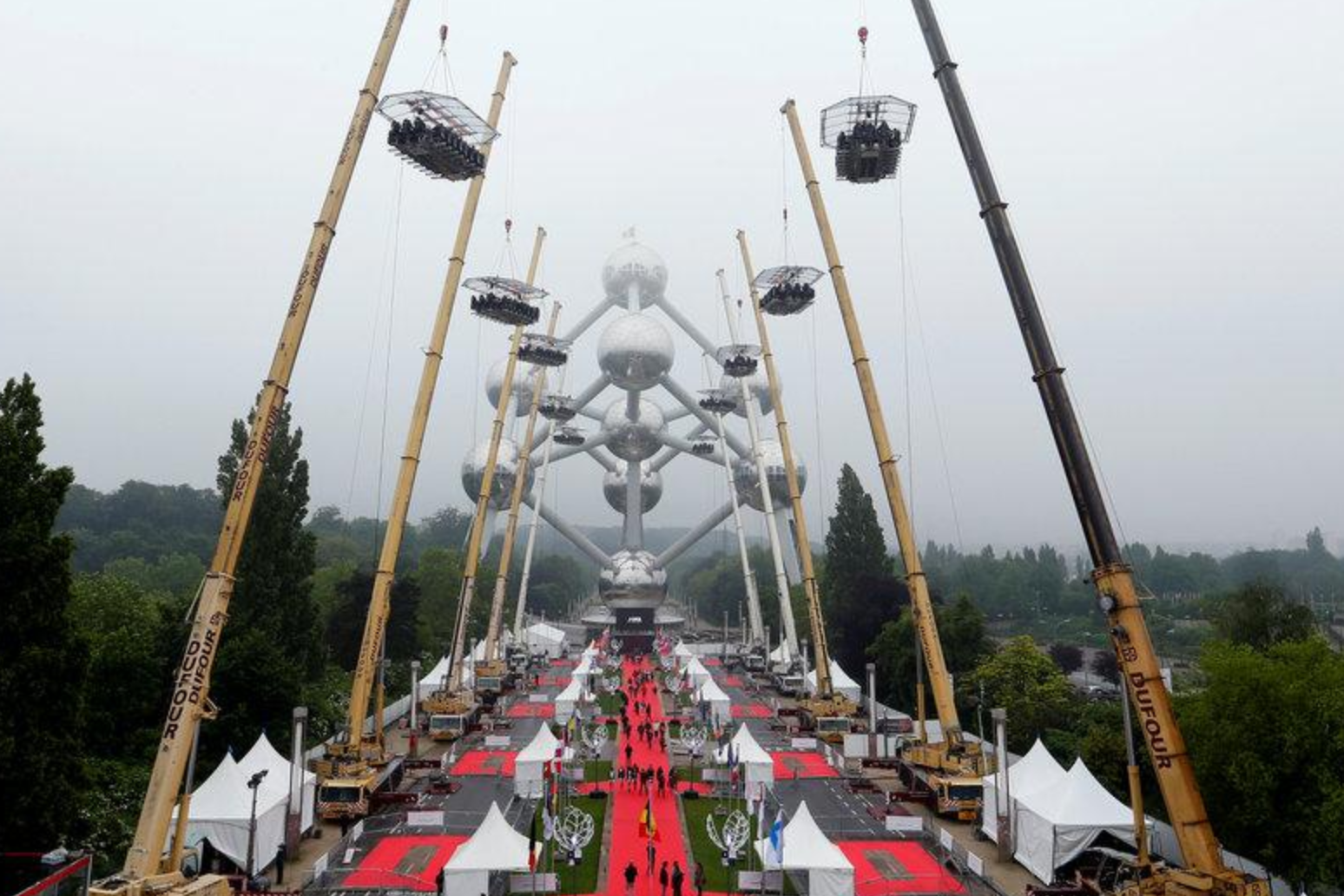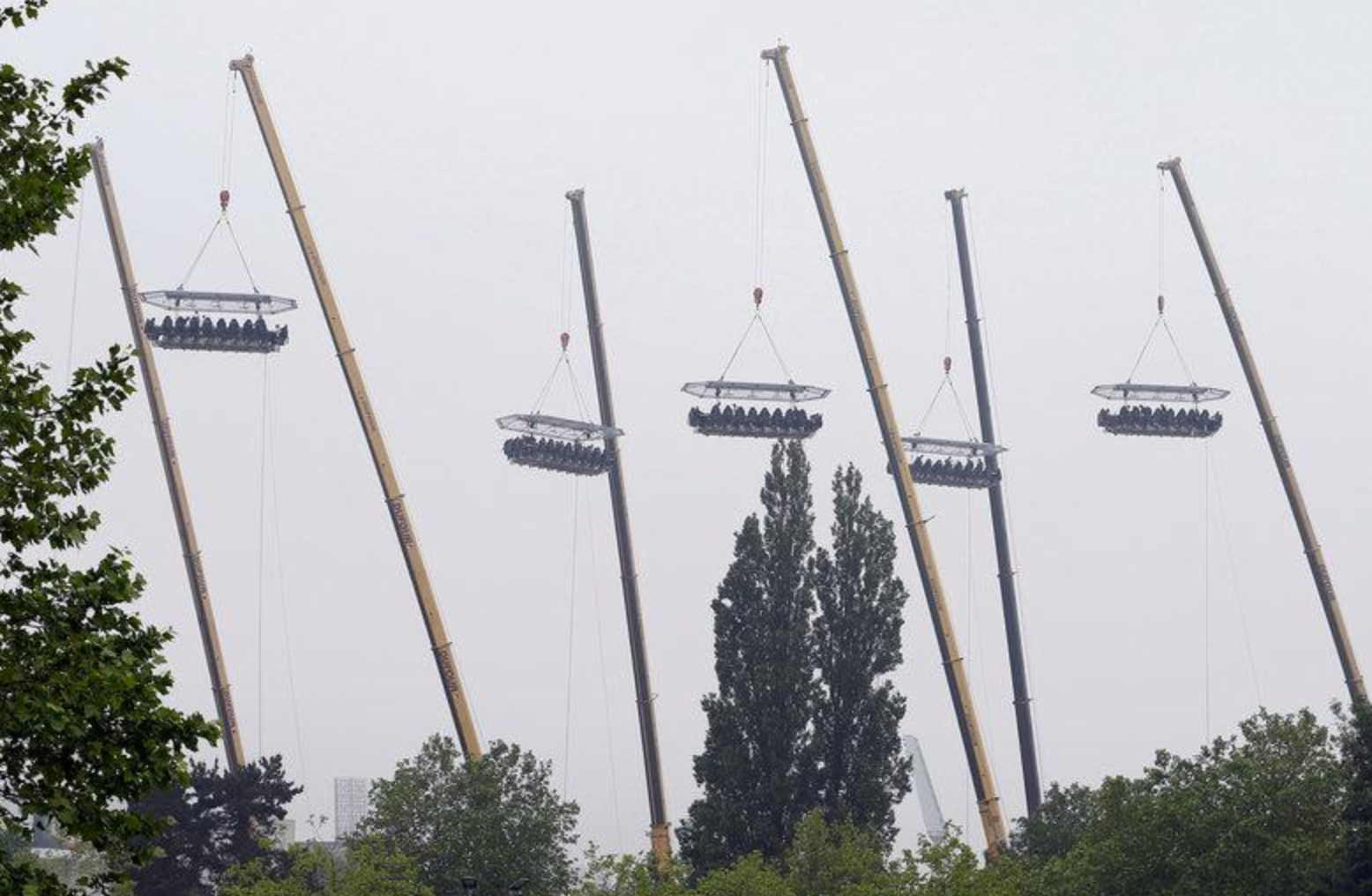 To join us for the L.A. portion of Dinner in the Sky on July 1, 2016, click here.