From time immemorial, Europe has been a favourite among travellers as the perfect travel destination with beautiful romantic locales, exotic beaches, stunning landscapes, magnificent mountains and intriguing historical landmarks. Each European country has something unique to offer, presenting an unforgettable experience for globetrotters. With so many options to choose from, it becomes a little difficult to make an itinerary for the much coveted Europe trip.
To make it easy for you, here is a list of the best European travel destinations to visit at least once in your lifetime.
Eiffel Tower, Paris, France
The iconic structure made with solid iron looms large in the heart of the city of Paris. Your European trip is definitely incomplete without a quintessential picture with the Eiffel Tower. Admiring the famous streets of the city like Champs de Mars and many other popular attractions is an experience which will be etched in your mind for a long time to come. For a wonderful holiday, you can also book one of the best France Tours.
Cologne Cathedral, Cologne, Germany
 A world heritage site, it is a renowned monument representing the Gothic style of architecture. The country's most popular historical landmark, the church has one of the tallest twin towers in the world. The grand structure dates back to the year 1880 and is a storehouse for some of the best examples of artefacts and art collections from the medieval period.
Istanbul's Grand Bazaar, Turkey 
A 15th-century market is a treasure trove for Istanbul's intricate artefacts like hand-painted ceramics, carpets, gold jewellery, copperware and many other hands made handicraft items. The ancient walkways dotted with stalls on either side will leave you mesmerised and spoilt with choices on what to buy! A strong cup of Turkish coffee and a delectable plate of doner kebab is what you need to feel refreshed after walking for a few hours.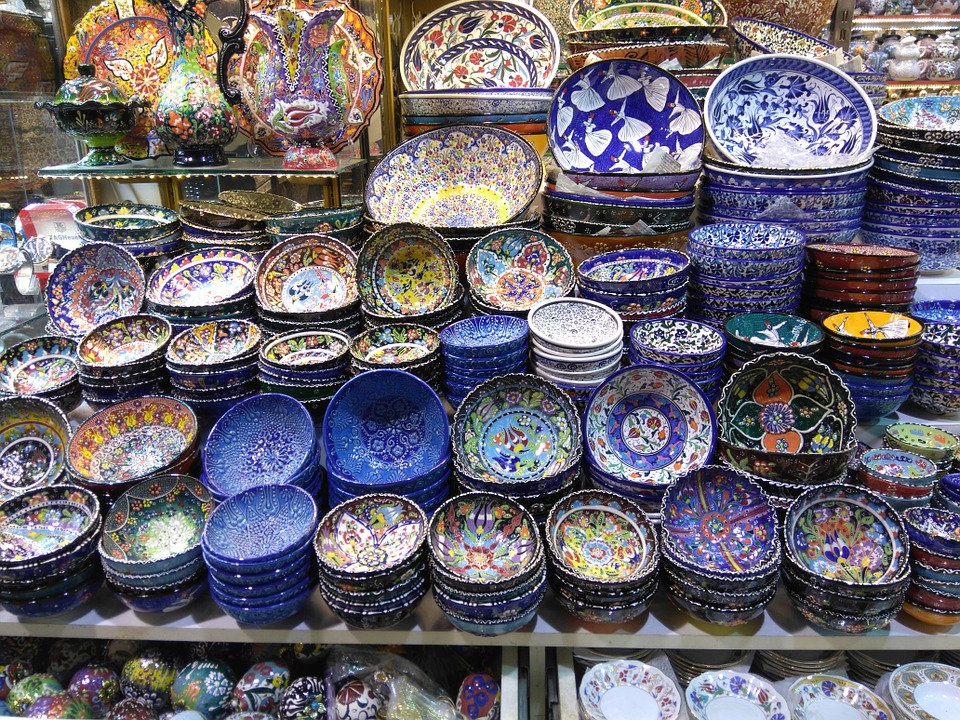 London's British Museum, UK
The British Museum houses one of the largest collection of artworks and artefacts related to human history, culture and traditions. Dating back to 1753, this was the first national museum to be opened to the public. The museum owes its a variety of collections belonging to different countries where Britain had its colonies in the past.
Peter's Basilica, Vatican City, Rome 
The sheer grandeur and opulence of one of the largest sacred structures in the entire world will leave you in amazement. You will find here a number of artworks from renowned artists like Bernini and Michelangelo, columns made with marble and gold statues. The incredible architecture is said to be one of it's kind and thereby definitely deserves a place on our list.
Peterhof Palace, St. Petersburg, Russia
This astounding estate comprising of a series of magnificent palaces and beautiful gardens is one of the most popular tourist attractions of Russia. Referred to as Russia's answer to France's Versailles, there are many spectacular fountains inside the gardens and the most famous one is Grand Cascade. The grandness of Peterhof Palace is something which outshines all its contemporaries in splendour and magnificence.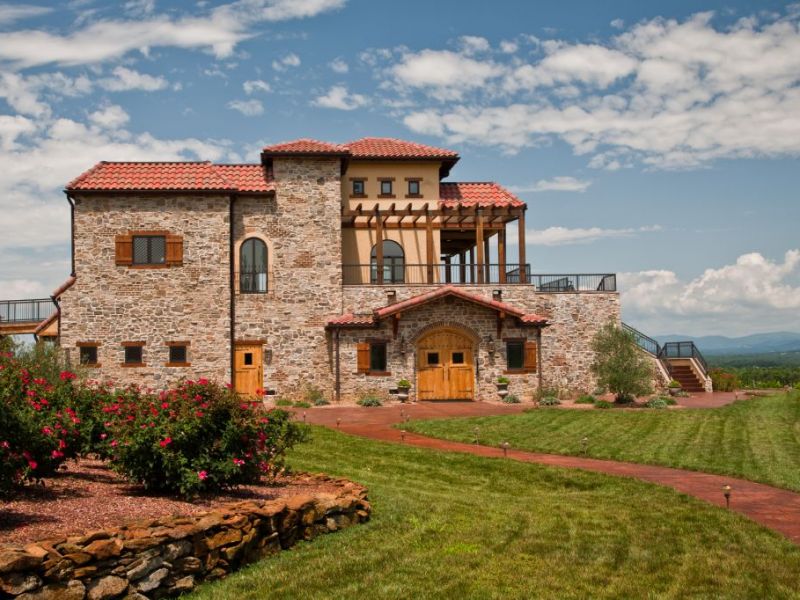 This list of the must-visit places in Europe is guaranteed to lure you into planning your next vacations. So are you ready to start this unforgettable and amazing journey?