If you want to see the most talked about fashion looks of the year, the Met Ball is the Metropolitan Museum of Art's yearly Costume Institute exhibit is the red carpet risk taking event. It is known to be the most high fashion, trendsetting and avant guard night of the year that celebrities and social media influencers take fashion risks and have fun doing it.
The theme this year was "Chinese Whispers: Tales of the East in Art, Film, and Fashion, which paved the way for allowing a wide range of creative expressions.
Celebrities such as Sarah Jessica Parker, Kim Kardashian and Kanye West, Zendaya, Lady Gaga, Beyonce and Jay Z, Anne Hathaway, Diplo and Madonna, Naomi Cambell, George and Amal Clooney, Anna Wintour, Selena Gomez, Emily Ratajkowski, Katy Perry, Mary Kate and Ashley Olsen were just some of the many show-stopping red carpet appearances.
Let us know which was your favorites and who really missed the mark in the comments below for a chance to win an exclusive DLX prize!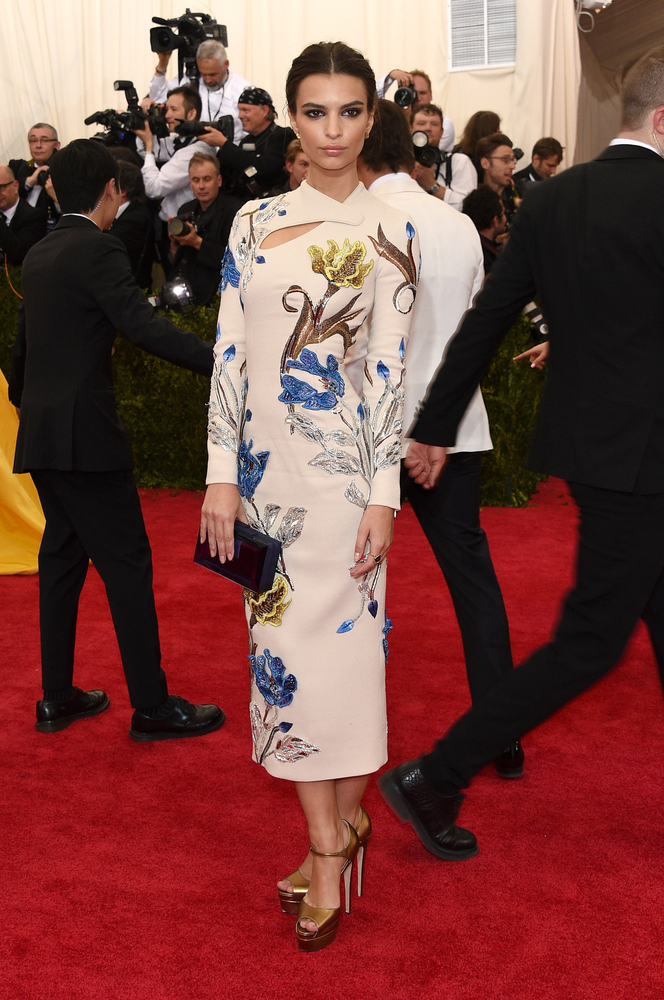 Larry Busacca via Getty Images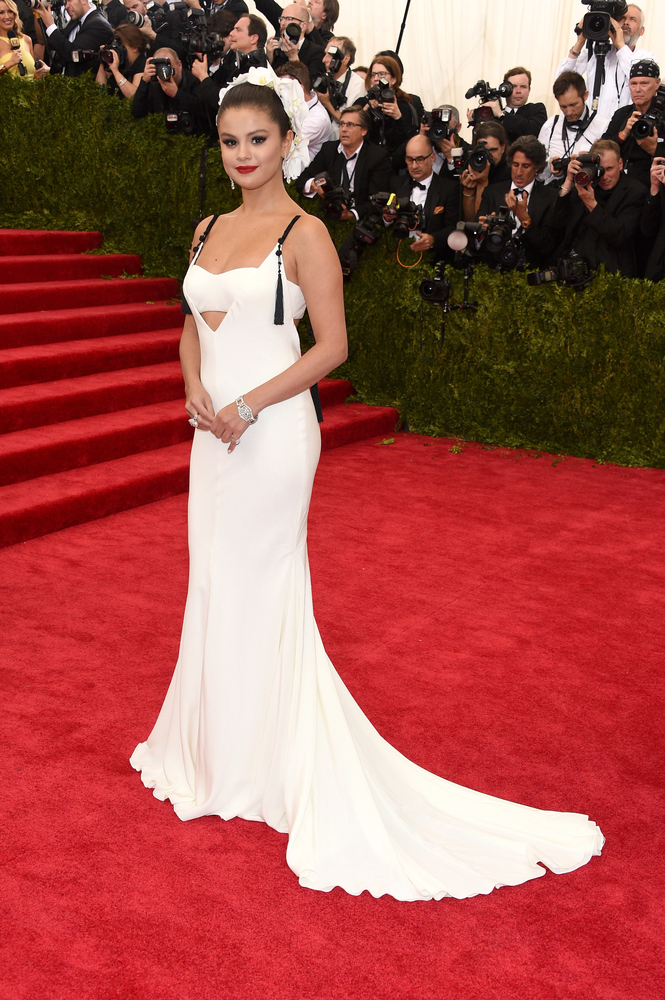 Larry Busacca via Getty Images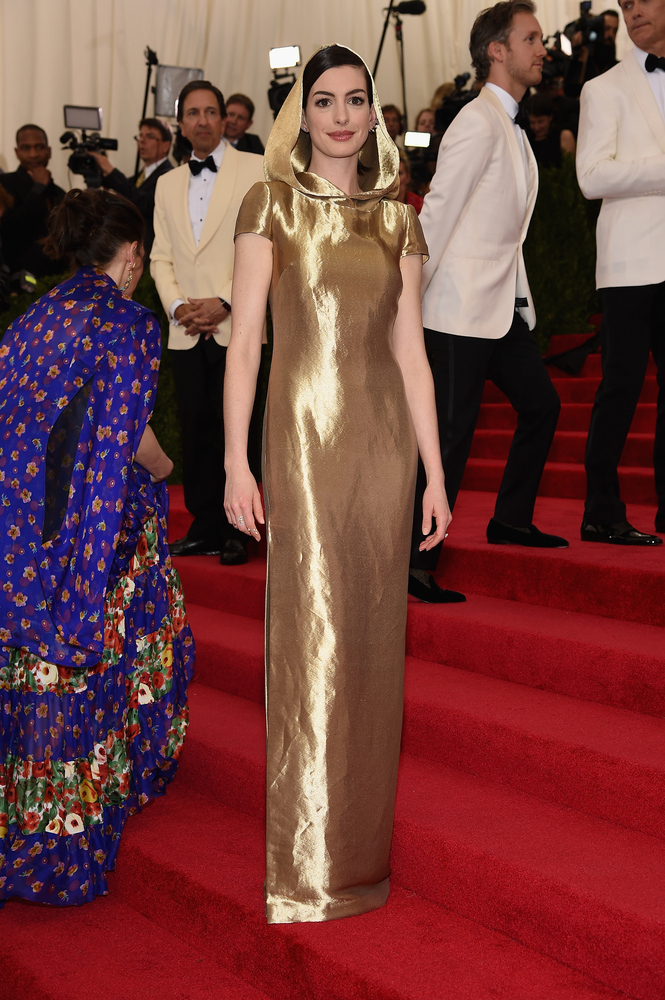 Dimitrios Kambouris via Getty Images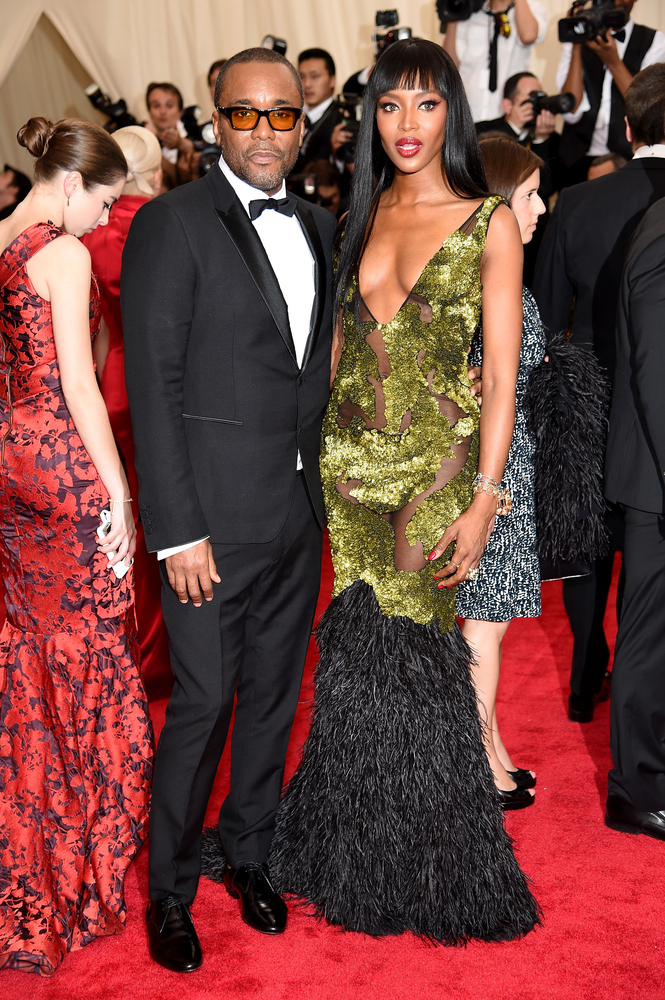 Dimitrios Kambouris via Getty Images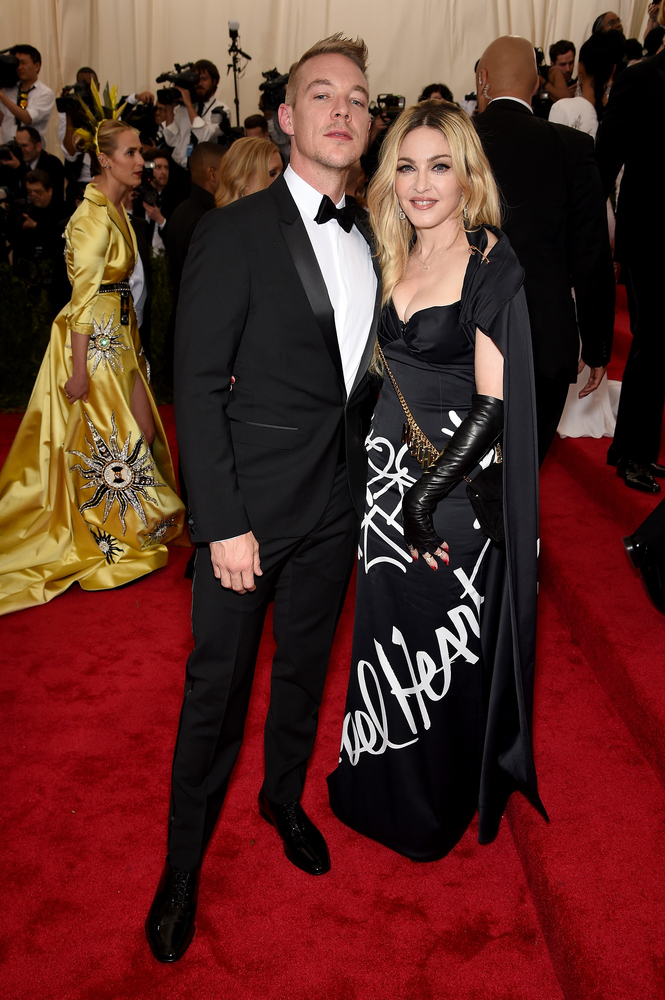 Dimitrios Kambouris via Getty Images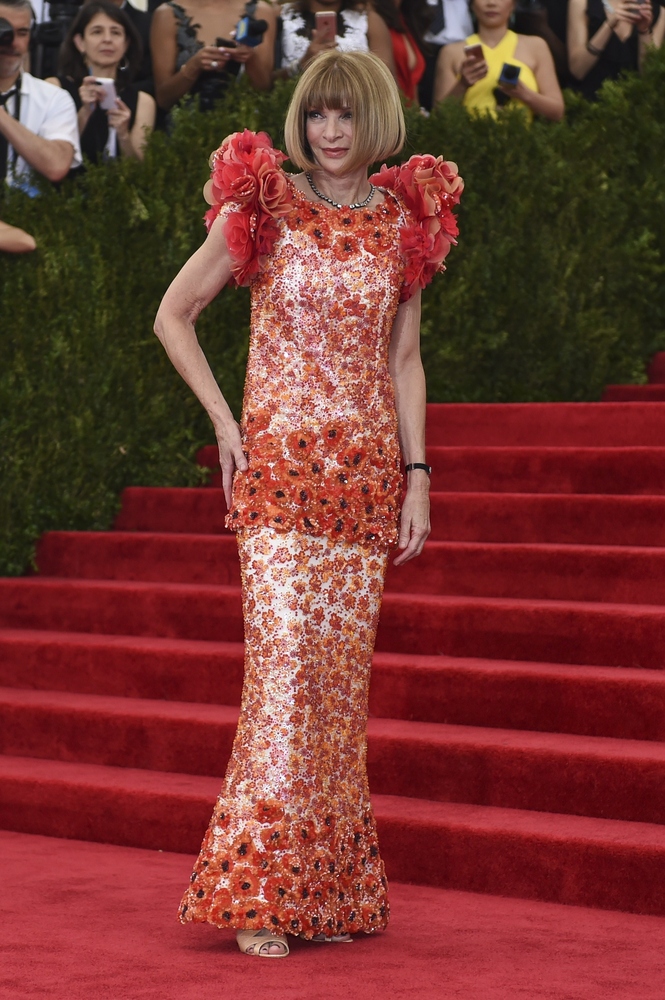 TIMOTHY A. CLARY via Getty Images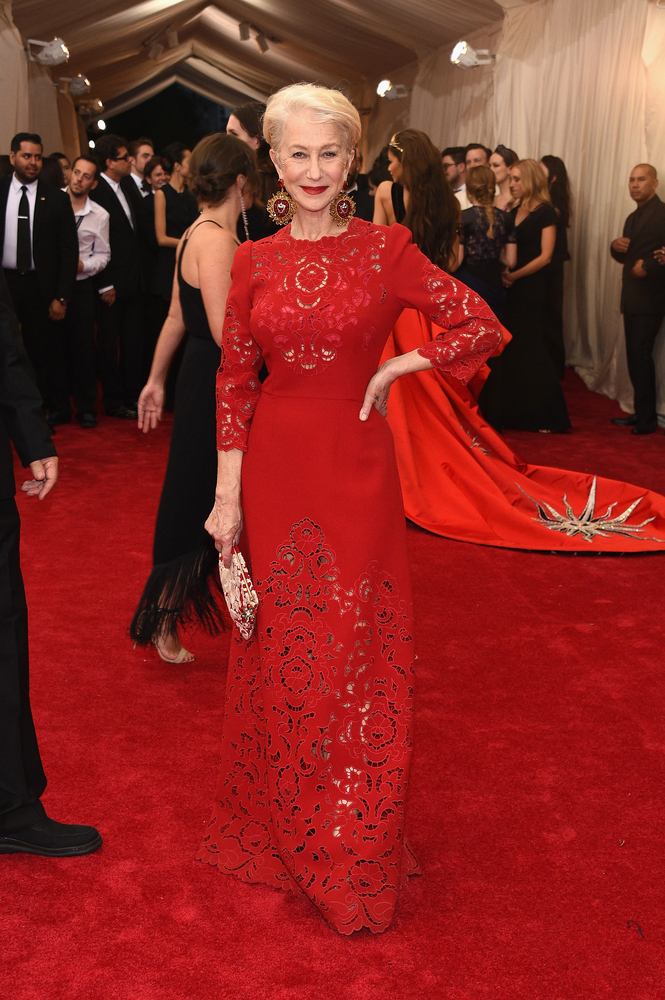 Larry Busacca via Getty Images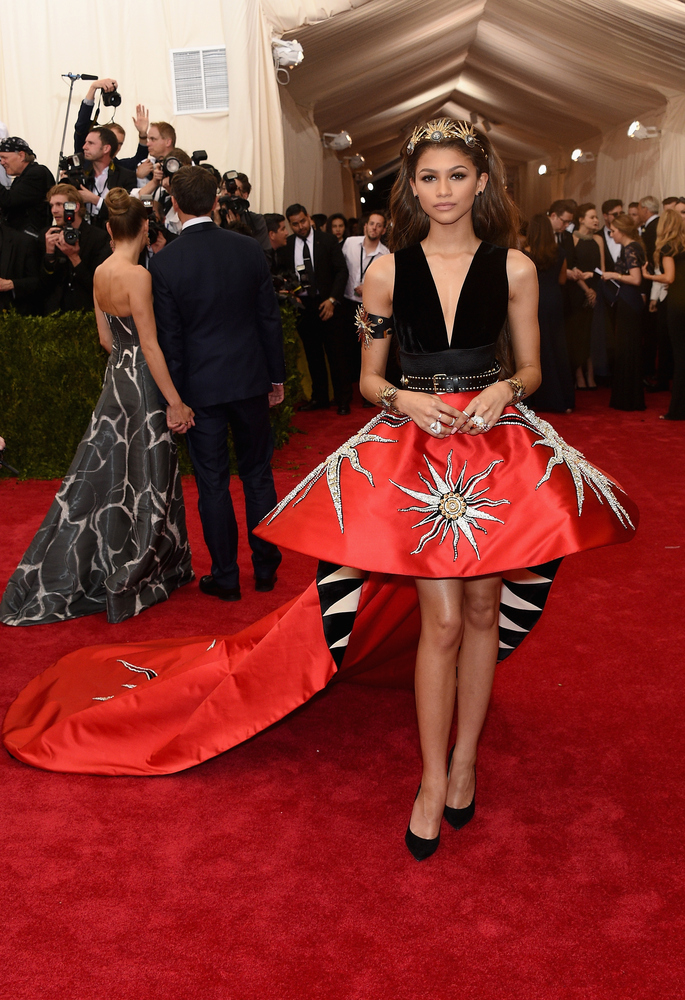 Larry Busacca via Getty Images
Larry Busacca—Getty Images
Jamie McCarthy—FilmMagic/Getty Images
Kevin Mazur—WireImage/Getty Images
Dimitrios Kambouris—Getty Images