Have you ever looked for a great "housewarming", "just because", "birthday" or "holiday" gift and thought to yourself you could do better? Well, we have found some of the most delicious and creative recipes so you will not only leave an impression on your friends and family but you can say you made them from scratch. These are easy enough for both men and women to do, even if you do not have cooking skills. Below are eleven recipes we guarantee your gift recipients will be thankful for.
1. Peppermint Marshmallows – you can use them to garnish a peppermint martini!
We can thank Jonathan Gayman for this
recipe
.
2. Decadent Truffles
We can thank Katherine Cortes for this
recipe
.
3. Cream Cheese Mints
We can thank Lindsey Bell for this adorable idea and click here for the recipe.
 4. Drunken Vodka Gummi Bears
We can thank Ehow for this quick gift idea and the recipe is here.
5. Cupcake bouquet
6. Banana Bread In-A-Jar.
We can thank Christian for this creative idea and the recipe can be found here.
7. Old Fashioned Pink Popcorn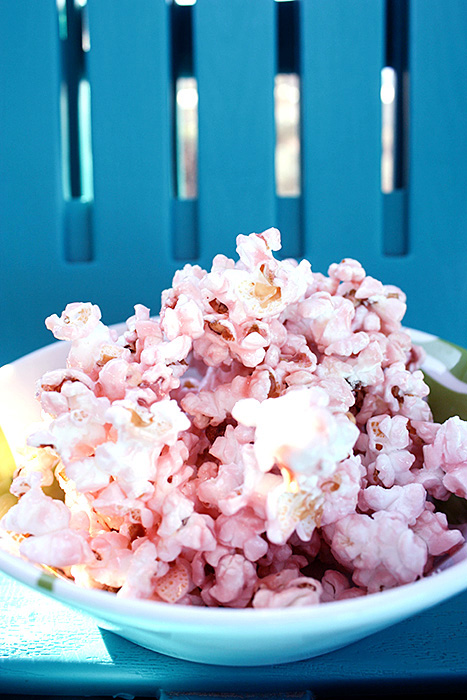 8. Ancho Chili Pecans
We can thank Jonathan Gayman for this recipe.
9. Daisy lollipops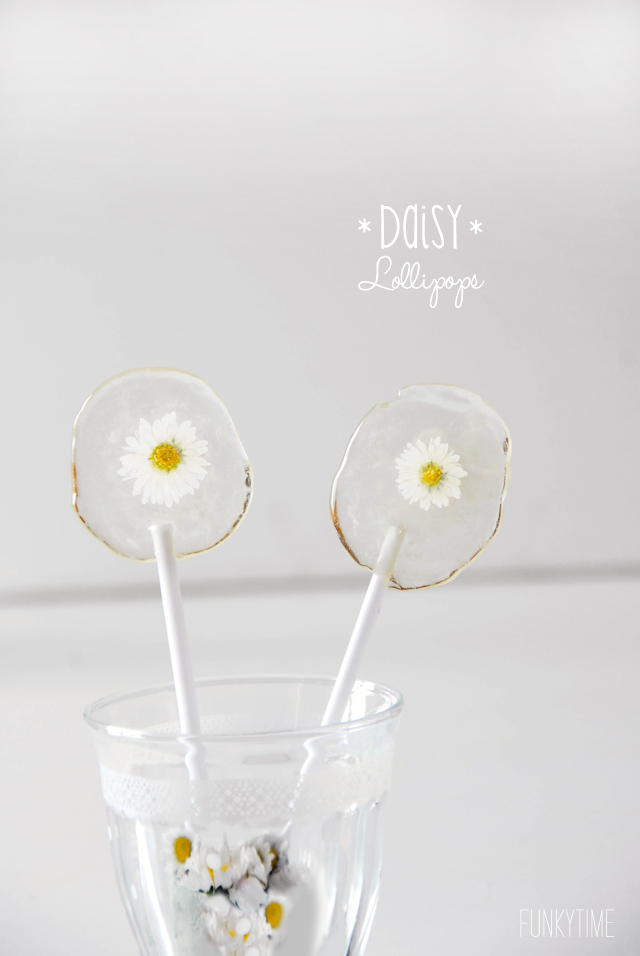 We can thank Christina for the recipe here.
10. Recipes of Homemade Snickers
We can thank Jamielyn for this recipe.
Which recipe do you want to make for your friends now? Let us know in the comments below for a chance to win a great prize from DLX! Best comment wins!!