When you know you need a vacation, it's time to step it up a gear. Having a break away from the stresses of everyday life is important. You want that time away to be as relaxing as possible. Some of us value our privacy when we take a vacation too. You might not want the hustle and bustle of a city hotel. Instead, pick a destination off the beaten track. Europe could be just the place you're looking for. Are you looking for something that offers you luxurious accommodation but all the privacy you need? A luxury villa could be exactly what you want. It offers you a private setting, luxury accommodation, and all the comforts you could require. There are plenty of villas to choose from all over Europe. But if you're looking for something a special to get away from it all, France could be the perfect place for you.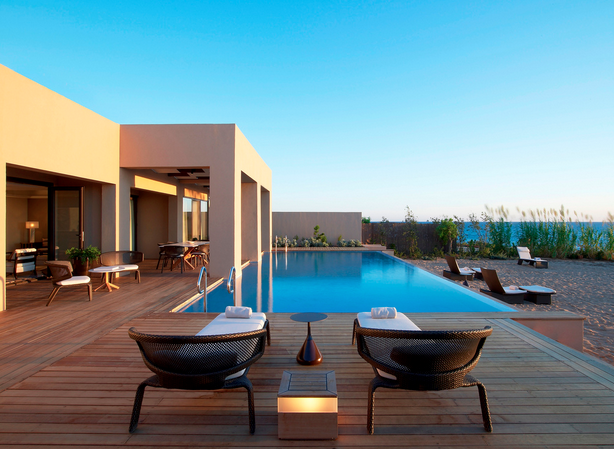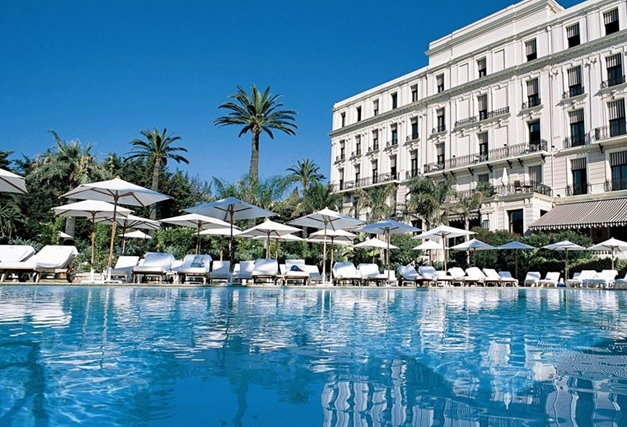 It's not every day you can stay in accommodation near mountain ranges, or something luxurious with sea views. Hotels rarely offer the privacy and quiet that we crave when we want a vacation. But private villas are often completely private. These secret destinations out of the way offer you everything you need in terms of modern convenience. A private pool, air conditioning and wi-fi are just some of the luxuries you can expect.
The accommodation itself is often furnished to the highest standard. The property may be a villa, a quaint cottage, or even part of a grand chateau. Tennis courts, woodland, beaches and even a golf course could be yours to use while you stay. France has an excellent range of these private luxury villas. Choose one for the location or the facilities.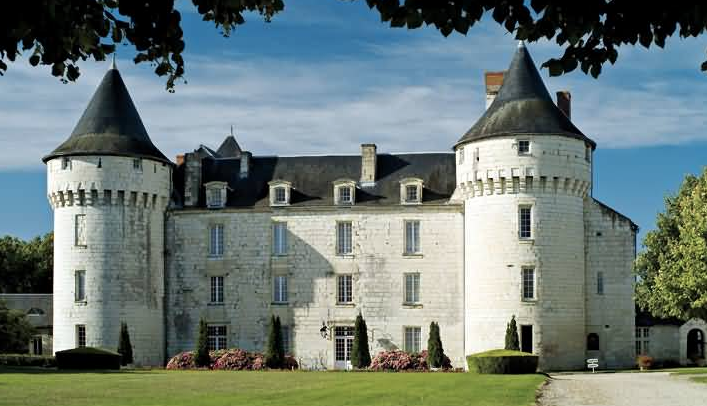 The best thing about staying in a villa is that you don't have to leave if you don't want to. But with so many enticing places to see, France might be tempting you outside every day of your vacation. Paris is the city that has it all. It is widely thought to be the romantic capital of the world. What trip to Paris would be complete without a visit to the iconic Eiffel Tower?
The South of France sits on the warm Mediterranean sea. This is the playhouse of the rich and famous. Private yachts and cruise ships fill the ports. And the beaches are pristine. The weather is warm and French seafood dishes are second to none. Head down here for the day, or rent a villa nearby with incredible sea views.
France is also world-renowned for skiing. If you come to France in the winter, you can be sure of some fun on the pistes. Accommodation near to the ski resorts is widely varied. But you can still find some excellent luxury villas, even at this time of year. Keeping out of the main resort offers you a lot more privacy and quiet, as well as those undisturbed views.
For the ultimate luxury getaway, France can offer you everything you need. With such a good variety of properties available all year round, you can enjoy views and activities in every region.