Having curated several events with Hennessy, we were excited to learn about their newest concoction. Hennessy's secret project has come to life with help from Master Blender Yann Fillioux. "Master Blender's Selection N°1", is the latest blend that was meant to be produced in a single, limited batch. In French, a project like this is called a "Coup de Coeur" — literally, a heart-stopper, love at first sight or, as in this case, a passion project. It began in Maison Hennessy's reserves, one of the largest, most extraordinary reserves of eau-de-vie in the world. As the guardian of Hennessy's reserves for half a century, Fillioux knows every eau-de-vie stored there.  Innovative, robust and completely devoid of artifice, it is a truly bespoke creation, as is renown in Hennessy's legacy.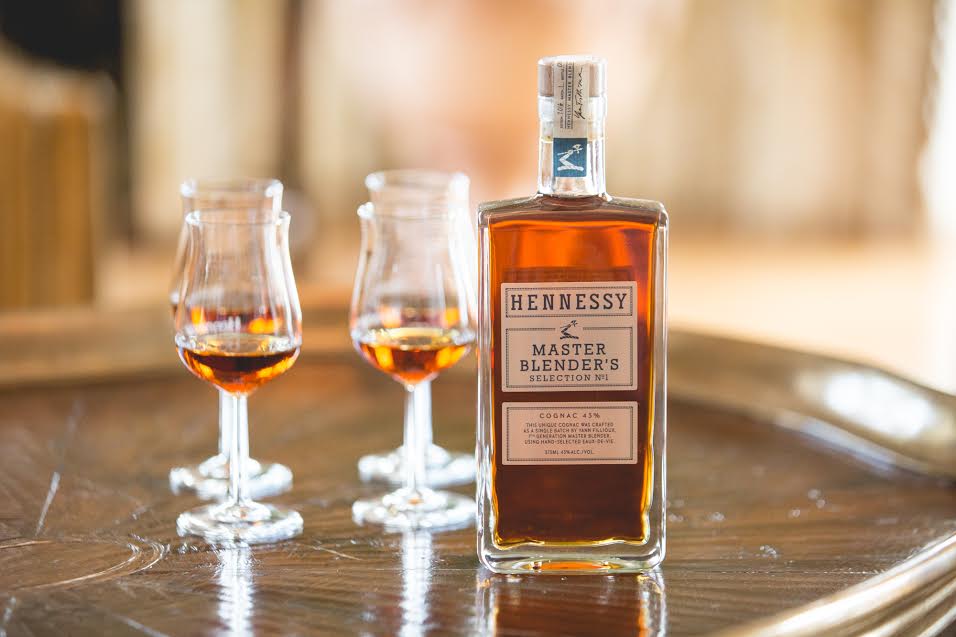 Creating Cognac requires patience. This is a constant dialogue between the time, elements, raw materials, and skilled hands and minds. Every exchange gives rise to something precious that can only be realized through passion and a savoir-faire honed over 250 years of Cognac making. With this new blend, Fillioux captures the essence of his art. This one-of-a-kind elixir captures a particular moment in time and embodies his constant quest for excellence, extraordinary sensory memories and a perfect knowledge of Hennessy's reserves.
Yann Fillioux and the Tasting Committee structured this by defining a selection of eau-de-vie. They narrowed their selection down to 80 – 100 possibilities, and grouped them according to their elegance, character, and suppleness. It is then aged in both young and old French oak casks. When the time was right, the Cognac was bottled at 43°C – "cask strength" – in order to release its powerful aromatic tones as well as delicate, lingering spicy notes. Crafted as a single batch, it is a limited edition Cognac with a round and rich subtlety that has a bright amber color with a golden sheen. When it embraces both nose and palate, there is an unmistakable presence of lightly grilled, unshelled almonds and candied apricots with a faintly sweet flavor. For the introduction of Master Blender's Selection N°1, the Maison Hennessy wished to celebrate its time-honored ties with the United States, which became its very first export market over 200 years ago. This made-to-measure blend will therefore, debut exclusively in the U.S. in October, 2016 and will be available in two sizes – 375ml ($45) and 750ml ($80).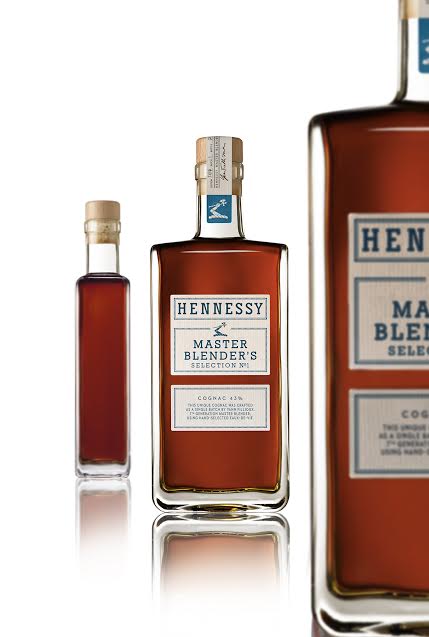 To convey the essence of the liquor, Hennessy reached out to Australian-born, New York-based artist CJ Hendry. When it comes to craft, Hennessy and Hendry are kindred spirits; their works reveal a unique style and signature that can only come from many years of refining a personal creative process – and yet both embody a highly contemporary attitude. Hendry, an architect by training,  is renowned for a hyper-realistic drawing technique she modestly calls "scribbling", yet her product pen drawings and still-lifes are so finely wrought that they look like photographs. Hendry observes: "My craft is about passion and patience. It requires time, sacrifice and love. Most of all, it is a gift, and a way of life."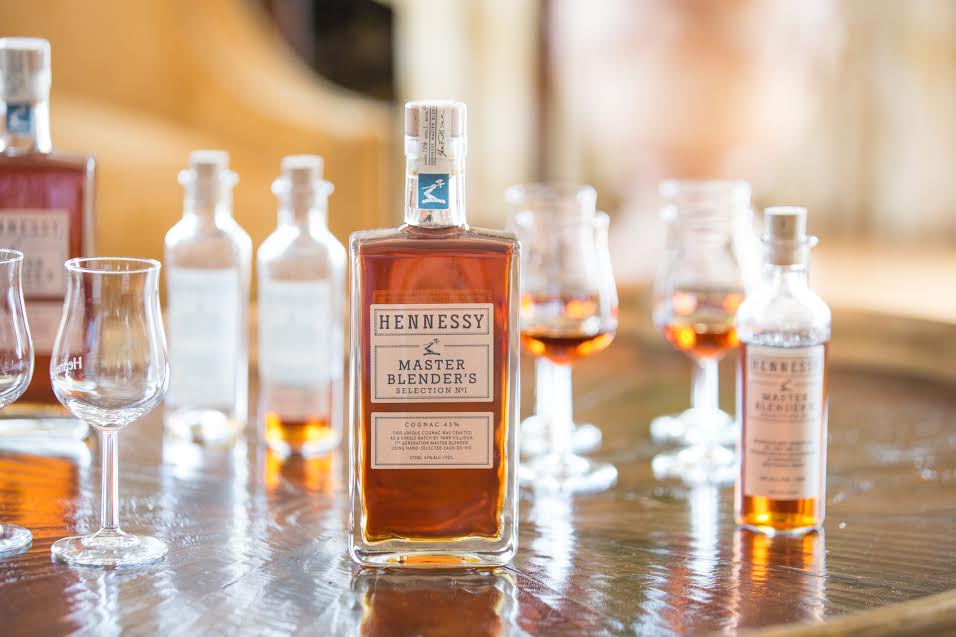 The Master Blender is the guardian of Hennessy's Cognac, ensuring that each blend's quality is exceptionally consistent so that it stands the test of time. It is the result of the Master Blender's freedom to create a Cognac of the moment that will not be duplicated.