A Dorchester Collection property located just steps from the main road, the Hotel Eden has been consistently well-regarded among travelers for more than 100 years. Its recent renovation has made it even more desirable for your luxury vacation. It's an intimate hotel with just under 100 guest rooms and suites, but they are beautifully appointed and showcase the best of Italian design and guest services.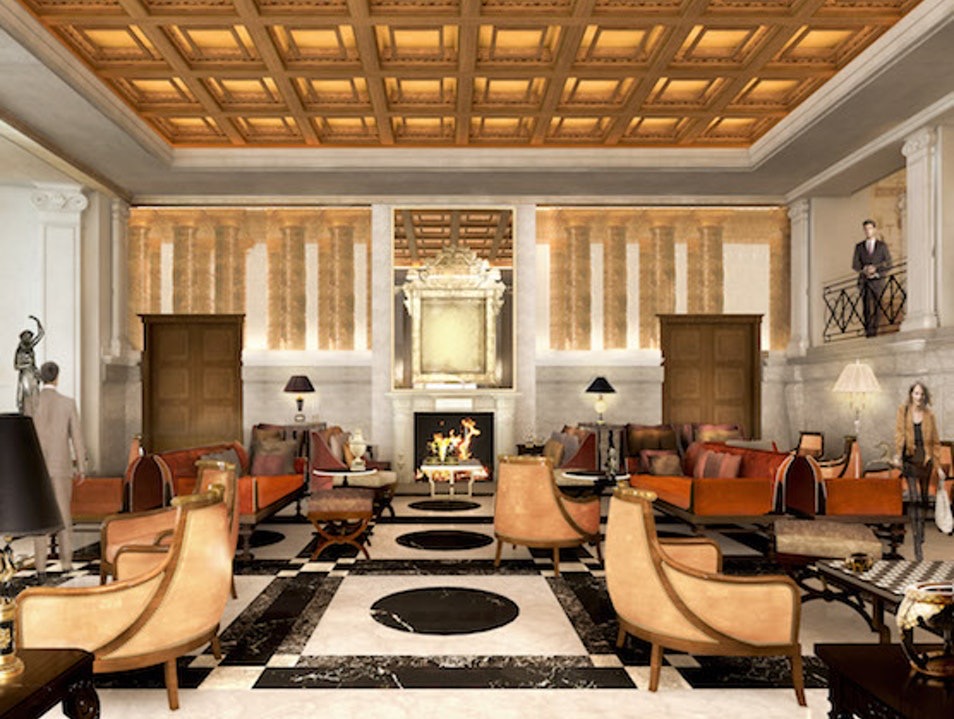 A One-of-A-Kind Experience
With artist-in-residence Andrea Ferolla visiting the Eden several times per month, the hotel comes to life on his canvas as he captures the small moments of still life and transition that characterize hotel experiences. The exclusive Eden Spa welcomes only a few guests at a time, offering elevated privacy and seclusion for attentive care to individuals and couples. Book massages, steam baths, facials, body treatments, waxing, and beauty ritual experiences, and feel your stresses melt away. Prepare for a special occasion with the spa's own blow dry bar.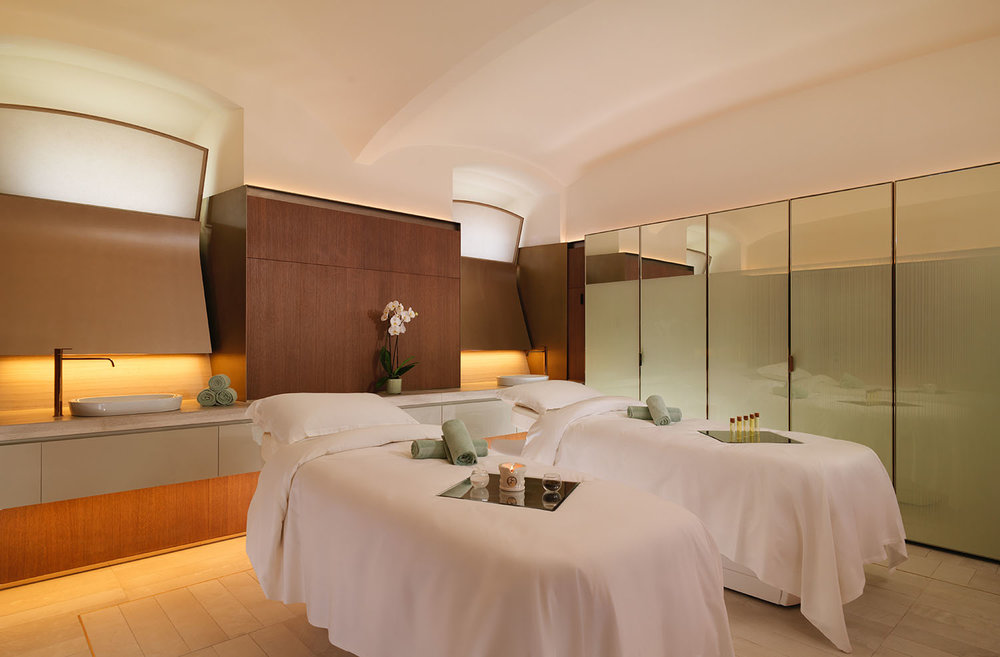 Full concierge services can assist with any questions, concerns or special requests. Book a car service for airport transfers or special events around Rome. Guests of Hotel Eden can also enjoy the hotel's complete fitness center with cardiovascular workout machines and free weights.
Fine Dining in the Heart of Rome
With visually stunning plating that features local ingredients and authentic Roman flavors, La Terrazza offers guests an array of memorable dishes. Tables are laid out against picture windows for the best views of Rome. Menu dishes are curated around the themes of classics and harmony. Select the 2- or 3-course meal, a tasting menu or choose dishes a la carte. At Il Giardino, it's easy to think you've discovered a charming outdoor garden as you walk into the hotel's second rooftop restaurant adorned with string lights and lush greenery; dine indoors or out. Il Giardino offers breakfast plus dining all day starting at noon, with live music every evening. Indulge in freshly made pasta, pizza, tapas, and more. The adjacent Il Giardino bar continues the theme, serving handcrafted drinks accented with fresh herbs and flowers. And don't miss drinks at La Libraria, a richly appointed lounge with a stately marble, leather, and wood decor.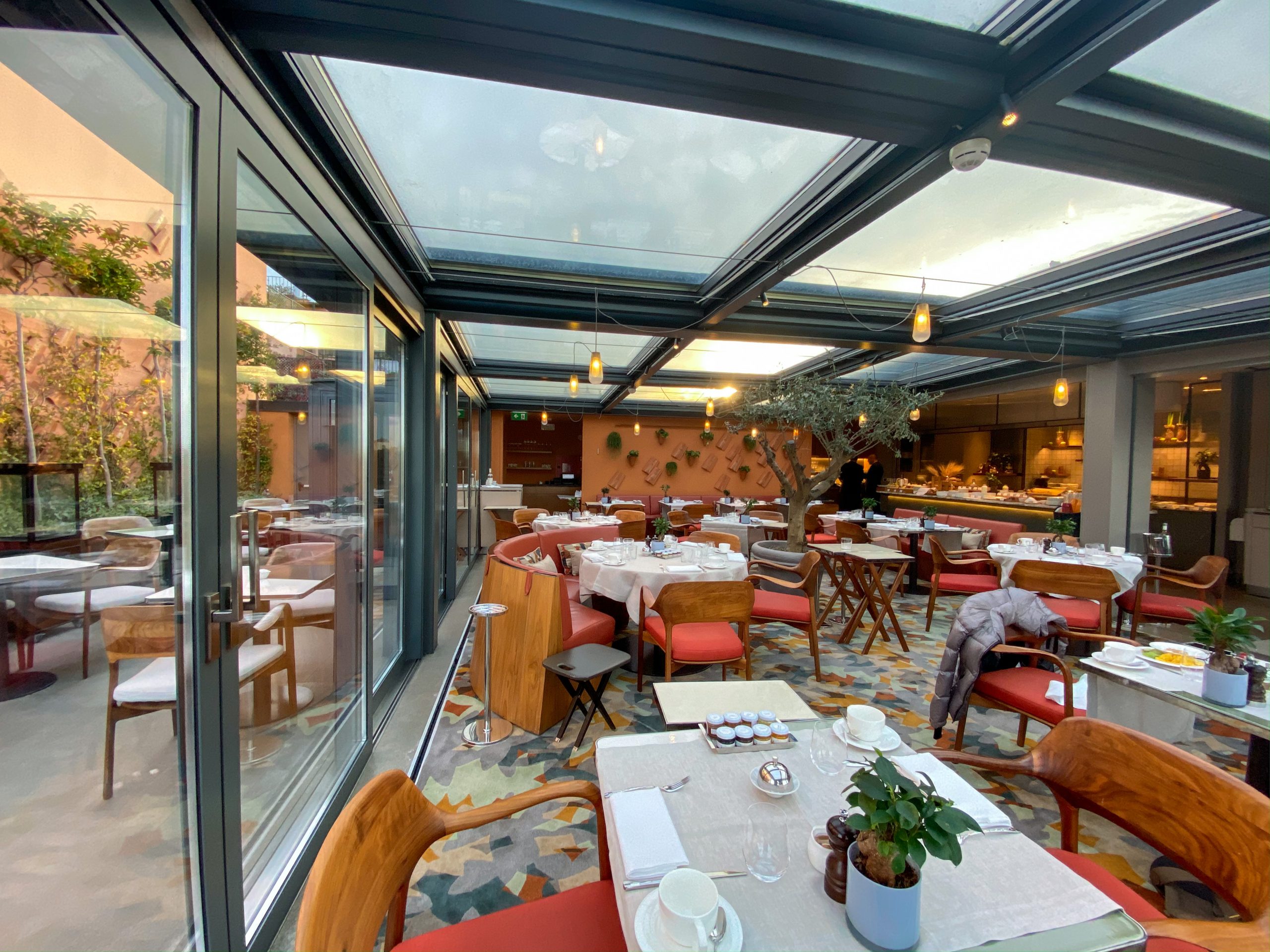 Accommodations
Hotel Eden welcomes guests to comfortable guest rooms, junior suites, and signature suites. Open the door to your signature suite and step into a world of sleek and sophisticated classic elegance. Large windows showcase panoramic views, clean lines and simple yet luxurious furnishings are comfortable and unfussy. Private terraces and expansive marble bathrooms, coupled with spacious sitting areas and priceless works of Italian art make these suites distinctive in every way. Junior and classic suites and guest rooms have comparable views, decor, and amenities. Butler service is available upon request, and queen-sized beds are made up with custom linens.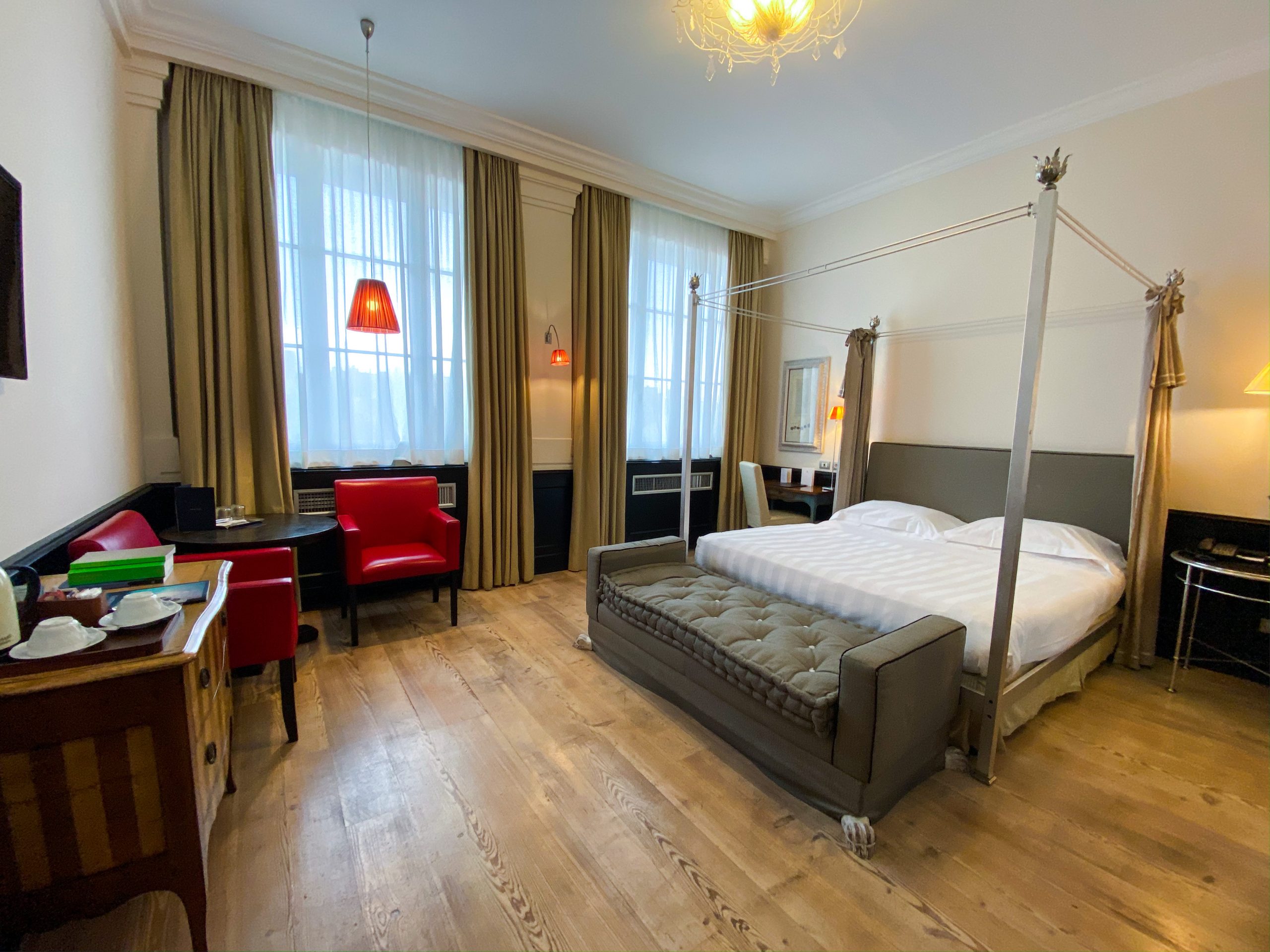 At Hotel Eden, the opulent lobby welcomes guests with a stunning first impression that quickly extends throughout the hotel. It has everything you need for a truly relaxing experience that centers guests' needs with attentive and anticipatory service. The experience is one that's not soon forgotten.