For an elegant and visually delightful stay in Houston, Texas, book your reservations at La Colombe d'Or Hotel. Intricate parquet floors and a distinctive wood staircase exude an easy glamor the moment you set foot inside the mansion part of the hotel, and the amenities are worthy of the world-class city it accents.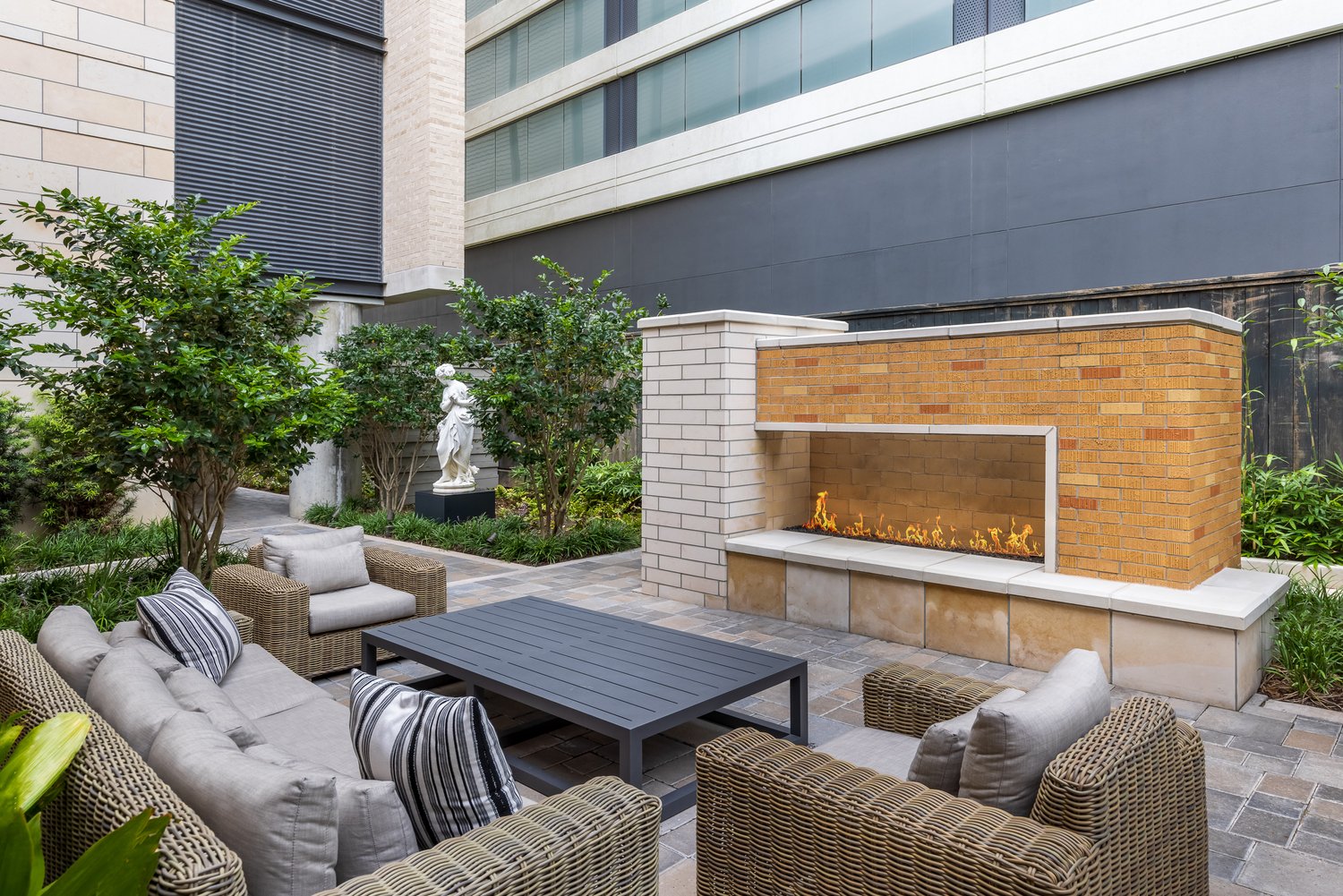 Enhance Your Stay
It's not often you can marvel at more than 400 precious works of art without ever having to leave your hotel, but La Colombe d'Or Hotel makes it possible. Whether you're relaxing in your suite or strolling the halls of the hotel, you'll see one-of-a-kind art that reflects decades of curation. Take a swim in the rooftop pool, gather around the outdoor fireplace for drinks and long talks or do the same in the richly decorated indoor lounge. The hotel is equipped with a fitness center and sky lounge with plenty of seating and games for you and your guests. If you want to wander outside for enhancement, book a driver with Dream Charters and indulge at the Trellis Spa at the Houstonian Hotel.
Accommodations

The hotel offers a unique variety of accommodations, whether you prefer rooms or suites and modern or traditional styles. In the historic mansion, suites offer spacious comfort, the tower delivers modern minimalism in a soothing aesthetic, and garden bungalows offer apartment-like amenities. Rooms and suites have been painstakingly decorated to entice and engage, with high-quality bedding and upscale bathrooms. Guest comfort and privacy is a priority here, and the attentive service goes above and beyond for remarkably warm hospitality. The tower rooms offer breathtaking views while guests of the bungalows are adjacent to a charming courtyard reminiscent of Old Europe.
On-Site Drinks and Dining
If the spectacular French bistro menu served by Tonight and Tomorrow isn't enough to tempt you, the stunning decor will. Likewise, Bar No. 3 is equally impressive, both in appearance and offerings. Creative coffees and cocktails paired with small plates make it easy to linger, morning or night. Whether you're fueling up for the day or looking to have an enjoyable meal with friends, the hotel has you covered.
A Great Location
You'll find getting to all of Houston's top attractions is convenient, whether you're taking in a performance at Brown Theater at Wortham Center, checking out Houston Museum District or shopping in The Houston Galleria, or having high tea at the McHugh Tea Room in the Bellaire area. Choose from the wide range of international cuisines at POST Houston, and check out the rooftop farm while you're there. Book at table at Le Colonial, Musaafer, Navy Blue, or Le Jardinier for a dinner you won't soon forget.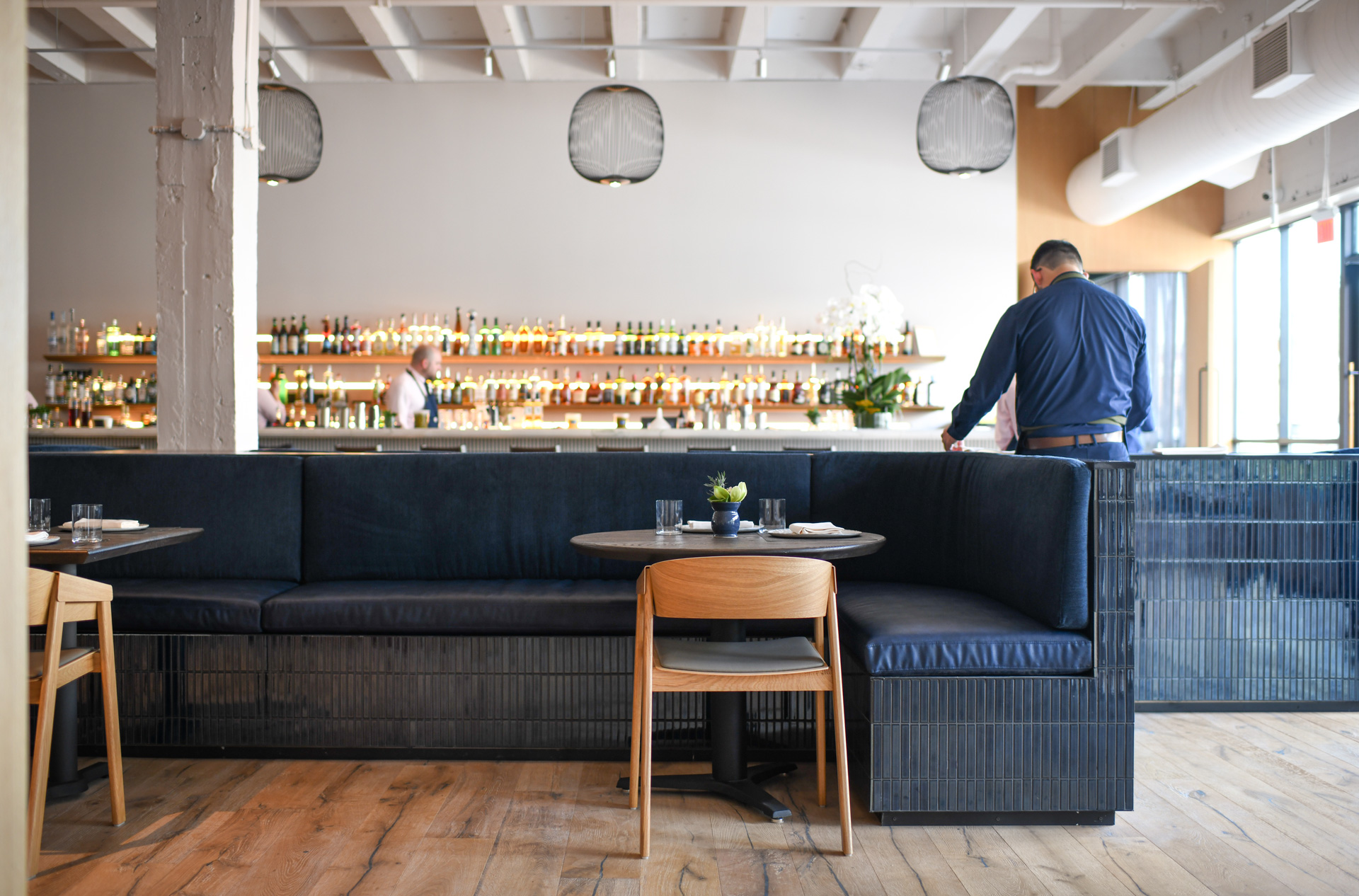 No matter the purpose of your visit to Houston, there's no denying great accommodations make the difference between a good trip and a great one. You'll find a gracious welcome and superior hospitality befitting one of Texas's most well-loved cities at La Colombe d'Or Hotel.