Sleep is probably one of my favorite past times. I love taking naps in the afternoon and I love sleeping through the night. It's a time for my body to recharge and repair itself. It's a time to reflect and prepare for the next day. It's a time to dream and let your imagination run wild…but how do you get the best quality sleep?
There are many health benefits to getting a good night's sleep. First of all it can boost your immune system. It can strengthen your heart and put you in a better mood for the next morning. It can also increase productivity for the next day. Sleep will also improve your memory and increase your performance for the next day.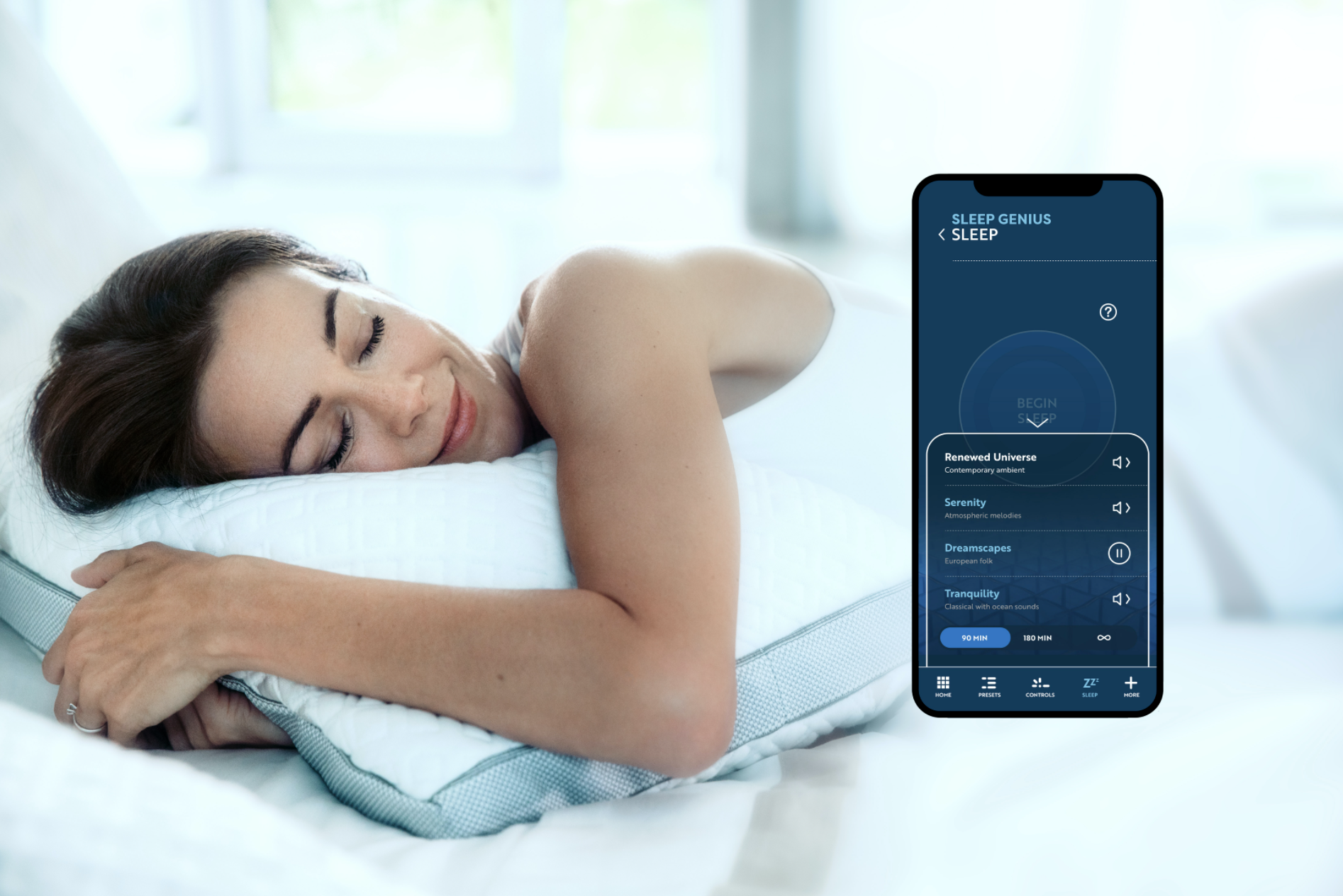 I've been using Intellibed's Gel Matrix Mattress includes unique, inherently cool Gel Matrix technology which provides optimal airflow, working to constantly regulate the user's temperature and ensure the sleeper never gets too hot. On my old mattress, I would get hot and night and I would have to kick the covers off of me disrupting my sleep. With the Intellibed Gel Matrix Mattress, I stay in one place and sleep the whole night.
IT IS SOFT AND FIRM AT THE SAME TIME
It gives you maximum back support and pressure relief at the same time. In essence, it is soft enough where you feel like you are floating yet it is firm enough where you get the support you need. The soft properties cushion your hips and shoulders so that you are not tossing and turning throughout the night.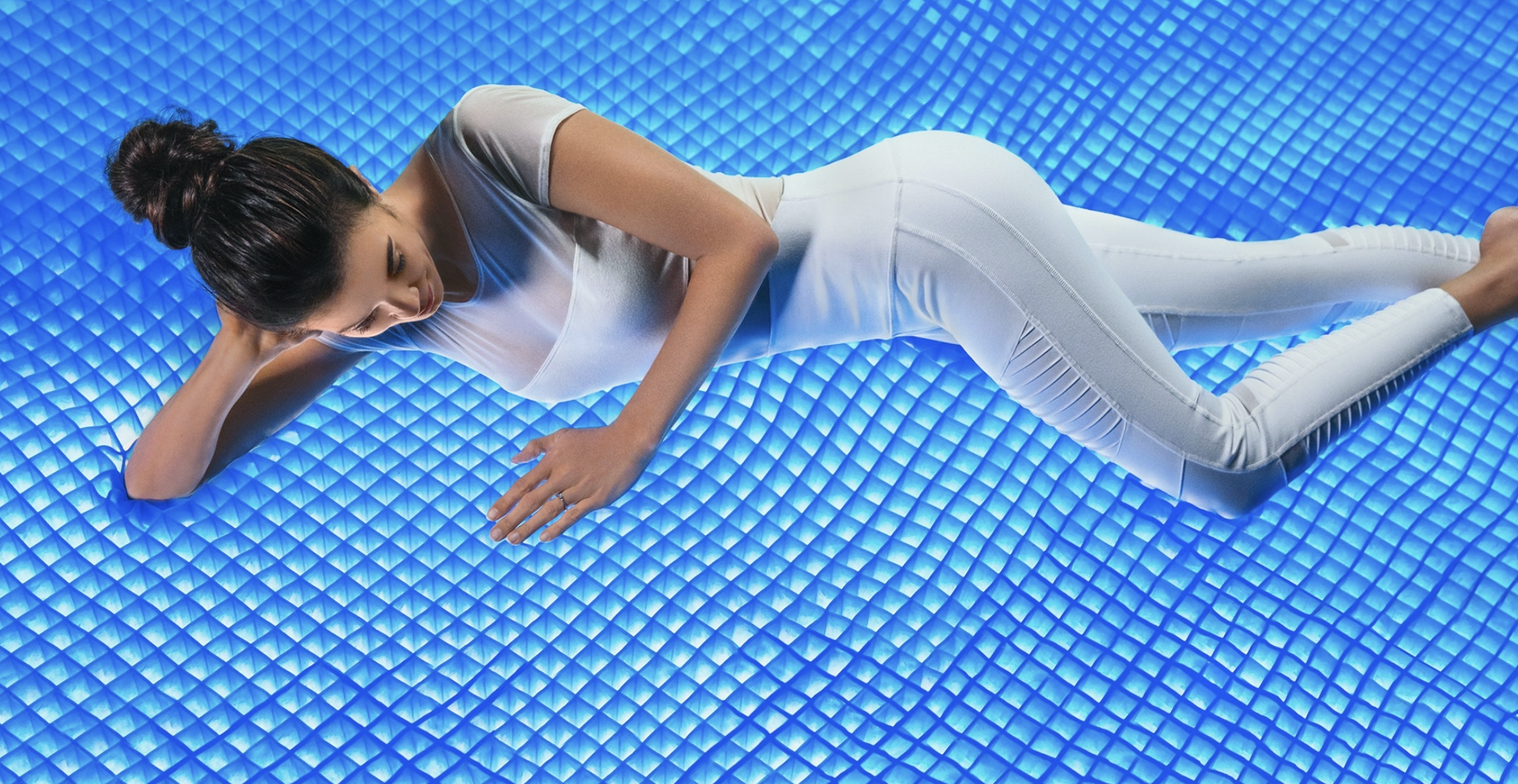 IT'S DESIGNED TO RELIEVE BACK PAIN
Intellibed with revolutionary Gel Matrix® was technologically designed for perfect posture alignment. What's more, you not only get the maximum back support and the relief you need, you also get deep, pressure-free sleep so your back muscles have a chance to relax, repair, and rejuvenate.
20 YEAR NON-PRORATED WARRANTY
The Intellibed Gel Matrix Mattress can be tugged and pulled and stretched to the max. It always springs back to its original shape. If for any reason you are having problems with the mattress, the 20 year warranty will cover it, no problem.
DYNAMICALLY ADAPTS TO EVERY BODY
Based on the physics of column buckling, Intellibed's revolutionary Gel Matrix® cradles your hips and shoulders while firmly supporting your back. The proprietary Gel Matrix® technology redistributes your weight and relieves your pressure points while keeping your back in perfect spinal alignment. In short, it dynamically adapts your body for maximum comfort without compromise.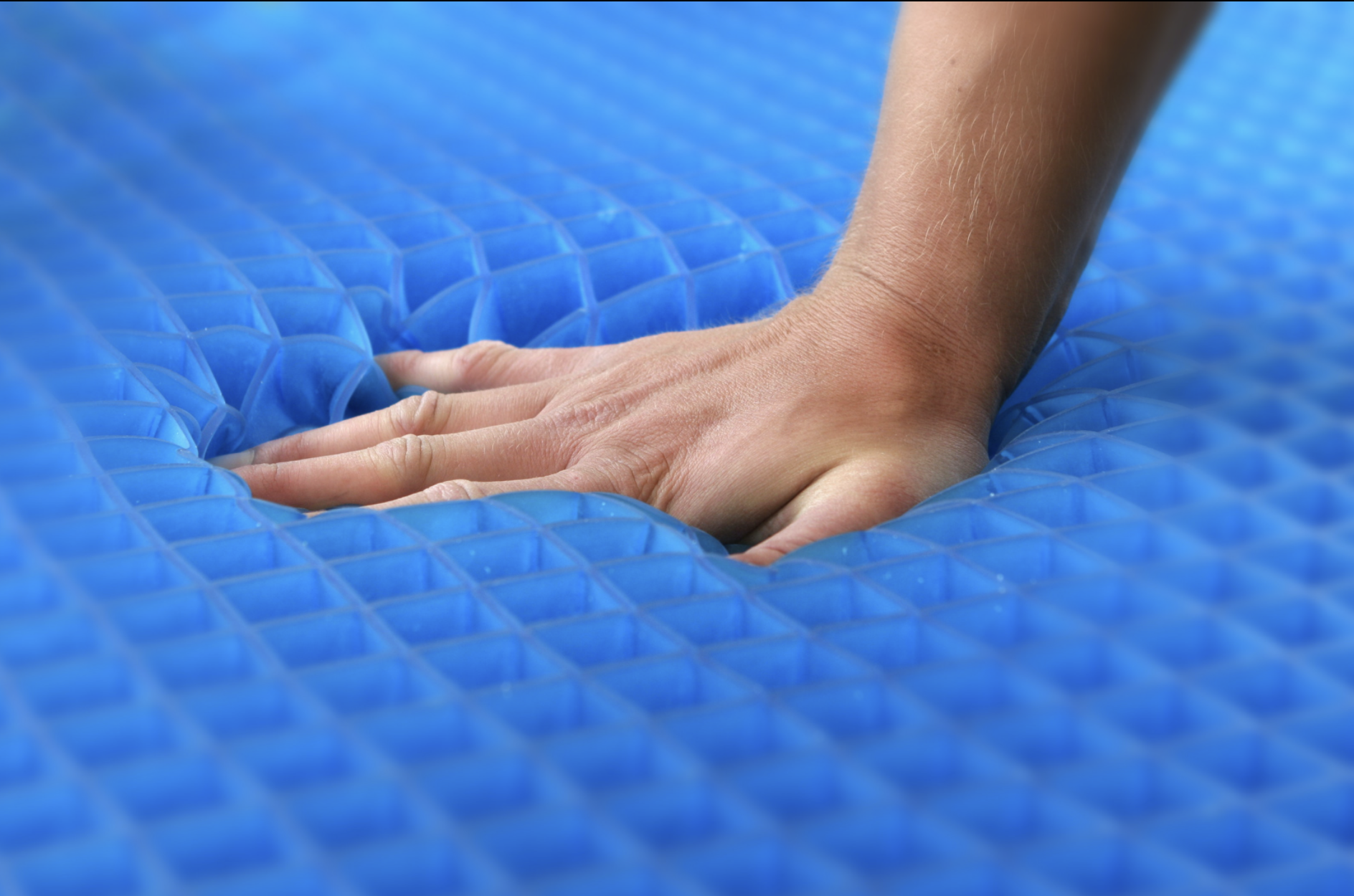 THE SLEEP GENIUS SMART BASE
I've been using the sleep genius smart base to enhance the Intellibed Gel Matrix Mattress. It was developed by NASA research to get astronauts to sleep. It turns your bed into a smart bed and has 6 Bluetooth speakers that are strategically placed below the bed. I naturally improves sleep by delivering a variety of neuro scientifically composed music and stereo sounds. 
The synchronized low-amplitude sounds, or vibrations, activate the inner ear to naturally mimic a calming experience and deliver the best night's sleep. Beyond the science of sound, the Smart Base delivers a quality experience with features like reach assist, sonic massage, USB ports, a programmable remote and personalized configurations to put your body in the most comfortable sleeping position. It uses an app where you can access the various music to get you sound asleep. 
ANTI-GRAVITY MODE, RECLINE AND MASSAGE
The Sleep Genius Smart Base can lift up from both sides of the bed. If you are watching a movie, it can sit up like a seat. If you prefer your feet to be elevated, it can do that too. It has an zero-gravity mode. This soothing position provides medical and lifestyle benefits that encourage the best of well-being for a healthy and productive life.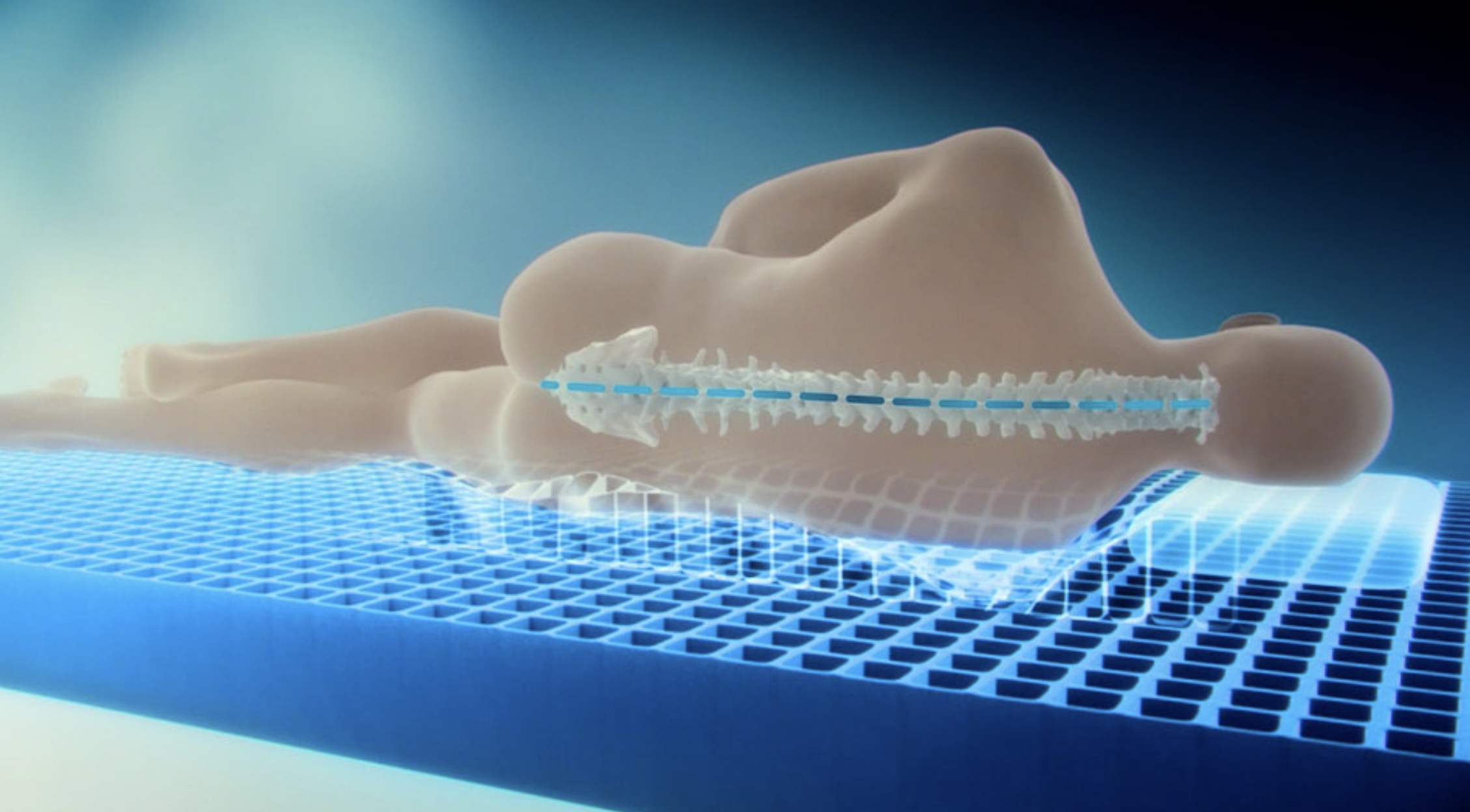 When we refer to the zero gravity position down here on Earth, we're usually talking about replicating that feeling of weightlessness with the help of an adjustable bed frame placed underneath your mattress.
When you set the bed frame to the zero gravity position, your legs and head are raised at just the right angle to distribute your weight evenly. The angle of the thighs and torso are aligned as the upper body and head are raised a bit, and the knees slightly bent as the legs are raised to about heart level. This position can increase your circulation, relieve back pressure, and encourage healthy (and relaxed!) sleep.
The health benefits of anti-gravity mode include improved heart health, reduced snoring and less back and neck pain.
HAPTIC FEEDBACK
If you are watching a movie, you can pair your bed to vibrate with the sounds of the movie. It adds to the experience and makes it exciting to watch.
CONCLUSION
If you are looking for the ultimate sleep experience, you need to try the Intellibed Mattress with the Sleep Genius Smart Base. It is definitely the bed of the future and if you are dissatisfied for any reason, you have a 60 day risk free trial period ( you are responsible for shipping).
For more information, checkout Intellibed.