Written by Roxanna Dunlop.
Longines Masters of Los Angeles, the ultimate in indoor Show Jumping events, returns to the LA Convention Center on October 1-4, 2015.
The events bring together Olympic-level sport, entertainment, lifestyle and glamour. The best Show Jumping horses and riders in the world compete during four days for a total prize money of one million dollars at each stage of the Masters. With four days of sporting prowess and high-level competitions, the Longines Masters stage the magic of Show Jumping, while offering unforgettable shows and introducing innovative competition formats.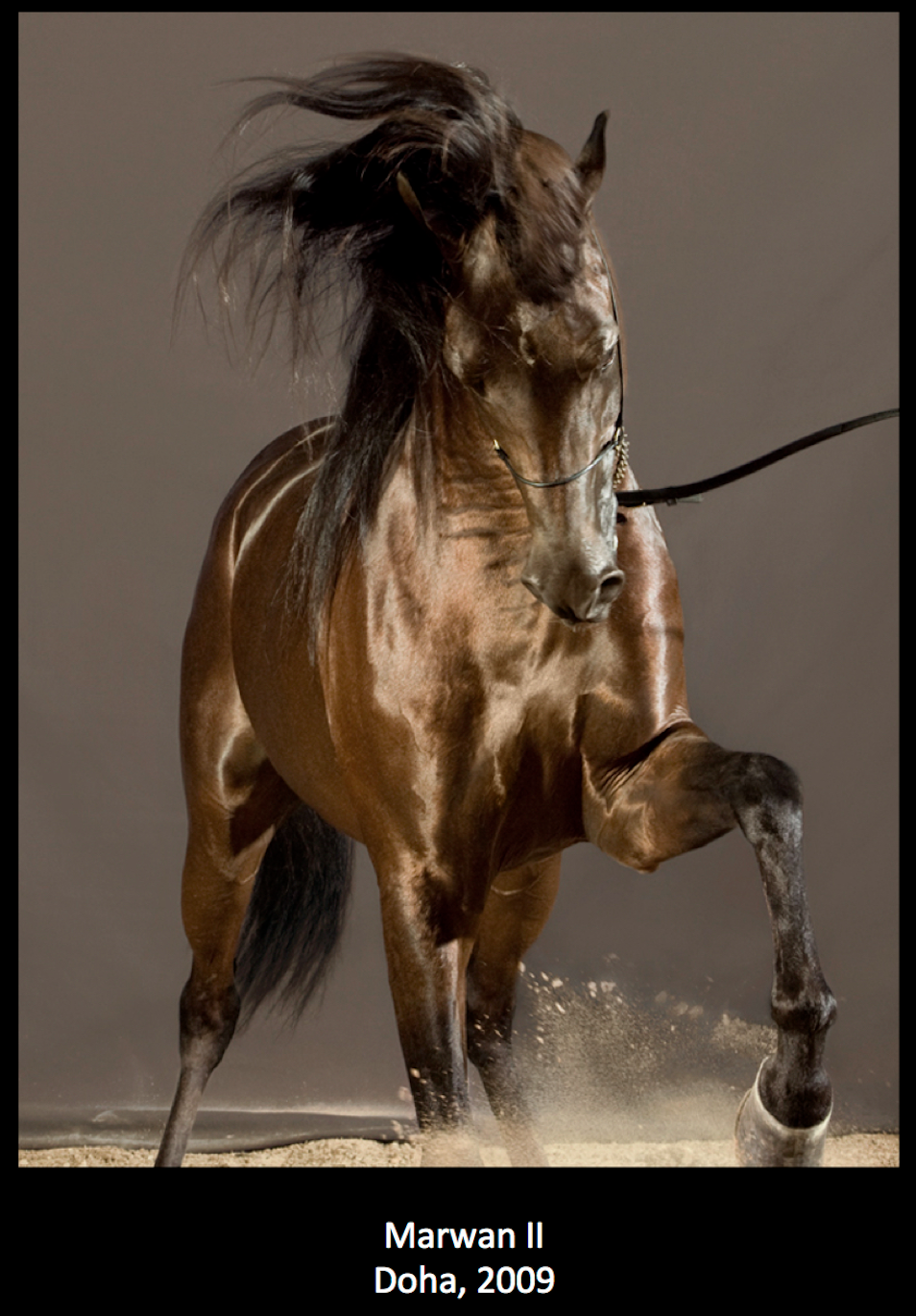 On display will be also works by world renown German photographer Vanessa Von Zitzewitz. Highly recognized for her famous nudes, portraits of people like Juan Carlos I, King of Spain, Mick Jagger, George Clooney, and Carla Bruni, her passion – above all – lies in shooting horses in motion. A very limited edition of these prints will be available for sale, exclusively at the Longines event.
With the blessing of H.E. Sheikh Hamad bin Khalifa Al-Thani, the Emir of Qatar and H. E. Sheikha Al Mayassa, the artist was given the honor of undertaking a series of photographic works that took almost two years to complete and that gave birth to the unprecedented book, Horses of Qatar: The Legend of Al Shaqab
, a 300 page art book, published by teNeues. Carrying just her camera, Zitzewitz submerged herself underwater alongside the horses in a bid to capture their magnificent dance-like movements, evoking an atmosphere that is reminiscent of the age-old myth of the unicorn.
The exceptional series resulted in a solo exhibition in the prestigious Le Petit Palais in Paris, and Opera Gallery will present a selection of the works from this exhibition during the Longines Masters of Los Angeles, some of which you see here. These are not to be missed!
Tickets for the Longines Masters can be purchased here: http://www.mastersgrandslam.com/en/ticketing