The current travel restrictions as a result of COVID-19, has meant that most car owners are currently unable to take their car for a leisurely spin. However once travel restrictions are lifted, the idea of a UK road trip will certainly be, especially if you have a luxury car sitting in your garage calling out to you.
With everyone spending so much time at home, now is the perfect time for car enthusiasts to be thinking about their next trip and more importantly, which vehicle they want to take.
For those looking for inspiration post-lockdown, the Classic Car Finance Team at Cambridge & Counties Bank has compiled the best luxury cars to consider. 
1973 Porsche 911 2.4 S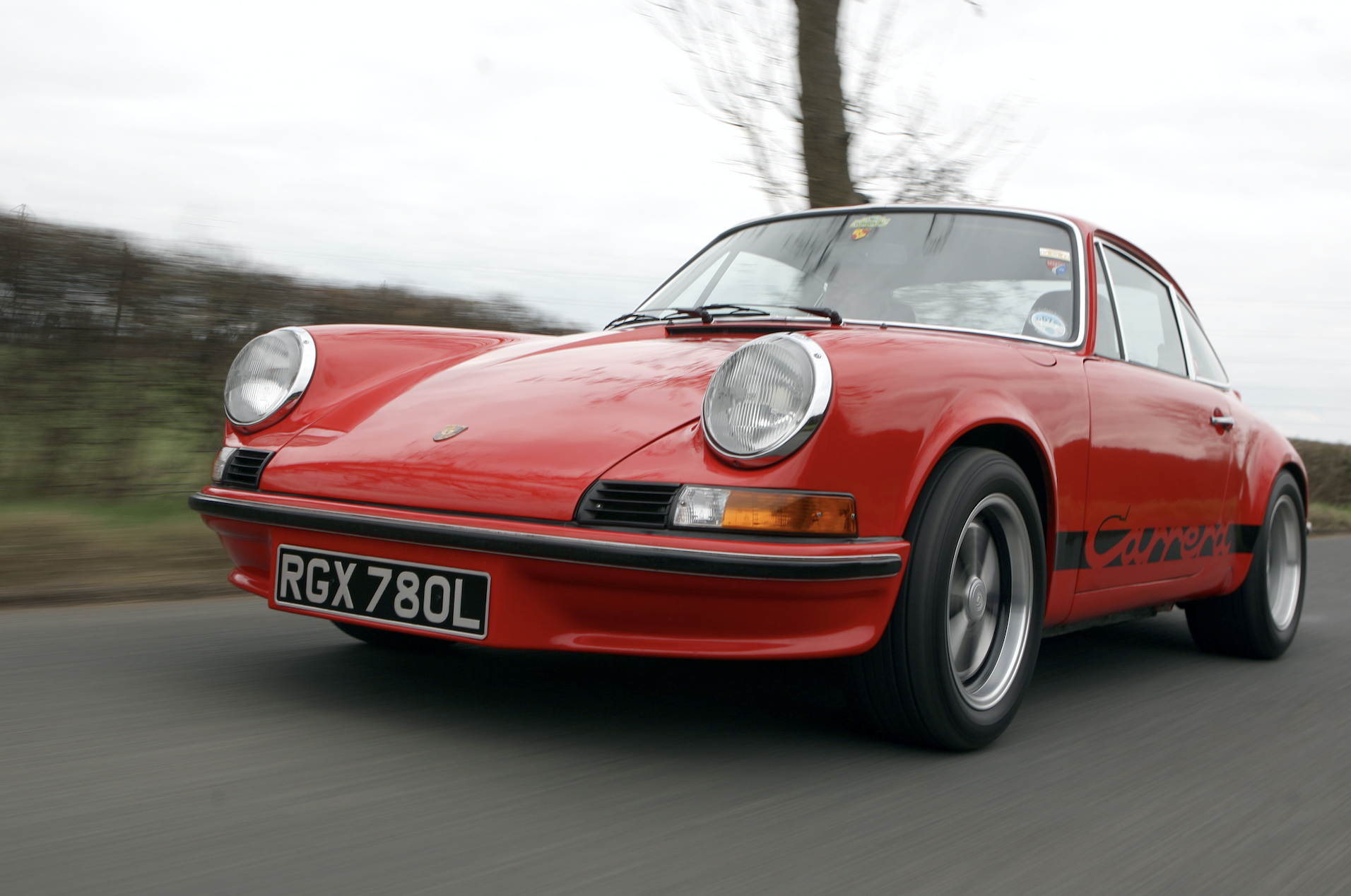 The last of the classic thin bumper 911s, the underling to the mighty RS ─ with its classic Fuchs' light allow wheels and weighing less than a ton ─  it was and is an impressive performer despite only having a 2.4l engine (tiny by current standards).  You can enjoy the tuneful exhaust note as you fizz along at modest speeds to your destination.  However, should you be on a Bavarian Autobahn it will still top out at over 140mph.  With space on the back seats for your luggage this is the near perfect car for an overnight or longer soirée.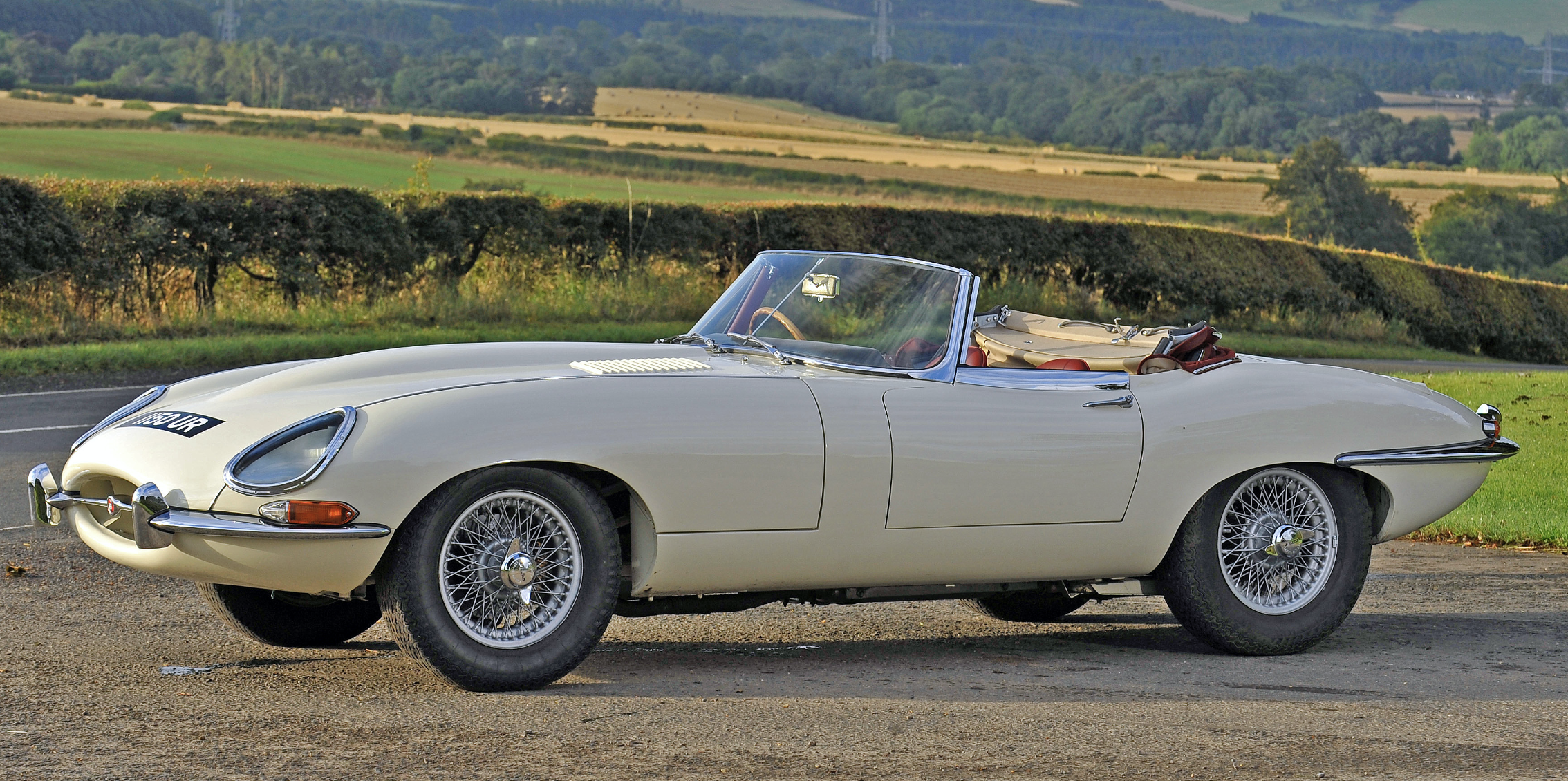 If your road trip can go ahead during the summer months, a drop-top sports car will be a favourable choice. The Jaguar E Type is arguably one of the most stunning classic cars available and is much lower in price compared to some of its rivals. 
Aside from its good looks, this stunning vehicle can cover big distances making it a good option to consider if you're planning a long trip. There are ample road trips to choose from in the UK including; Dragon's Spine in Wales, the best of the Yorkshire Moors and the Atlantic Highway in South West England. 
1957 Mercedes 300 SL Roadster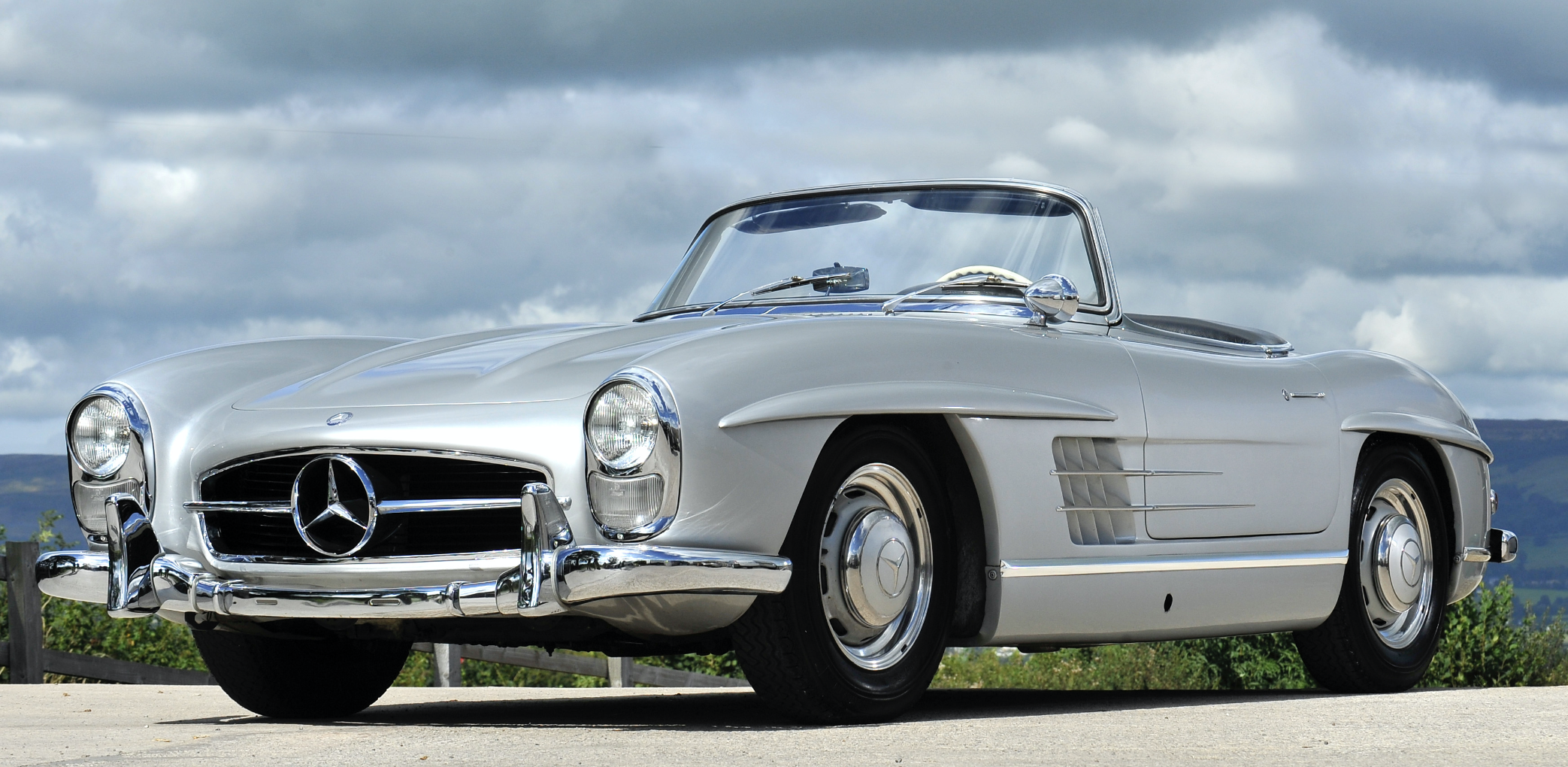 The epitome of late 50s style and one of the fastest cars of today. Capable of up to 155 mph, this car is iconic, and as such is desired around the world. It commands high six to seven figure sums to acquire.  With a sonorous six cylinder engine, luxury leather lined interior and a boot for your overnight bags, if you have the means to own or acquire one, it's a great way to enjoy a road trip in the summer with the top down and wind in your hair.  
1965 Aston Martin DB5 Convertible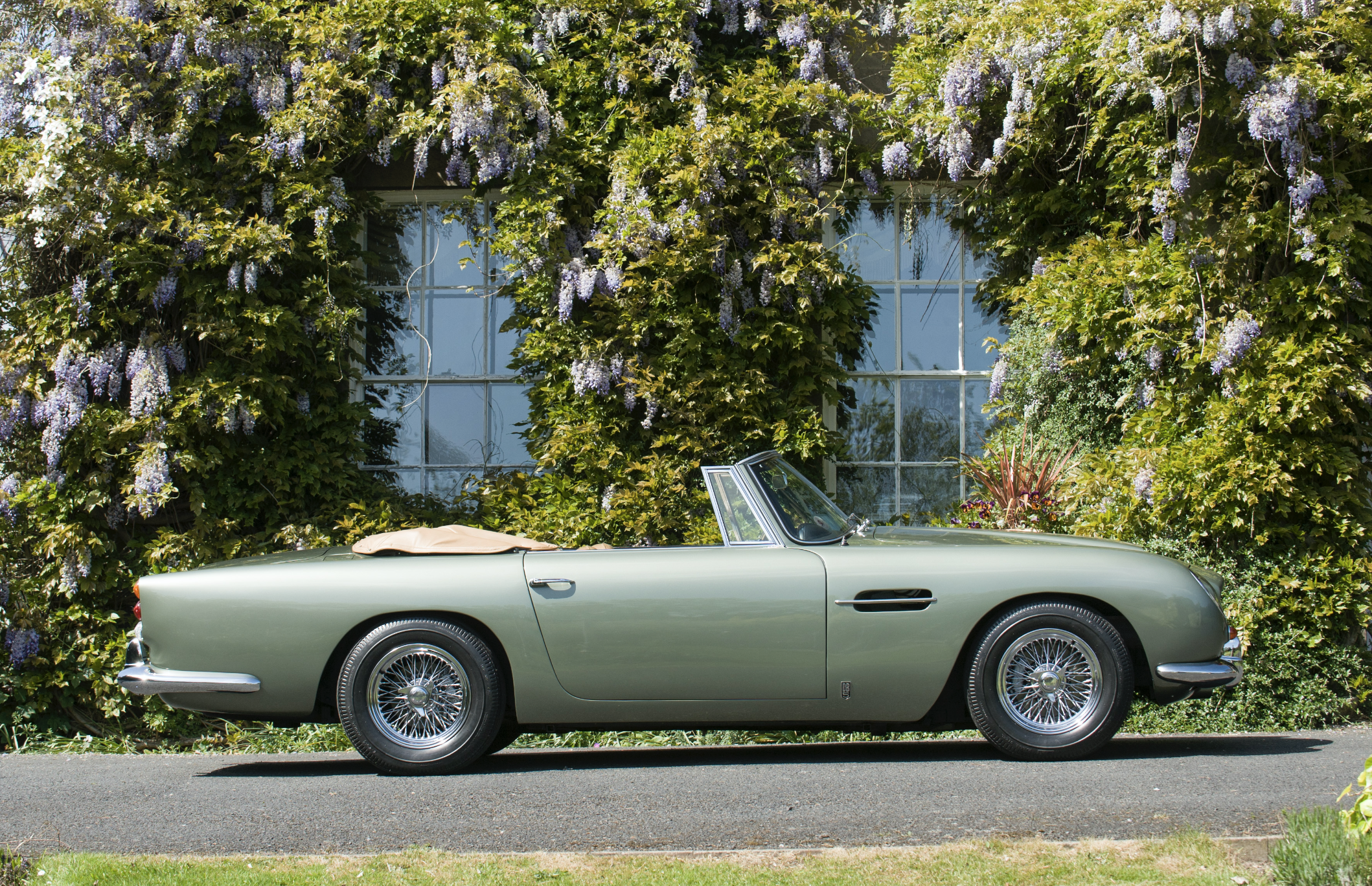 Recognized as the iconic coupé favored by 007, the Aston Martin DB5 Convertible version is sure to add a cool breeze to any UK road trip. When it was launched in 1963, there were just 123 examples of the convertible spec released, making it an extremely valuable motor today. For those lucky enough to get their hands on one, you will undoubtably have a smooth and glamorous drive.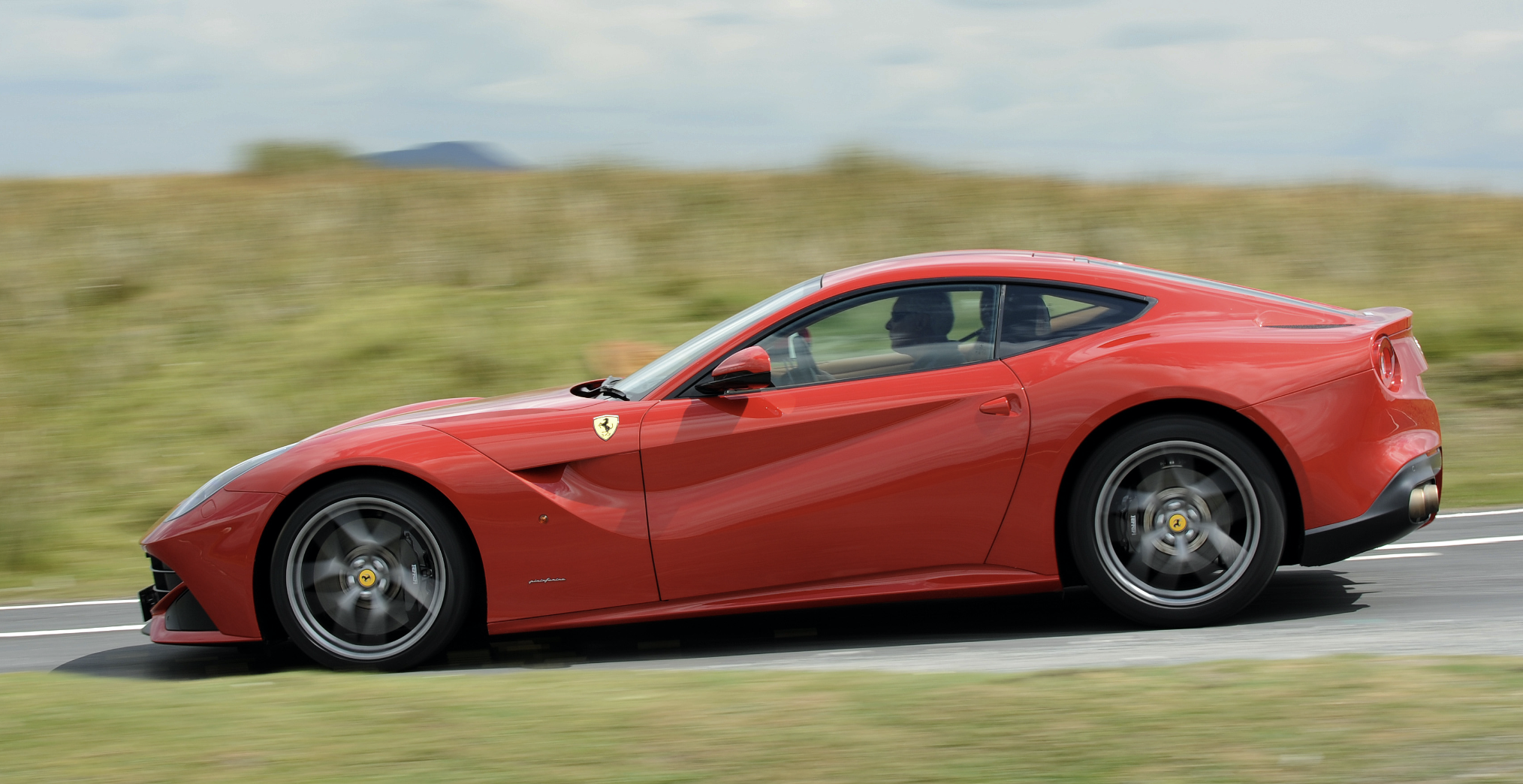 The epitome of the modern GT car; huge amounts of power, glorious V12, prancing horse on the bonnet, and luxury interior, the Ferrari F12 is the consummate road trip car.
Producing in excess of 700bhp, with a 0-60mph time of under 3 secs, you will be able to breeze past the inevitable summer traffic on your favorite road.
Owned by many a famous person, who often display sellers' regret once no longer in their possession, the model is now coming up to 10 years old. Its values are flatlining and now could be the perfect time to treat yourself to the perfect everyday Ferrari.  
Whether you plan on visiting the stunning coasts of Devon or Cornwall or venture to the Scottish Highlands for your next road trip, or the west coast highway of California, now is the perfect time to dream about the perfect car to get you there.