Mother's Day 2022 will be very special with a sort of Renaissance of togetherness happening, with people travelling for pleasure once again, gathering at special events, and hosting loved ones for holiday get togethers. My 2022 gift guide is curated with this sentiment in mind, with newly discovered brands in the areas of fashion and accessories, wellness, beauty, home and travel.
Fashion, jewelry and accessories on the wish list include striking Argentium Silver Earrings by Martha Seely, with Japanese cultured pearls in the unique futuristic hoop style, underscoring the designer's fascination with outer space, stars and the constellations.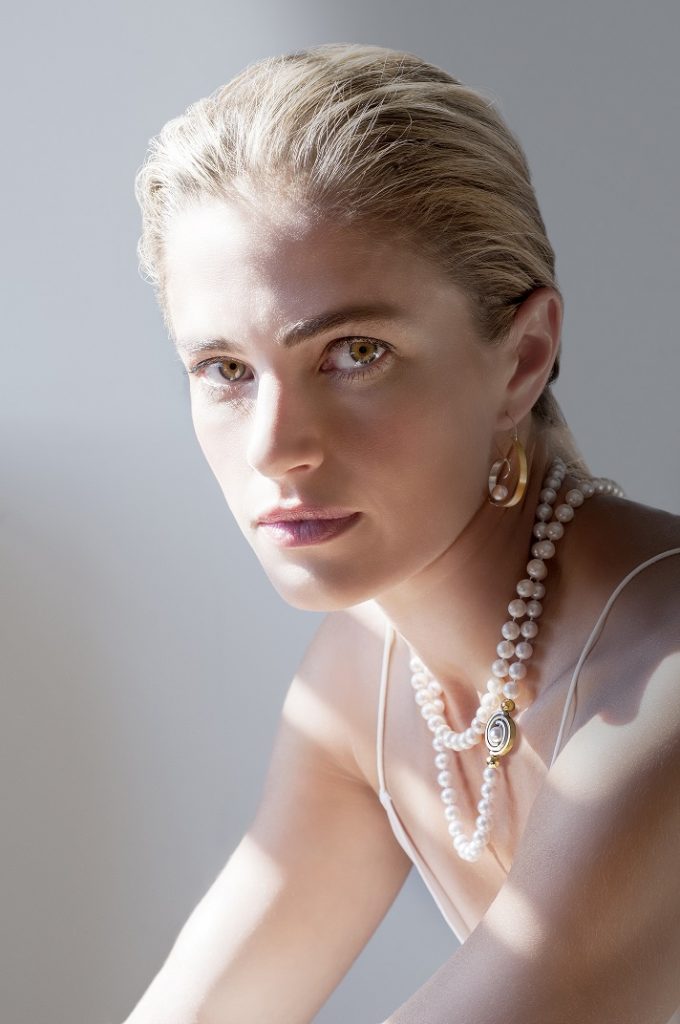 Love Lisa's dainty yet resilient handmade Harper Saint Bracelets that feature meaningful and protective charms, including St. Therese, St. Jude, St. Joseph and the Guardian Angel, offer protection and support.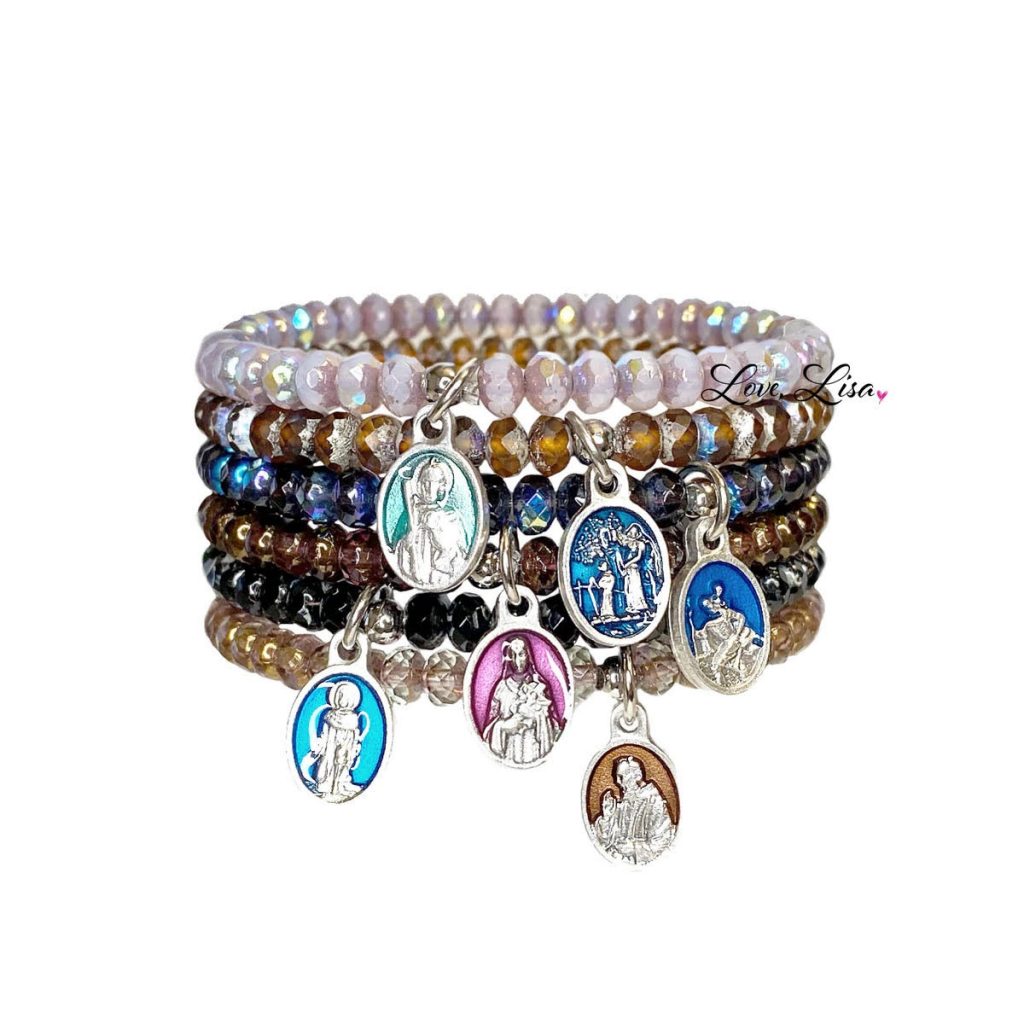 VUE by SEK Jewelry's Gold Star + Peachy Pearl Earrings with iridescent freshwater pearls in their unique organic form, paired with the classic eight-point star, design create a stunning combination.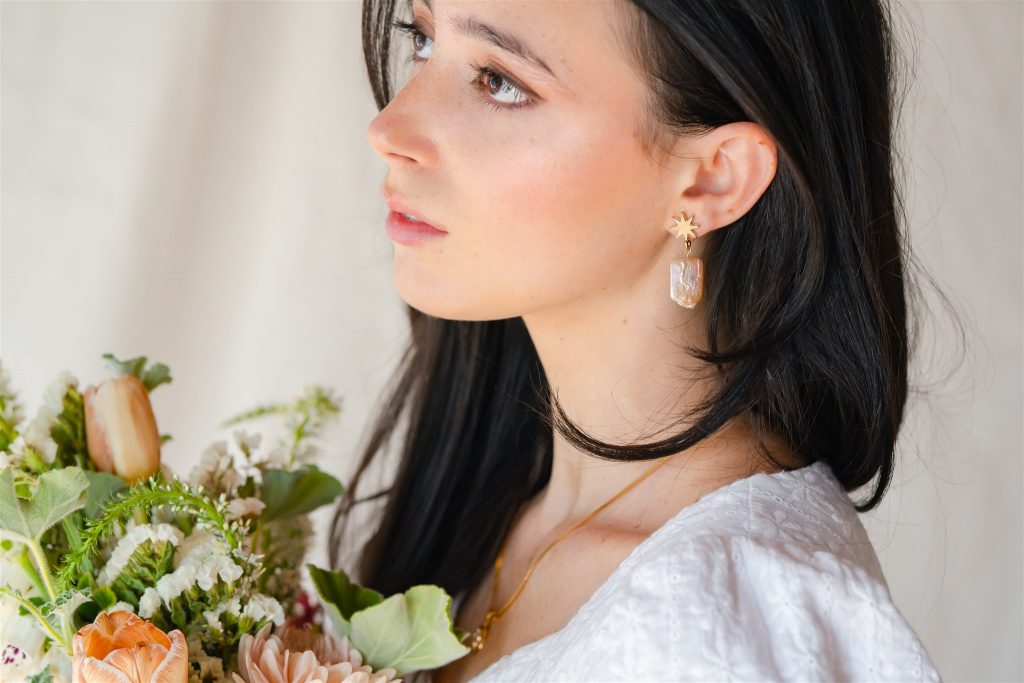 High fashion acetate sunglasses, handmade in Italy by OPR Eyewear featuring exquisite frames are simply divine. "For us, OPR is about keeping the traditional Italian craft of artisanal eyewear alive for future generations," comment founders Idriss and Fede.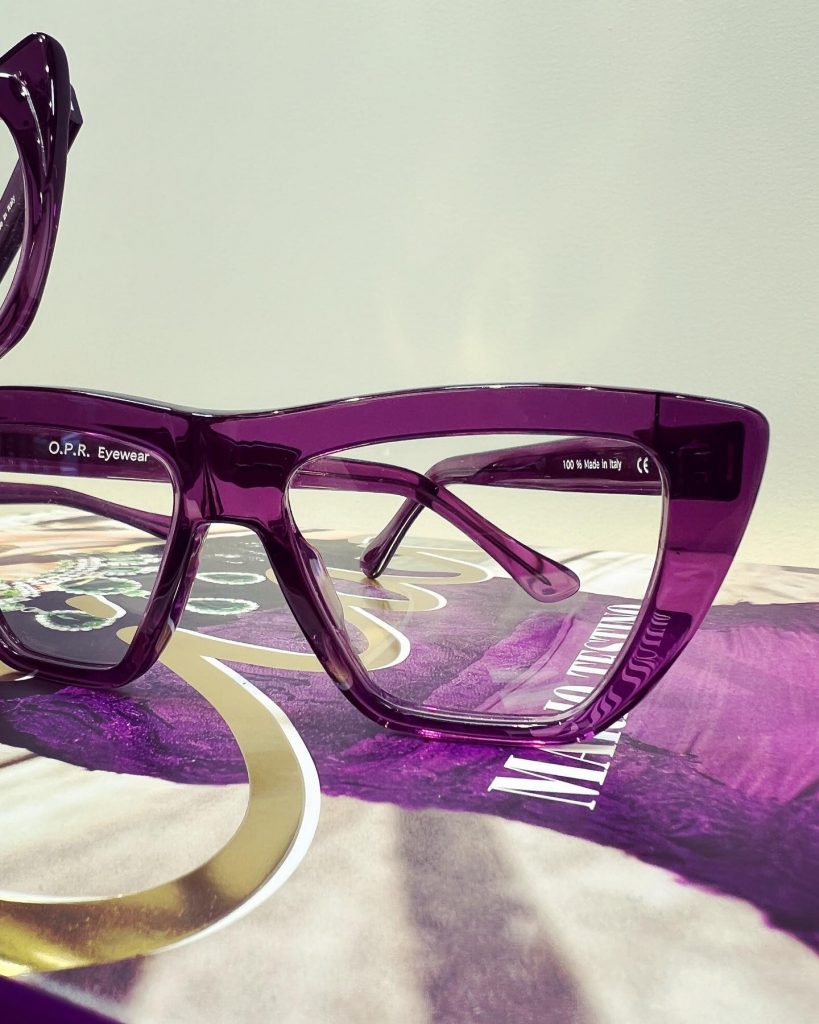 Also made in Italy, are gorgeous pure silk scarves by DiFiore New York. The brand has partnered with French Riviera Film Festival in support of the people of Ukraine by donating a percentage of the sales of the brand's popular sunflower scarf, spotlighting the country's official flower. (use code "sunflower" at checkout)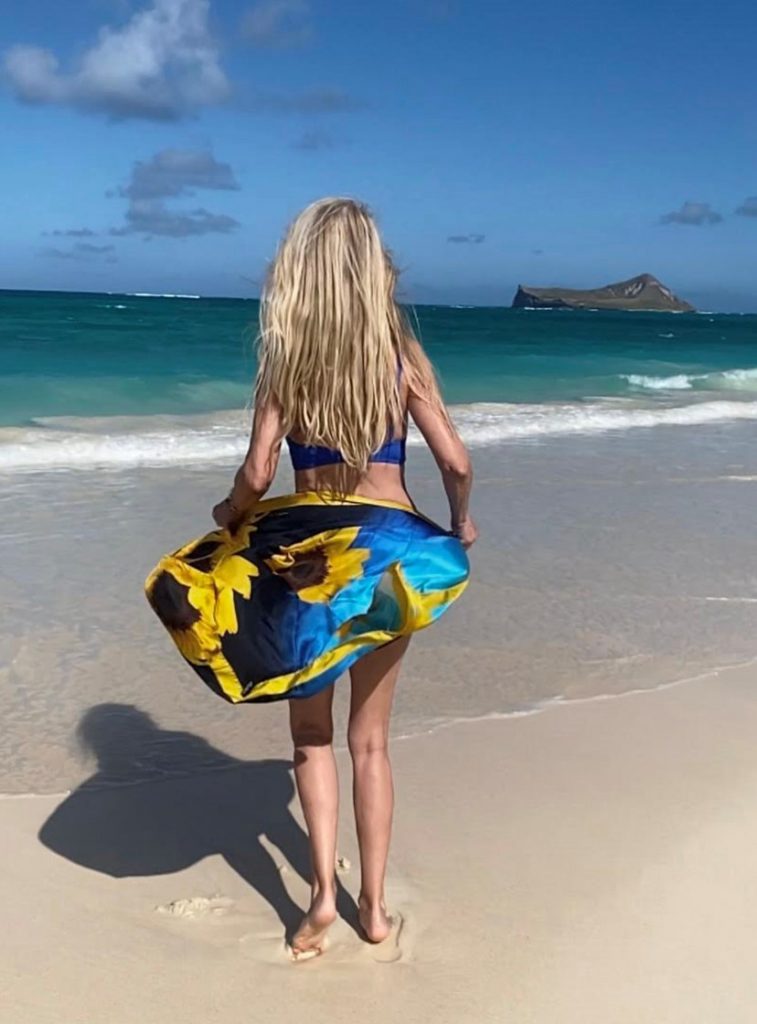 Cofi Leather's Holly Fashion Sneakers are showstoppers. Stylish, versatile and chic, the shoes have a leather upper, cushion insoles, flexible rubber outsole, and fabric laces – comfort and fashion combined.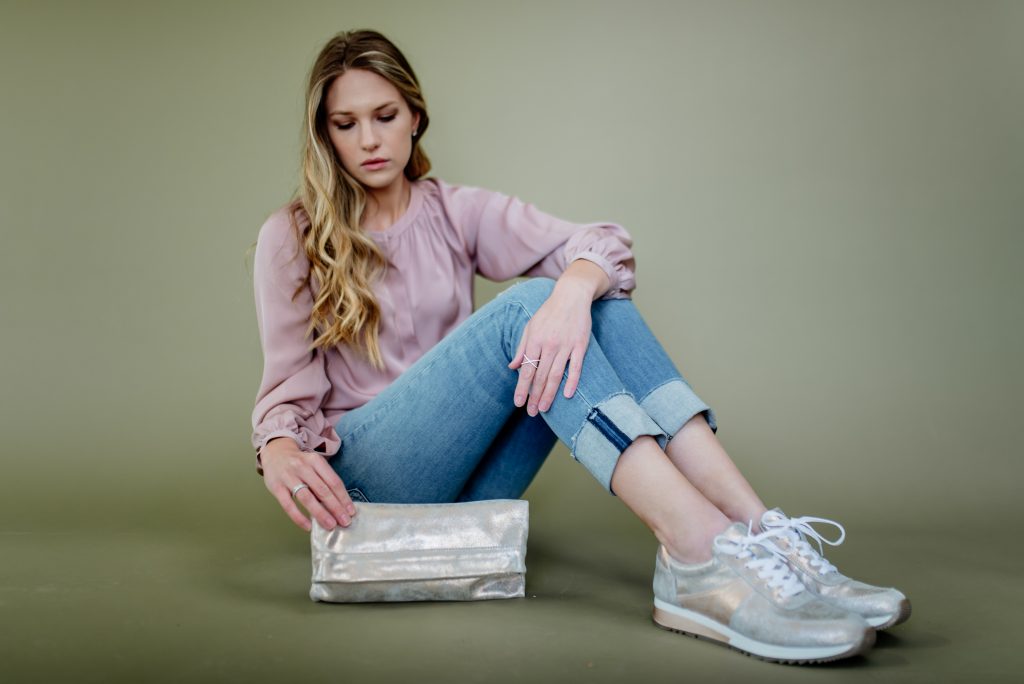 A crocheted handbag by Nature2You is my pièce de resistance gift idea for Mom's big day. The stunning purses, some decorated with crystals and pearls, are handwoven in Vietnam.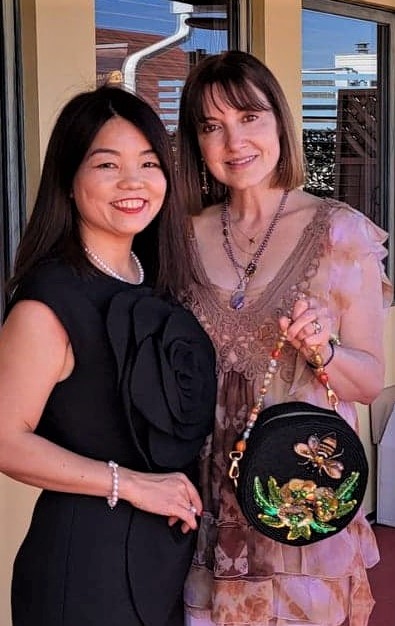 Mom will love the Nomatic Carry-On Classic on her next trip. A master of organization, the carry-on allows you to pack all of your necessities with maximize capacity, in a virtually indestructible case.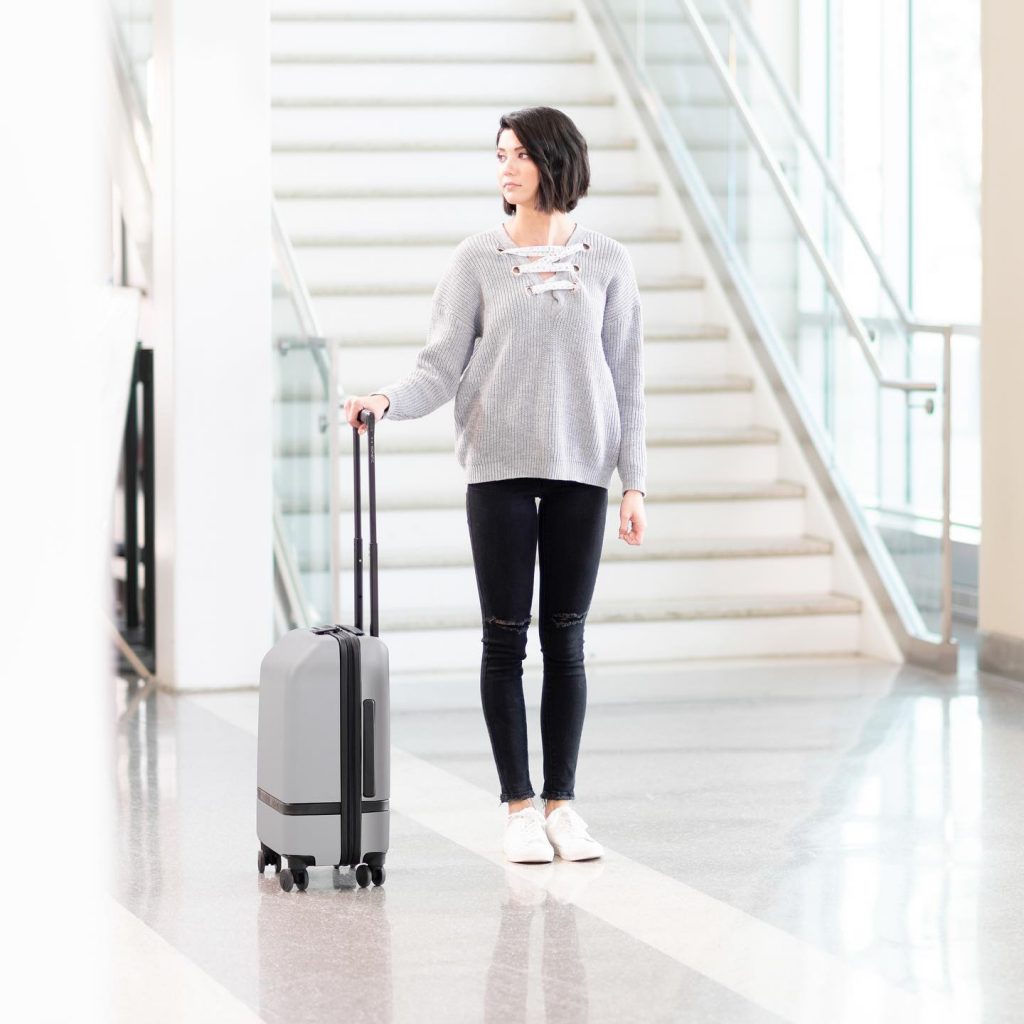 Also perfect for travel is Urban Originals' Art of Happiness waist bag with removable straps, beautifully crafted in incredibly soft vegan leather, available in soft pastel colors.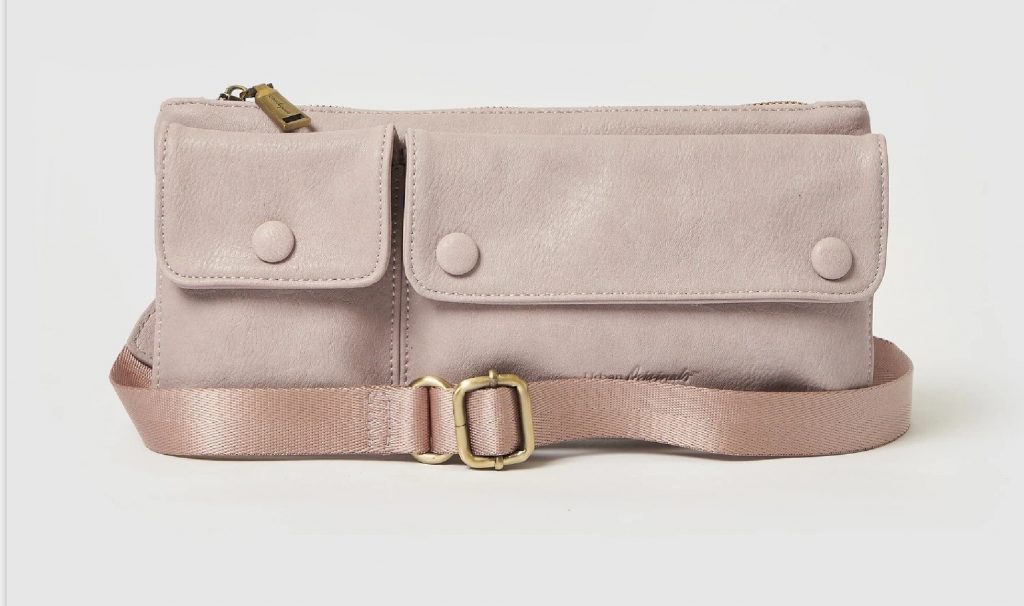 For wellness at home, reimagine sleep with Zoey Sleep's Curve Pillow, a customizable, hypoallergenic pillow with the perfect amount of comfort and head and neck support, and Mattress Topper, designed to create a luxurious slumber. Zoey also makes beautiful, weighted blankets.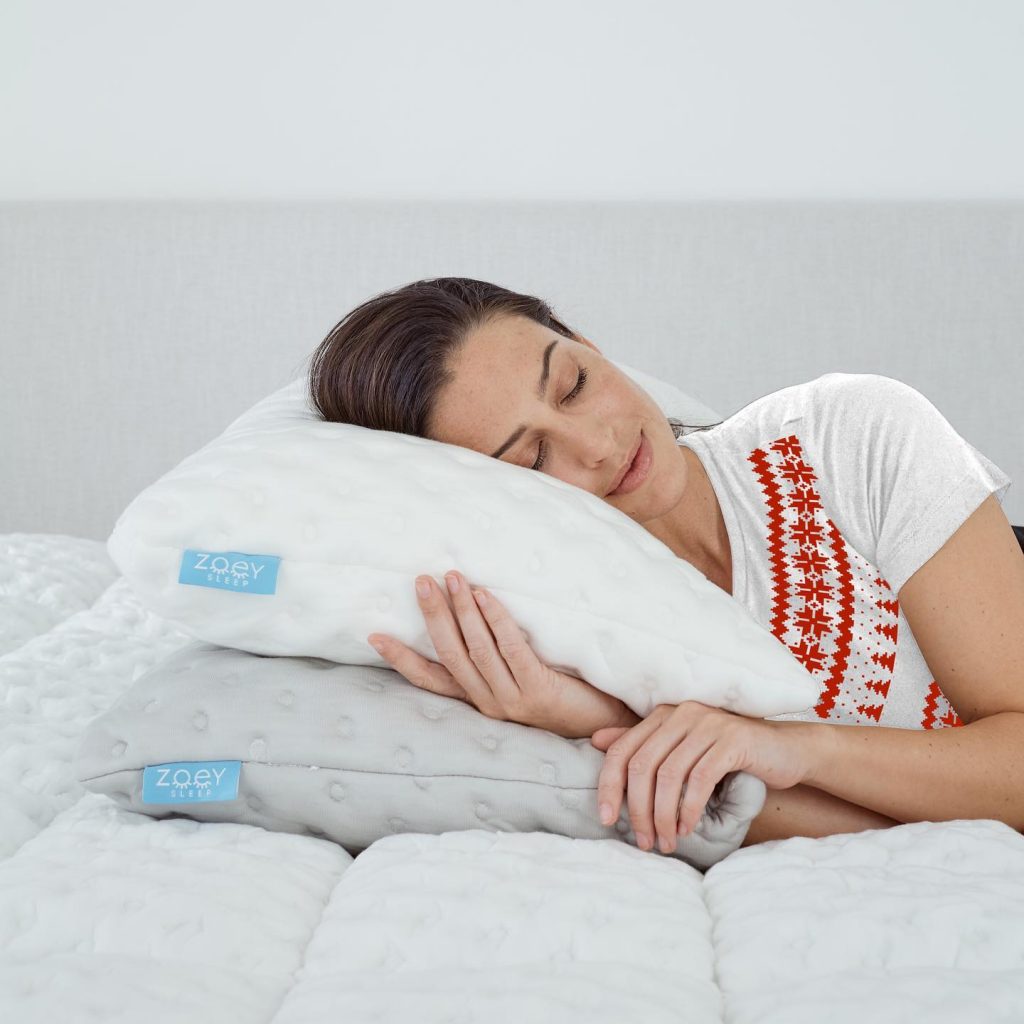 Said to inspire new journeys and to bring back memories of past adventures, Fernweh Editions' Summer Fig Candle: Mediterranean Garden will do just that, while RareLumiere's hand poured elegant Tahiti candle will transport you to one of the most exotic destinations of the world.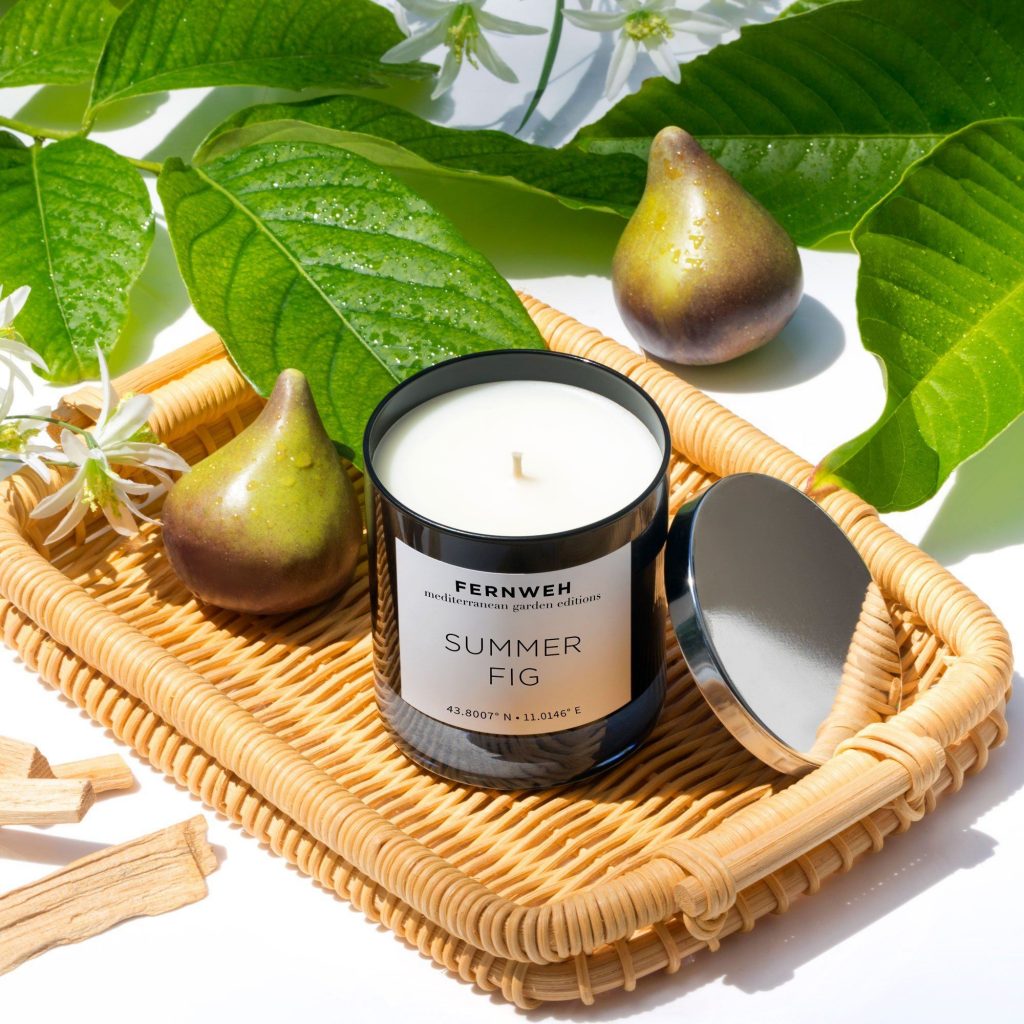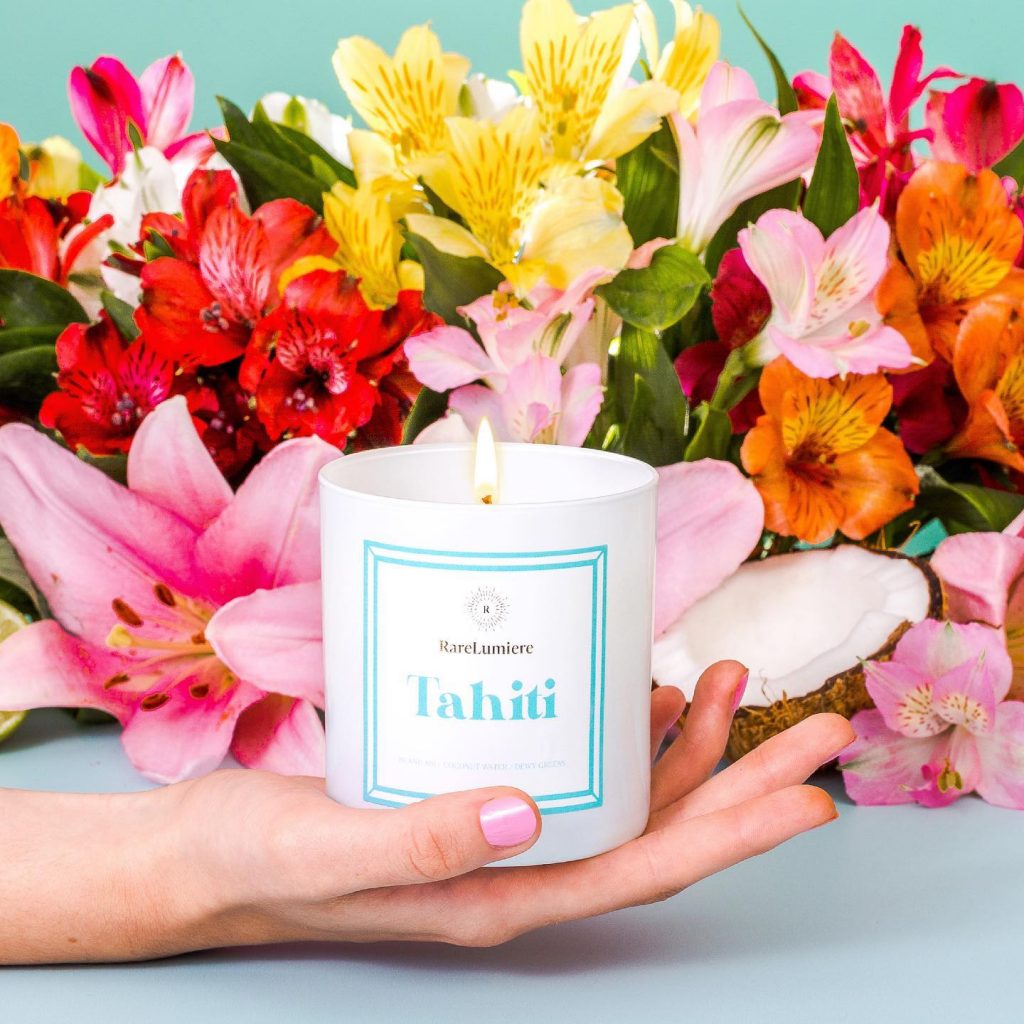 TheraICE RX Headache Relief Cap to the rescue. The cap offers compression and cold therapies to constrict blood vessels and reduce inflammation, helping mute pain signals for all types of headaches, while heat therapy relaxes muscles, melting tension into pain-free relaxation, with the pillowy, cloud-like fabric that gently cushions pressure points.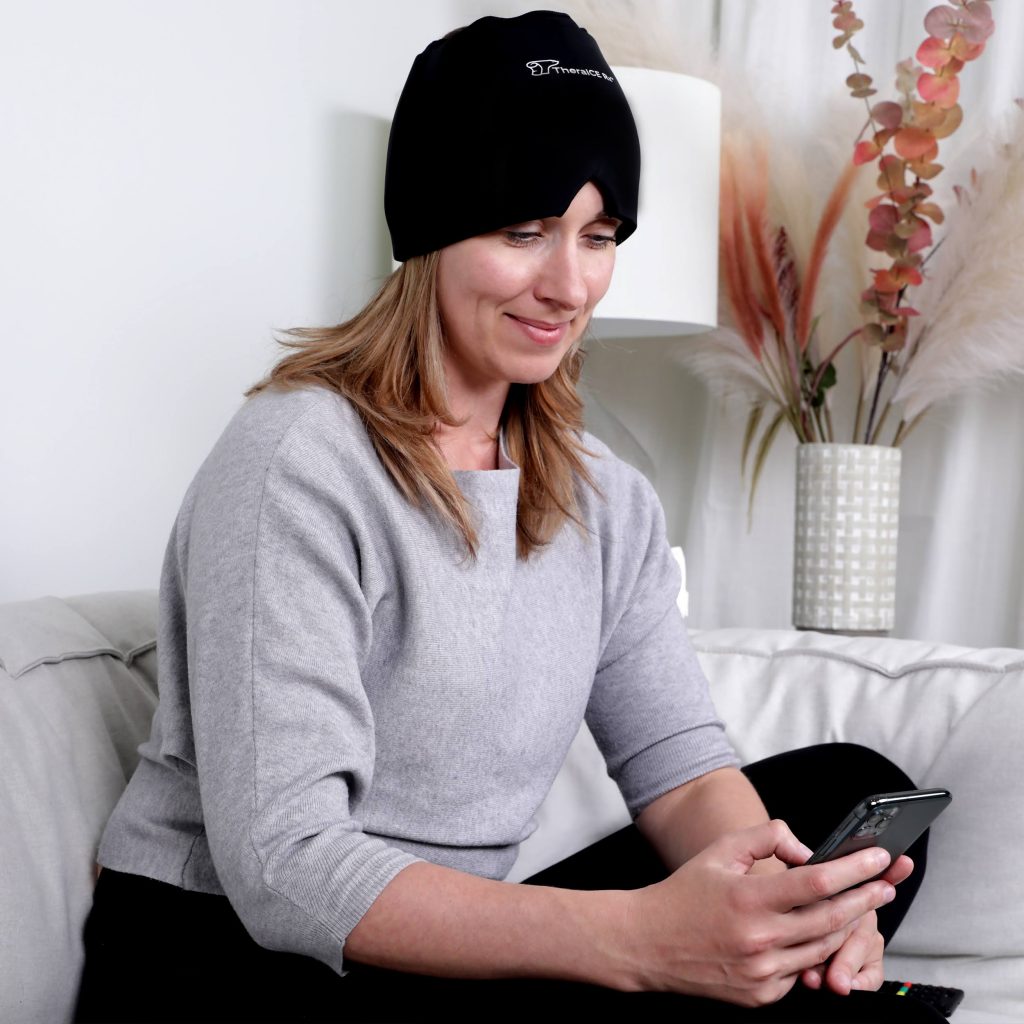 Add into the mix, wonderfully scented, all natural products by "the handmade body bakery" Norma's Bath and Body, including my favorite the Lavender Lotion and Bath Salt Set.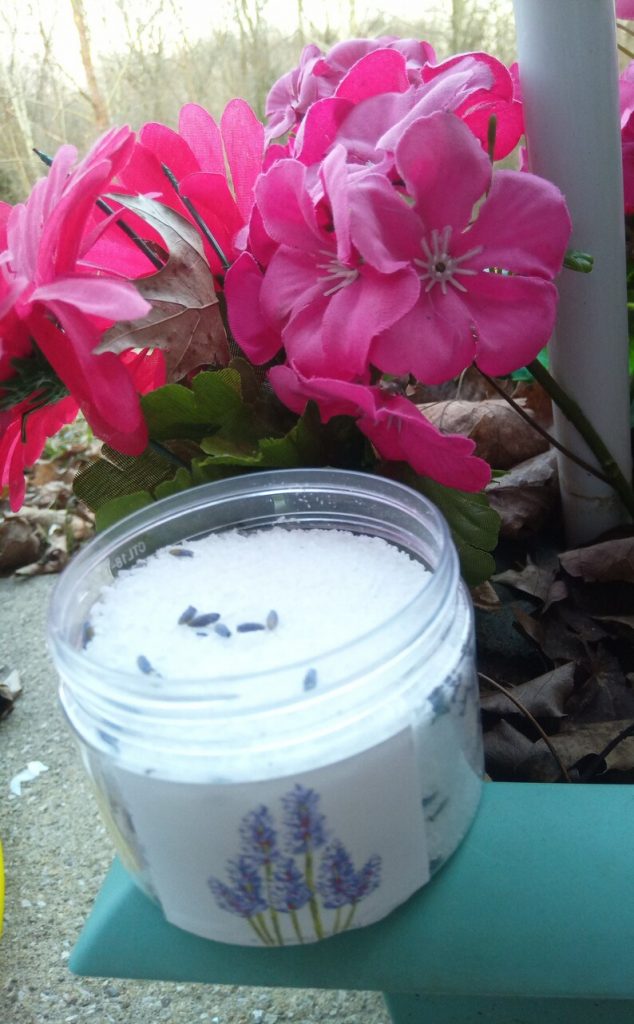 Finally, what's better than to share quality time reading with your child? Juilliard alum and former NYC-based dancer Nancy Paris takes young readers inside the humorous, offbeat observations of a six-year-old aspiring ballerina in the delightful book, Pardon My French – It's the Language of Ballet: The Adventures of Lilly Nilly, the first installment in the author's charming new series.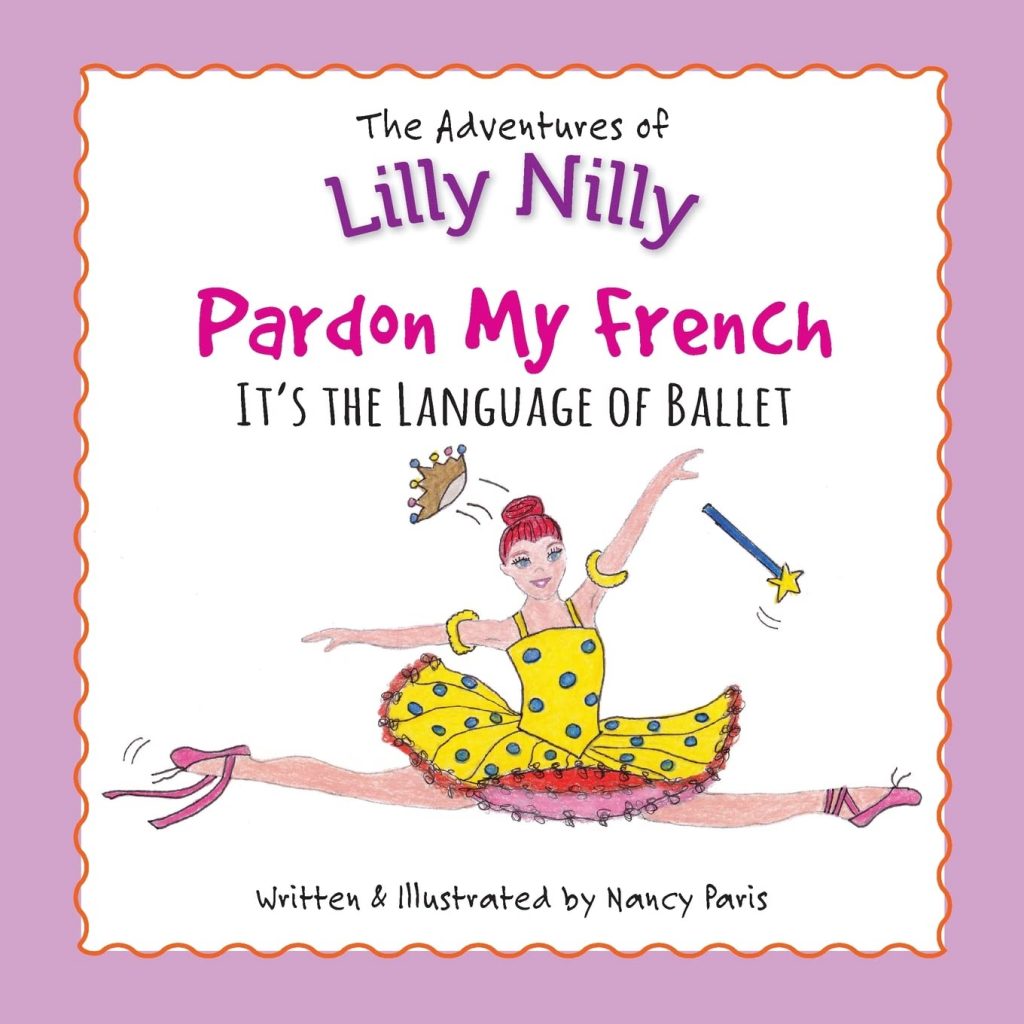 Featured Photo: Dreamstime