It seems as if everyone's summer travel plans have been sidelined. Camps are canceled, many beaches are still closed and flights are empty.
As travel restrictions ease, people will be hitting the road to for destinations close to home that offer a sense of freedom, and a chance to be in nature. This summer, there's a new option from a storied private retreat that's offering all-inclusive extended staycations.
Just 90 miles from NYC, Cedar Lakes Estate is a 500-acre retreat with all the comforts and amenities of a hotel, but with the privacy and seclusion of a private home rental. The resort dates to the early 1900s, when it operated as a summer camp for inner-city kids, and then as a training camp for elite athletes. Today it hosts rustic, refined weddings and retreats in the spring, summer and fall, and operates as a boutique hotel in the winter.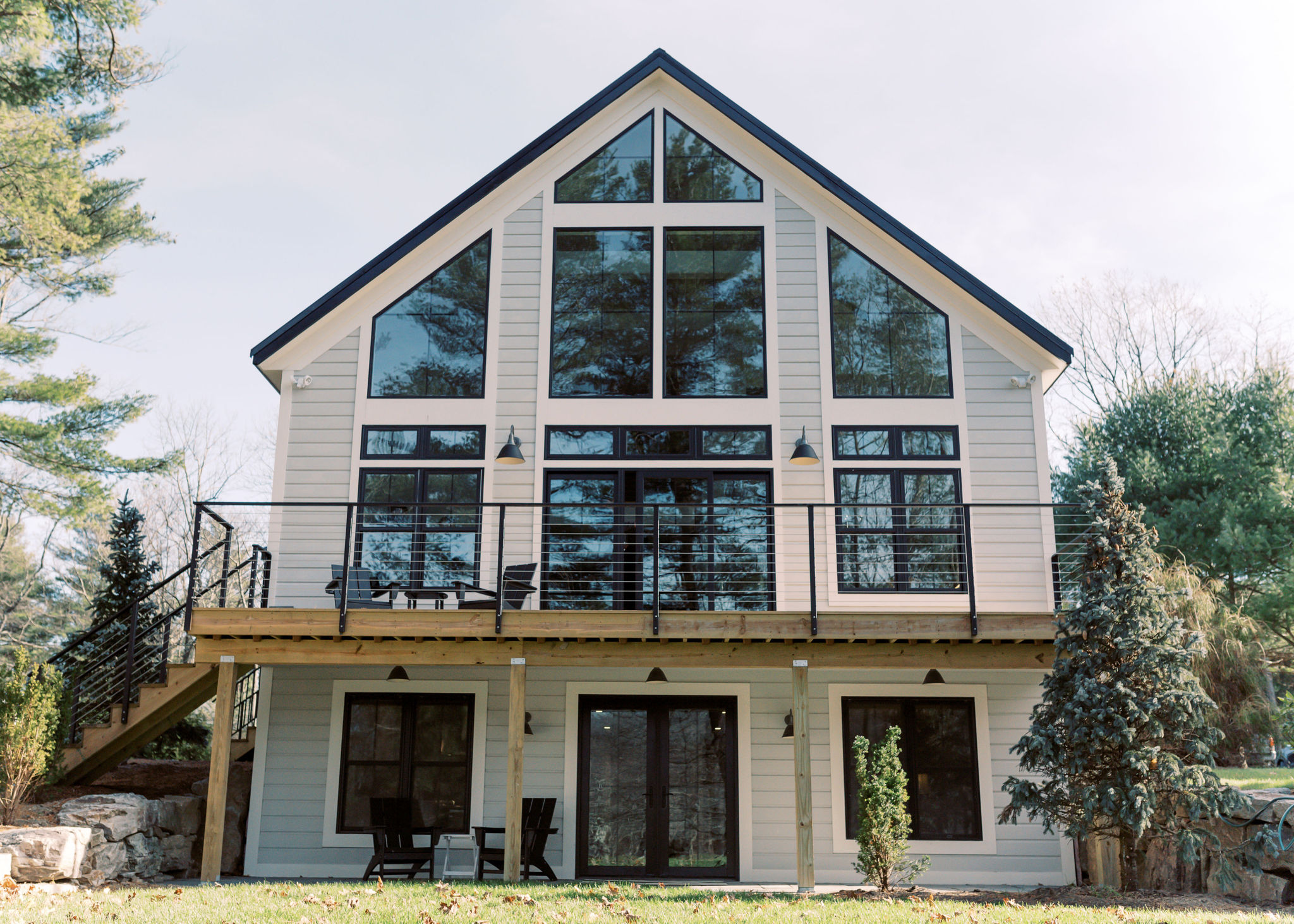 Now, for the first (and likely only) time ever, Cedar Lakes Estate is opening up the hotel to individual bookings specifically for extended, all-inclusive escapes.
Co-owner Lisa Karvellas states, "Our life's work has always been to create a nurturing, thoughtful, and fun environment for our beloved guests. That's why our entire team has spent the last eight weeks brainstorming what that new normal looks like and how we can continue to create a lasting, meaningful experience for our guests while also putting their safety at the forefront. Although we're devastated and heartbroken that our event season has been delayed, we're choosing to find the silver lining."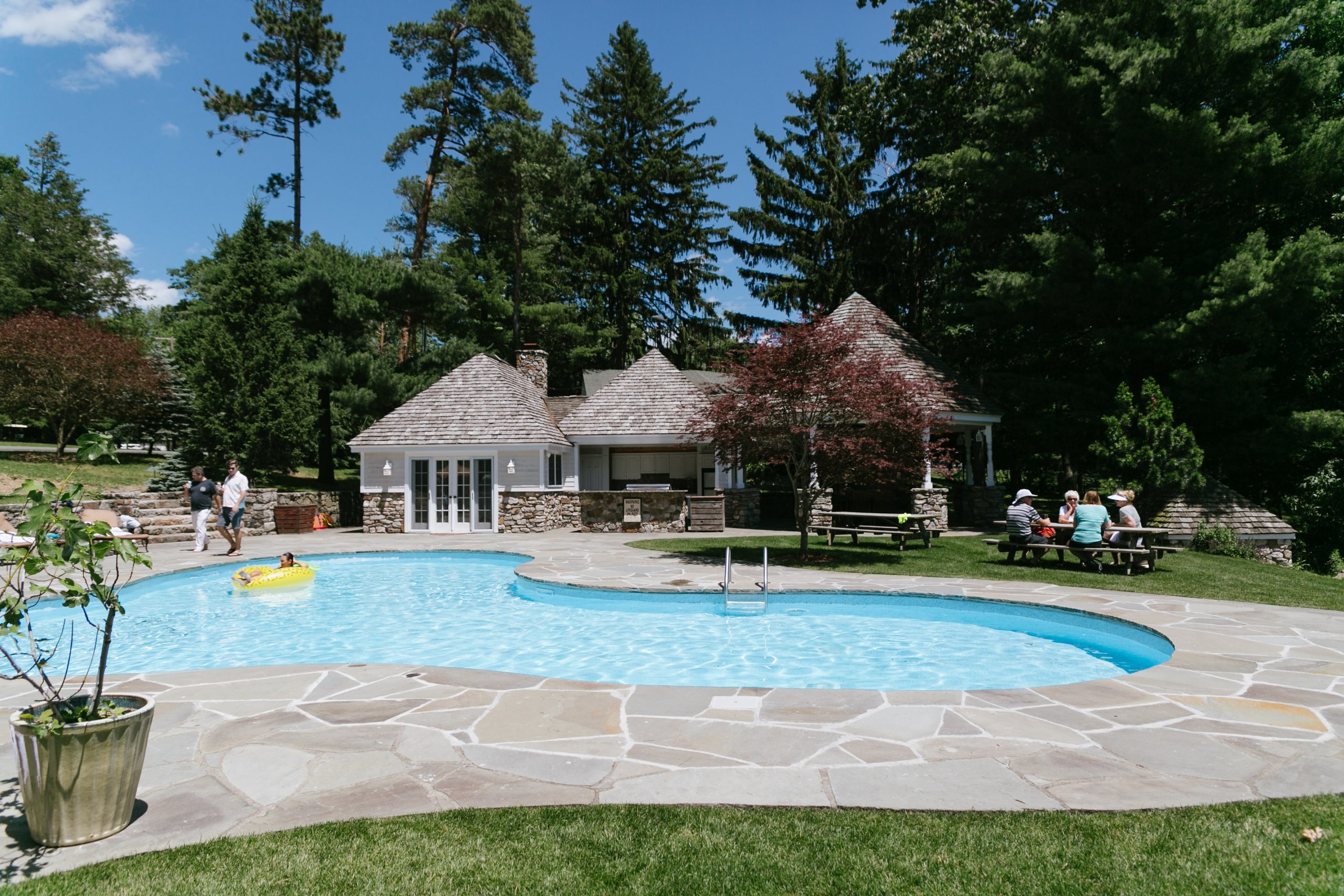 The hotel's 500 acres are made up of individual cottages. There are no common lobbies, hallways, or enclosed spaces, so Cedar Lakes Estate can confidently offer clean, safe, private rooms for each guest. They've ramped up their already stringent cleanliness protocols to ensure the sanitation of the guest rooms and property, and are now requiring 24 hours between each guest stay to thoroughly disinfect every single touchpoint.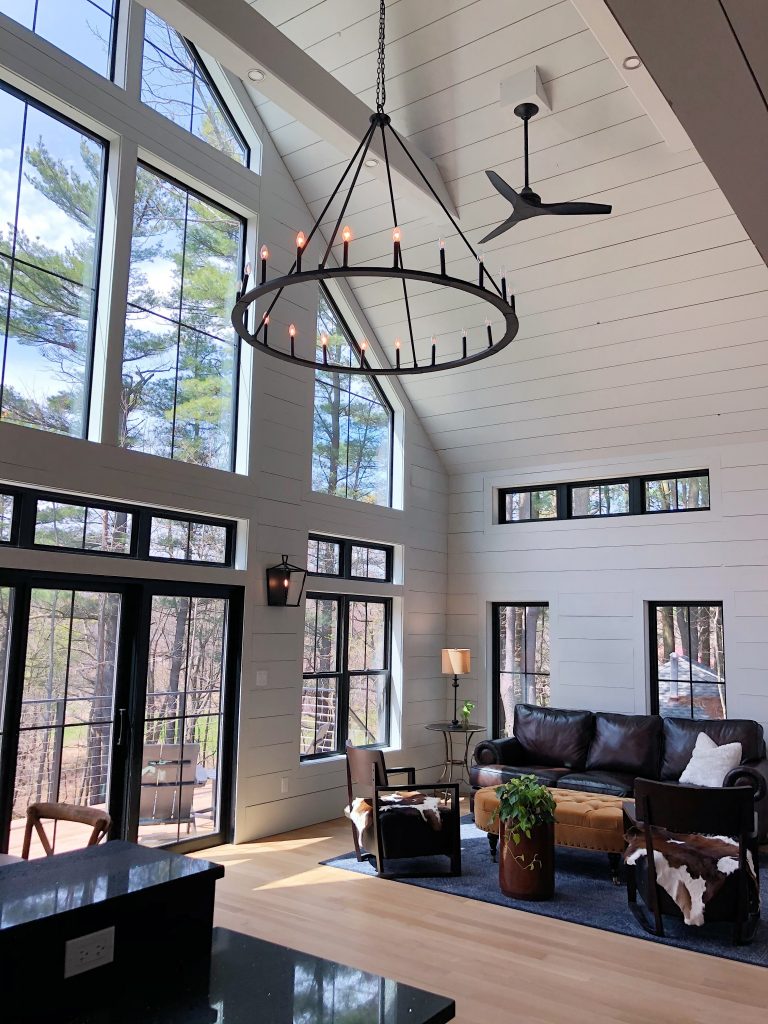 Once there, guests can enjoy enough complementary activities to be entertained for weeks, all of which follow strict social distancing and will be constantly adapted to follow current guidelines. From early morning mountain-top hikes, lunchtime tennis, lazy afternoons by the pool, private sunset pontoon boat rides, fishing on the lake at dusk, and s'mores-filled bonfires under the stars every night, each day could be filled with as much or as little fresh air as you'd like. (And, no one will judge you if you want to lay in our feather down bed all day watching Netflix.)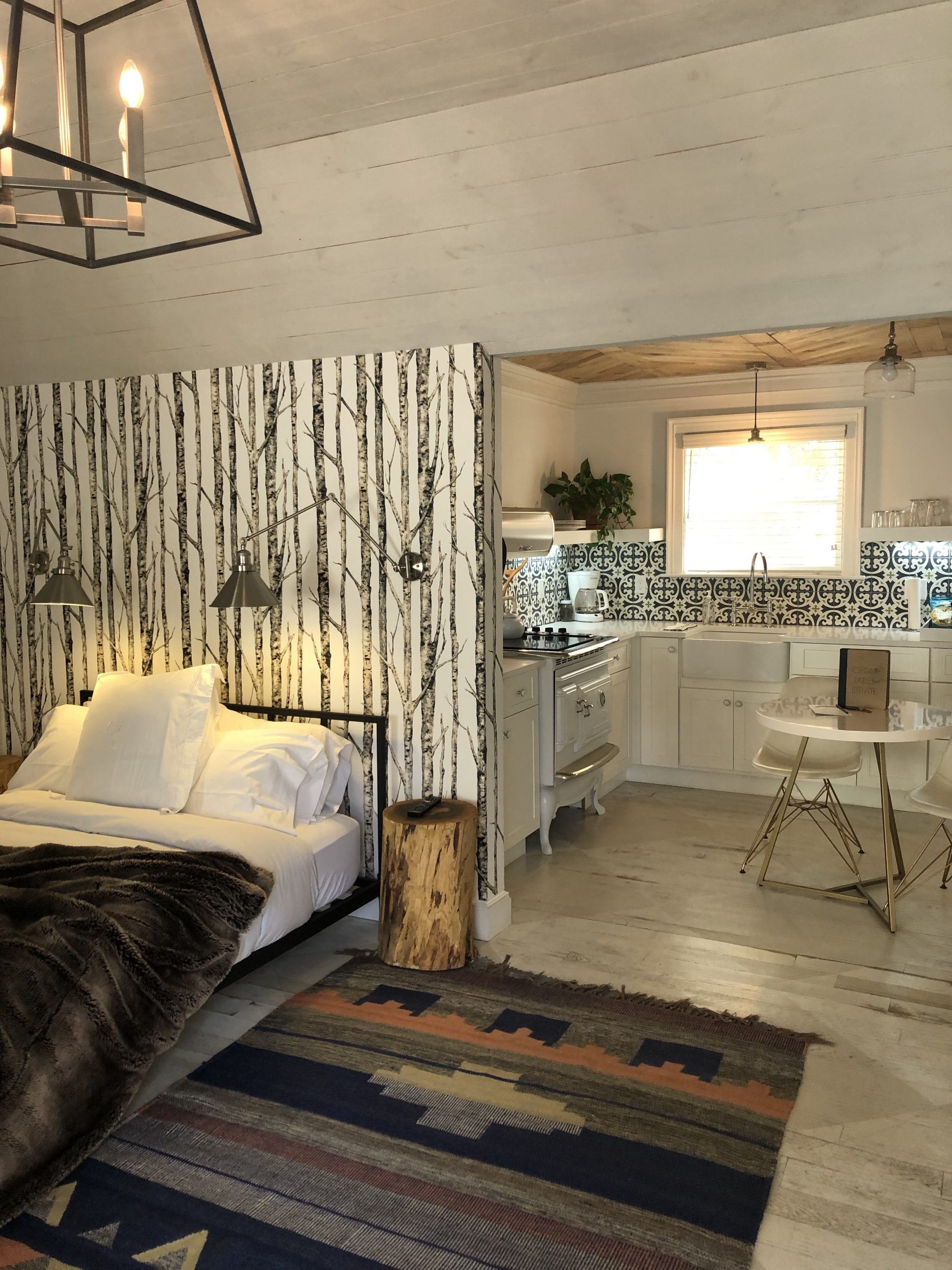 There also will be no need for a grocery run, because all contactless meals and drinks are included with each stay — breakfast delivered to your room each morning, a lunch box for a picnic anywhere on the grounds each afternoon, and a special dinner each night. Plus, cocktails, sommelier-paired wines, and local beers are available with each meal. Guests booking a cottage with a kitchen can visit the complimentary "Farmer's Market" twice weekly to pick up fresh provisions.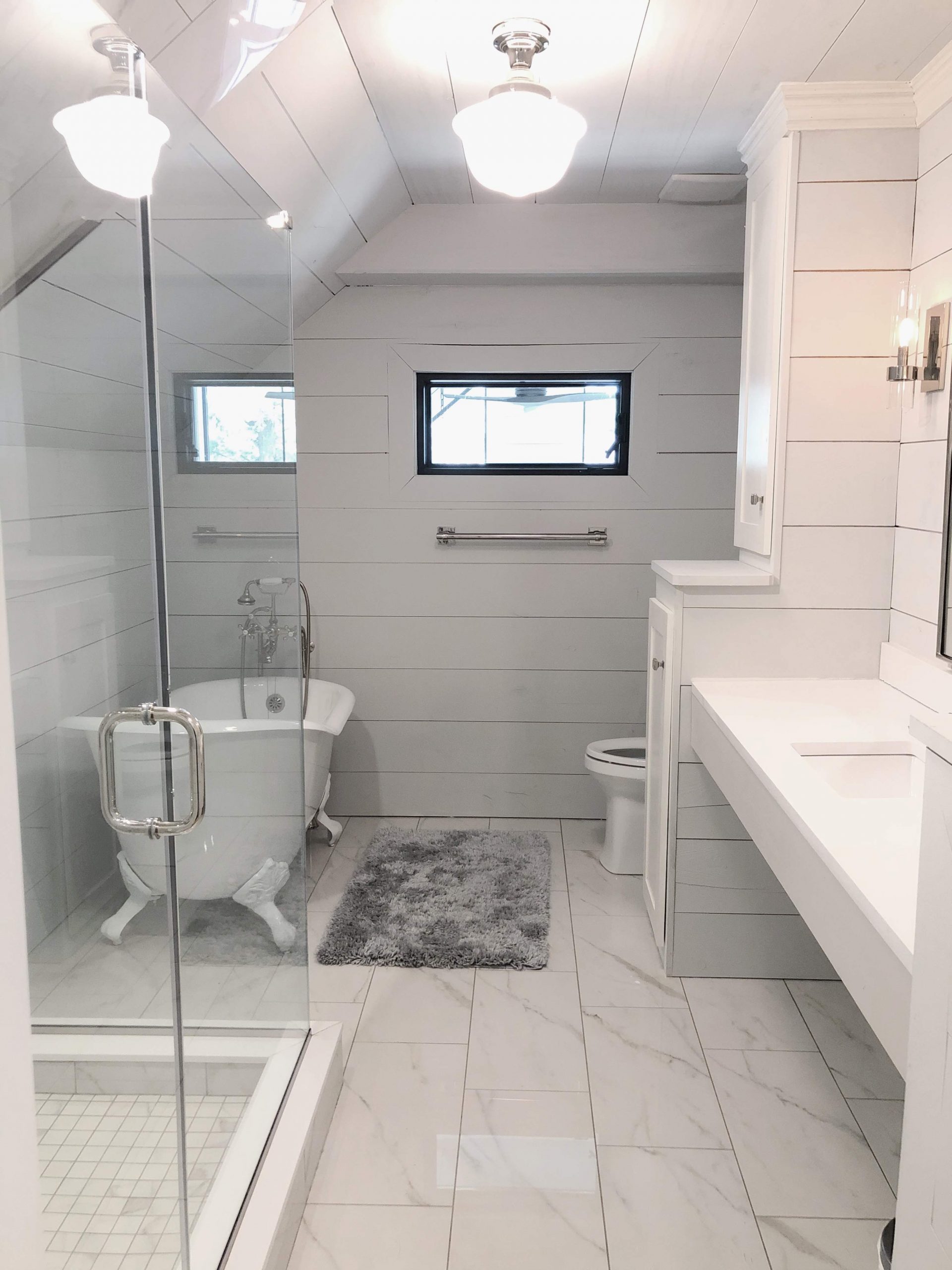 For anyone needing a workspace outside of their cottage, Cedar Lakes Estate will provide complimentary individual eight-foot desks, fifteen feet apart with high-speed WiFi and print, fax, and postage capabilities.
Right now, guests who stay four nights get two nights complimentary (a $95 per person daily fee covers all-inclusive food, alcohol, and activities). Children under 5 stay complimentary. For extended stays, the hotel is offering an additional complimentary night for each additional week-long stay. And for month-long stays, they are discounting an additional 10% off. Pet-friendly cottages are available. For more information and rates, visit www.cedarlakesestate.com or call (845) 533-3328.