Harvey Milk is not the only openly gay politician in American history, but he is one of the most iconic. This year, for the tenth year in a row, the Harvey Milk Festival sought to honor his legacy.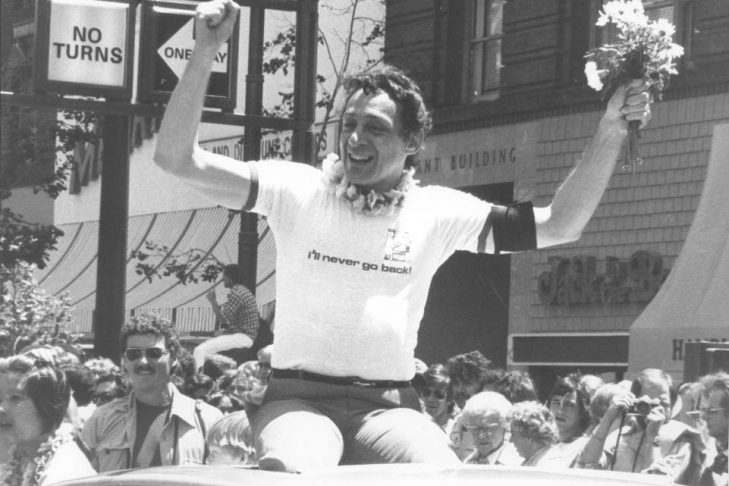 What is the Harvey Milk Festival?
The Harvey Milk Festival is designed to promote Milk's legacy of inclusion through the arts. It views art as a catalyst for social change and artists as individuals with great power to change the way we think about inclusion. Because of this, the festival promotes emerging artists and musicians who support diversity and reject discrimination. It carries the banner of a powerful legacy.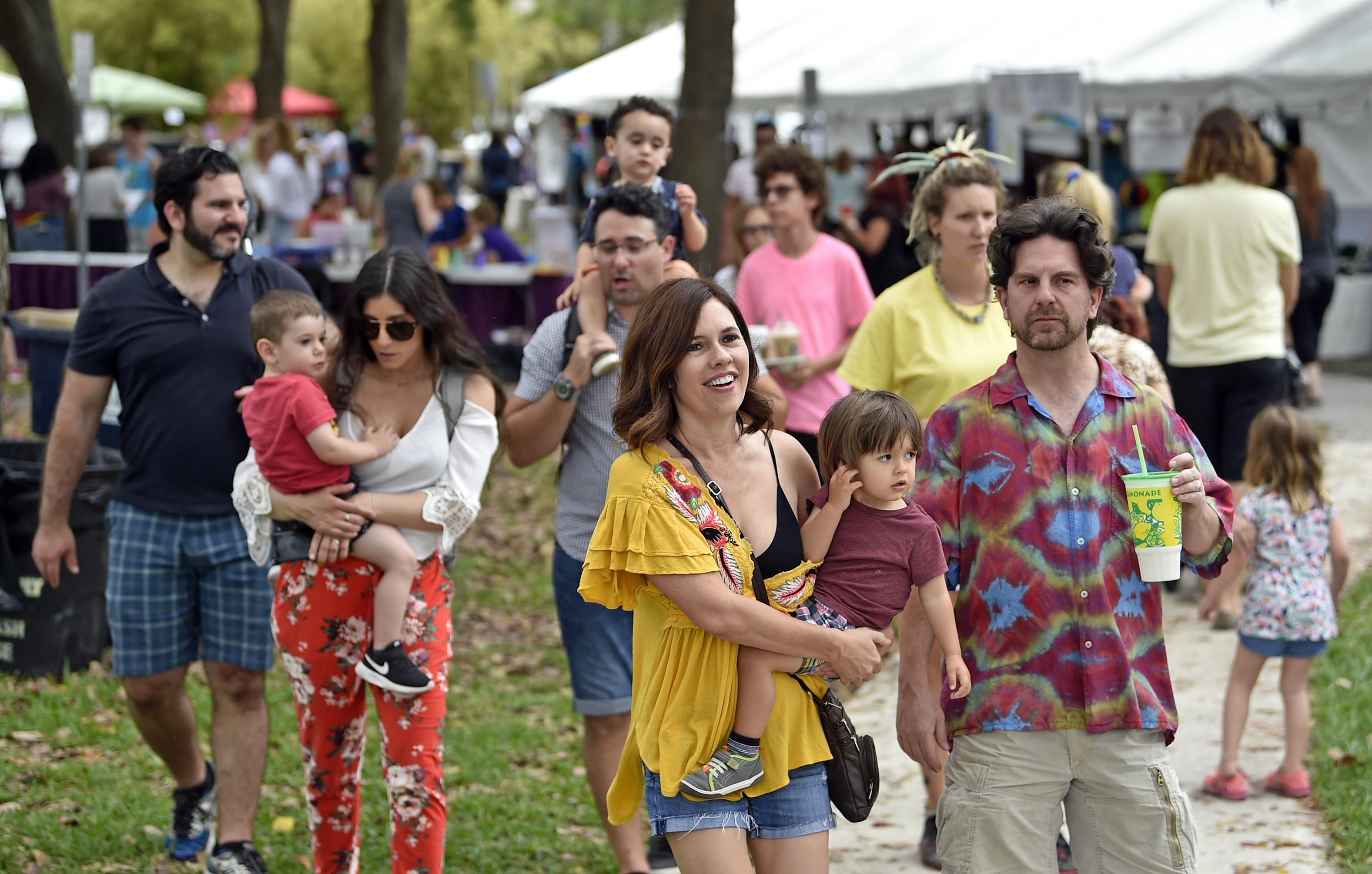 Harvey Bernard Milk, for whom the festival is named, was the first openly gay man to serve as an elected official in California's history and one of the first openly gay elected officials in the United States. He was also the catalyst for a critical shift in San Francisco politics. Milk served on the San Francisco Board of Supervisors for just 11 months. He and Mayor George Moscone were assassinated on November 27, 1978.
Today, the Harvey Milk Festival seeks to promote the work that Milk started: inclusion and equal rights for the LGBT community.
Promoting Inclusion Through the Arts
The festivities started early with a Run for Love, a run along Ringling Bridge honoring the upcoming 50th anniversary of the Stonewall Riots and LGBTQ pioneers throughout history.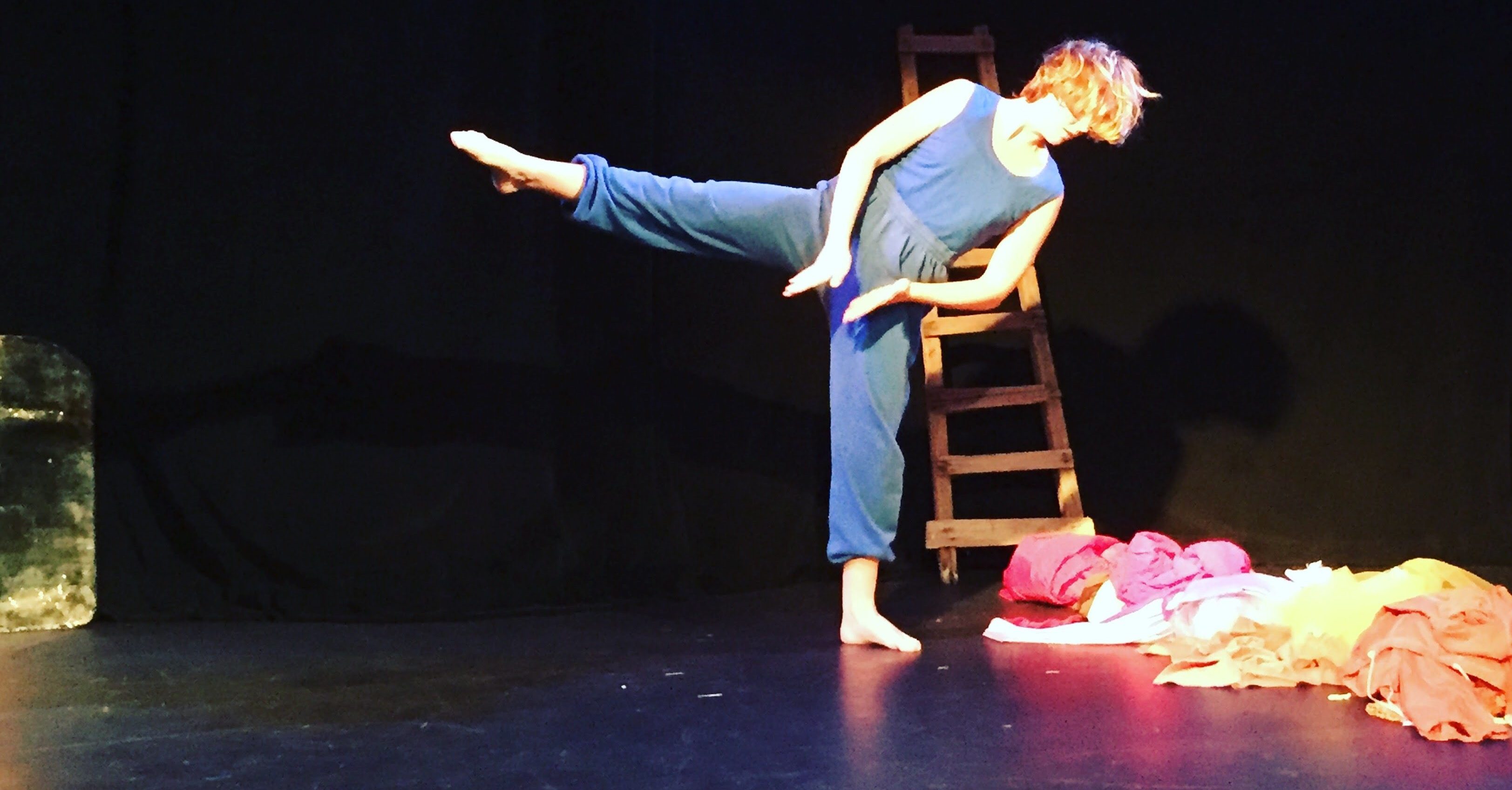 The official festival began with Before Harvey: An Exploration of LGBT History. This was a combined art exhibit, photo archive, and panel discussion highlighting the pioneers of the LGBT rights movement.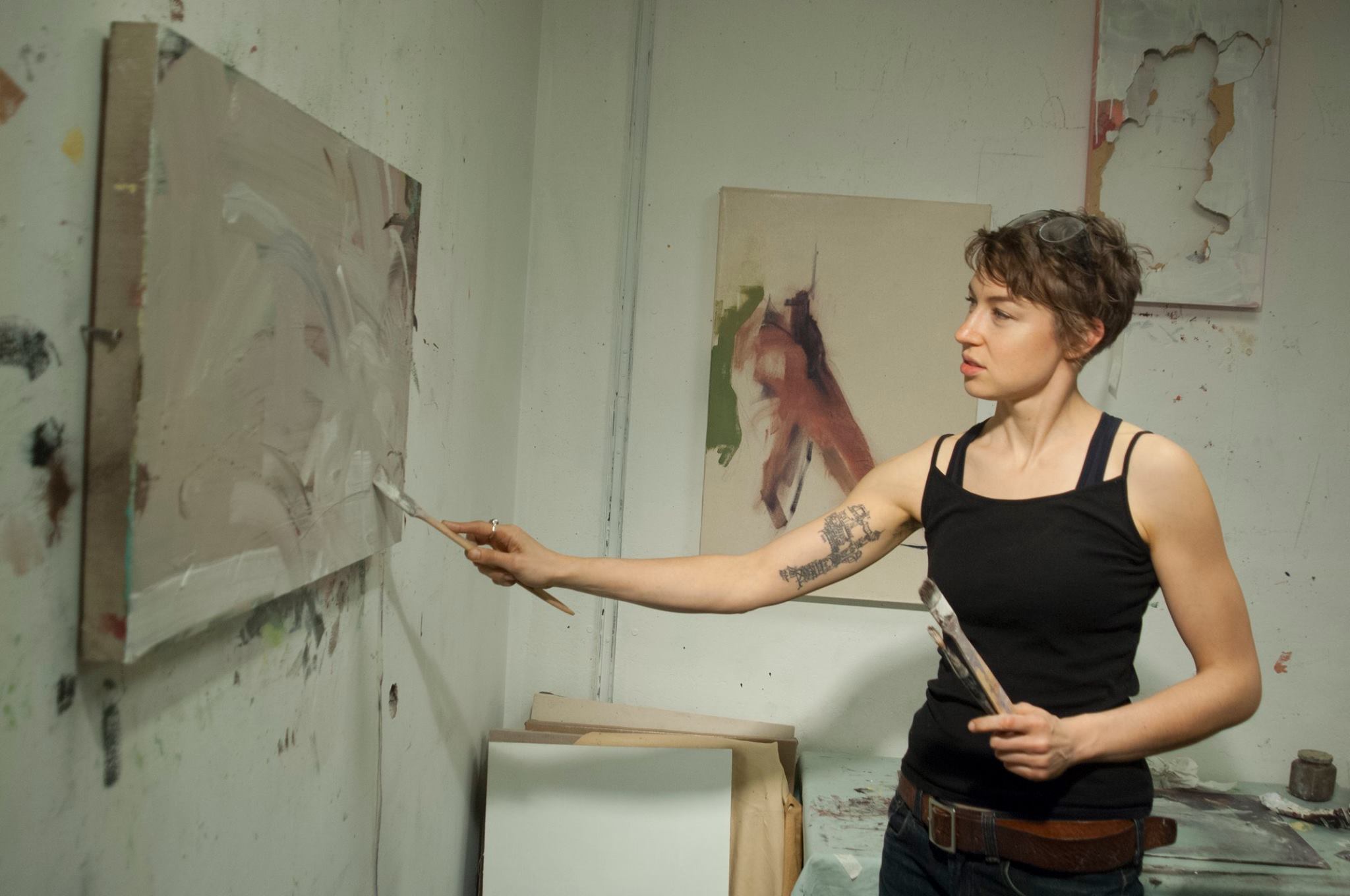 Honoring a Legacy
For a decade, the festival has worked hard to honor its namesake. This year, with a larger-than-ever lineup of events, the festival did just that.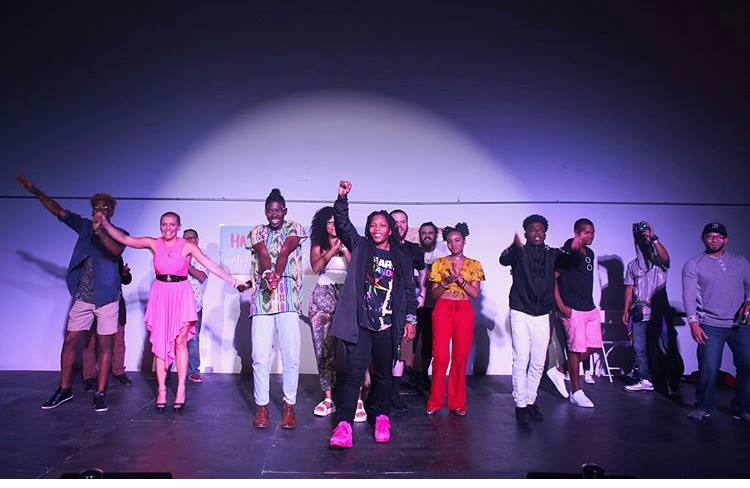 Between music, art, and dance in beautiful downtown Sarasota, it was the perfect event to honor history and start a discussion about a brighter, more inclusive future.