Looking for the kind of track performance that leaves you breathless? Want to gain access to the kind of high-pedigree Italian motor engineering that has become legendary? Don't have the deep pockets for a Lamborghini, Ferrari, Maserati, or an Alfa Romeo? Believe it or not, you're in luck: the 2019 Fiat 500 Abarth has everything you're looking for.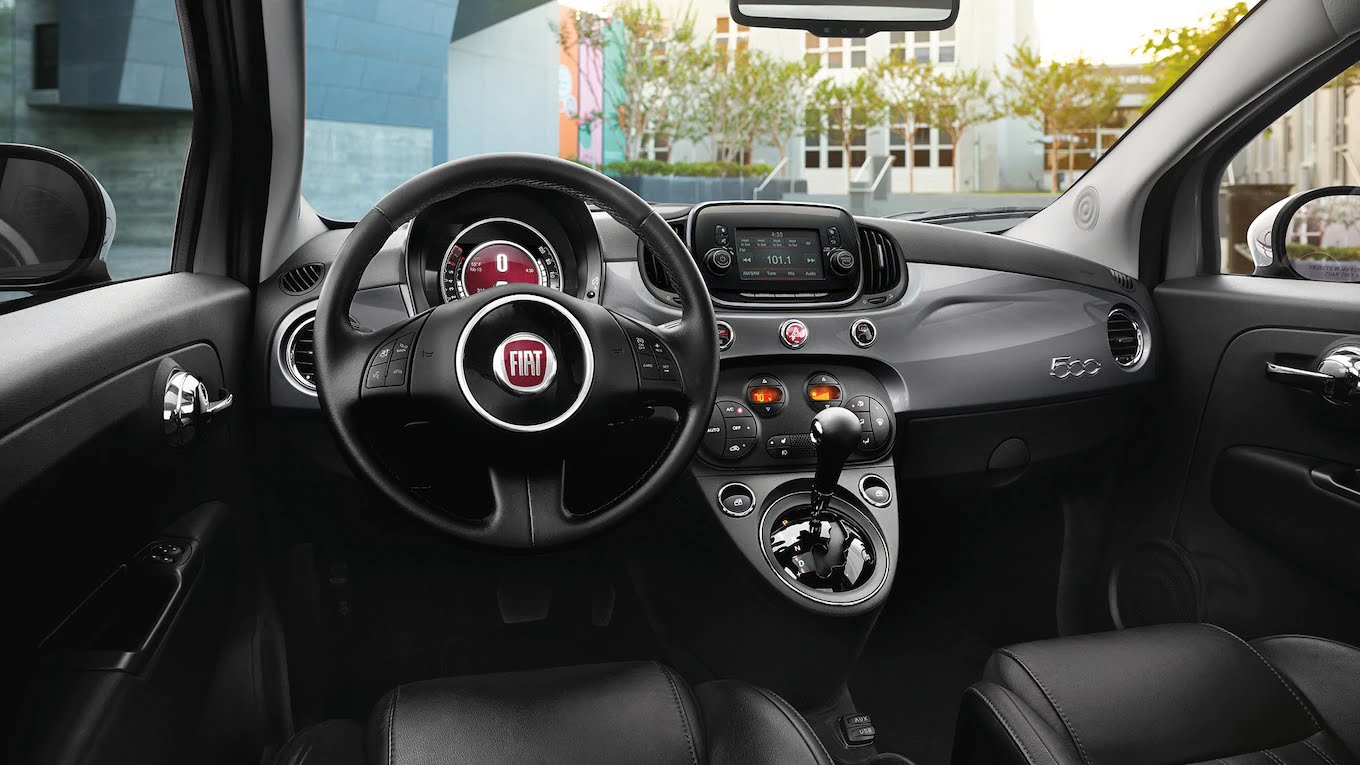 No

, Really!

The Fiat 500 certainly screams Italian styling, however, Abarth has more in common with a high-performance track car than a city-sized micro-compact hatchback that's easier to pick up and carry with you than it is to park. In fact, the Abarth is one of the most nimble and performance-driven Fiat models ever: a 1.4-liter Multiair turbo engine spits out 160 horsepower and 170 pound-feet of torque, pushing the Abarth, which weighs next to nothing, to impressive speeds and acceleration.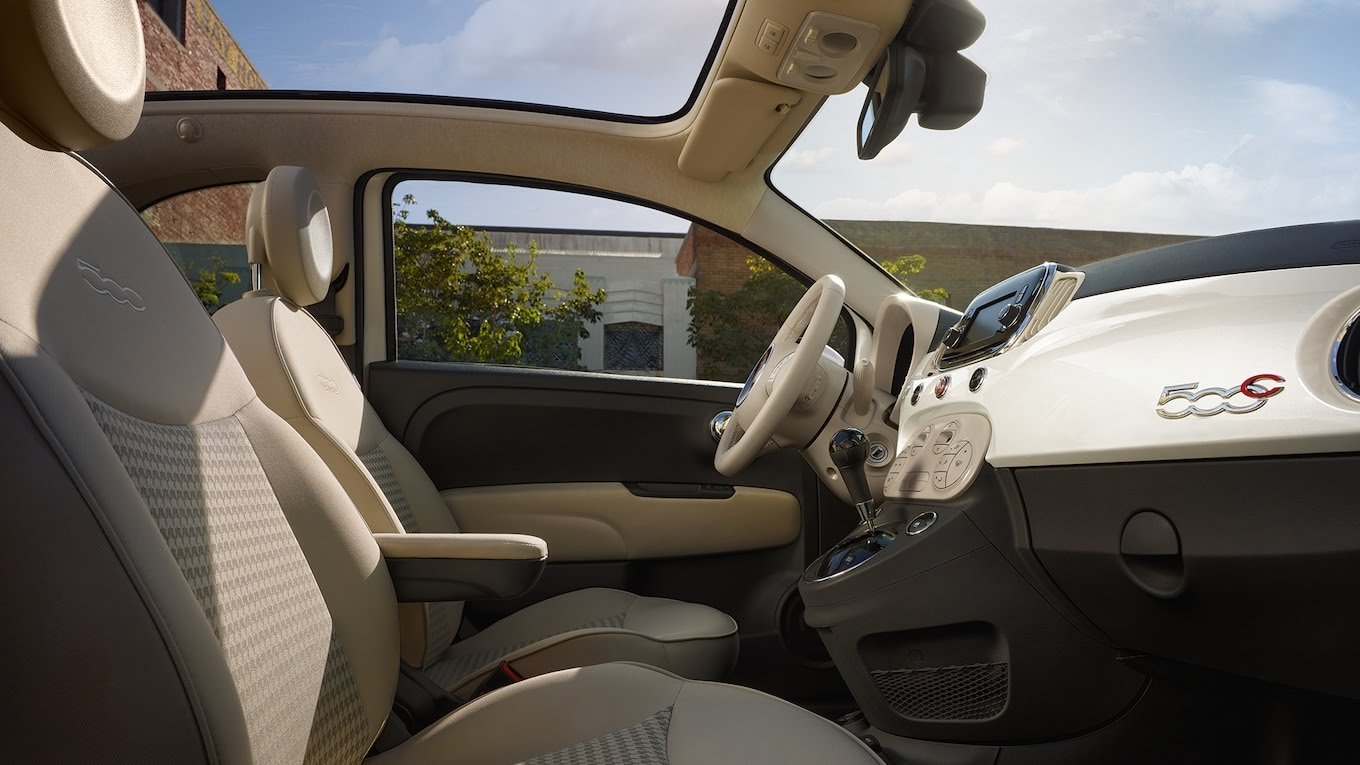 Abarth's performance doesn't end there. Its responsive standard manual transmission and sport-tuned suspension make handling sharp, and with more than half of the Abarth's weight over its front wheels, you can oversteer to your heart's content. Inside, bucket seats and a flat-bottomed steering wheel keep you in control at all times, offering you that track racer feels that gets your adrenaline pumping.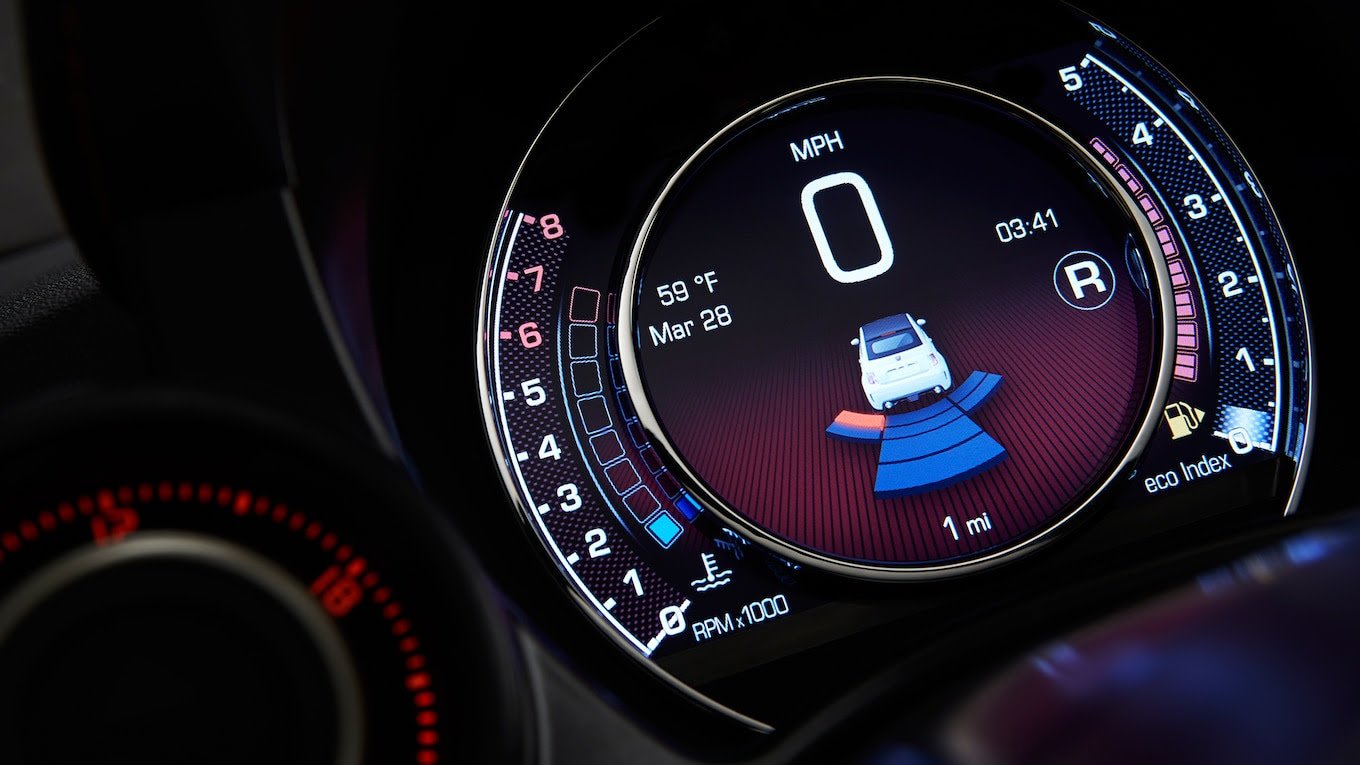 The Ultimate in Affordable Performance
The Fiat 500 Abarth's interior makes you feel like you're sitting in the cockpit of a jet fighter. All-digital information displays and turbo gauges, aluminum pedal covers, and more than enough connectivity to blast your favorite driving tunes while you're tooling down the highway puts you in control and puts the emphasis where it belongs — on just you and the road. You can even fold down the rear seats to claim up to 26 cubic feet of storage space for longer road tripping, either alone or with that special someone in the front passenger seat.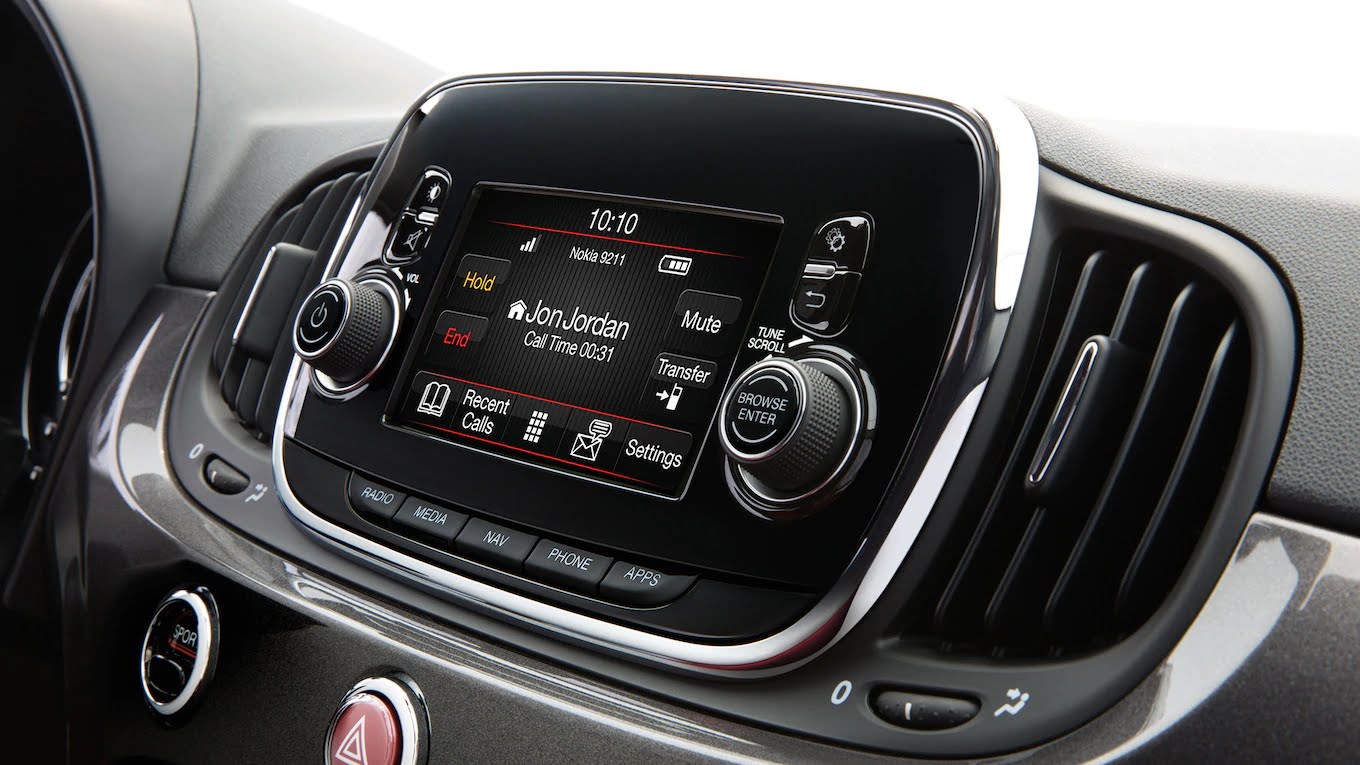 Yet all this Italian performance and styling don't always come at a price. While you may not be able to compete with the Quattroporte and Miuras of the world, the Fiat 500 Abarth provides you the kind of driving experience that gets your heart racing at an absolute steal. With an MSRP of just over $20,000, you'll have plenty of cash left over to enjoy any drive, whether they're long car trips down winding country roads or just weaving expertly in and out of city traffic on the way to and from work.