When you need a vehicle with the rugged ability to tackle any terrain, Jeep is the first word that pops into your mind. The world's first — and some might say best — sports utility vehicle, the Jeep has been the go-to for rough and tumble for generations. What the Jeep isn't known for, though, is its creature comforts — or at least that's what you might think.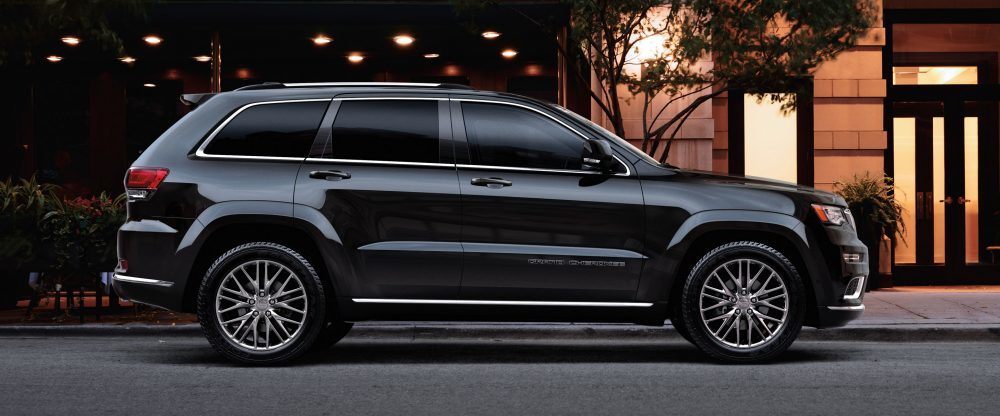 Not Your Granddad's Mud Runner
If you're sure you'd never call a Jeep comfortable, think again: the 2018 Jeep Grand Cherokee Limited is going to blow your mind. Yes, you're still getting a 3.6-liter V6 with 239 lb-ft at 4,400 rpm, more than enough to haul massive loads or tow anything up to 2,000 pounds. You've still got the classic Jeep 4×4 transmission that can tackle any terrain you can throw at it. But you've also got some serious comfort and style at the same time.
That's because the 2018 Limited comes with two full rows of heated leather trim seats, a heated, leather-strapped steering wheel,  a 7-inch infotainment display that not only comes with SiriusXM radio but works with Apple CarPlay and Google Android Auto, complete with hands-free Bluetooth capabilities, 2 USB ports, and an Aux port. Not cushy enough for you? That first row of seats has 8-way power adjustment for the maximum in driving comfort.
Just the Tip of the Iceberg
As if all of this performance and luxury together wasn't enough, there's plenty more. Between other standard features like an illuminated entry, dual-zone temperature controls, an auto-dimming rearview, and rear backup camera assist, optional luxury options abound with the 2018 Jeep Grand Cherokee Limited.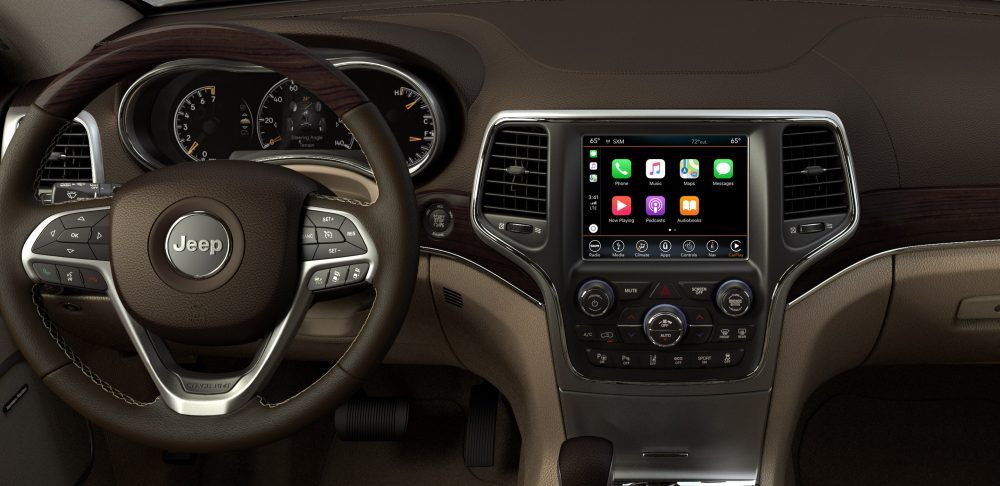 Want more sound? Supercharge your stereo with a 506-watt amplifier powering a 9-speaker system complete with subwoofer and an active noise control system. Feel the need to cruise in style? Go with the dual-pane panoramic sunroof. Want even more digital options? Upgrade your infotainment system to an even more powerful one with an 8.4-inch screen? In search of even more comfort? Step up to ventilated seats with perforated inserts.
The Best of Both Worlds
If you're tired of getting your bones rattled every time you go for a ride in your SUV, it's time to say enough is enough. The 2018 Jeep Grand Cherokee Limited 4×4 has the power you need and the luxury you crave, all in one attractive piece of American automotive history.