by Alexandra Rupp & Ryan Walker 
On a balmy Thursday afternoon, you find yourself cruising through the impossibly green backroads of Alton Virginia, a place where enormous trees canopy every road and a chorus of cicadas accompanies you as you inch towards your final destination: Formula Experiences at the Virginia International Raceway (VIR for short).
If you have even a single adrenaline-junkie bone in your body, do yourself a favor and hop on the next plane to Alton, Virginia. Yeah, you've probably never heard of Alton before now.  But you're sure to never forget it after you arrive at Formula Experiences.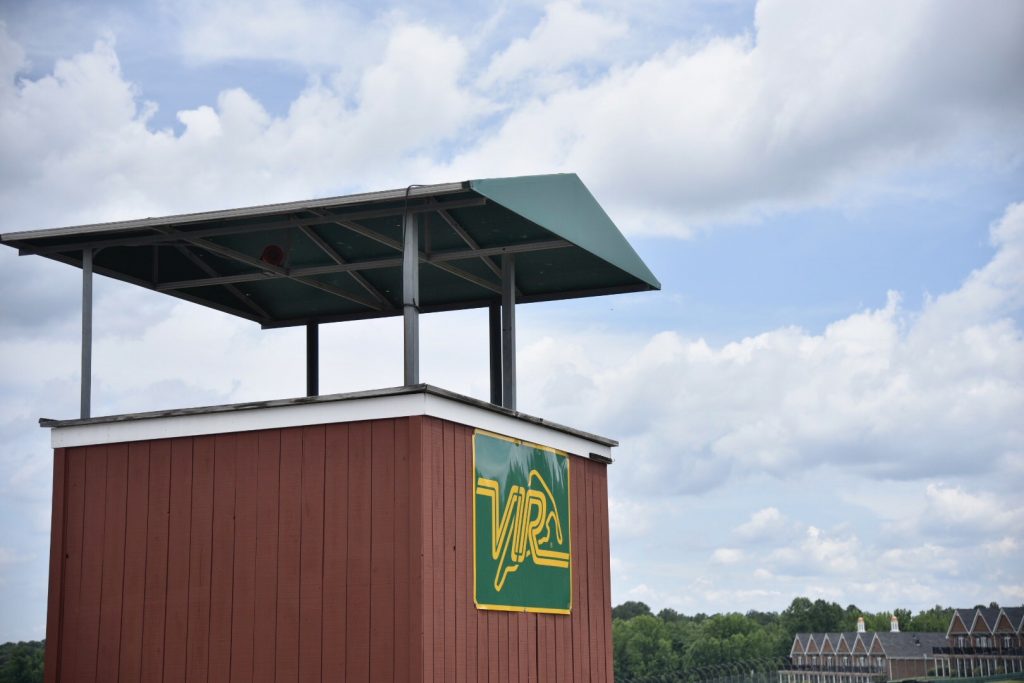 Upon entering the 1,300-acre property located by the Virginia-North Carolina border, Peter Heffring, founder of Formula Experiences personally greets you.  Take it from us, this man is a born entrepreneur and speed demon.  Peter made racing professional formula and prototype racecars a passionate hobby over the past few decades, eventually bringing Formula Experiences to Virginia International Raceway, providing everything from free driving to "arrive & drive" experiences to the public.  
After settling down in the spacious bungalow quarters of the property, it's time for a delicious welcome dinner with the Formula Experiences team on the racetrack grounds.  Don't get too caught up in the special of the day though – your initial training is about to begin…(have we mentioned that these guys take driving very seriously?).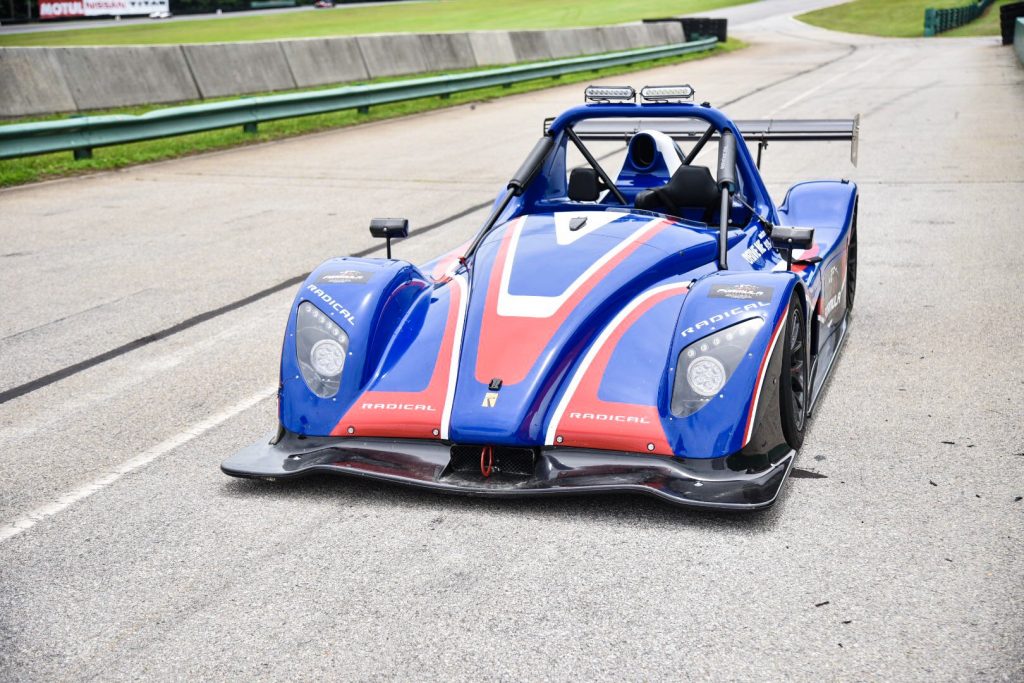 The Night Ride
Peter and his team take great care in making sure that everyone learning to drive on the racetrack is as prepared as humanly possible before setting foot on the track.  So much so, that in order to make it out to the track that same evening, the group attends a two-hour workshop after dinner.  Don't worry, this isn't your average college lecture.  During this training, Peter lays out in great detail every turn, twist, and bend in the track.  He also advises on driving techniques, provides overviews of the race cars you will be operating, and invites everyone to test out their training on a room full of F1 simulators. Don't worry if you flip your car over on the simulators – they're designed to be much more difficult than actually driving the cars.  Did we mention that each driver receives state of the art racing gear (helmet, jumpsuit, earplugs, boots…the works)?
Once you feel that you've exercised your video gaming skills enough with the simulators, for lack of a better term – you're off to the races.  More specifically, you are off to join Peter in a night drive.  What is a night drive you ask? It's exactly what it sounds like.  Peter personally drives you in a two-seat Radical SR3 on a virtually pitch black racetrack.  Full disclosure: You will be driving over 120mph.  You will not able to see three feet ahead of you.  Itching to buy a plane ticket yet?
If you are anything like @iamryanwalker or myself (@talesofalexandra), the idea of driving on a pitch black racetrack at 10PM is a bit nerve-wracking.  But trust us when we say that the feeling of placing complete trust in a driver as experienced as Peter and actually not knowing exactly where you're going or how quickly a Radical SR3's gears can shift from 125 to 30mph – is unlike any other. 
The Morning After…
The next day begins bright and early with a power breakfast and final training review at the track headquarters.  Afterwards, your group will head down to the pristinely green, sprawling racetrack (it looks a bit different when you can actually see it in daylight) to put your simulator skills to the test.  Once you arrive at the track, the Formula Experiences team sets up a comfortable shaded seating area for the drivers (and their guests if spouses/loved ones wish to be spectators to the event), along with plenty of refreshments and snacks actually tailored to the group based on allergies and dietary restrictions. 
Peter then divides the group into smaller groups depending on how fast or slow you want to go on the track.  Each round of driving seems to go by in a flash.  Before you know it, a pit crew team escorts you to your car and you find yourself behind the wheel of a Radical SR3. How did this happen? No one knows.  The most important thing is that you are about to experience the drive of your life in a professional formula and prototype racecars.  And what a drive it is…unless you're Alexandra and you end up stalling the car for driving so slowly on your first round (a tow truck may or may not have been involved).  
As much as we'd like to…we can't spoil all of the surprises Formula Experiences has in store for you just yet.  Like all great things in life, the sensory experience of seeing, feeling, and hearing the power of these machines firsthand can't be explained with only words.  So, as we said before – do yourself a favor and experience the thrill of getting behind the wheel of a professional formula and prototype racecarsfor yourself. Whether you're an adrenaline junkie by nature or wouldn't dream of going five over the speed limit (like us), the experience one and the same: exhilarating.  
For more information visit Formula Experiences .