Luxury cars and luxury food. Does it get much better than that? The Lexus Culinary Classic at the end of April offered both. Set in the secluded woods of a historic former army base with breathtaking views of the San Francisco skyline, the Classic took place at Cavallo Point Lodge. The Lodge is one of Lexus's strategically-cultivated five-star partners, a treasure trove of dining that remains one of the region's best-kept secrets.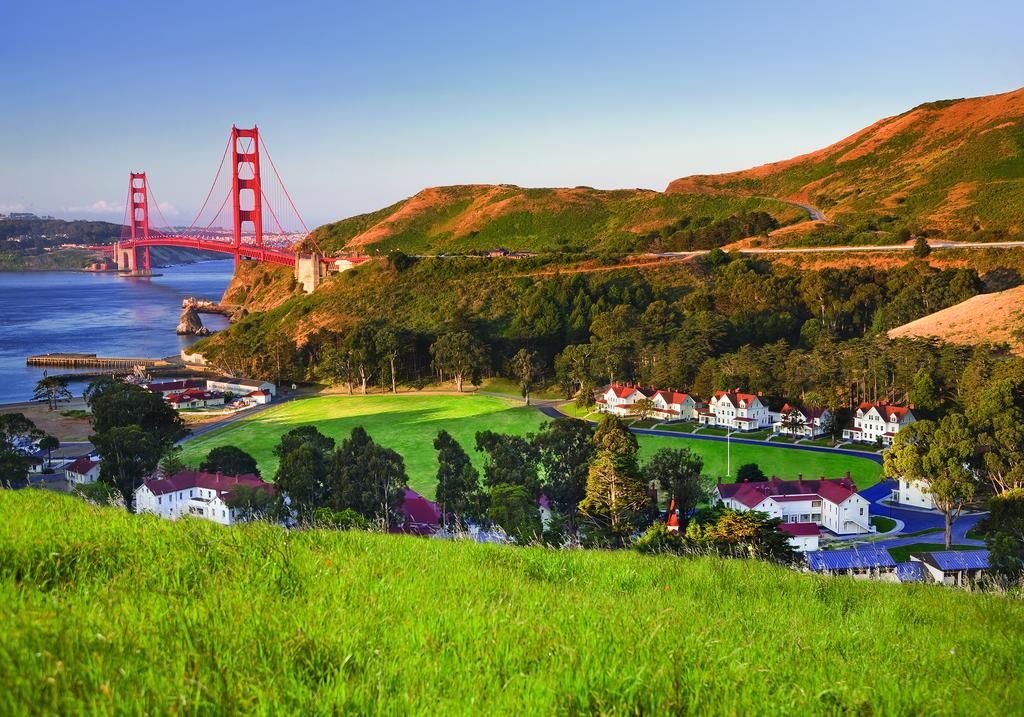 Your Gourmet Road Trip
You wouldn't necessarily put the words "gourmet" and "road trip" together, but that's exactly what the fifth iteration of the Lexus Culinary Classic set out to accomplish.
The three-day event kicked off for a fifth year at the historic Cavallo Point Lodge on April 26th. The first event of the weekend was East "Meats" West, a welcome dinner at Mission Blue Chapel combining the efforts of chefs Pablo Mellin, Bernard Ibarra, and Nate Lindsay of Pebble Beach Resort, Terranea Resort, and Bardessono, respectively.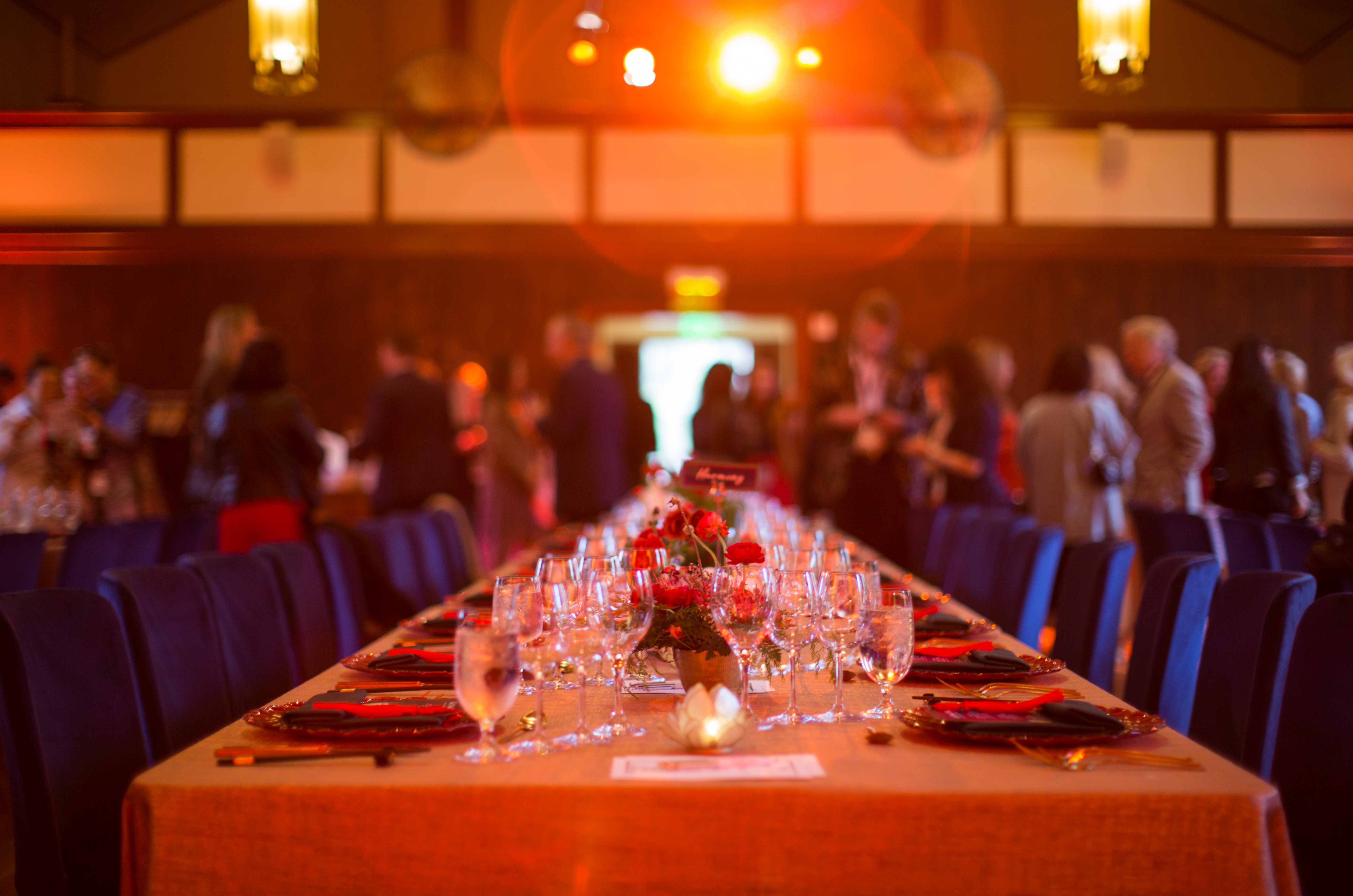 Mellin is a veteran melder of global flavors and a lover of the great combinations in Asian dishes. Ibarra has over 30 years of culinary experience, and like Mellin, he's an active participant in philanthropic endeavors giving back to his community. Lindsay has a long-standing reputation for inventiveness and a locavore ideology, lending itself to a healthier, more sustainable lifestyle.
Together, the three chefs represent flavors from all around the world, coming together to create one unique, luxurious experience for savvy foodies.
That was just the first taste of the many experiences in store for guests.
Saturday
Saturday morning kicked off with the event's signature Farmer's Market Excursion with cheese expert Laura Werlin and Cavallo Point's Chef Michael Garcia.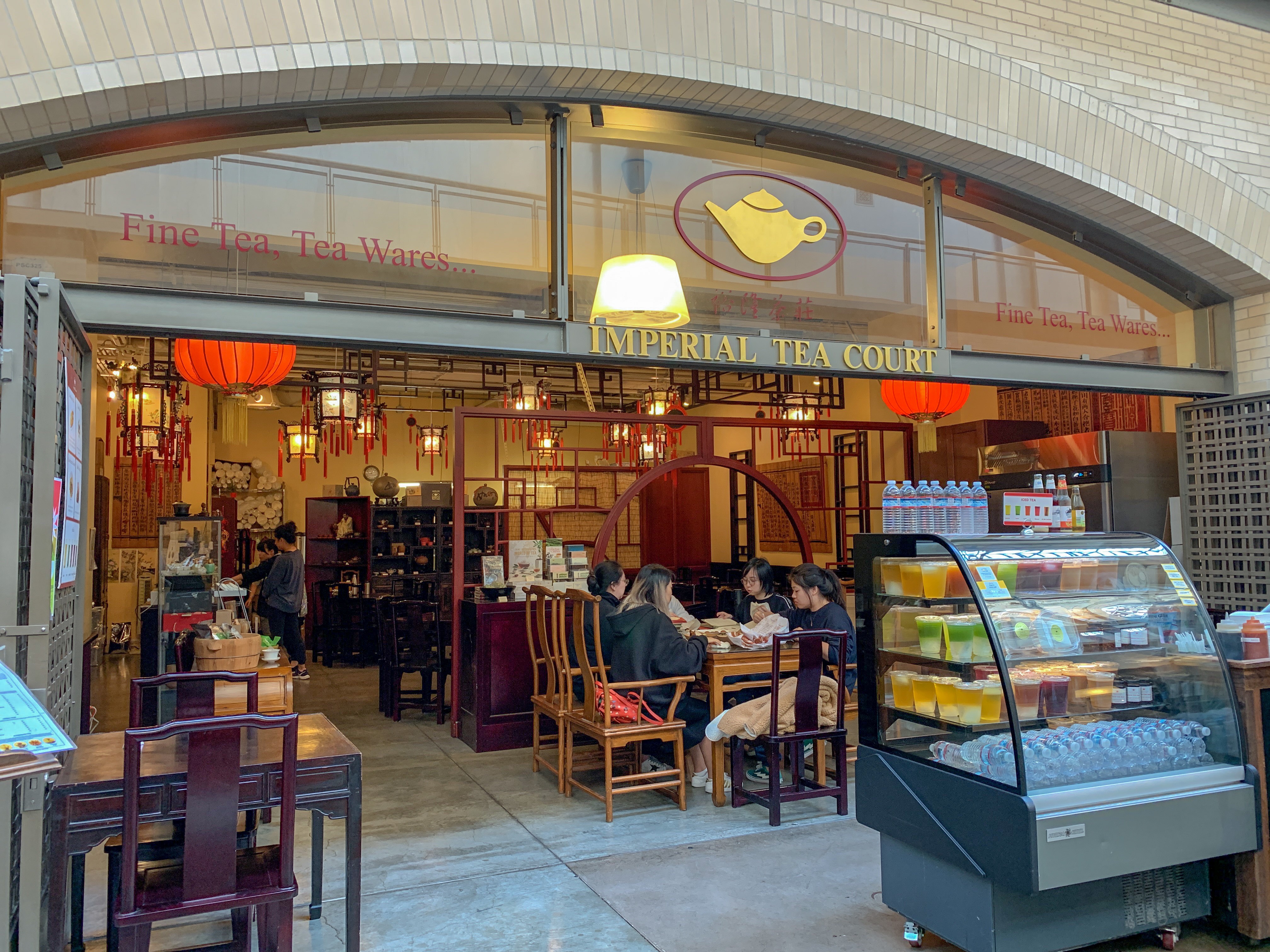 Werlin is one of the country's foremost cheese authorities, a James Beard award-winning author of six books and a highly sought presenter–precisely the sort of person a cheese aficionado would want to bring along to the farmer's market.
You could see the foods from the market in action with two cooking demonstrations that day: the Savory-Sweet Juxtaposition and Lunch from 11 to 2 and the Trattoria di Sausalito at the Cavallo Point Cooking School. There was also a wine-blending class in the afternoon and forage and feast summit at Skywalker Ranch.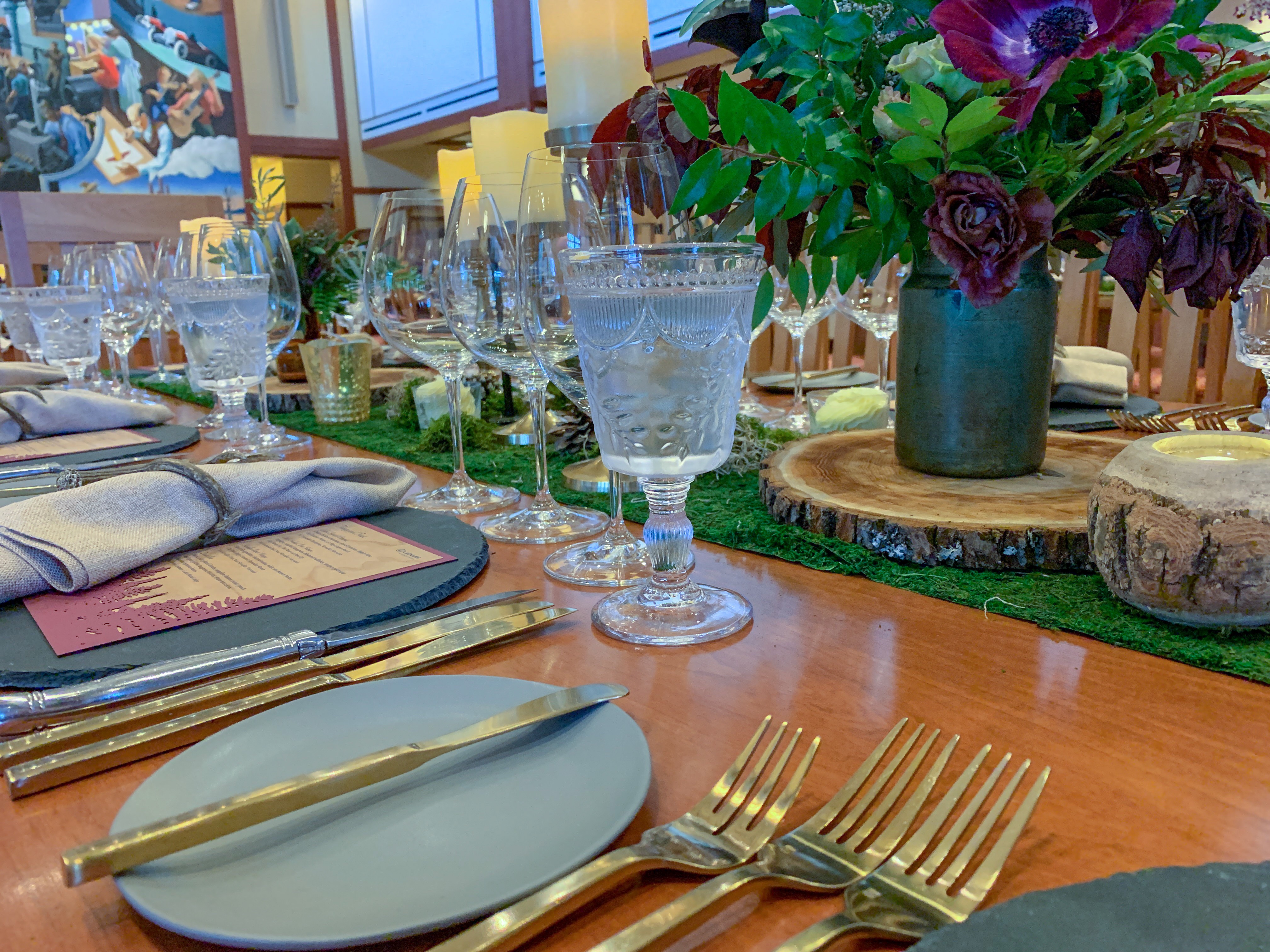 And throughout the whole day was the Lexus Driving Experience, allowing guests to feed their other senses with a drive on Callippe Terrace.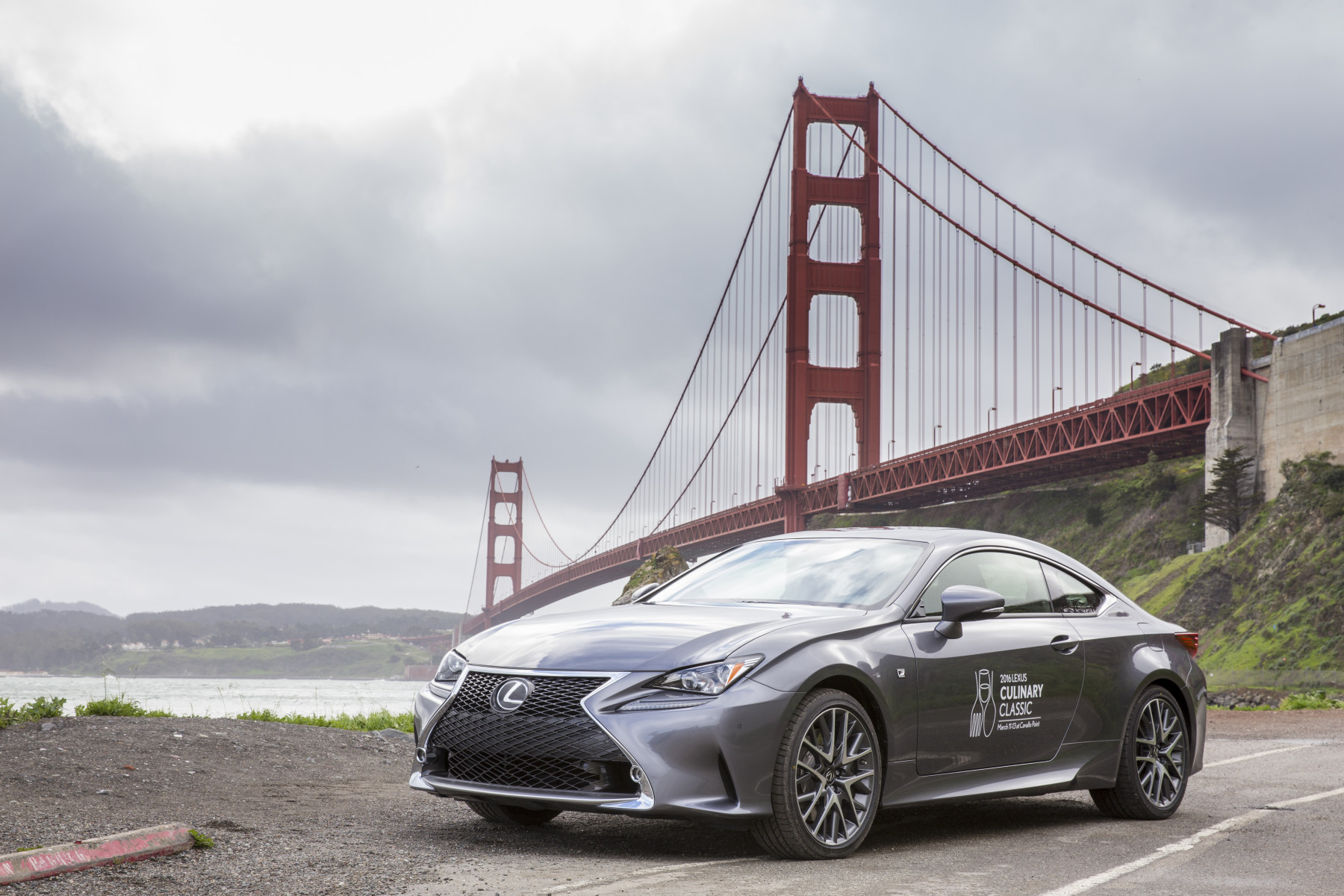 Sunday
Sunday was a day of athleticism and food alike.
The morning began with a cycling class from Lexus Cycling Ambassador Christian Vande Verde, a two-time Olympian, five-time National Champion, and 11-time Tour de France veteran.
Guests weren't put through Olympic paces, but there was certainly enough challenge to work up an appetite for later in the day.
In the afternoon, guests were treated to the Lexus Grand Tasting. This was an opportunity to sample food from all 10 of the guest chefs and culinary experts in attendance. From master restauranteurs to wine experts, there was something for everyone–and plenty of opportunities to bring the two experiences together.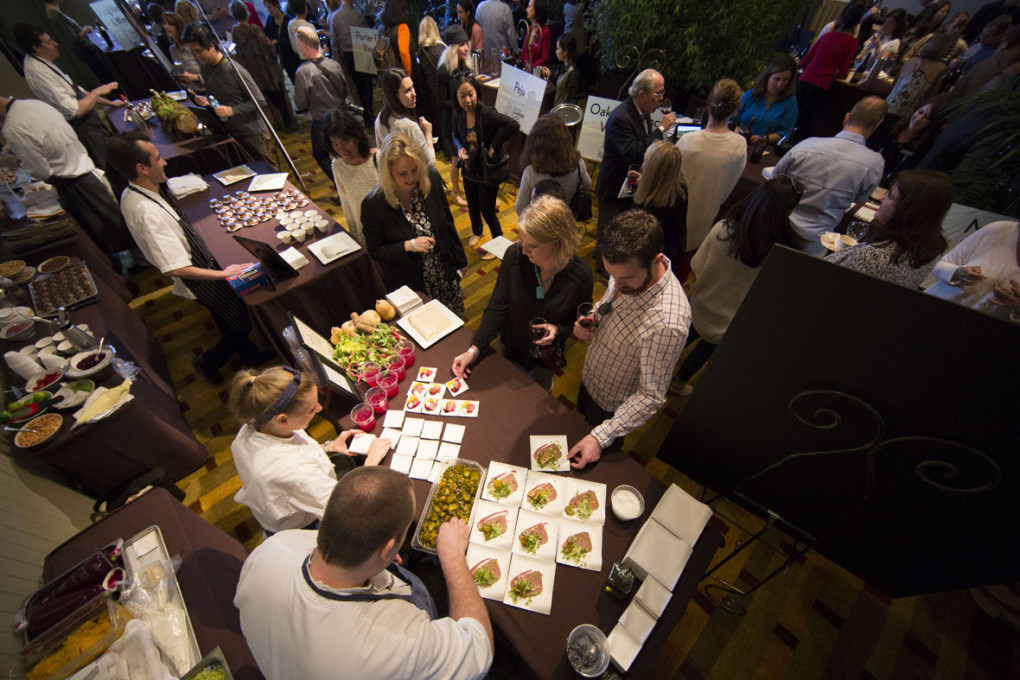 Ready for Next Year's Lexus Culinary Classic?
The Lexus Culinary Classic was a unique opportunity for foodies and car lovers to unite in one idyllic weekend. Even if you missed the event this year, not to worry… there will be another opportunity next year 🙂