If you're looking for a new luxury hotspot, North Carolina is the place to go. You'll find the Southern hospitality the area is known for expressed through an eclectic mix of old and new traditions and a marriage of local and cosmopolitan influences. Enjoy dining, arts, and culture like no place else.
The New Southern Cooking
Eat well throughout the region at local restaurants where traditional Southern tastes have been transformed by international flavors, local ingredients, seasonal cooking, and a commitment to regional roots.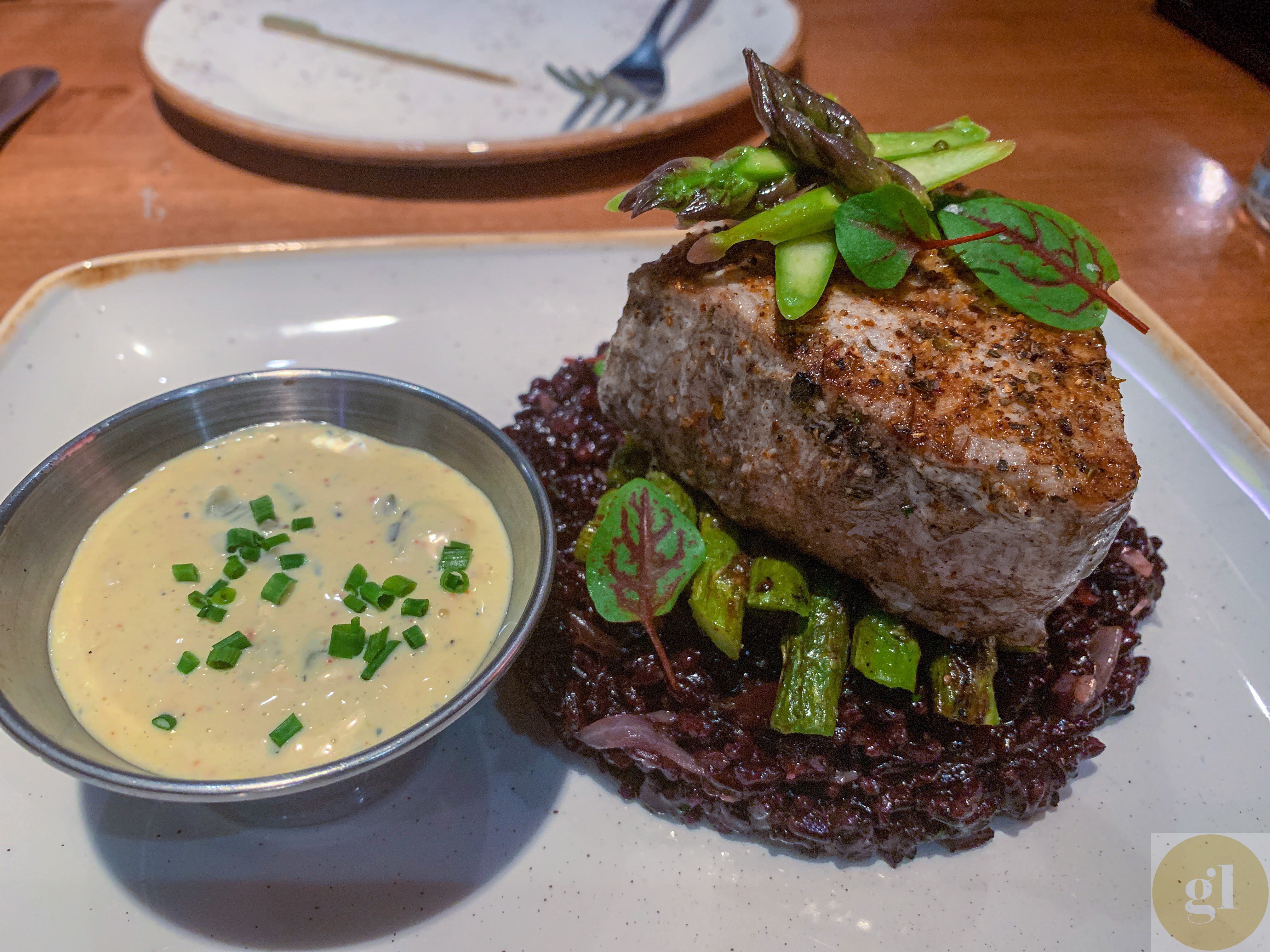 In Winston-Salem, Claire Calvin's Canteen Market & Bistro's gourmet market,  restaurant, and bar, diners will find the classics side by side with the extraordinary, from the menu to the merchandise. Spring House Restaurant, Kitchen & Bar operates in what used to be Bahnson House, a historic home now on the National Register of Historic Place. Enjoy a gracious welcome in the dining room, sun porch or patio while sipping handcrafted cocktails and dishes made with the freshest local ingredients.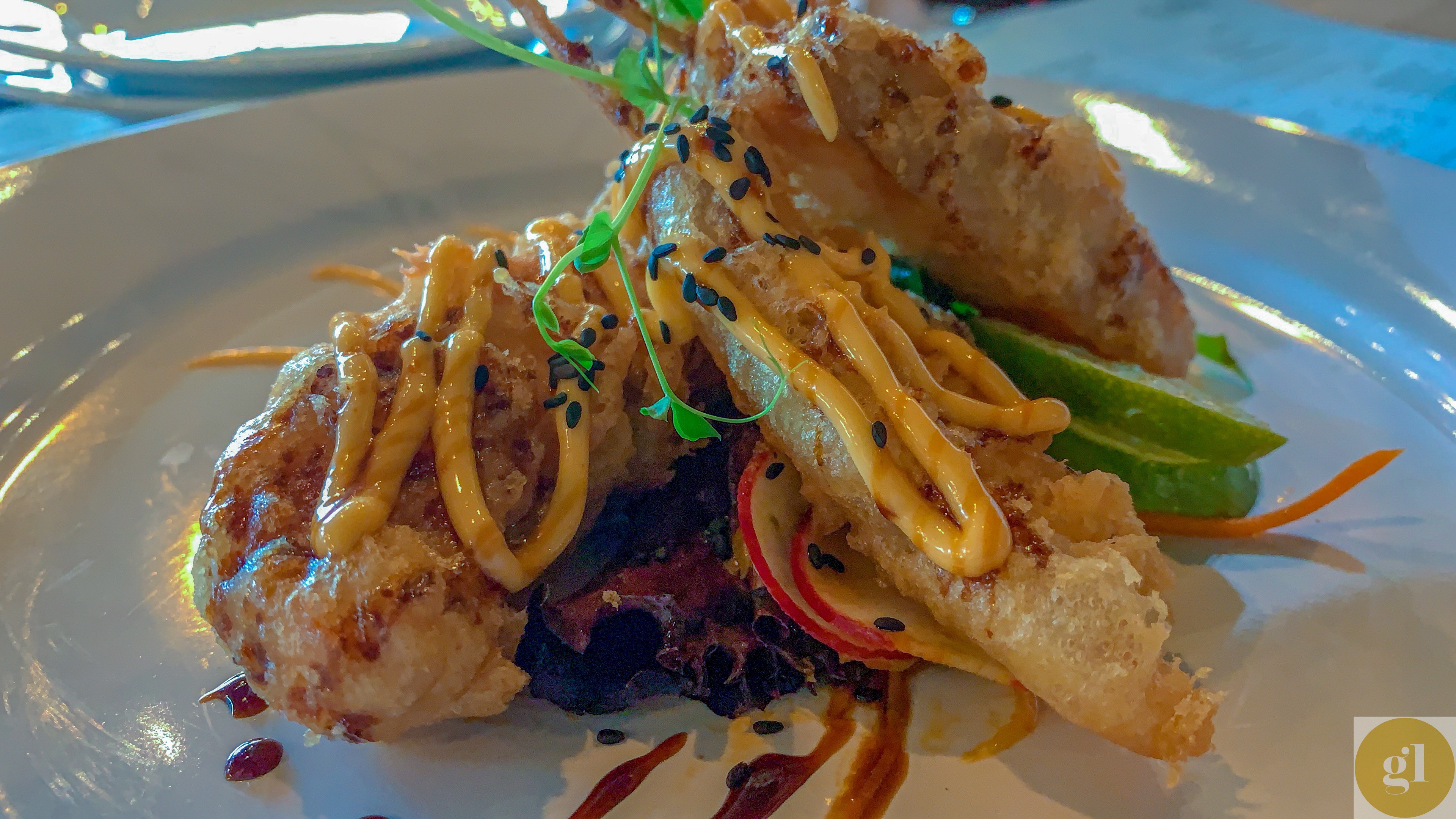 A trip to Greensboro wouldn't be complete without a meal at Harper's; it's known for New American cooking and for serving the best local craft beers. Charlotte's Mimosa Grill shares global flavors transformed through Southern flair. One of the city's newest restaurants,  The Stanley serves farm-fresh, seasonal small plates prepared according to the vision of the father-and-son team of Paul Verica, a James Beard-nominated chef, and Alex Verica. The Cowfish Sushi Burger Bar, also in Charlotte, serves an unusual combination of sushi and burgers in a one-of-a-kind menu sure to impress.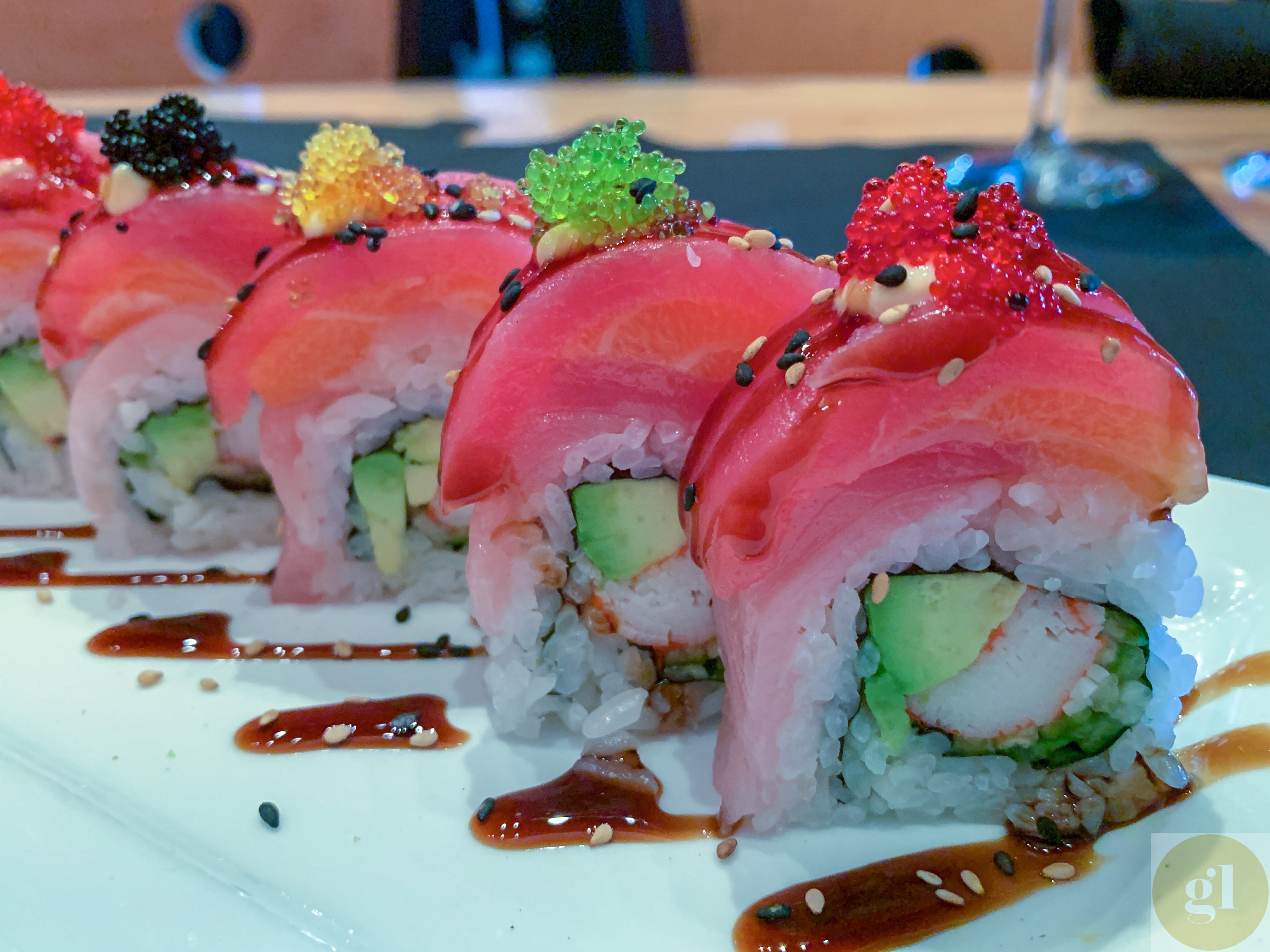 Luxurious Self-Care
Take care of yourself at Winston-Salem's Wildlight Wellness Collective, where retreats, workshops, and classes across modalities support overall well-being. Tune into your spirit, mind, and body through meditation, yoga, and tai chi, among others. Head to Charlotte to feel pampered at The Spa Ballantyne, offering a wide variety of spa therapies and salon services in a soothing and gracious setting. For the ultimate in relaxation, go with the overnight package including accommodations at the Ballantyne Hotel. For overnight accommodations in a castle-like setting, visit Graylyn, a historic estate that now welcomes overnight guests as a hotel and conference center.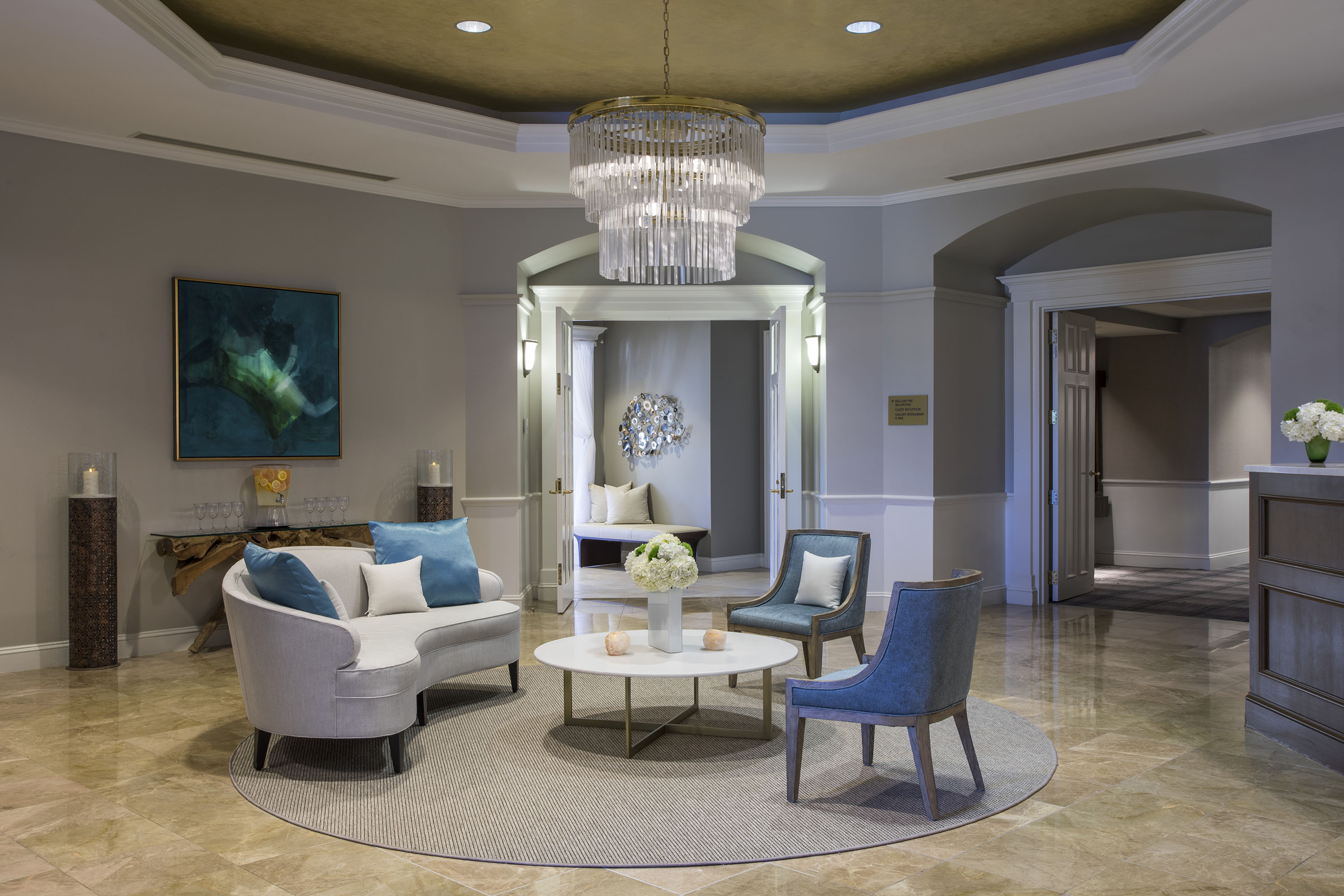 The Best of Arts and Culture
Don't miss the gallery at Piedmont Craftsman in Winston-Salem. While 400 highly skilled craft artists are represented, visitors can see works from nearly half of them are on display in the gallery, everything from wood to mixed metal, fiber arts, leather, jewelry, and clay to fiber arts. Visual Index, also in Winston-Salem, has a nationwide reach; it represents artists across all 50 states in its gallery, with an added emphasis on North Carolina artists. Discover just how good the Piedmont region is for winemaking with a trip to Raffaldini Vineyards & Winery centered in Ronda, North Carolina close to both Charlotte and Winston Salem. Visit the tasting rooms or do a walking tour of the vineyards and learn about the techniques that make Raffaldini unique.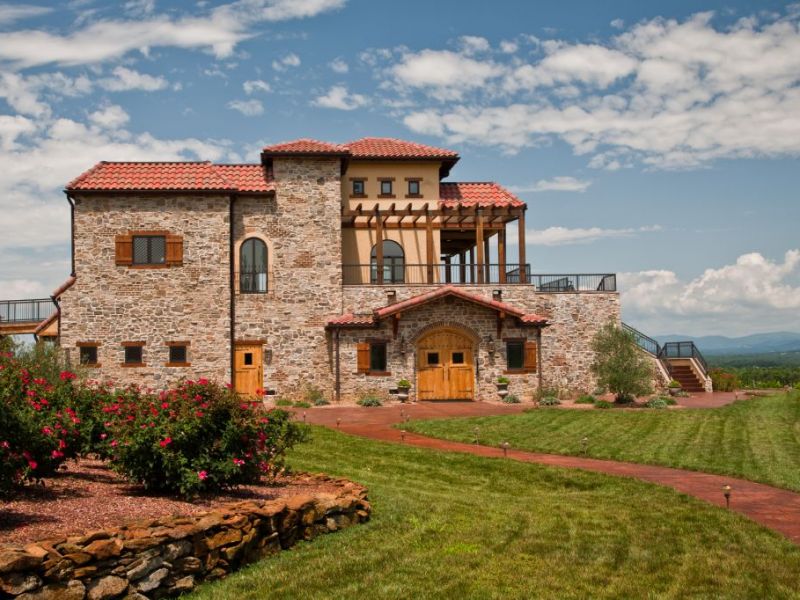 The Piedmont Triad's exciting mix of traditional and modern arts, culture, and Southern hospitality offers visitors a unique high-end travel experience that can be truly tailored to various interests.