The news is out: Lincoln's best-seller, the MKX luxury crossover, is getting a full revamp for 2019. It even gets a new name: the Lincoln Nautilus. Here are the newest details on this revamped 5-passenger hatchback and its newest capabilities.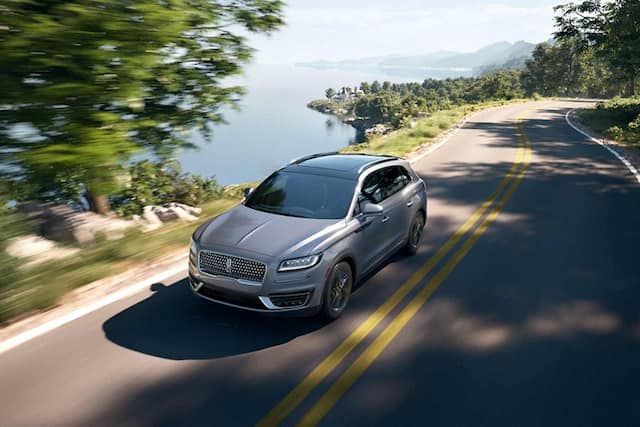 Changing Up the Mechanics
If the MKX needed upgrades in any one category, it was certainly gas mileage. The previous models with a 3.7-liter V6 got 16/23 mpg in all-wheel-drive mode. The new, more svelte 2.0 Turbo inline-4 is much easier on fuel consumption with a 20/25 city/highway mpg, making the smaller engine a clear winner. Even the engine upgrade offered with the 2019 Nautilus, a 2.7-liter V6, has an up on the old one with 18/25 mpg.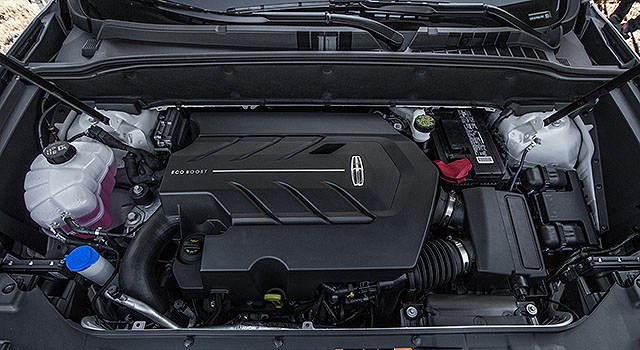 You would think that fuel efficiency would come with a performance hit, but you'd be surprised. The 2.0T has about 50 fewer horsepower but actually increases torque to 280 lb-ft at 3000 RPM. The 2.7 V6 comes in at 335hp and 380 lb-ft of torque, making it an even more attractive choice. Combined with a super-responsive new eight-speed automatic transmission and performance numbers are high enough for the new Nautilus to keep your inner luxury crossover fan happy.
In-Cabin Additions
The 2019 Nautilus pulls the interior together a bit more than the older MKX, though there's no mistaking its roots. There are subtle but important changes throughout, like transitioning to a 12.5-inch digital gauge cluster. Luxury features like heated and vented front seats with 11 Active Motion air cushions mean you can go for the longest of drives and feel relaxed and rejuvenated while you get to your destination, while a 10-speaker stereo system with SiriusXM radio and available center console wireless charging rounds out in-cabin features that will tickle your fancy.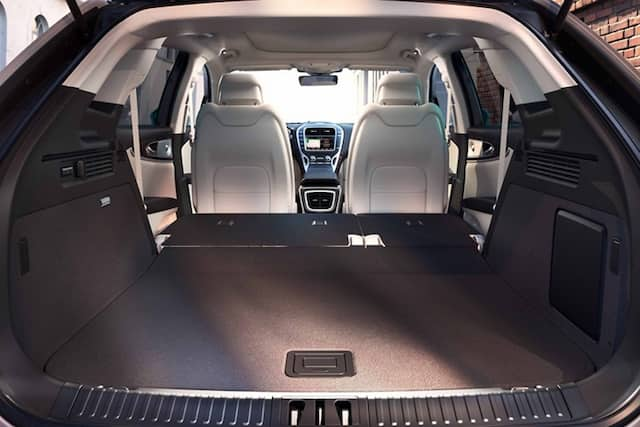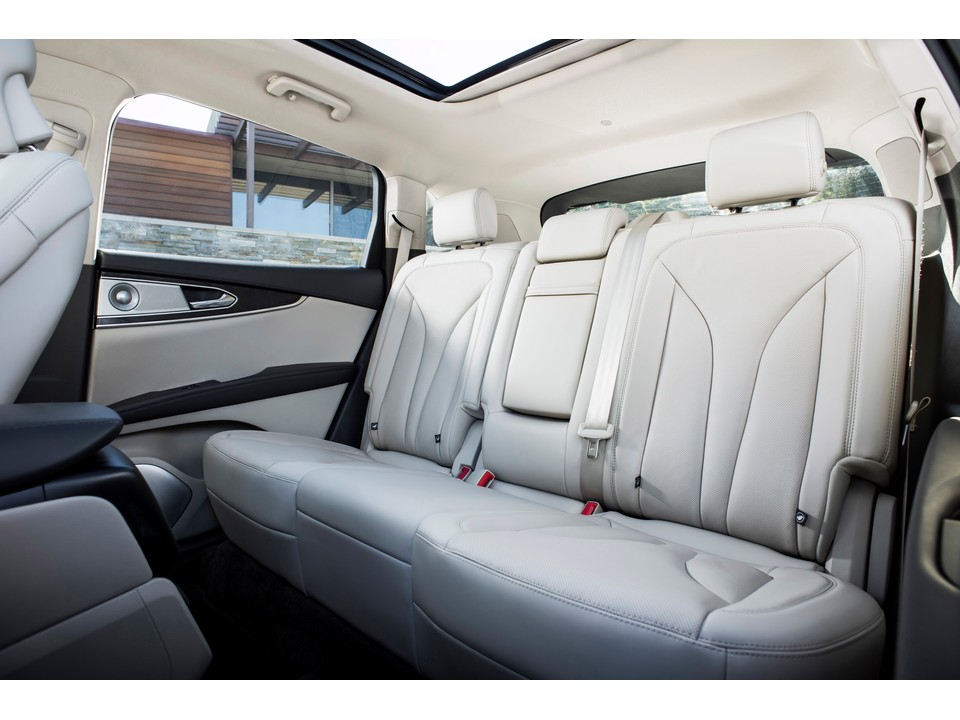 It's not all comfort and style, though. The new safety features joining the 2019 Nautilus are lane-centering assist, post-collision braking, and evasive steering assist.  A hands-free power liftgate grants easy access to its 37-cubic-foot cargo space, powered self-folding wing mirrors keep them safe from parking mishaps, and automatic exterior and ambient interior lights let you get in and out with eye-turning style without you worrying about turning an ankle.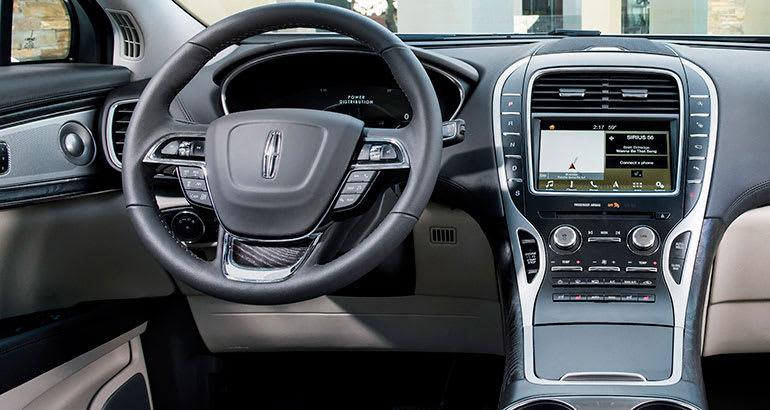 All in all, the 2019 Nautilus is a welcome upgrade to the old MKX model line. Lincoln's got a real crowd-pleaser on its hands here, featuring the perfect balance of luxury and performance that crossover SUV enthusiasts love.
Luxury and Performance Like 
No

 Other

If you're on the hunt for a tough but comfortable little crossover SUV, the 2019 Lincoln Nautilus won't let you down. Combining excellent performance with high style and grace, the Nautilus slips on the Lincoln MKX crown to become king of the mountain.