Lincolns have traditionally been the cars of presidents, kings, and queens. Recently, Team DLX had the opportunity to test drive the 2016 Lincoln MKX, its latest luxury SUV. This midsize crossover comfortably seats 5 people (2 in front, 3 in the back) and has all the amenities and technology you would look for in a luxury vehicle.
The car is impressive with its comfort, style, and technology. Starting at $39,025, the MKX rivals the Porsche Cayenne but has a much smaller price tag. With a sleek look, it is super stylish and elegant. Lincoln uses the term "Quiet Luxury" to describe the MKX for it's understated and pleasant ride.
The Seats
The moment we sat in the car, we noticed seats with ultimate comfort. There are many controls that let you adjust multiple panels to achieve customized support for your body. The front seats are equipped with a built-in massage for your lower back and bottom. When comparing it to the Bentley Flying Spur, it provides a much better massage and will keep you relaxed while you are driving.
Sound
The sound system features Revel audio, an exclusive loudspeaker for Lincoln that uses QuantumLogic Surround and Clari-Fi to personalize the audio experience. The 19 speaker system is standard on Lincoln Black Label editions while a 13 speaker system is standard on Select and Reserve models. We blasted the Sirius dance station to hear an impressive balance between bass and treble.
360-degree camera
When you are parking, the camera gives you a 360-degree aerial video of the car so you know exactly how far you are from everything.
Panoramic Sunroof
It was 80 degrees in Malibu as we drove during a perfect summer day. What better way to experience the cool ocean breeze than to open the panoramic sunroof? The sunroof literally opens from the front to almost the back of the car. It is definitely a must-have for living the Southern California lifestyle.
The Ride to Malibu
We cruised through the Pacific Coast Highway from Santa Monica to Birdview Avenue in Malibu, which has some of the most sought after houses in the world. Our first stop was the Circle House which is known for its modern architecture and circular windows. We cruised through the light curves of PCH with ultimate comfort and pristine ocean views.
After a quick stop at the Circle House, we went down the street to 7181 Birdview Ave which is currently on the market for $8.9 million. This stunning Point Dume designer estate might only be 1500 square feet but it is located on a premiere bluff with amazing white water views. The 2 story home has expansive outdoor patios, a pool, and private ocean sundeck.
No trip to Malibu would be complete without a stop at Geoffrey's. Known for its expansive outdoor patio and panoramic ocean view, it is a favorite amongst Malibu locals and celebrities. While we were there, we spotted Halle Berry dining a few seats away.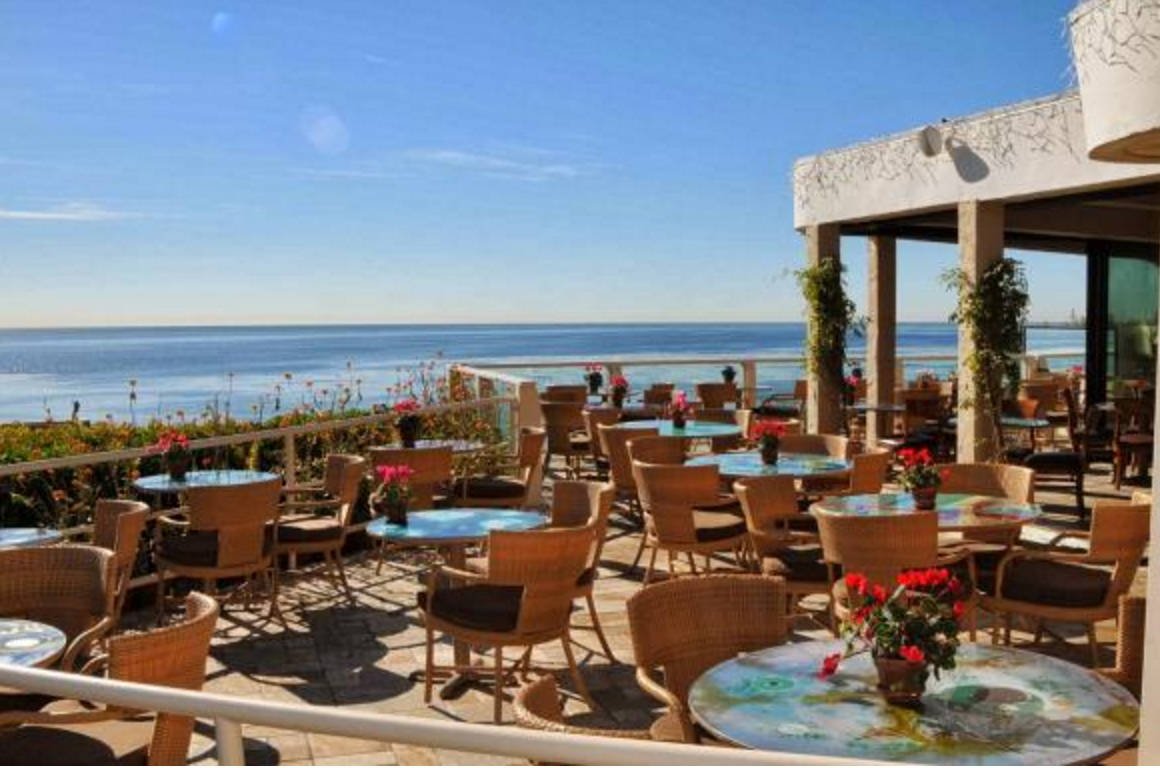 The Lincoln MKX made our trip to Malibu an incredible experience.
For more information, visit Lincoln.