Oscars week was a bustle of activity and one of the best perks are the annual gifting lounges where celebrities and those in the know have the opportunity to discover some of the best brands and services that Los Angeles has to offer. The Secret Room, hosted by Amy Boatwright of Secret Room Events, is one of the most coveted invitations in town and the we attended and indulged in the variety of brands that we met there. The event was held at the swanky SLS Hotel in Beverly Hills.
Here are some of our favorite brands: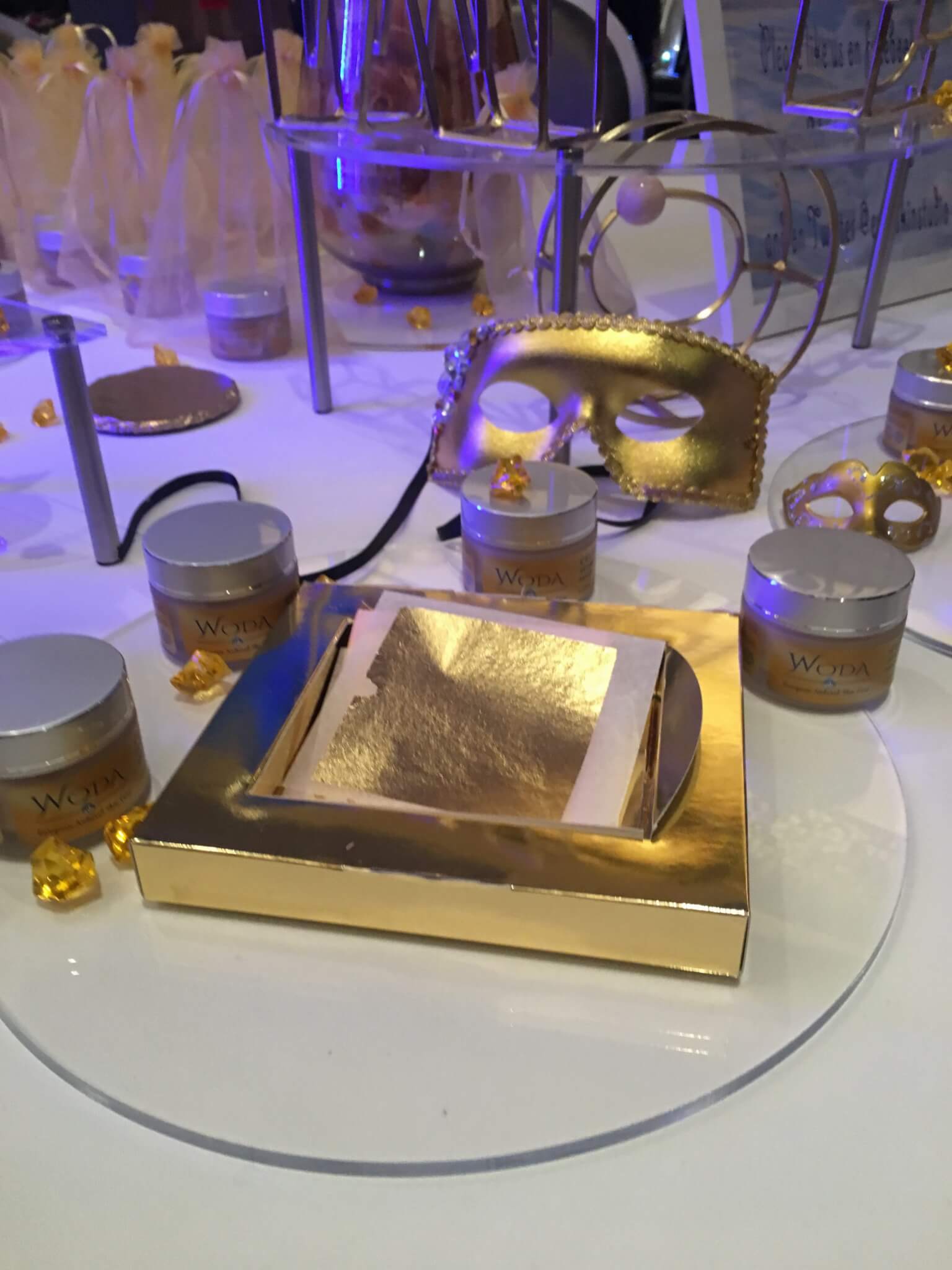 Woda– We had the pleasure of meeting Woda herself and learned about the benefits of her 24 Karat- infused luxury moisturizer.  Not only does it leave a gorgeous and subtle sheen on the skin, one of the benefits of gold is the mineral's antibacterial properties and ability to support collagen and elastin in the skin.  Our Beauty Director, Hillary Clark, relied on the glow-maker as she painted some of the most famous faces for the Oscars Award Ceremony.  Woda is absolutely delightful and will be offering mini treatments for a select few influencers at the new Destination Luxury Lounge in Downtown LA which will open shortly. More details to come.

Dermis RX– Created by celebrated Esthetician, Teri Czerwinski, Dermis RX utilizes the power of Vitamin C Serum and Retinol blended in a formulation gentle enough for home use with the quality of ingredients that deliver professional spa results.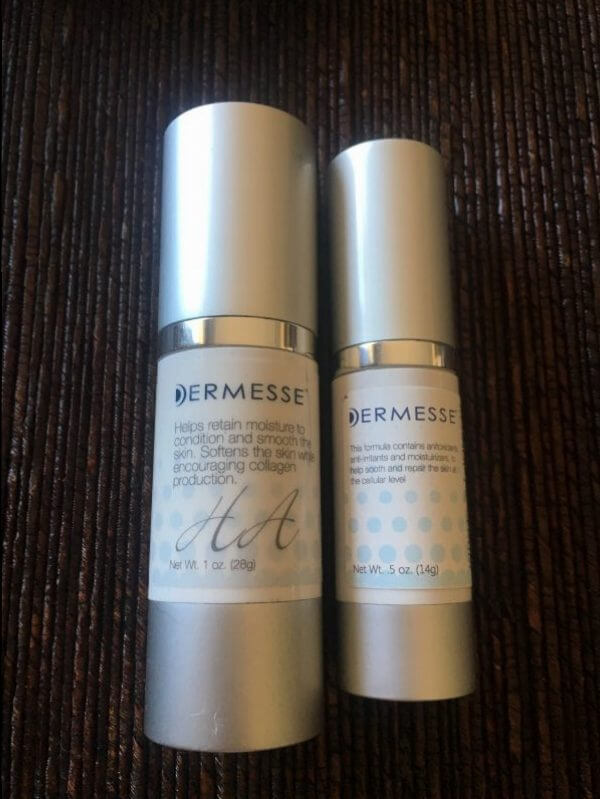 Dermesse Skin Care– Formulated by Axia Medical Solutions, it one of the most highly respected skin care labs on the West Coast. It is a medical grade brand that delivers a stabilized retinol serum to be used under a hyaluronic Skin Iluminator Cream that kept us glowing during the flurry of parties and events.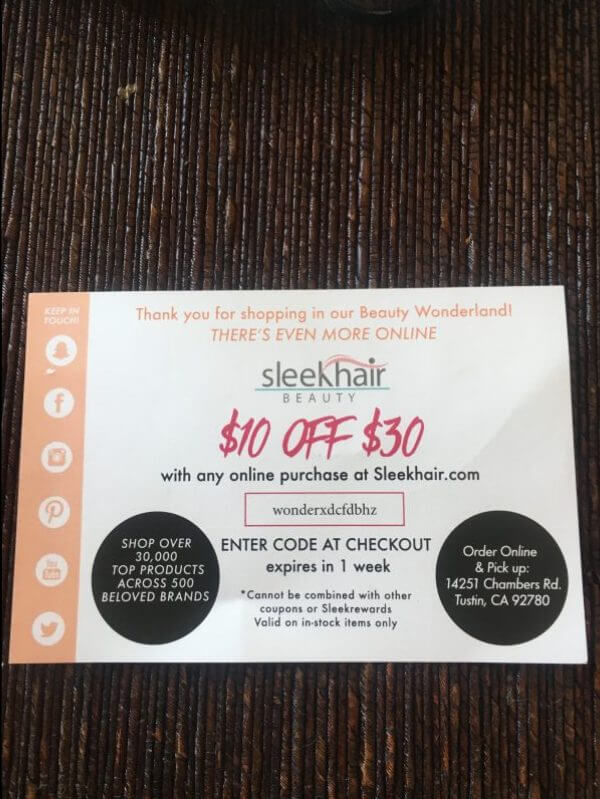 Sleek Hair Beauty– Don't let the name fool you- Sleek Hair Beauty is a one stop shop for everything beauty from Mass, Mastige and Prestige Beauty Brands.  It is a Mecca for beauty!  With many brand exclusives and limited edition items, Sleek Hair Beauty is a definite must for beauty lovers.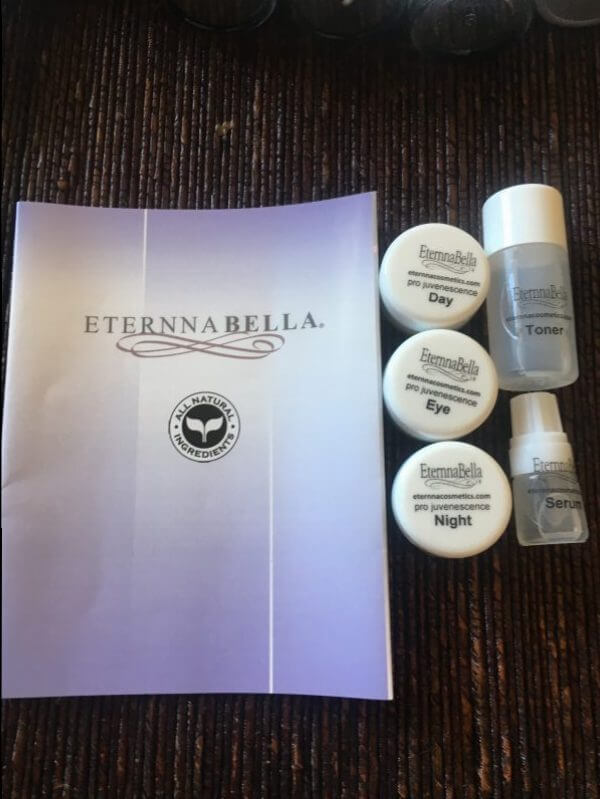 Eternna Bella– Another skincare brand created by a leading cosmetic lab based in Newport Beach, Eternna Bella's range is focused on supporting the elastic fibers and collagen found in the dermis to support in the prevention and correction of fine lines and wrinkles.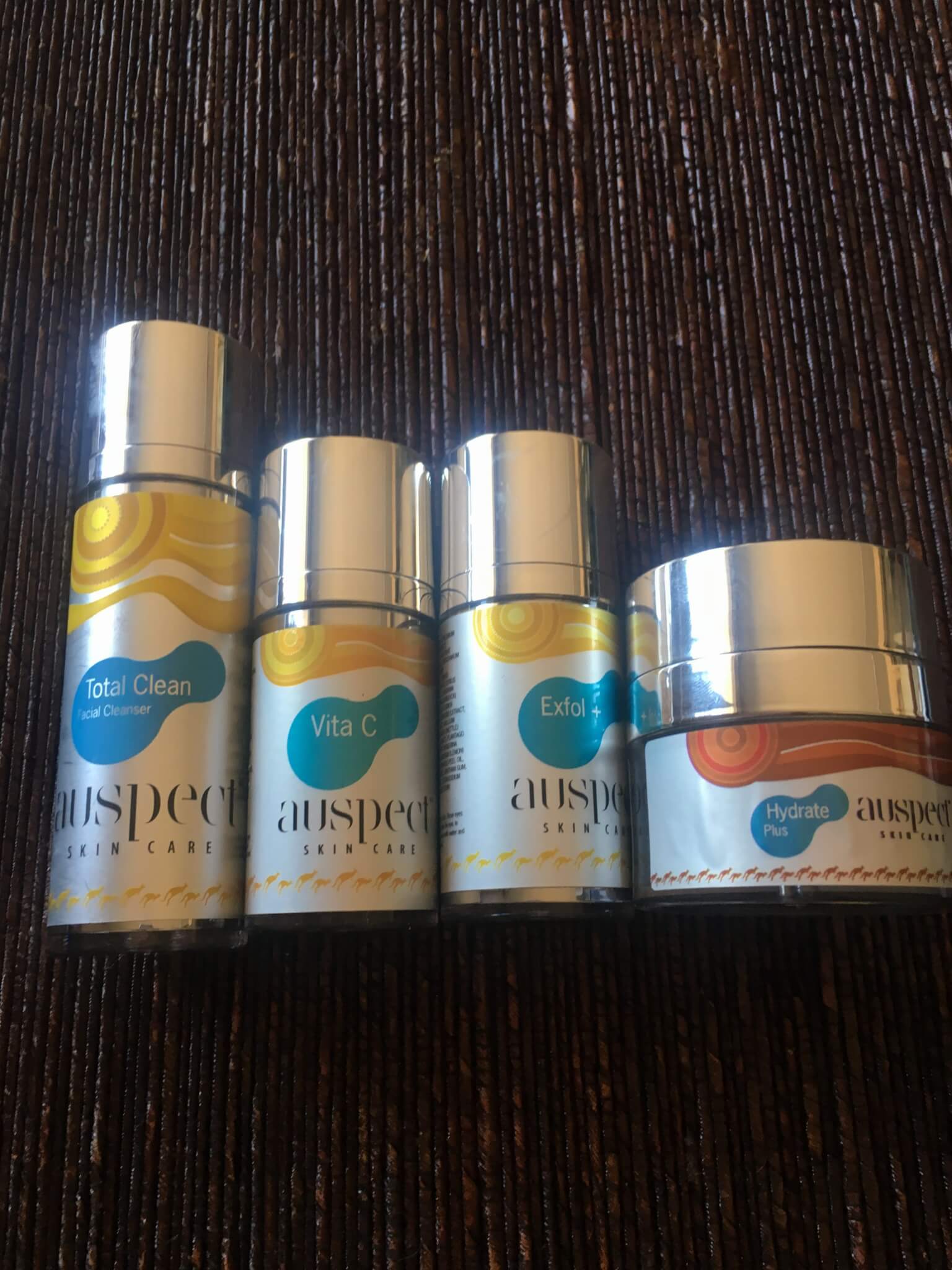 Auspect Skincare– Based in Australia where the climate demands clinical strength skincare, we are excited to try their "Try Me Skincare Set" which includes a Retinol Facial Serum, Exfoliating Serum, Skin Brightening Serum and Damage Control Serum.  Needless to say, the Destination Luxury Team will rock the most gorgeous complexions in Los Angeles.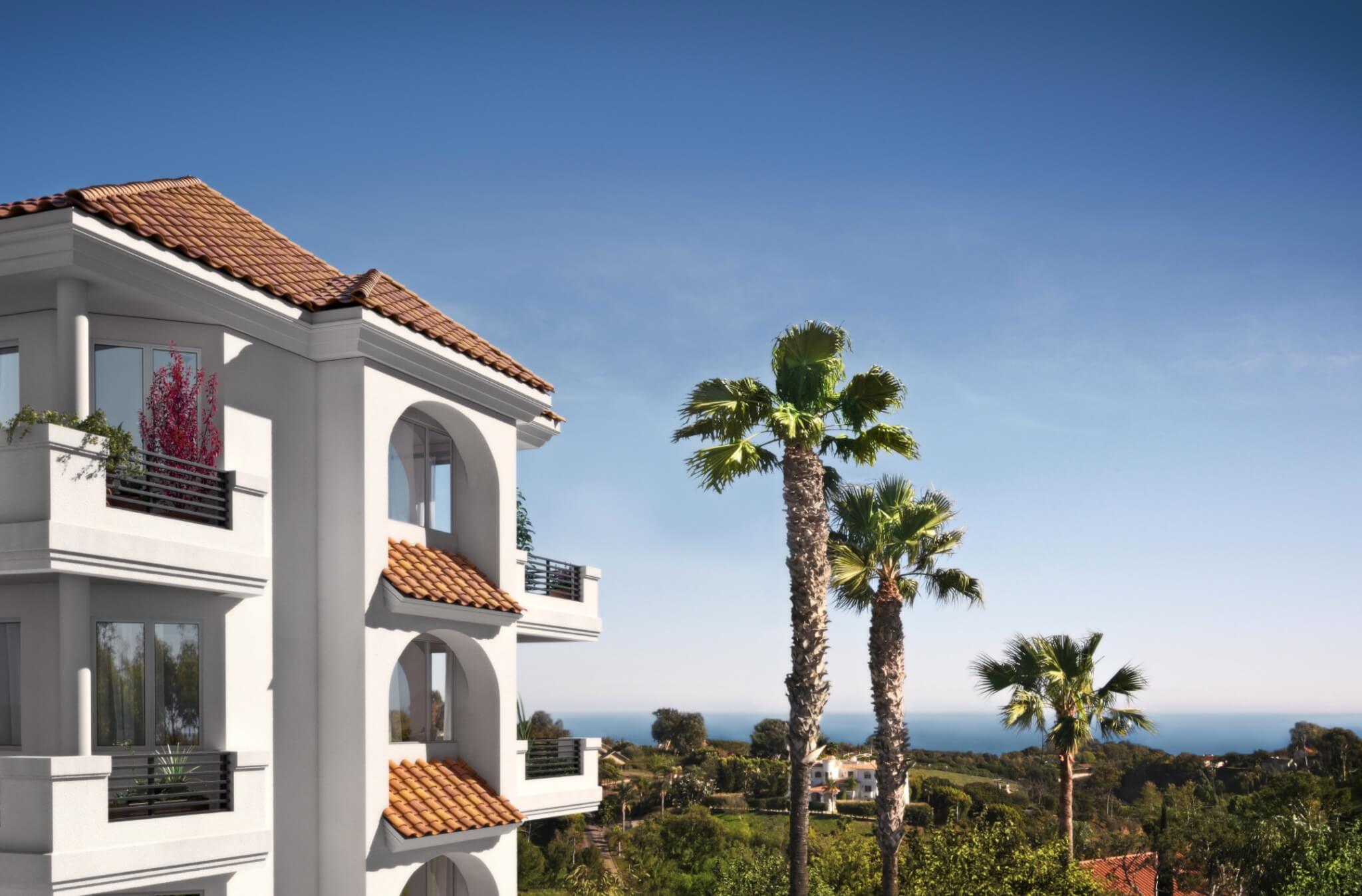 Cavalleri Real Estate Company– This prestigious Real Estate company boasts some of the most stunning properties in Malibu.  If you are in the market for a luxury beach house, Cavalleri is the place to stay for you.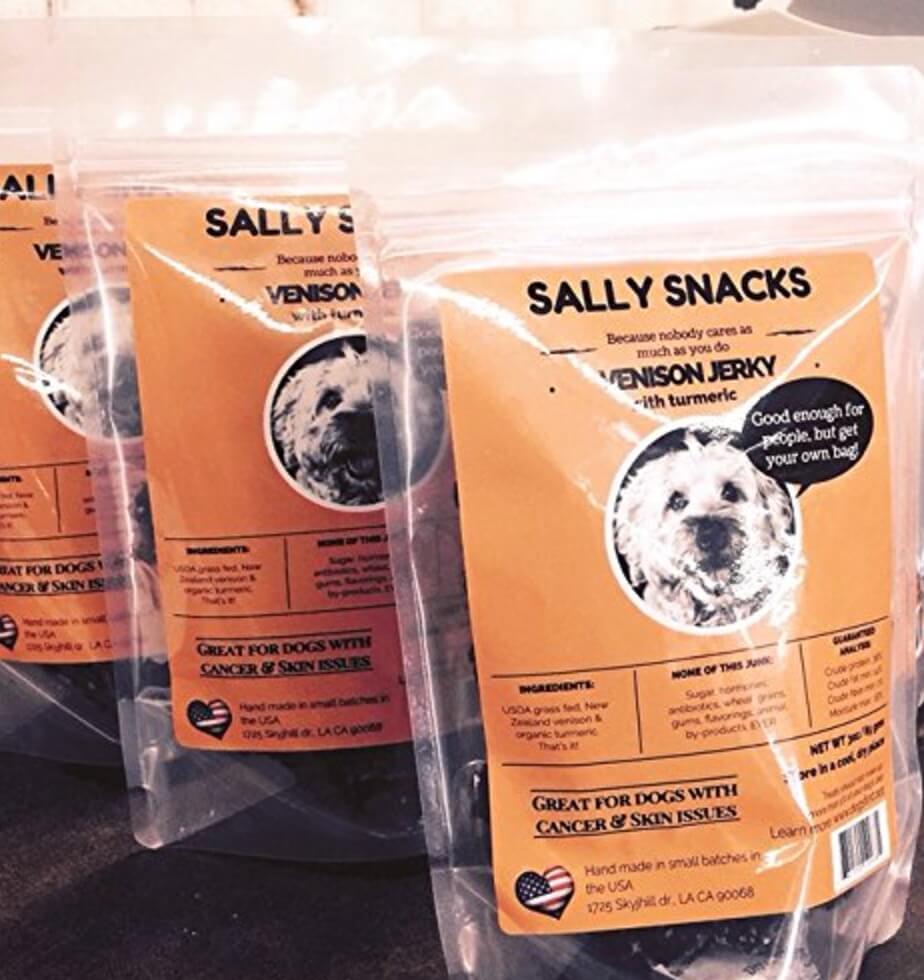 Sally Snacks- Venison dog snacks sourced from free range animals raised and treated humanely on Australian farms without antibiotics or low grade feed.  As dog lovers, we each took home a few bags for our babies and are thrilled that they can enjoy human grade treats that are even better than our jerky available in stores!