Not sure about what to get your mate on Valentine's Day? We have some recommendations. Check out the 16 unique jewelry pieces that will help you impress your love.
16. Crown – Byzantine crown with pink gold, Crown ring, crown, Byzantine style, gold crown ring by TYVODAR from Poland. 
$
600.00

15. Gold Sideways Initial Necklace – Personalized Jewelry – Letter NEcklace – Personalized Gift -Personalized Necklace by eleajewelry. 
$
34.00

14. 4.02ct Pear Shaped Diamond Engagement Anniversary Ring by MarkBroumand. 
$
148,950.00

13. Burma Ruby Cab and Diamond Bracelet in Platinum and 18k Yellow Gold by Seng453. 
$
65,000.00

14. 12.80 ct. heart shape canary diamonds bracelet necklace by diamondsfromnewyork.
$
29,888.00

13. Two Finger Stunning Tahitian Black Pearl, 18kt White Gold, Colorless Ideal Cut Diamond, & Blood Red Ruby Vintage Scroll Cocktail Ring by DeMerJewelry. 
$
27,841.00

12. Stunning Vintage Star Chrysoberyl and Fancy Diamond Ring in 18k Gold, Belonged to Montserrat Caballé by VictoriaSterling. 
$
15,184.00

11. 18KT 3.00CT Natural Diamonds Cuff Bangle Bracelet Brush Sweep Graver by AvisDiamond. 
$
14,800.00

10. Art Deco Design 11.85 cts Diamond Sapphire Gold Link Bracelet by DoverJewelry.
$
8,999.00

9. 18ct White Gold Diamond Encrusted Locking Ring with Key by MetalCoutureBridal.
$
8,853.46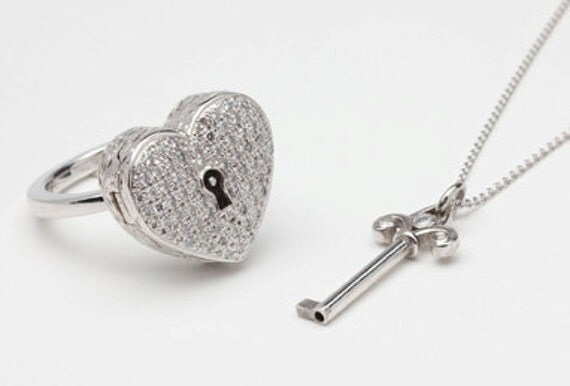 8. 7 carat diamonds chandelier earring white gold hanging earrings pair by diamondsfromnewyork. 
$
8,488.00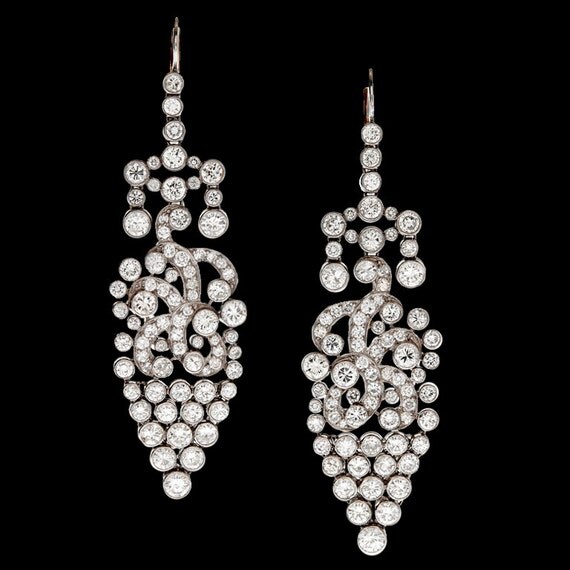 7. Unique Engagement Ring, Rose Gold Rings, Fine Jewelry,Cocktail Ring, Valentine Gift For Her by MayaMor. 
$
210.00
 .
8. Arubu Silver Boho Statement Necklace Gypsy Coin Jewelry by sowelljewelry. 
$
65.00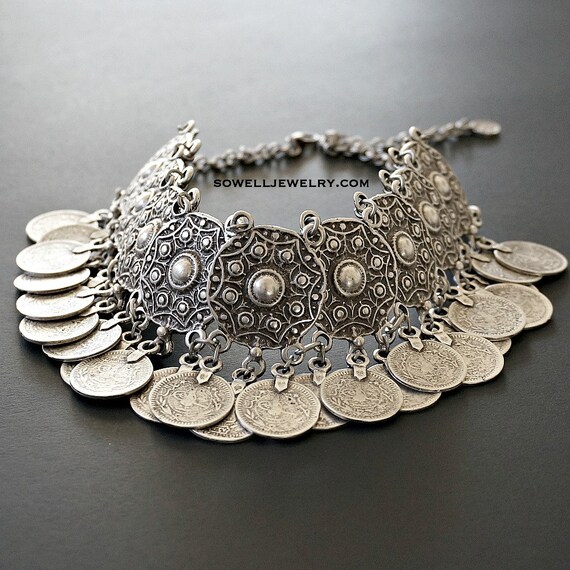 7. Custom Diamond Engagement Nest Ring SOLD GIA .54ct RARE Fancy Lt. Pink Heart Nest Ring 18k Rose and 18k Palladium by jenniferyijewelry. 
$
33,500.00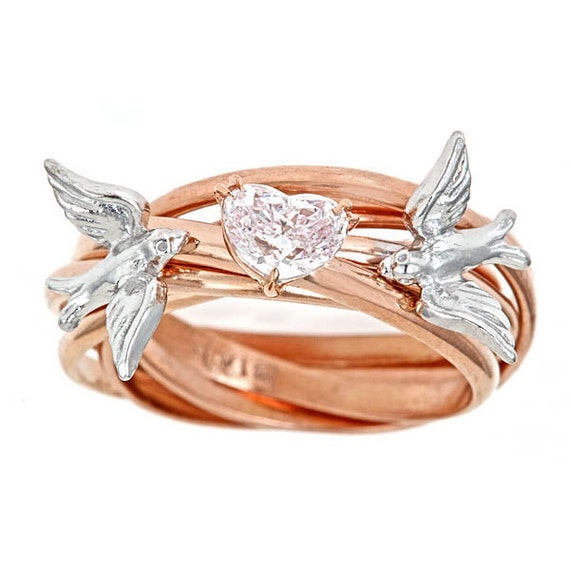 6. Fancy Yellow & Cherry Diamond Heart Necklace 17 Carat (ctw) in 18k Yellow Gold by DiamondMe. 
$
41,500.00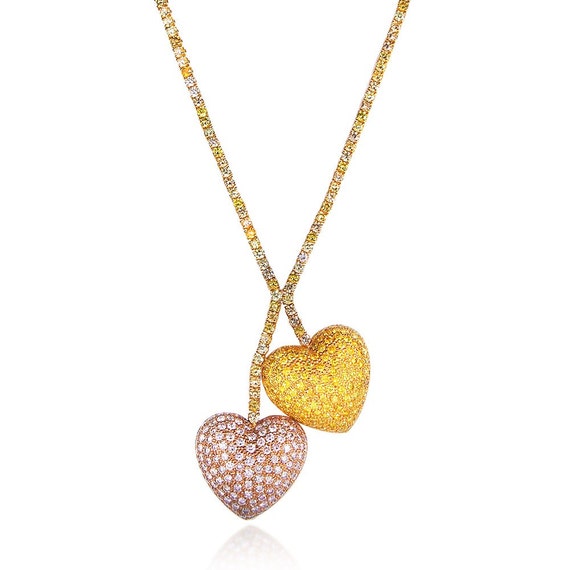 5. 14k rose gold diamond ring "Skull" ring /26 Round diamonds weight 0.26carat by sarajewelrystu. 
$
499.00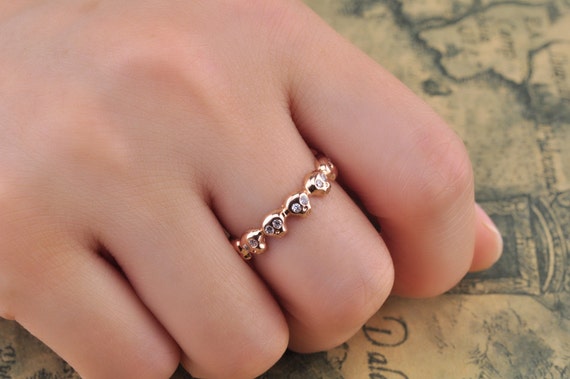 4. Vintage CHANEL Cuff Bracelet Authentic Uber Scarce Massive Bold Gold Statement Piece Ultra Rare Gold Plated HAUTE COUTURE by alleryThreeSixty. 
$
1,149.95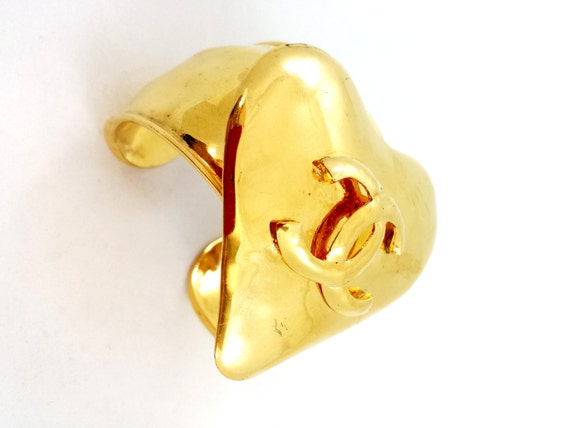 3. YVES SAINT LAURENT * Vintage "Poscard from Paris" bracelet cuff by BlackRedSquare. 
$
673.95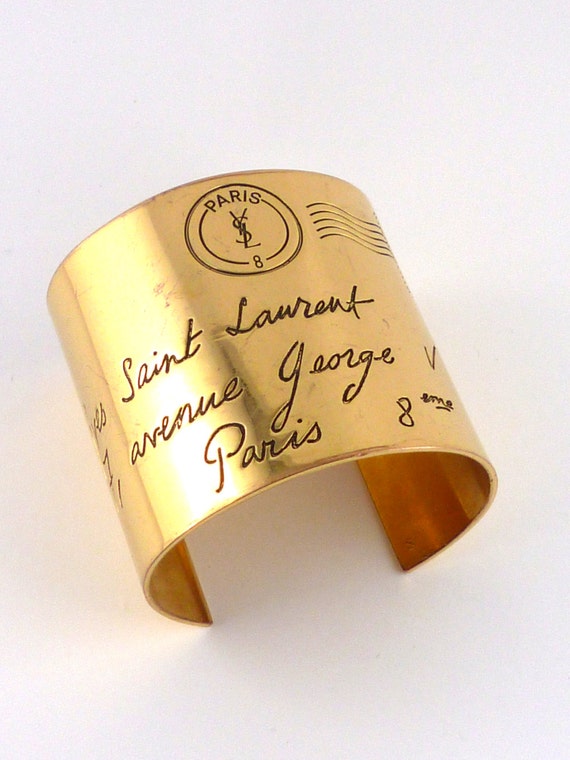 2. Unique 18K White Gold 11.20ctw Black Tahitian Pearl & Diamond Necklace 83.6gr 16.5″ by OnceUponADiamond. 
$
9,995.00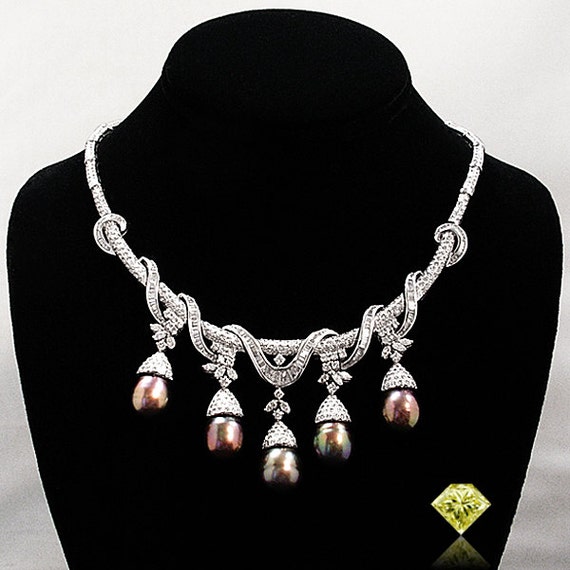 1. The "Mermaid" Necklace – Fossilized Shark Tooth with Diamonds on 14k gold chain #SSB003 by StickSandBone. 
$
2,300.00