The wait is finally over as the world's major car manufacturers unveiled their brand new models at The Frankfurt Motor Show 2015, which took place last week. New arrivals from Bentley, Lamborghini, Rolls Royce and Ferrari made noise among onlookers, and with good reason, presenting the market with the latest in engineering, innovation and style – here's a round up of the super cars coming your way in 2016.
Abundant with the state-of-the-art vehicles across several of the world's most prestigious brands, The Frankfurt Motor Show is the ultimate place to see what's new in the automotive sector. Making its public debut at the show was Ferrari's hottest new edition, the 488 Spider.
This model is step up in efficiency as well as innovation, with an engine slightly smaller than its predecessor, reaching 661 horsepower at 8000rpm against 597 horsepower at 9000rpm. This car screams 'big entrance' with a fierce and roaring engine that will charge you from 0 to 62mph in three seconds. Ferrari endeavored to offer a smoother ride with this car through small yet vital details such as the amended Slide Slip Angle Control System which allows for more controlled handling, making it a beautiful drive.
Rolls Royce combines their signature style with some of their most forward-thinking engineering to date in the form of the Rolls Royce Dawn. You're probably more likely to see this car cruising the streets than tearing up the highway, as its 6.6 litre turbo V12 engine is Ghost-sourced and designed to be one of the quietest cloth-roof vehicles around. The Dawn is a good choice of super car for a more inconspicuous mode of transport, backed up by design director Giles Taylor who explained that the rear deck is built slightly higher than other models of its kind, to retain the feeling of privacy.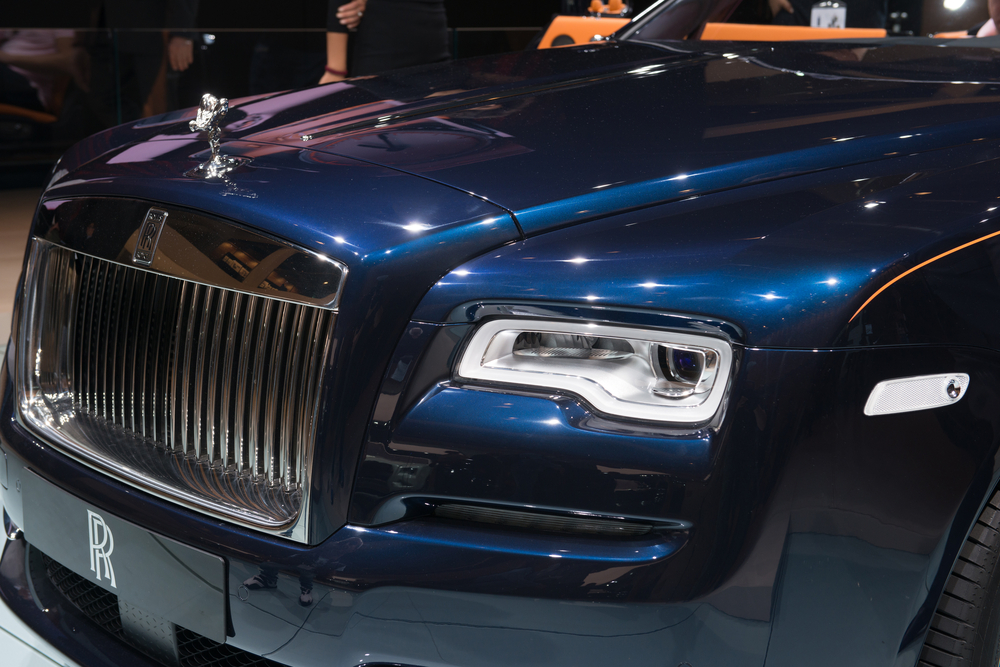 Meanwhile, Bentley offered up their new Bentayga as 'the fastest, most luxurious and most exclusive SUV in the world.' At a glance, it's certainly sleek and possesses the essential design aspects needed so that it can function to the highest standards off-road, making it an exceptionally versatile super car. Despite the heavier design, essential to delivering an efficient off-road experience, the engine will see the Bentayga reach 0-62mph in 4.1 seconds, so there is little compromise on speed in comparison to a lighter super car. This model is sure to trigger its competitors in a bid to see who can deliver the most luxurious SUV, for now though, the Bentayga leads the way.
New for Lamborghini in 2016 will be the Huracan Spyder, a real eye-catcher in it's cool blue finish. Streamlined and designed to soar effortlessly through the air supported by its 5.2 litre v 12 engine and 610 horse power, this model ticks the box for aesthetics as well as for functionality. The real pièce de résistance is the electrically-powered roof that opens and closes in 17 seconds, even at speeds of up to 50kph. This is Italian craftsmanship at its best.
Be sure to watch out for these cars in 2016, along with many other newbies from across the market. If you want to test these, try Supercar Experiences in the UK who can source these vehicles for you on a rental basis.