Photos by Terese Pagh
Nestled in Central Park just beyond the pond is the Wollman Rink. In the winter it is an ice skating rink but this Fall, a taste of Palm Beach Florida comes to visit NYC and the rink is transformed to a riding arena.
We had the pleasure of attending the U.S. Open $75,000 Dressage Freestyle competition this past Saturday night in the historic Wollman Rink.
The evening started with a live musical performance and the US National Anthem.
We enjoyed cocktails, sushi and delicious hors d'oeuvres from the best view in the place, the Tree House Garden!
We got an exclusive presentation of Sovaro's new luxury cooler line. A genius way to recycle cork and keep wine bottles chilled.
Watching the horses gracefully move across the rink was mesmerizing, especially when the music turned from classic waltzes to a more modern Lady Gaga.
Near the end of the event we enjoyed chocolate and apple pasty bites.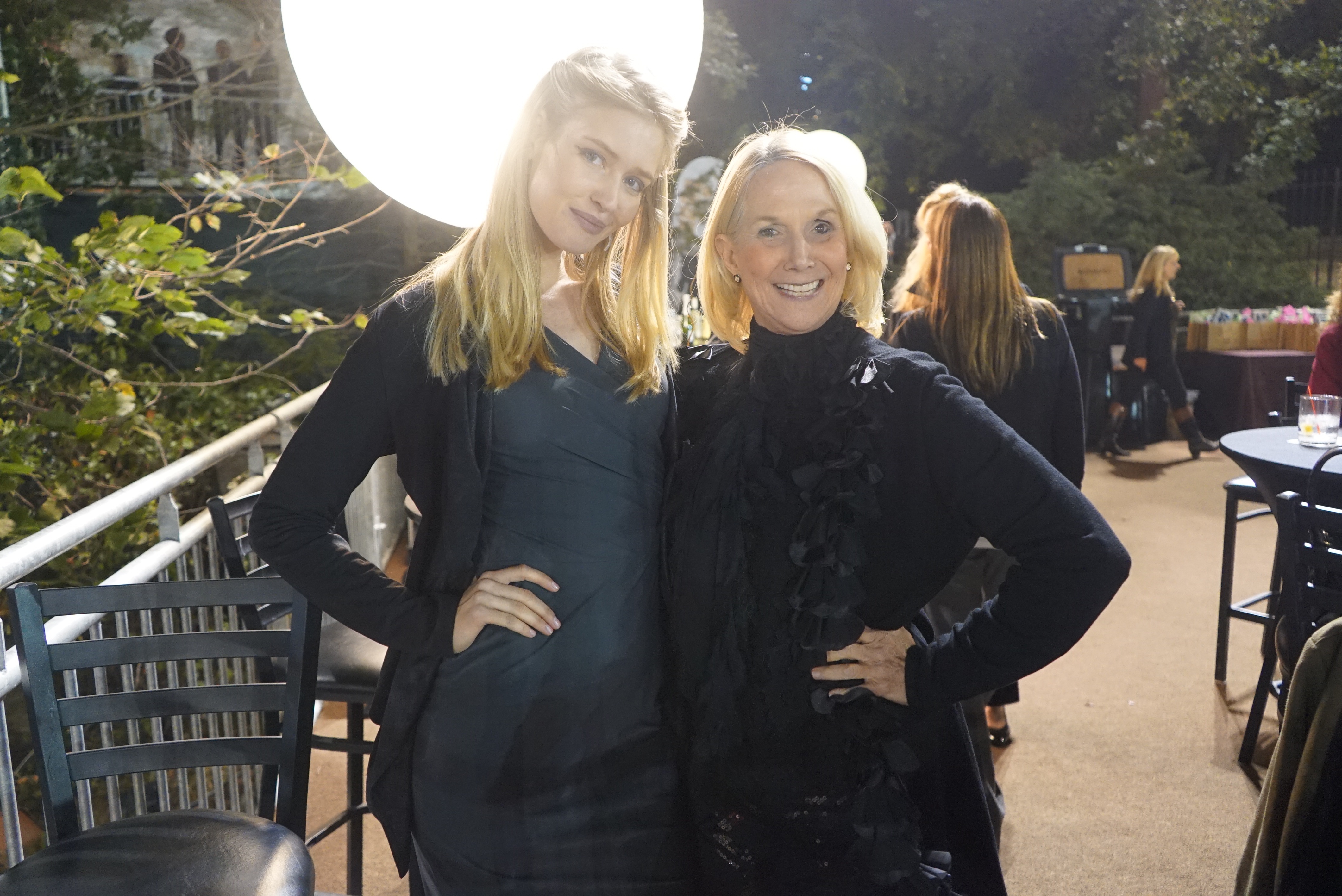 Terese Pagh and Enid Atwater pose for a photo.
Above the winner Isabelle Worth and her runner up Tinne Wilhelmson-Silfvén take a victory lap.

With so many talented riders from all around the world, it was hard to chose a favorite.
Other than in Palm Beach, it is rare to be able to see a performance such as this.  The Palm Beaches is the Winter Equestrian Capital of The World.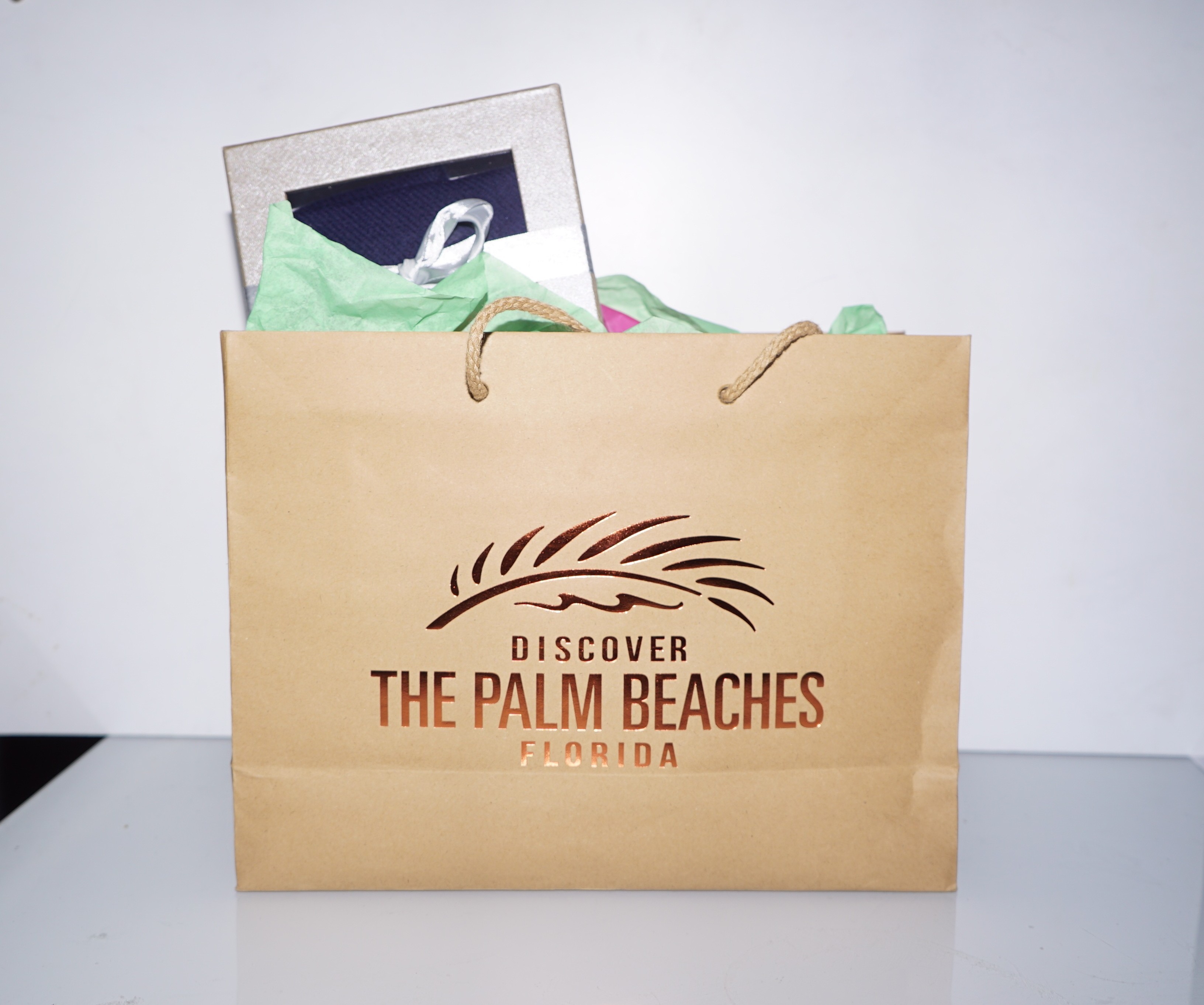 The team from Visit Florida was kind enough to send us home with a full bag of goodies!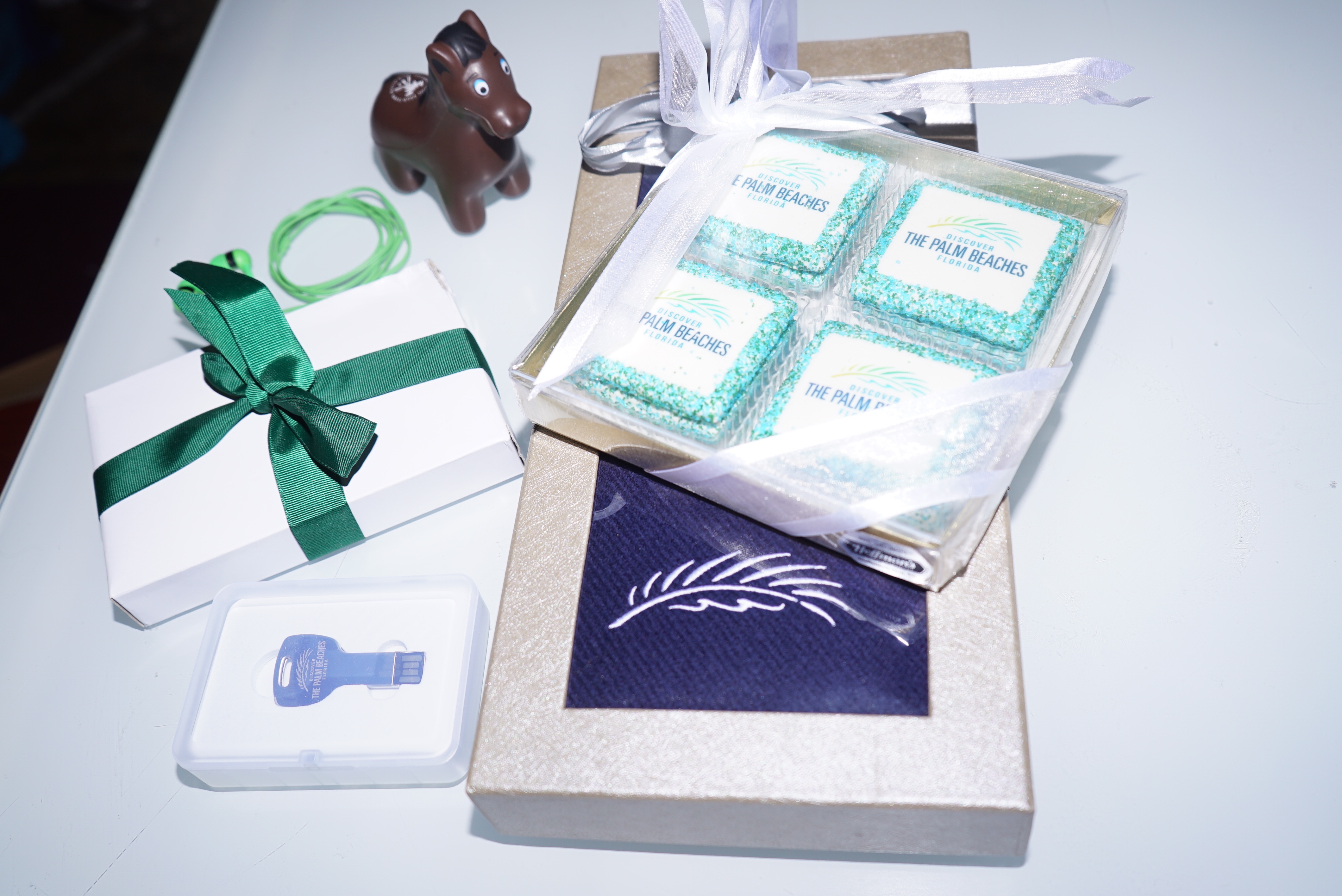 We can't wait to be in sunny Florida soon enough to see all the stunning horses again, next time playing hard in polo.
As the seasons change to fall here in NYC we dream of our next visit to the Palm Beaches, wearing one of their gifted scarf to keep us warm!