Fullscreen hosted the exclusive event, MASHUP LA produced by PR Lab, the Product Agent & Lindsay Hoffman, for top digital influencers and content creators to interact with each other with immersive experiences in fashion, beauty music tech, food and beverage. Guests were treated to custom Beauty and the Beast t-shirts by IMAX in the Be Our Guest Lounge. People experienced nail art with real platinum and diamond dust by Glamsquad, while Gibson gave custom guitar lessons. Here is a list of companies and influencers who participated in this gifting suite.
Platinum Guild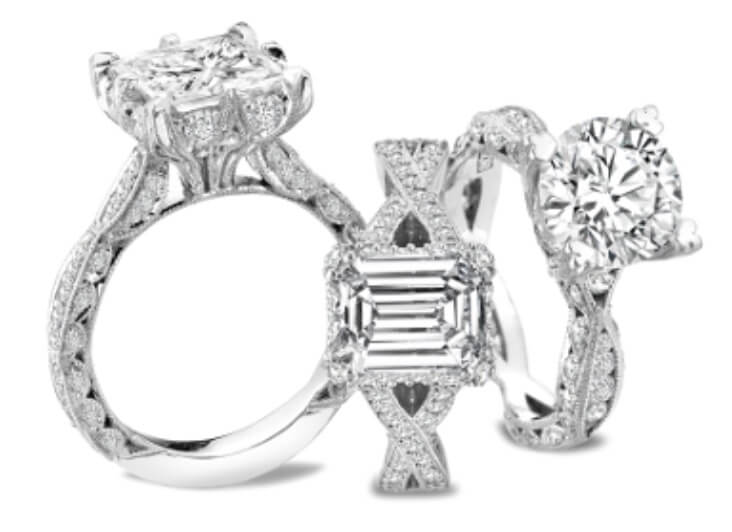 Platinum Guild International is a worldwide marketing organization dedicated to creating, expanding and strengthening consumer and trade markets for platinum jewelry. Through various programs offered, they nurture and promote the consumer desire for platinum jewelry and provide information, sales support and training to the trade to turn that desire into a sale.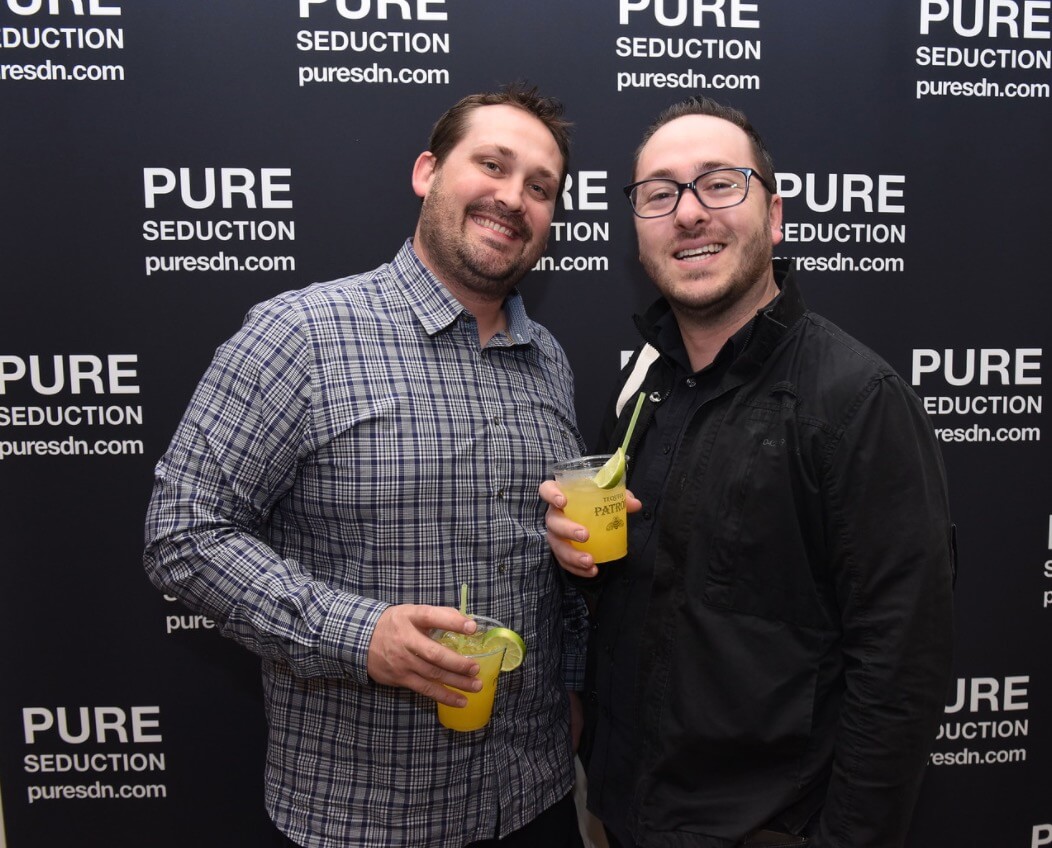 Pure Seduction is underwear for men who are innovators and taste-makers. Their online store offers a large range of underwear and swimwear from classic and elegant looks to sexy and seductive designs.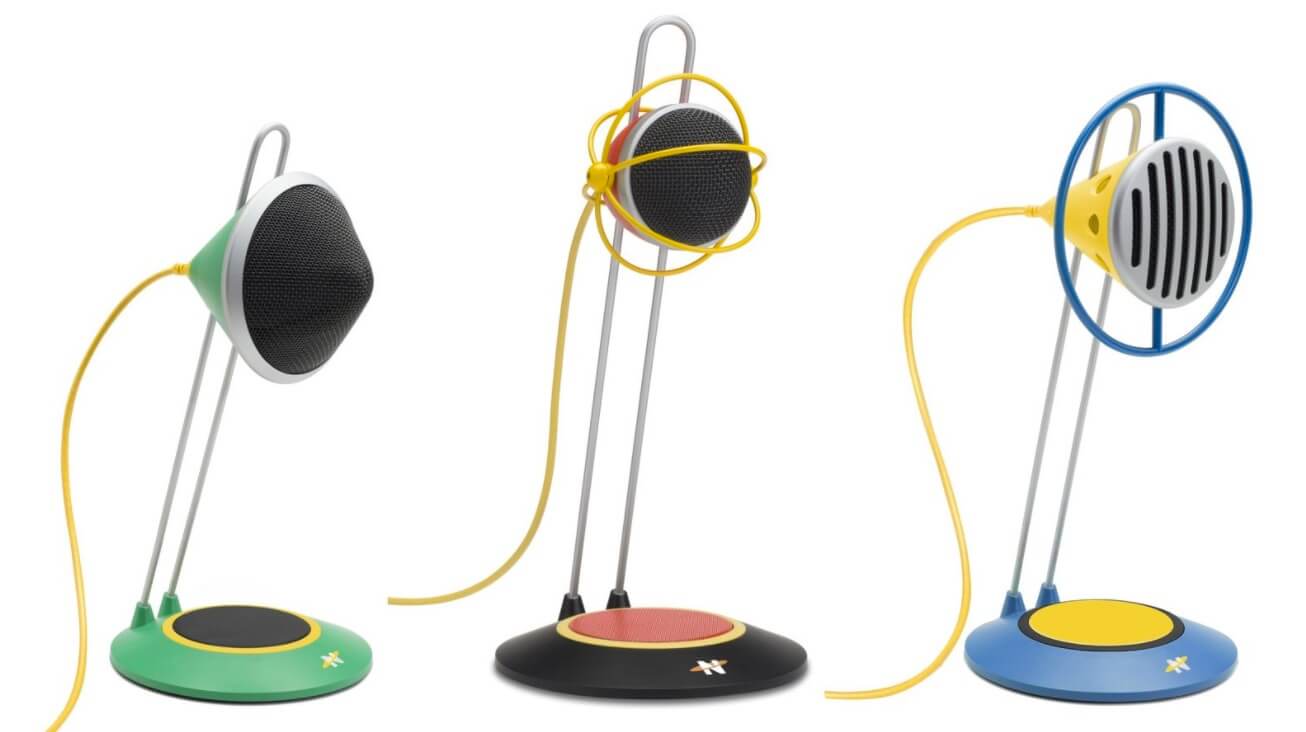 The Widget family is a trio of uniquely styled, USB plug and play, high-definition microphones that can capture any sound on the planet. The stylish microphone has retro and futuristic influences.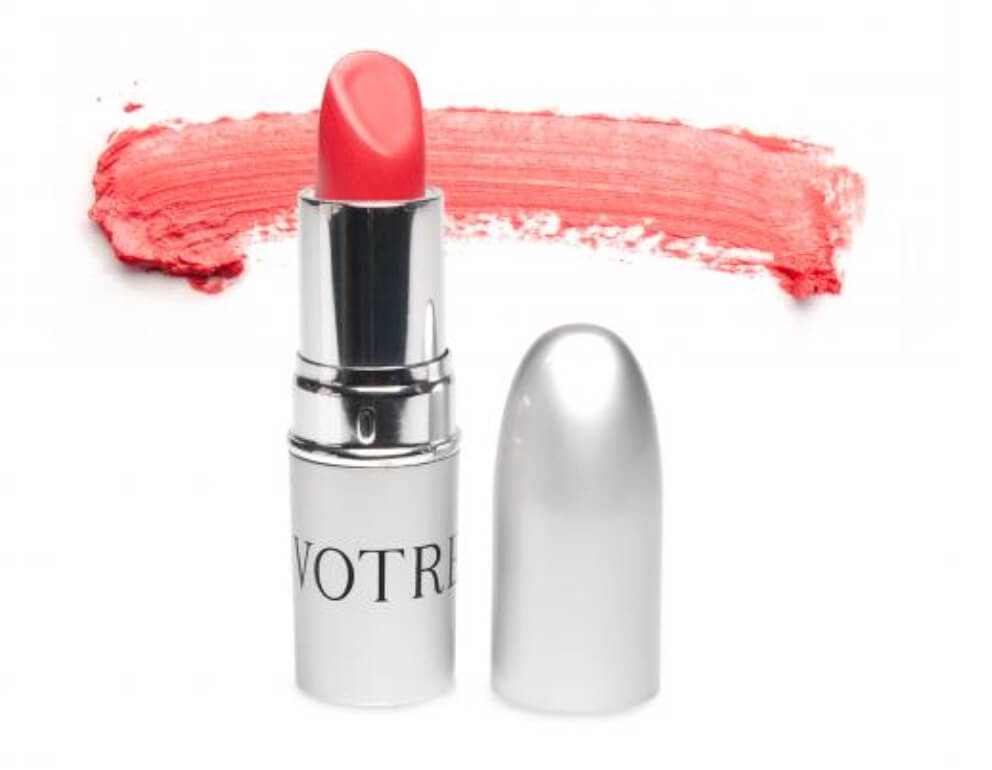 Nourish your skin with only the finest care products made from rich, natural ingredients. Exquisite pampering begins here…
Designed and created with great care using only all-natural plant extracts, vitamins and other healthy ingredients, Leonor Greyl products give your hair more brilliance, more glamour, and more beauty –all with a healthy lifestyle in mind.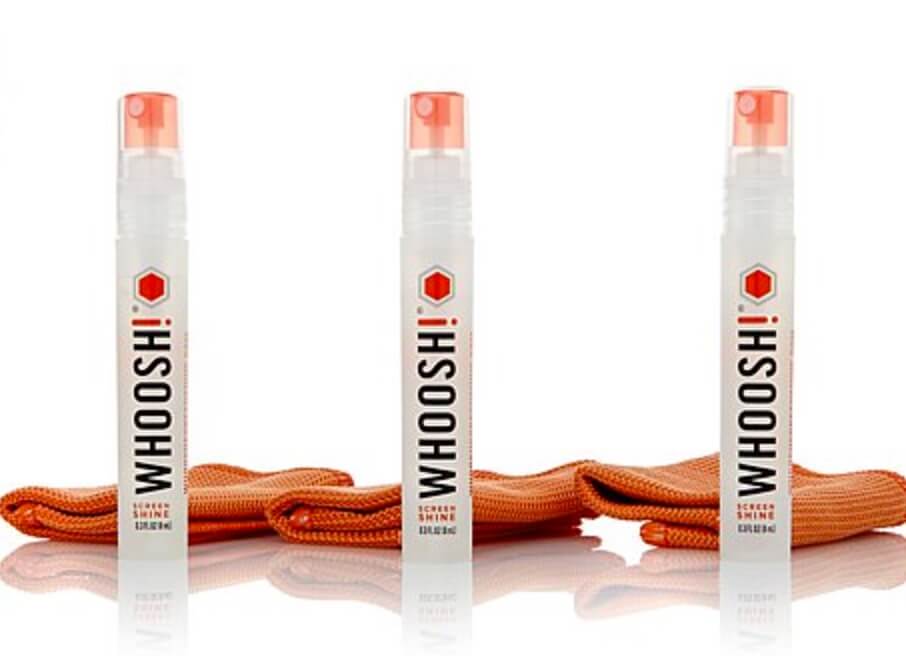 Use Whoosh! to clean your iphone or computer screen. This product will make it look shiny and new, afterall, the phone is one of the most dirty items that we use everyday because of its exposure to dust and germs.
 Mineral Air Celebrity Makeup Artist Wendy George.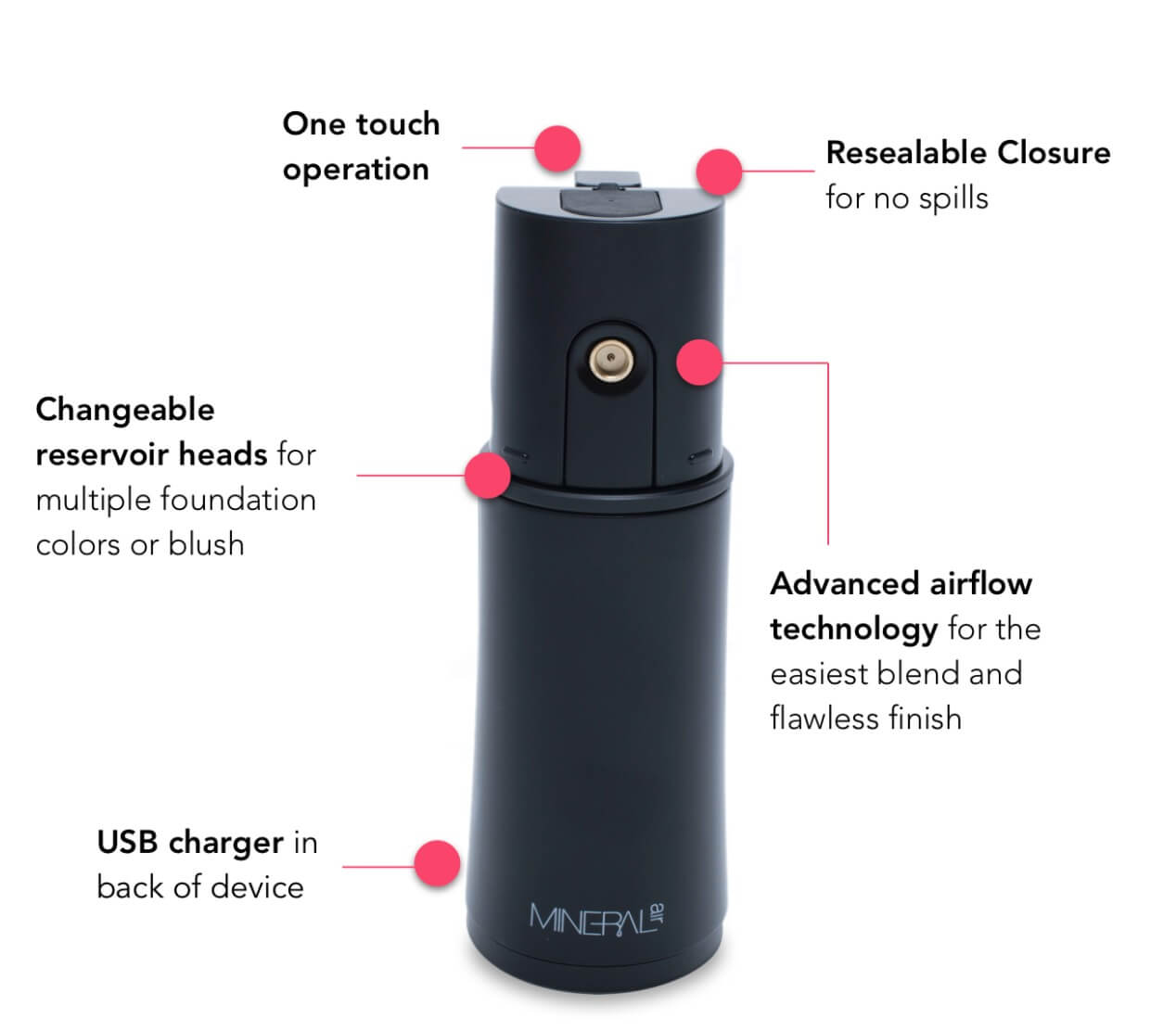 Mineral Air uses advanced air flow technology which allows for a soft but precise mist over the skin that feels like air. The unique application only takes seconds to use and rids the need for bacteria-full sponges or brushes.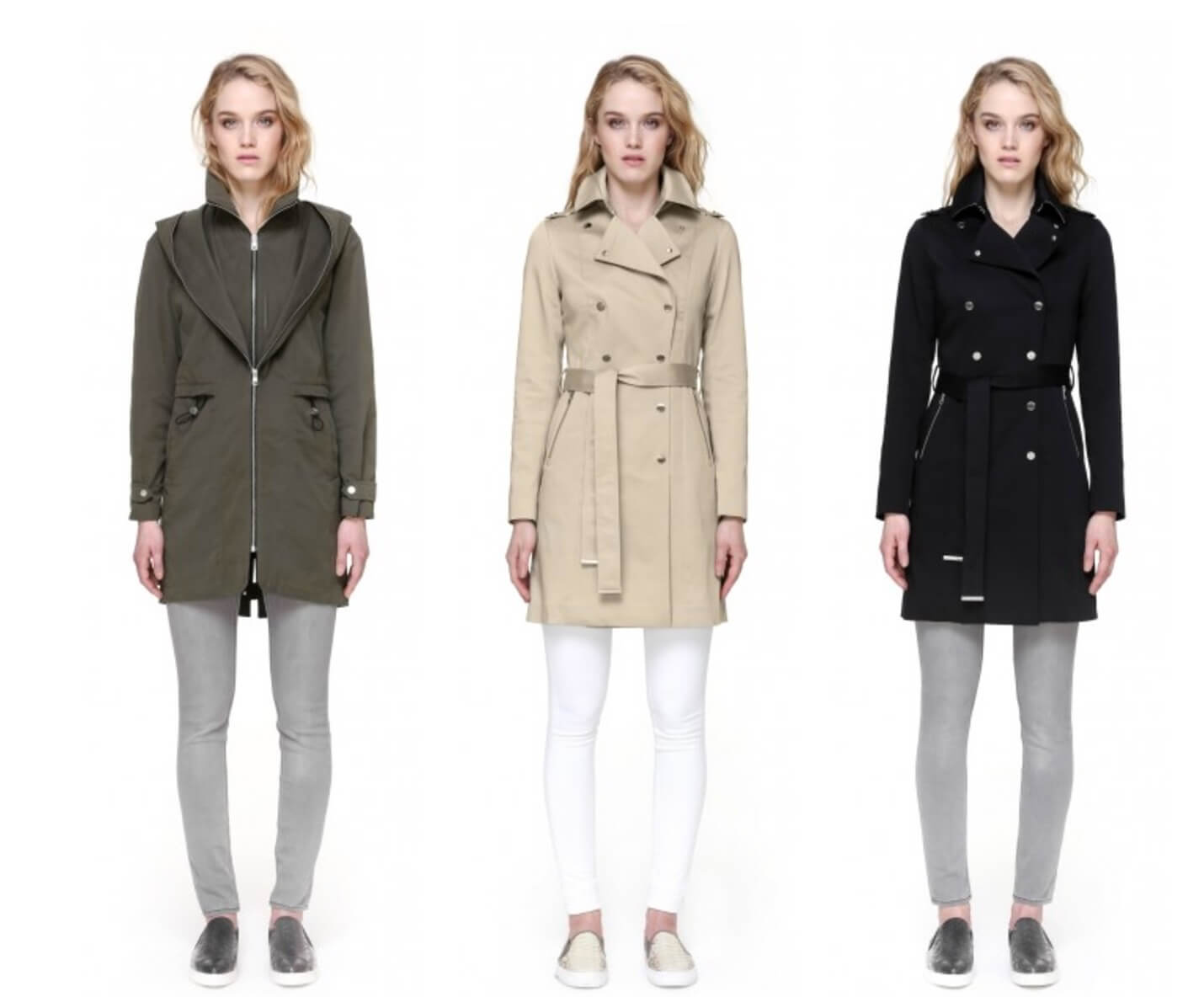 SOIA & KYO was founded in 2004 by creative director, Ilan Elfassy, with the belief that beauty is found in simplicity, in turn, creating masterful outerwear that is luxurious in materials with a contemporary, timeless signature style that speaks for itself. SOIA & KYO's story began in Montreal, with its unique tailored styling for women.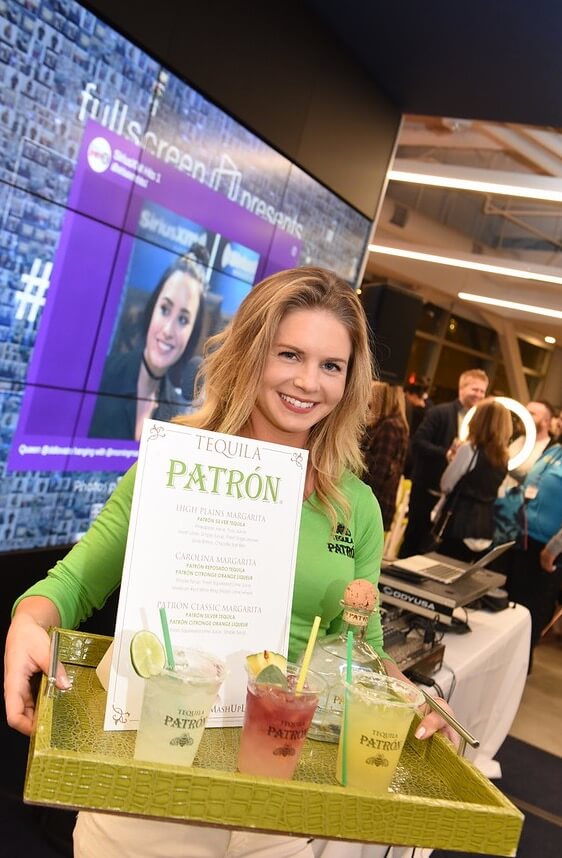 Patrón Tequila products produced in Mexico by the Patrón Spirits Company. Patrón is offered in several different varieties: Gran Patrón Burdeos, Gran Patrón Platinum, Gran Patrón Piedra, Patrón Silver, Patrón Añejo, and Patrón Reposado. It is also available in a tequila-coffee blend known as Patrón XO Cafe, a tequila-chocolate-coffee blend known as Patrón XO Cafe Dark Cocoa, and an orange liqueur known as Patrón Citrónge.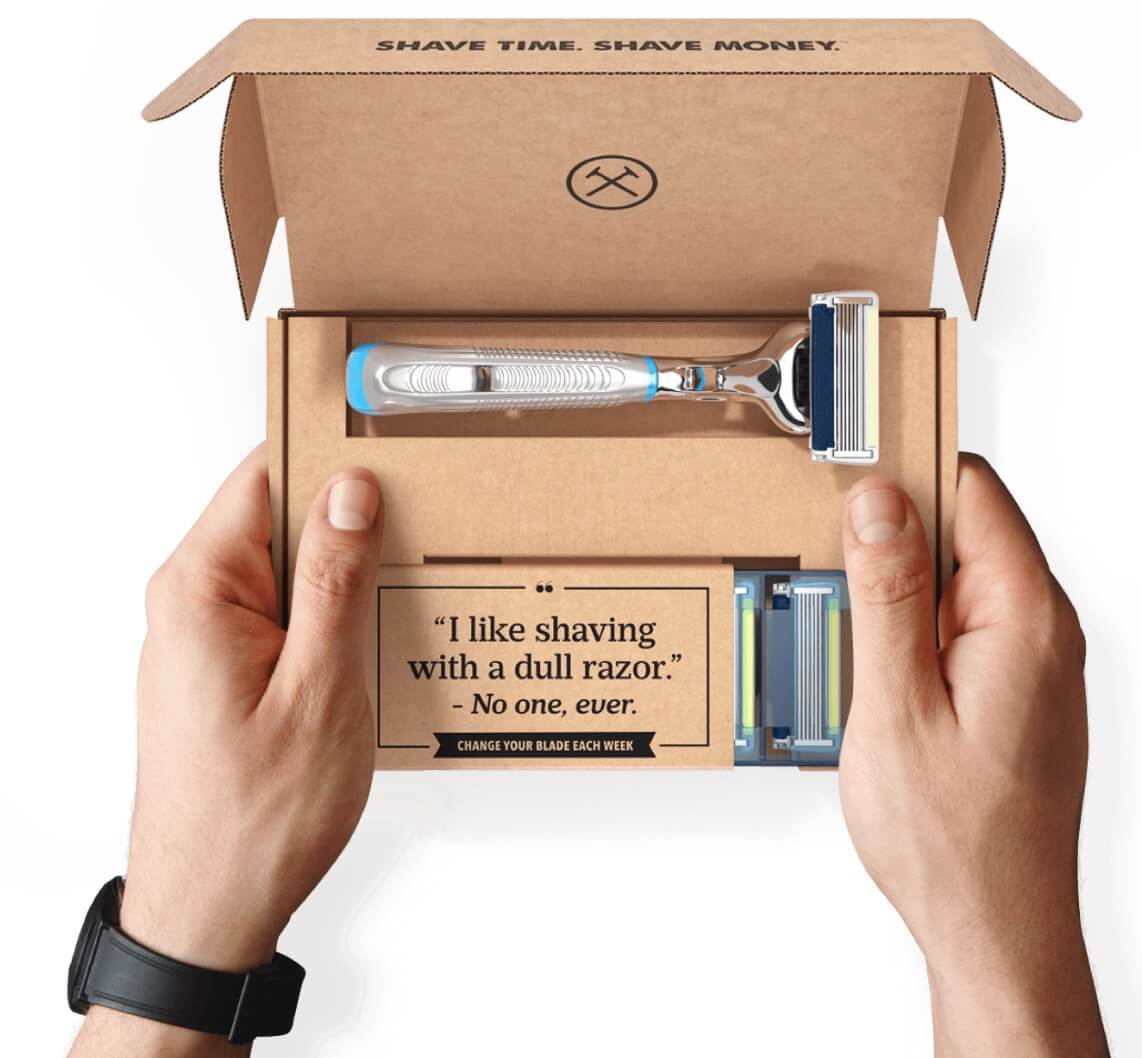 Dollar Shave Club is a Venice, California-based company that delivers razors and other personal grooming products to customers by mail. It delivers razor blades on a monthly basis and offers additional grooming products for home delivery.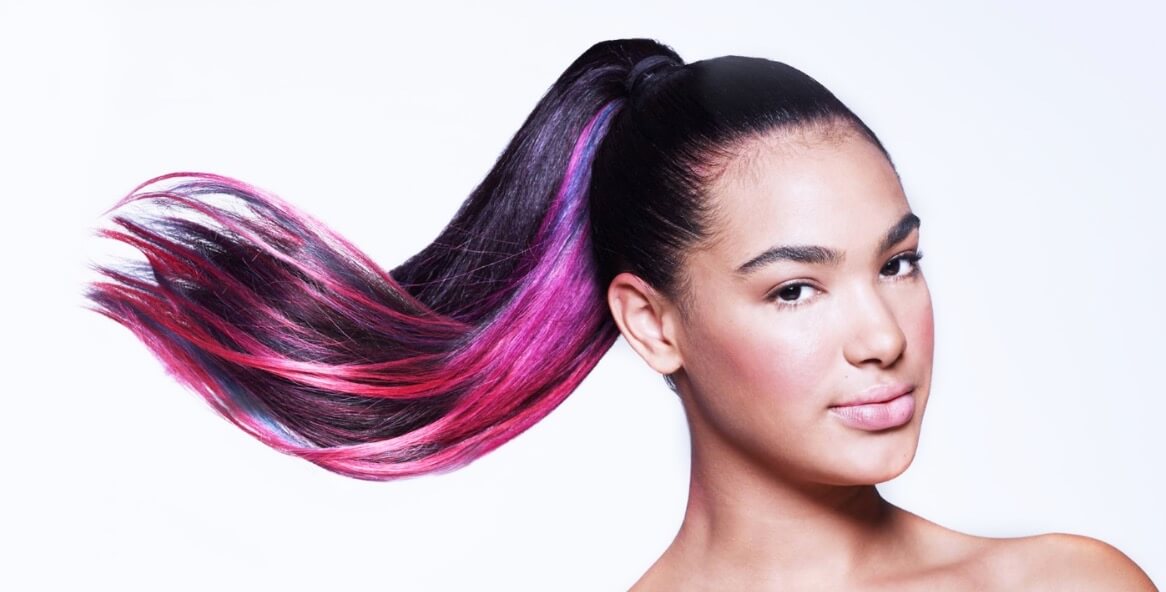 COLORSMASH Color Kissed Hairspray is a temporary spray-on hair color providing a translucent, vibrant touch of color that stays on the hair throughout the day, yet washes out easily with shampoo. After use, the hair remains healthy, nourished and lustrous. COLORSMASH Color Kissed Hairspray delivers color uniformly in a nutrient-rich dye that adds color and gloss with zero damage. Color envelops the hair evenly but does not penetrate the cuticle. Aloe Vera plus extracts of grape seed, avocado, quinoa, pot marigold and sunflower seed leave the hair luminous, touchable and soft with a light hold.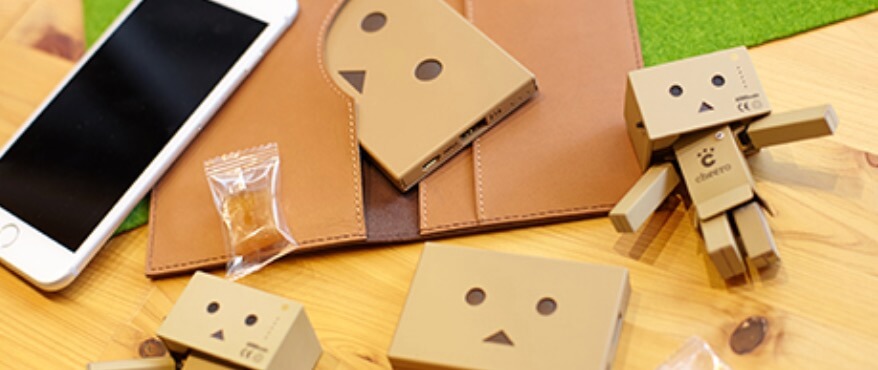 These portable battery chargers are made in Japan with a unique shape. Stand out from the rest with cute designs and never let your phone be low on power.

Just 30 miles outside San Francisco, the quiet Tri-Valley is an unexpected counterpoint to northern California's more popular recreational offerings. Anchored by the quaint town of Livermore, this region boasts a calendar of annual events, a bounty of evening offerings, and of course, enough award-winning wines to fill out an active itinerary.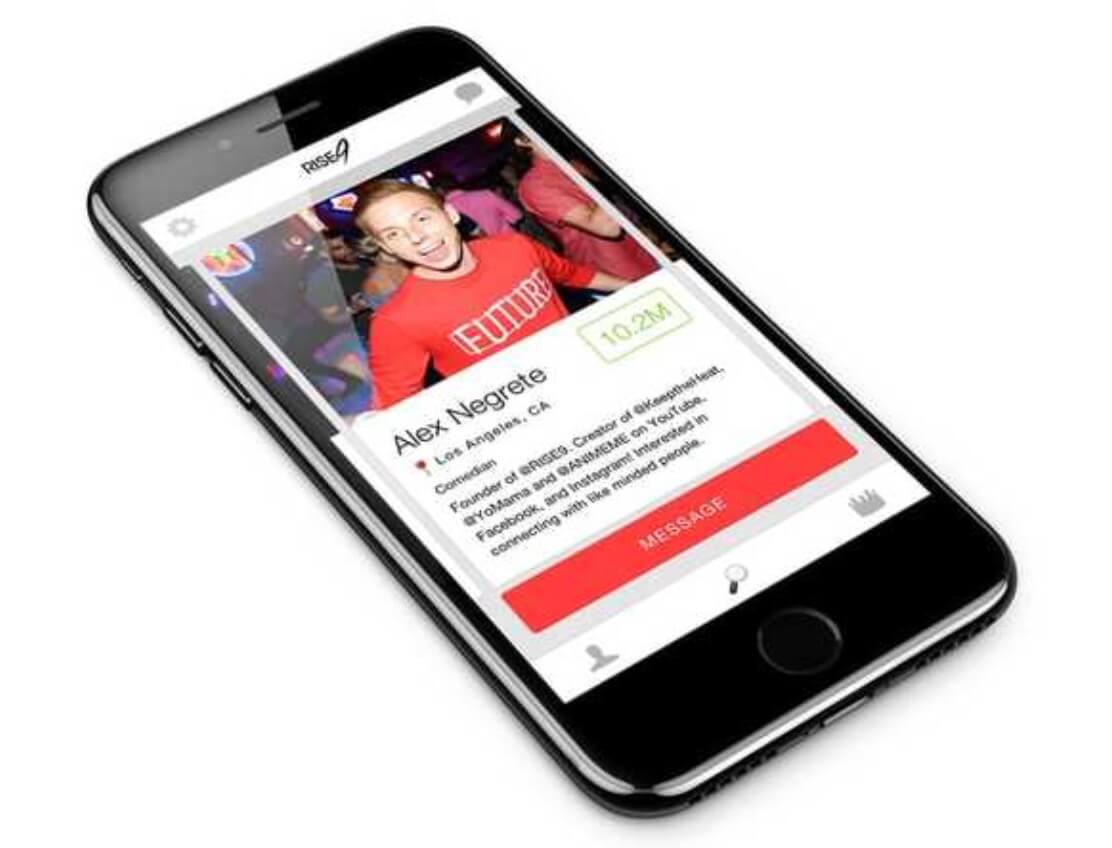 RISE9 is a social network for influencers. They are launching an app that will help you build a following on all social platforms.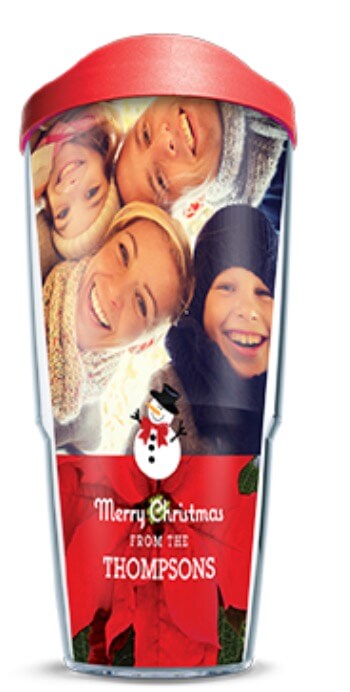 Tervis tumblers were invented the same year as the microwave oven – in 1946 and right here in America. They have an assortment of designs for you to fill with hot and cold drinks. With a plethora of colors, there is something for everyone.