A ski vacation is all about admiring the spectacular landscape filled with mountain ranges from the ski lift, feeling the chill of the wind nipping at your skin, and experiencing the adrenaline rush when you soar through the snow cliffs. We bring the 10 best ski destinations in the world which you must add to your wish list if you are an adrenaline junkie. Although the conditions on the slope are of top priority when you are on a ski vacation, the following destinations also boast splendid towns and other tourist destinations which are perfect for family ski holidays.
Zermatt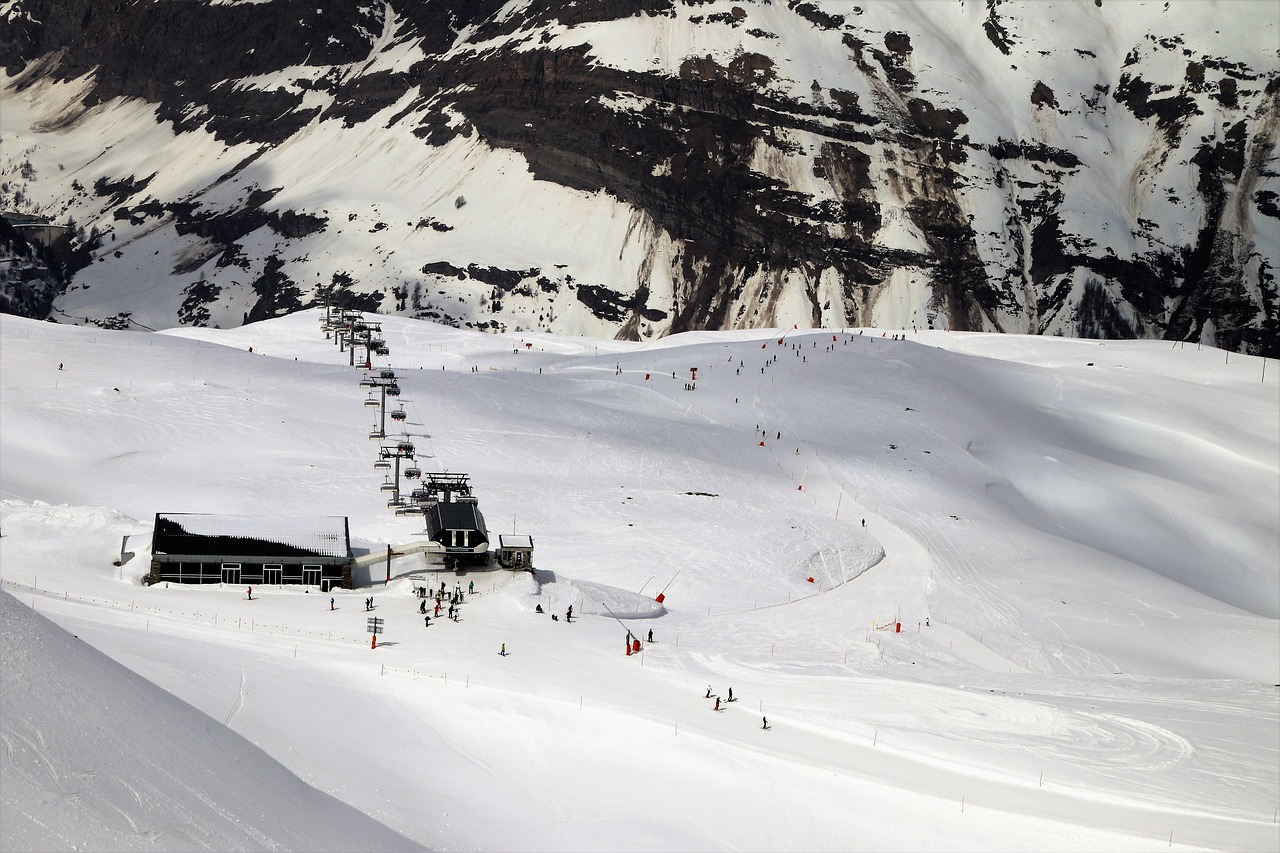 Zermatt is a well-known ski destination that features the famous Matterhorn Mountain as the jewel in its crown. With such spectacular views, it does not come as a surprise when you find visitors gawking at the scenic landscape featured by this ski destination. This Swiss town is one of the best places you can visit for a memorable vacation. The ski area encompassed by this town is massively interlinked over the Italian border. In addition to this, Zermatt oozes the classic old-world charm and has a wide range of accommodation options to make your stay comfortable.
Breckenridge
Set in 1859, this town has managed to retain the classic Victorian era charm of the past. The friendly and down to earth atmosphere of this place has slowly transformed it from a hotspot for gold and silver mining to the most beloved ski destination of the country. Also, this place is just a quick drive away from the other must-visit destinations in Colorado like Vail and Denver. Moreover, it offers several adventurous activities during the summer season as well like cycling and hiking.
St. Moritz
This place is popular worldwide for conducting the Olympic Winter Games in the year 1948 and 1928. There are several shopping and dining options available here, making it an ideal ski destination for a family trip. The ski resort in St. Moritz has about 24 gondolas and lifts through which travelers can access a variety of ski trails of different difficulty levels. St. Moritz has set a high standard for class, elegance and excellence for several decades and is definitely worth visiting if you are looking for a ski destination for your next holiday.
Steamboat Springs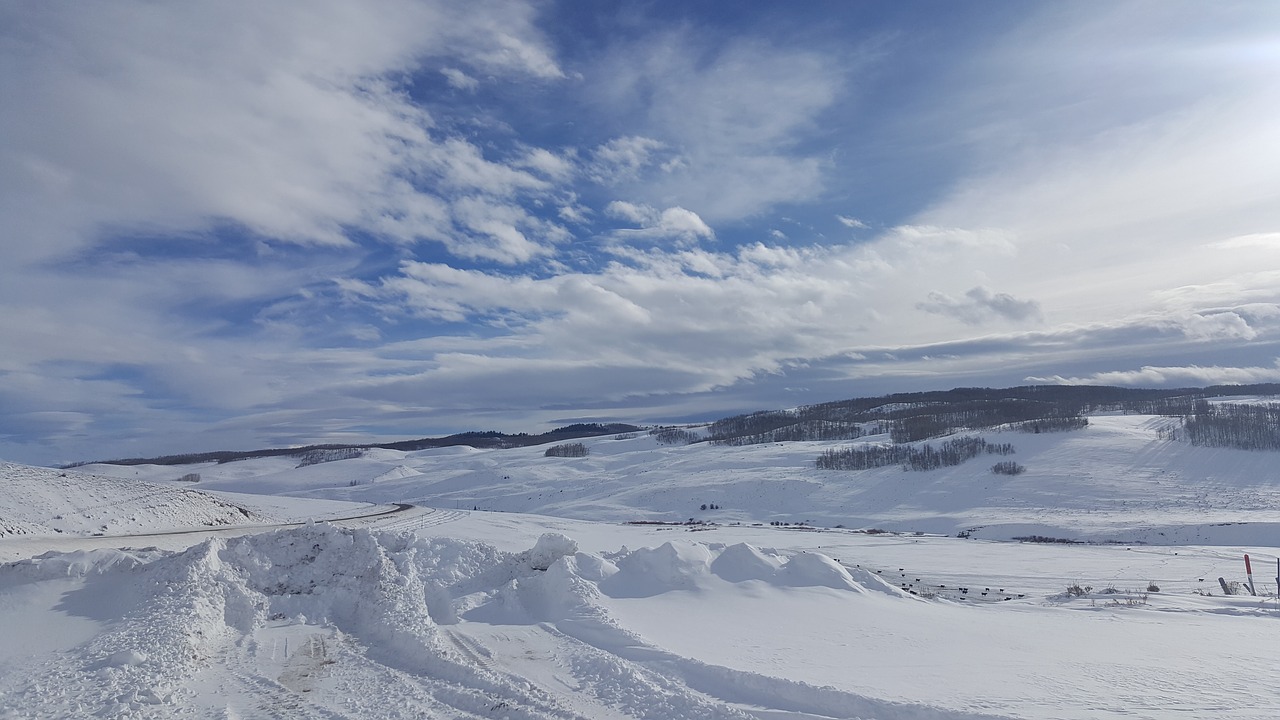 The dry and smooth "Champagne Powder" snow of this town in Colorado woos several skiers every year from every nook and corner of the world. Steamboat Springs Ski Resort spans up to 3,000 acres of skiable land and features the most favorable weather conditions for skiing during the winter season. There are many other ski resorts in this region but Steamboat Springs is generally less crowded and is perfect for someone who enjoys skiing in peace. You can also move over to Howelsen Ice Arena to enjoy other fun-filled activities like ice hockey, ice skating, and ice bumper cars.
Plagne 1800
Plagne 1800 is a French ski resort known to be a historic place for skiing activities. It is located in the Paradiski's alpine valley featuring large spreads of skiable landscape. The weather and the surrounding conditions are perfectly ideal for a skiing adventure and due to this an average of 2.5 million visitors flock this place every winter season. This place features two cable cars which act as the mode of commute for the visitors to reach areas comprising exciting ski slopes.
Salzburg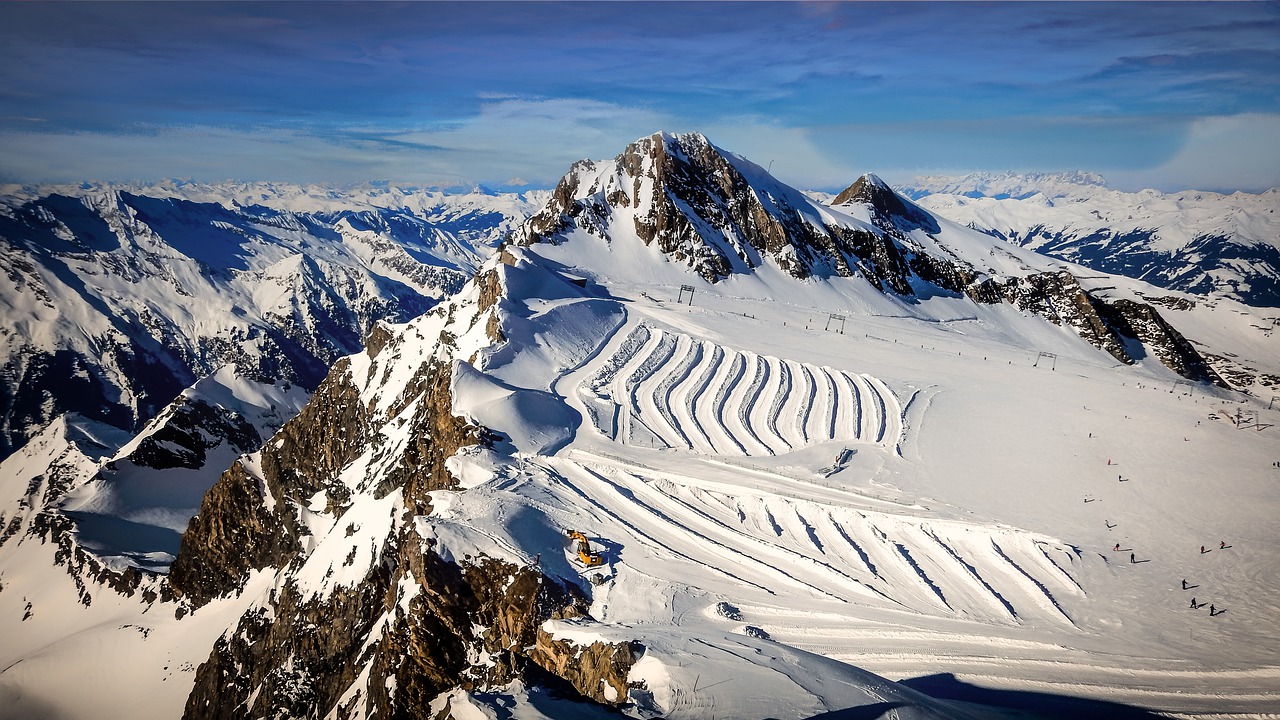 The experience of skiing in Europe remains unmatched till date. The same holds true for the skiing experience in Salzburg which is an Austrian ski resort. This place is the most ideal ski getaway as it houses several other activities and places to explore apart from skiing. You can either use the Salzburg Snow Shuttle or car to reach central Salzburg from where numerous ski areas are easily accessible. Once you are done hitting the slopes, you must explore the Baroque Cathedral in the medieval town.
Les Gets
If you are thinking of planning a ski vacation with your family, Les Gets is perfect for you. This ski resort is located in a charming quaint village and offers a truly magical experience for professional as well as novice skiing enthusiasts. You can see a mix of fantastic skiing slopes along with brilliant facilities which are conveniently accessible. Due to the location of this ski resort being very close to the Geneva Airport, this has been a popular ski spot for visitors traveling with their family.
Jackson Hole
Teton Mountains transforms into a magical paradise with a stunning view during the winter season. This mountain is the home to three spectacular ski resorts out of which Jackson Hole Mountain Resort remains the largest and the most popular one. The skiable terrain comprising the inbound area of this ski resort spans about 2,500 acres which receive an annual snowfall of 450 inches. Jackson town is located just a few miles away from this place where you can find plenty of excellent shops and restaurants to explore.
Park City
When you talk about ski destinations, you cannot miss mentioning Park City. Located in Utah, this place is home to two of the most notable ski resorts in the world namely, Deer Valley Resort and Park City Mountain. These two resorts are nothing short of a winter wonderland and are loved by all the locals as well as the visitors who come to ski here on a regular basis. Every year, these ski resorts get blanketed with almost 400 inches of snowfall making it ideal for skiing. When here, you must also pay a visit to the Utah Olympic Park where numerous Olympic championships took place in the past.
Whistler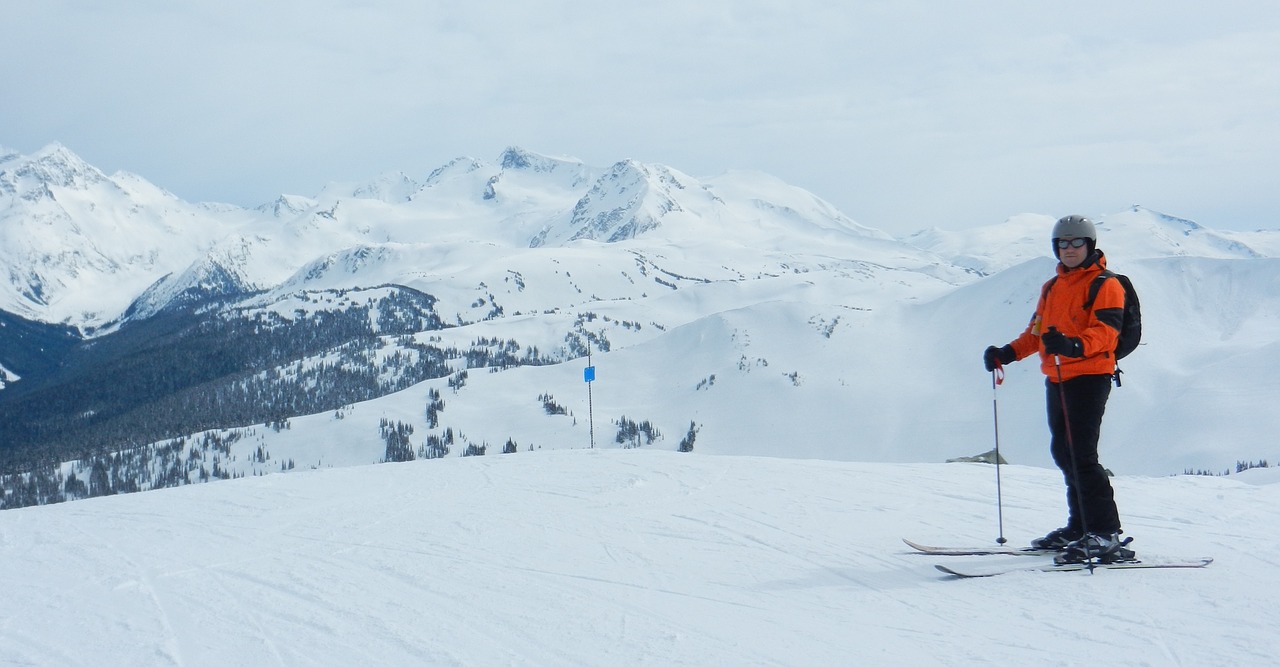 Whistler is a place that is perfect for a vacation throughout the year. The steep snow-capped mountains, sparkling waterways, and magnanimous waterfalls are just a few of the many tourist attractions featured by this ski destination. Whistler is widely popular for housing Whistler Blackcomb which is frequented by several advanced as well as amateur skiing enthusiasts. This massive ski resort spans about 8100 acres of land and experiences a yearly snowfall of about 40 feet. This ski resort is also known worldwide for hosting plenty of skiing and snowboarding competitions. Apart from skiing, you can also try out hiking, bobsledding, and biking through the rugged pathways in the mountains.
These destinations feature exquisite scenic beauty and an ideal atmosphere overall which makes it perfect for a ski holiday. So pack your skiing gear and head to these destinations on your next vacation to experience an adventure like never before.