Just because you're celebrating your vows, doesn't mean you can't do it in style. Here are Destination Luxury's top ten best places to lounge around with the one you love, ever.
10. SANTORINI
Why Go:
 Santorini beckons to newlyweds with its beautiful beaches, succulent seafood, and picturesque white and blue villages. For a truly memorable
honeymoon
, escape to one of Oia's famed cave hotels and enjoy the island's breathtaking sunsets.
Read On: Top Things to Do in Santorini
Why Go: If paradise is your idea of a dream honeymoon destination, then book your tickets to Bora Bora. There's a reason why this tiny island catches the attention of so many newlyweds: Nothing cures post-wedding fatigue like a seafood dinner on the shores of the South Pacific. Read More»
Read On: Top Things to Do in Bora Bora
Why Go: With more than 1,000 islands to choose from, finding the perfect Maldivian honeymoon spot isn't difficult, especially since each one is draped in luxury. There's nothing like a few nights in an over-the-water bungalow or a dip in a turquoise bay to bring you two closer together. Read More»
Read On: Top Things to Do in Maldives
Why Go: There's a reason why honeymooning in Paris is a cliché: What better place to start a new life together than the City of Love? You and your amour can spend your days admiring the city's renowned sights, reveling in its rich flavors and snuggling in deluxe hotels. Read More»
Read On: Top Things to Do in Paris
Why Go: Yes, you will find luxury hotels in Tuscany. But food comes first in this Italian culinary hot spot. Nothing brings newlyweds closer together quite like a hearty bowl of homemade pasta and a full glass of vino. Read More»
Read On: Top Things to Do in Tuscany
Why Go: Secluded shorelines and romantic resorts put Kauai on the honeymoon map. But starting your marriage here isn't for the faint of heart. With activities like hiking and kayaking, Kauai's adventurous spirit proves that couples who sweat together stay together. Read More»
Read On: Top Things to Do in Kauai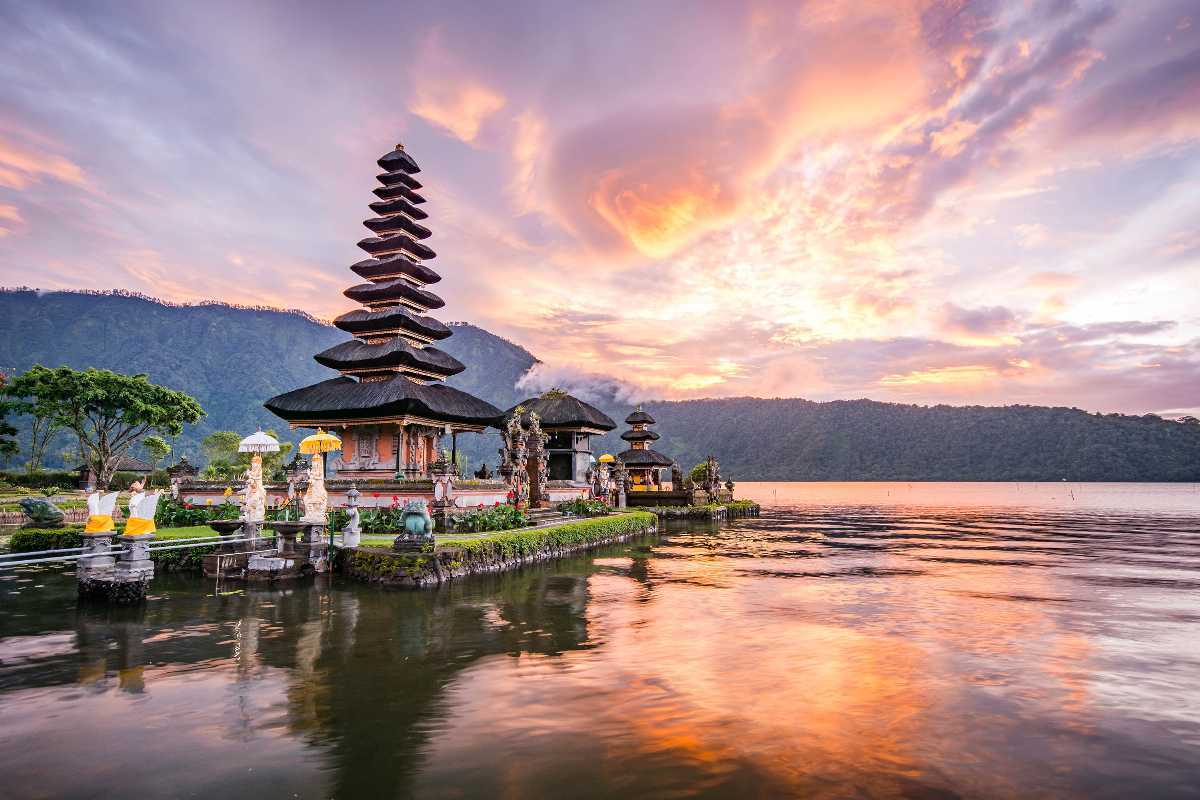 Why Go:
 If you can afford it, honeymooning in Bali will likely exceed your expectations. And it's easy to see why: Sprawling beaches, breathtaking temples, and secluded jungle bungalows make a jaw-dropping backdrop for starting your new life together. 
Read More

»
Read On: Top Things to Do in Bali
2. TAHITI
Photos

»
Why Go: The beaches may not be as picturesque as Bora Bora's, but this famed post-nuptial getaway will leave you feeling pampered. Tahiti boasts deluxe all-inclusive (that means on-site spas!) and expansive shorelines set against breathtaking tropical scenery. Read More»
Read On: Top Things to Do in Tahiti
1. MAUI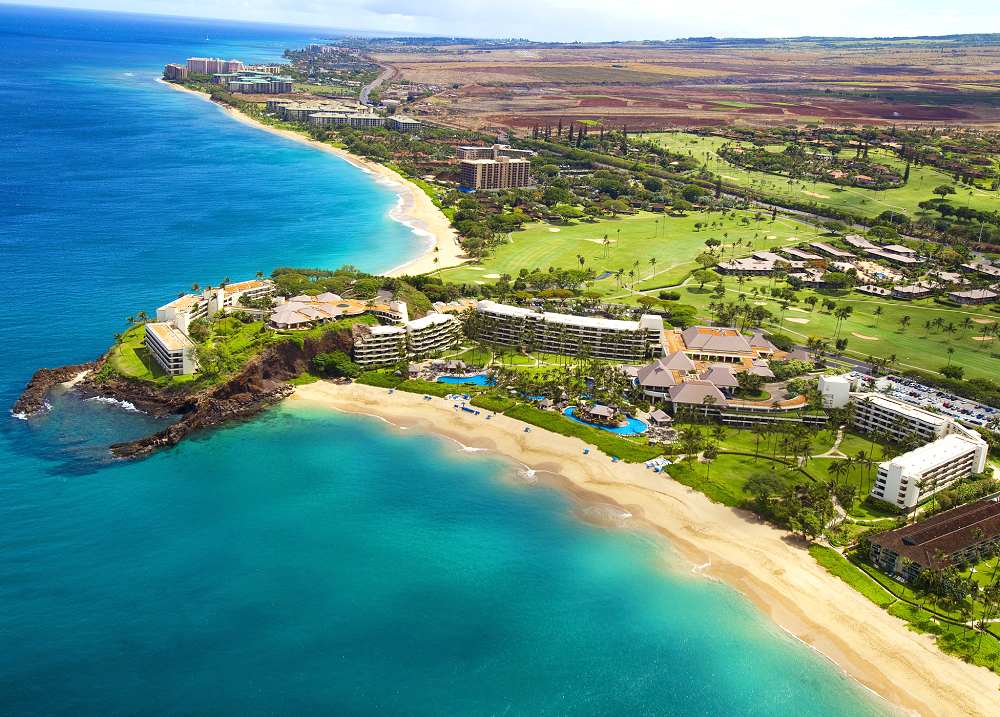 Photos
Why Go: Not all luxury getaways require a passport. Maui's sprawling beaches and five-star resorts have all the makings of an exotic honeymoon without the stress of an international journey. Meanwhile, nothing heats up a romance like hiking up a volcano or lounging on a red-sand beach. Read More»
Read On: Top Things to Do in Maui
Why Go: When professing her love for Romeo, Juliet asks "What's in a name?" We raise the same question about BVI's Deadman's Bay. Although every island in this Caribbean cluster has its pros, this particular spot boasts the sugary-white sands and turquoise waters you've always dreamed of. Read More»
Why Go: Although St. Barts caters to the ultra-chic and über-elite, this Caribbean island is nothing but relaxed and welcoming. You and your other half can spend your days soaking up the rays next to iguanas before retreating to your sumptuous island resort. Read More»
Read On: Top Things to Do in St. Barts
Why Go: Nothing sets the mood quite like a glass of fine wine, and you don't need to travel far to find one. Napa Valley will prove just as luxurious as the vineyards of Europe with its lavish hotels, world-class dining scene and all the whites, reds and rosés you could hope for. Read More»
Read On: Top Things to Do in Napa Valley
Why Go: What could beat honeymooning on the African savanna? You'll spend your days marveling at Serengeti's awe-inspiring wildlife and your nights stargazing from your luxurious safari lodge. For a little extra romance, watch the sunrise from a balloon safari. Read More»
Why Go: If you're honeymooning on the French Riviera, you may as well do it as lavishly as possible. Cannes draws A-list celebs with its opulent hotels and cafe-lined Croisette. But the party doesn't truly start until after sundown- when casinos and clubs burst with activity. Read More»
Read On: Top Things to Do in Cannes
Which palace do you want to visit? Let us know below. 
Related articles