Amidst the sea of peer-to-peer marketplaces showing their wares at the annual SXSW festival in Austin, Texas, one particular Silicon Valley startup stood out to us… their focus on luxurious destinations obviously appealed, and their concept of like-minded shared travel to create memorable experiences was unique and attention grabbing.
You know the story…  You like to vacation in a stunning locale, and through websites and brokerages like Airbnb, VRBO, Inspirato and One Fine Stay, you now have an incredible selection of breathtaking mansions, villas and estates to choose from.  But, vacations are better with company, and finding a group of like-minded friends, with the same budget as you, and the same time off work, can be a tedious if not impossible task.  So you slink back to the same 5 star hotel booking you always use, while scrolling through an instagram influencer's feed wondering how they do it.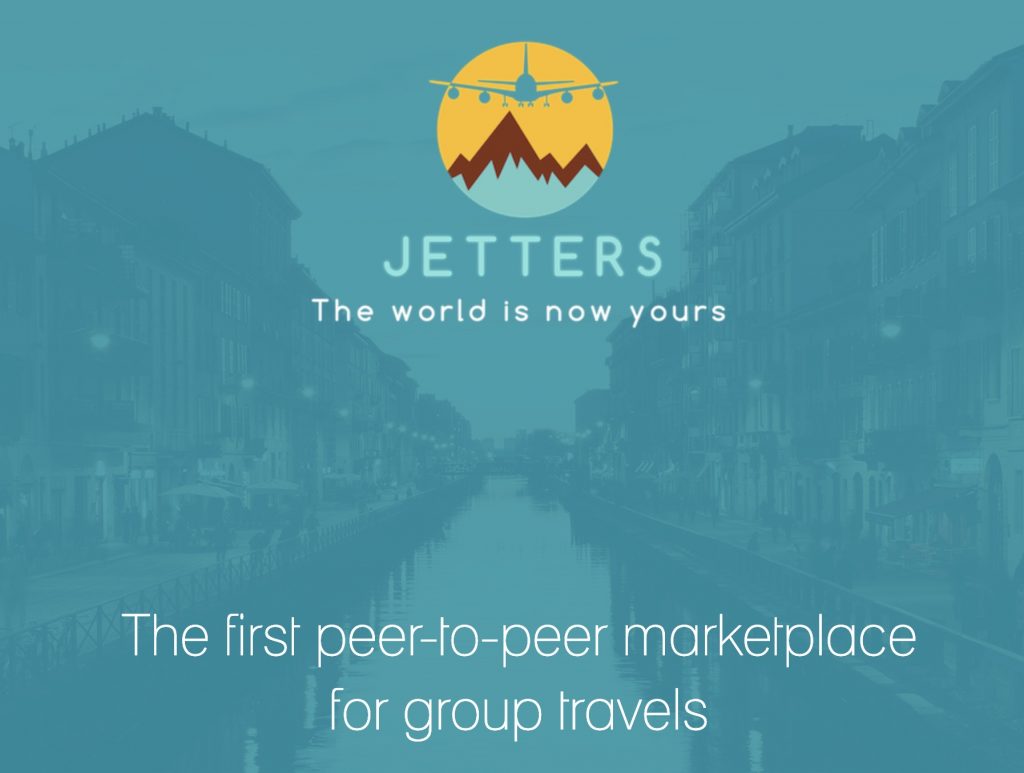 Enter the Jetters, founded by San Francisco entrepreneur & travel enthusiast Jane Dinh.  Through their site, you can opt to create and share your own travel itineraries, and approve interested and interesting individuals to join you, to share costs and contribute their own special sauce to the adventure.  Or you can join in on one of the exclusive Jetters-hosted trips, where affable digital entrepreneurs, entertainment industry and influencers converged to enjoy festivals including Sundance and South By Southwest, and found that the melting pot of skills and personalities really enhanced the experience, with guests sharing invitations, resources and becoming fast-friends, with a creativity streak that also fueled their professional projects.
Jetters plans to do more of these itineraries: next on the agenda for the famous and exclusive Cannes Film Festival, and a stunning property near Mexico's Puerto Vallarta next week in March, which members can still apply to join for.
This stunning property will house an eclectic group of actors, models, travel influencers and digital nomads, and features a private infinity pool, hot tubs, personal chef, golf cart and beach club access, with views perfect for your next instagram moment.  Hashtagging #wanderlust never felt so good.  As the Jetters believe, the world is now yours, so leverage their platform and connections to live your best vacation life.  We know we will be!