Turkish Airlines' new Business Class service that's debuting on its Boeing 787-9 Dreamliner aircraft takes international flying to new heights. It's easy to overlook what a major player Turkish Airlines has become; today, the carrier services more than 300 destinations, domestic and international. The comfortable Dreamliner is a twin-aisle plane that accommodates roughly 350 passengers for long-haul flights. The airline's Business Class service introduces several value-added benefits.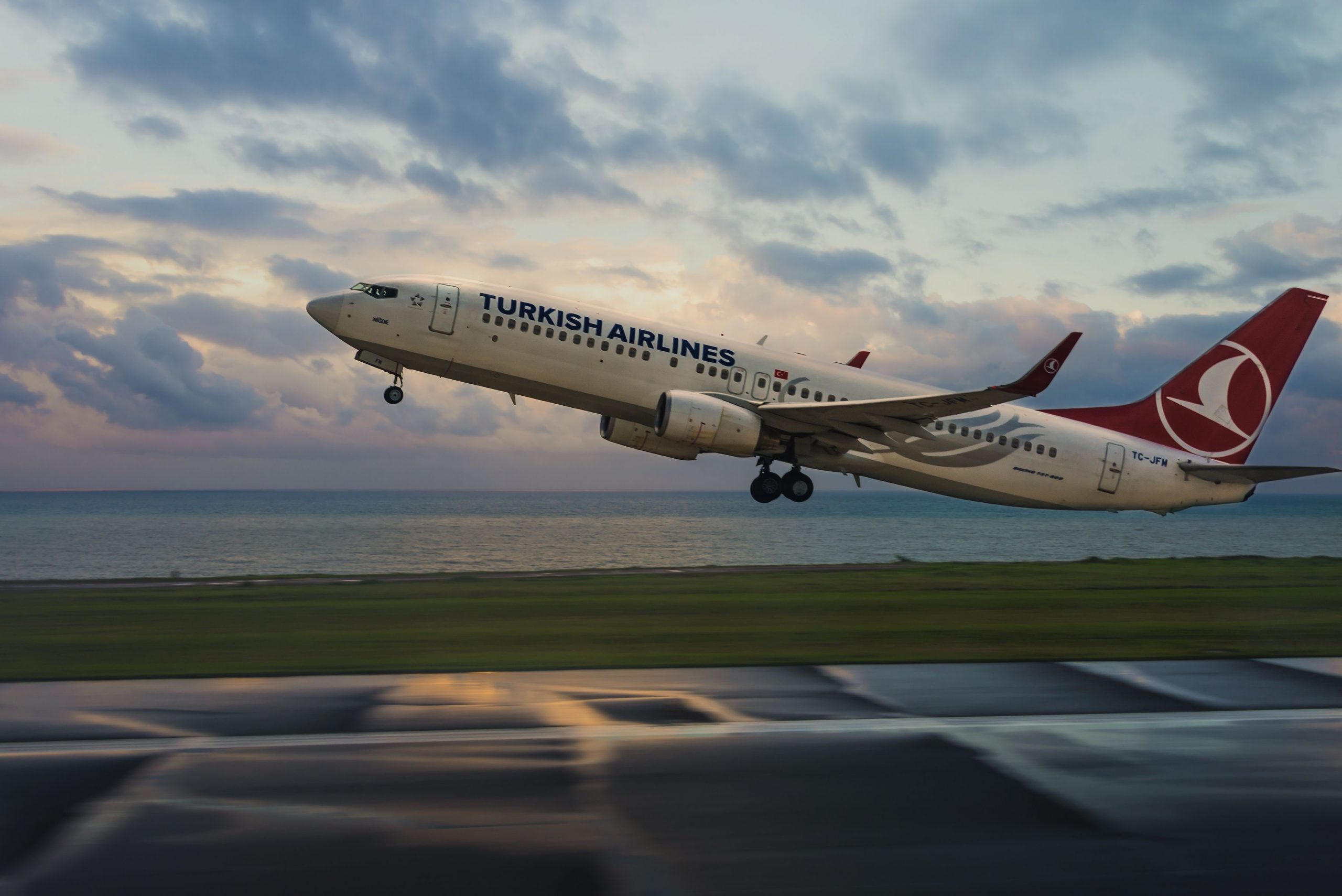 A Class Apart
In general, business class travelers expect to get a little more for their money than in economy class, and Turkish Airlines is no different. A Business Class service ticket allows preferential check-in at specially designated desks to avoid airport lines and additional baggage allowance. And while Turkish Airlines' Miles & Smiles membership program offers points to members, Business Class members acquire points at a faster rate. Points can be redeemed for cabin upgrades, additional luggage allowance, Turkish AIrlines promotional items, and airport lounge admission. Business Class passengers can access the airline's InvestOnBoard! program, too; it showcases economic development in Turkey, along with contact details for those who may be interested in building business partnerships with the men, women, and companies behind Turkey's economic growth.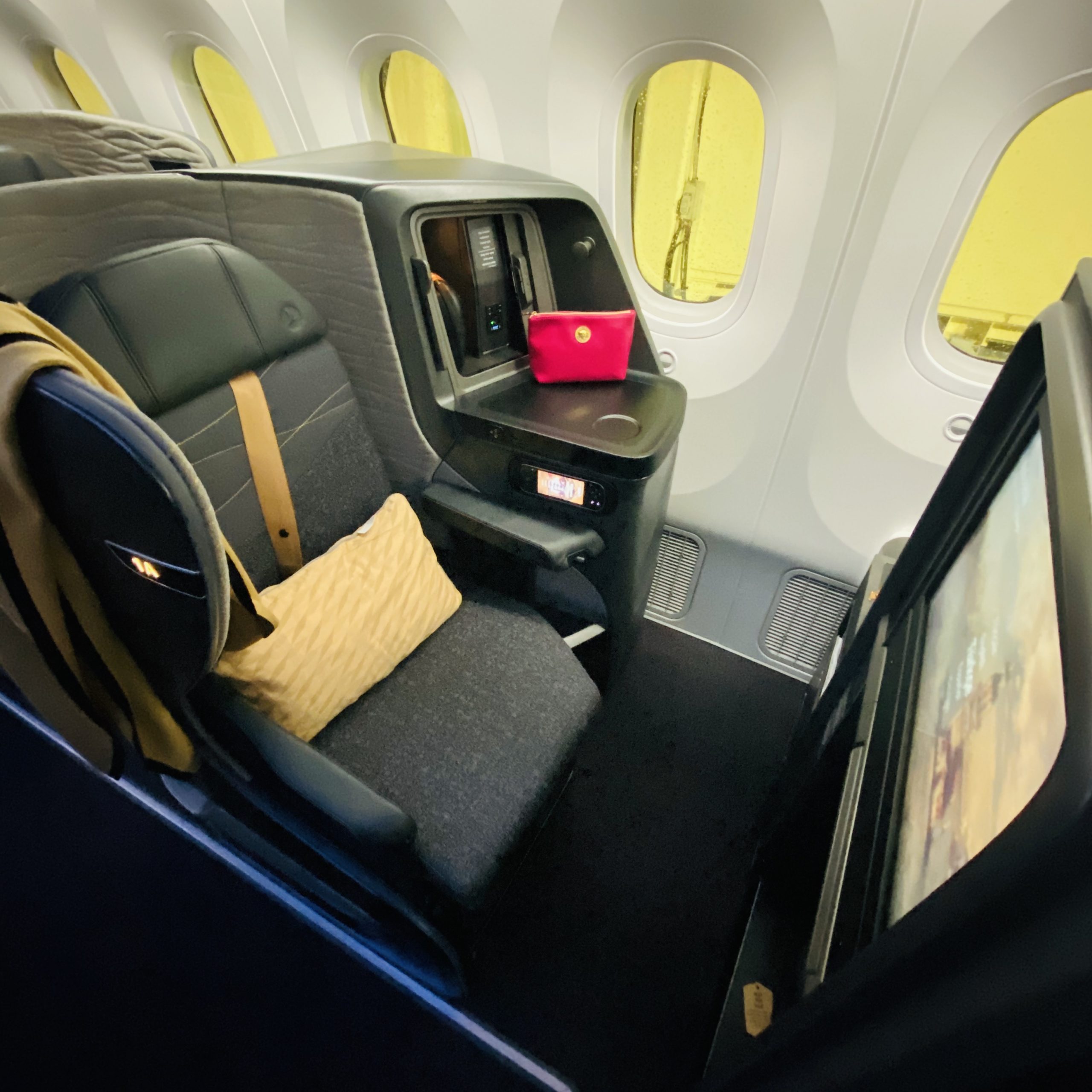 Make the Most of Your Layovers
There are times when layovers are unavoidable. In those cases, Turkish Airlines offers Business Class passengers Lounge Istanbul service. Relax and enjoy a massage, light snacks and drinks, and the latest entertainment like movies, television, and video games. Burn off some energy with the golf simulator; play with your kids in the children's playroom. Travelers with an extended layover in Istanbul can avail themselves of the airline's hotel services, too.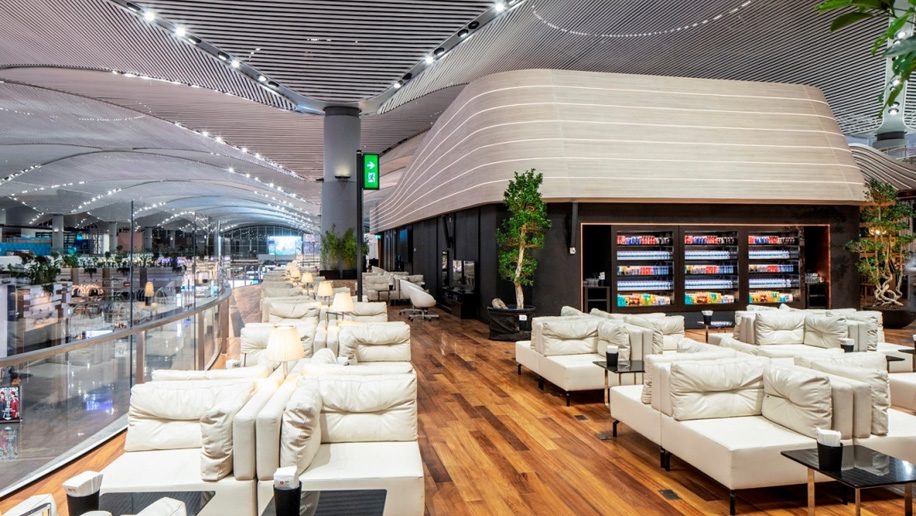 Always a Comfortable Flight
It's rare to enjoy a long-haul flight. And Turkish Airlines understand this. That's why they go the extra mile in creating a welcoming environment that's comfortable and conducive to work, relaxation, and rest. Roomy seats include massage functions. Extend the seat to lay flat for sleeping; complimentary pillows, blankets, and amenity kits ensure you have everything you need for a good night's sleep. For travelers seeking to catch up on work, the reading lamp, privacy screen, rotating table, and power supply can provide the tools for getting things done. And when work is finished, learn a little more about your destination through a specially curated selection of playlists, films, documentaries, and other media focused on your destination.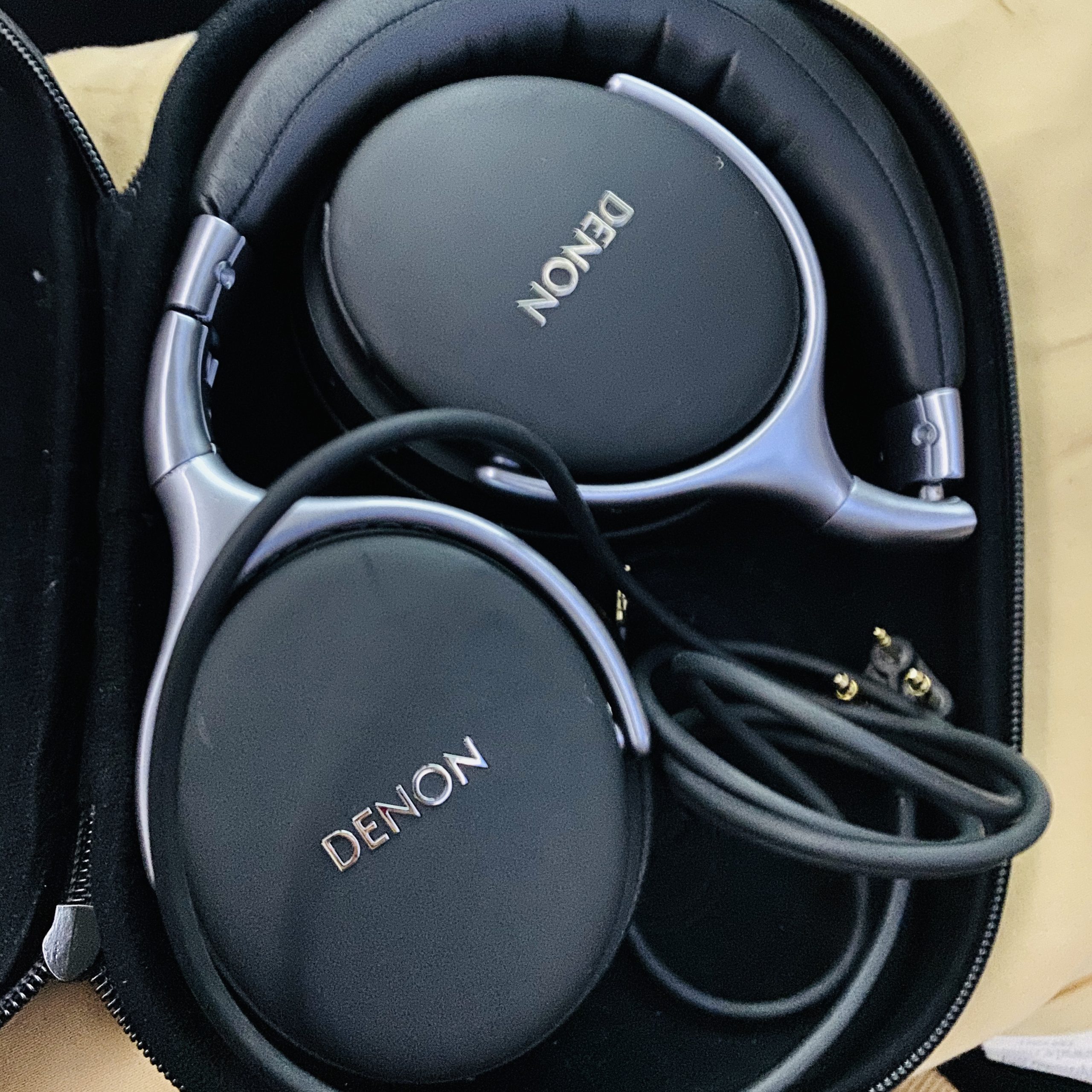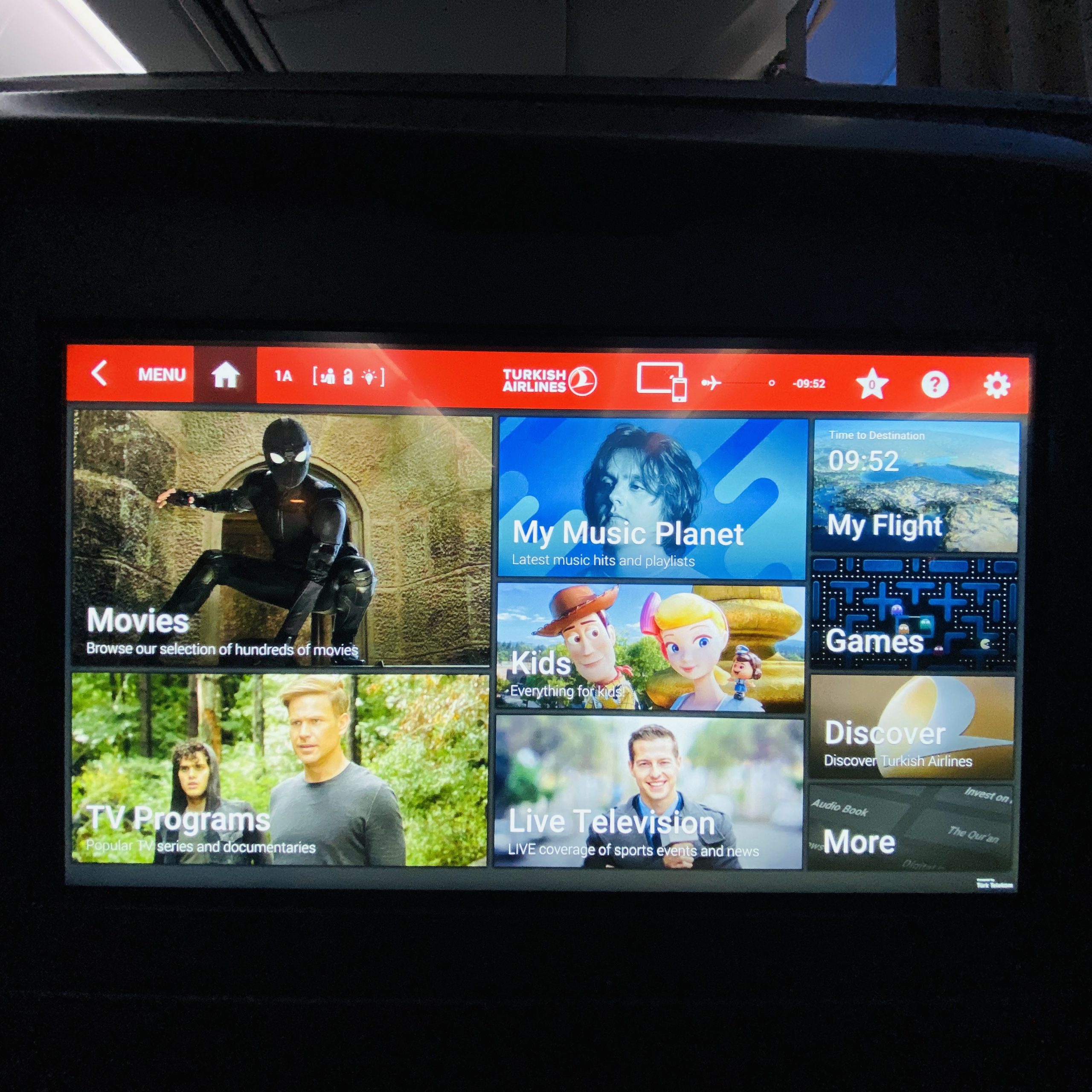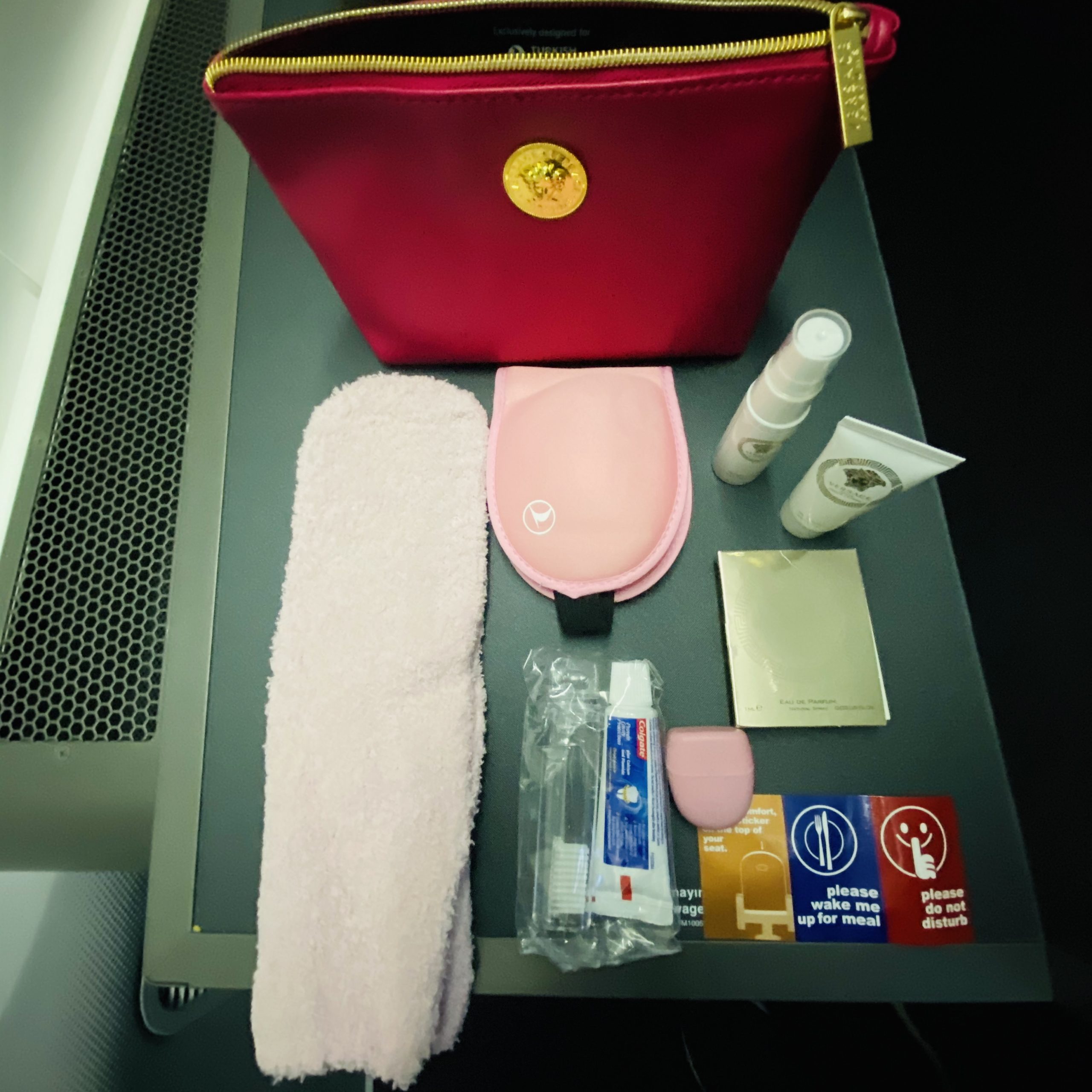 Enjoy Fine Dining
Every Business Class meal is prepared using only the freshest seasonal ingredients. Using the Turkish Airlines app, Business Class ticket holders can select not only their chosen entree but their meal service time as well. The dining service– on porcelain serving plates– showcases an inviting combination of Turkish tastes and global flavors. The airline also offers special menus for those travelers with medical or religious dietary restrictions. From welcome aboard drinks to hors d'oeuvres, soup, and entrees, the in-flight meal service provided by Turkish Airlines is more akin to a fine restaurant than stereotypical airline food.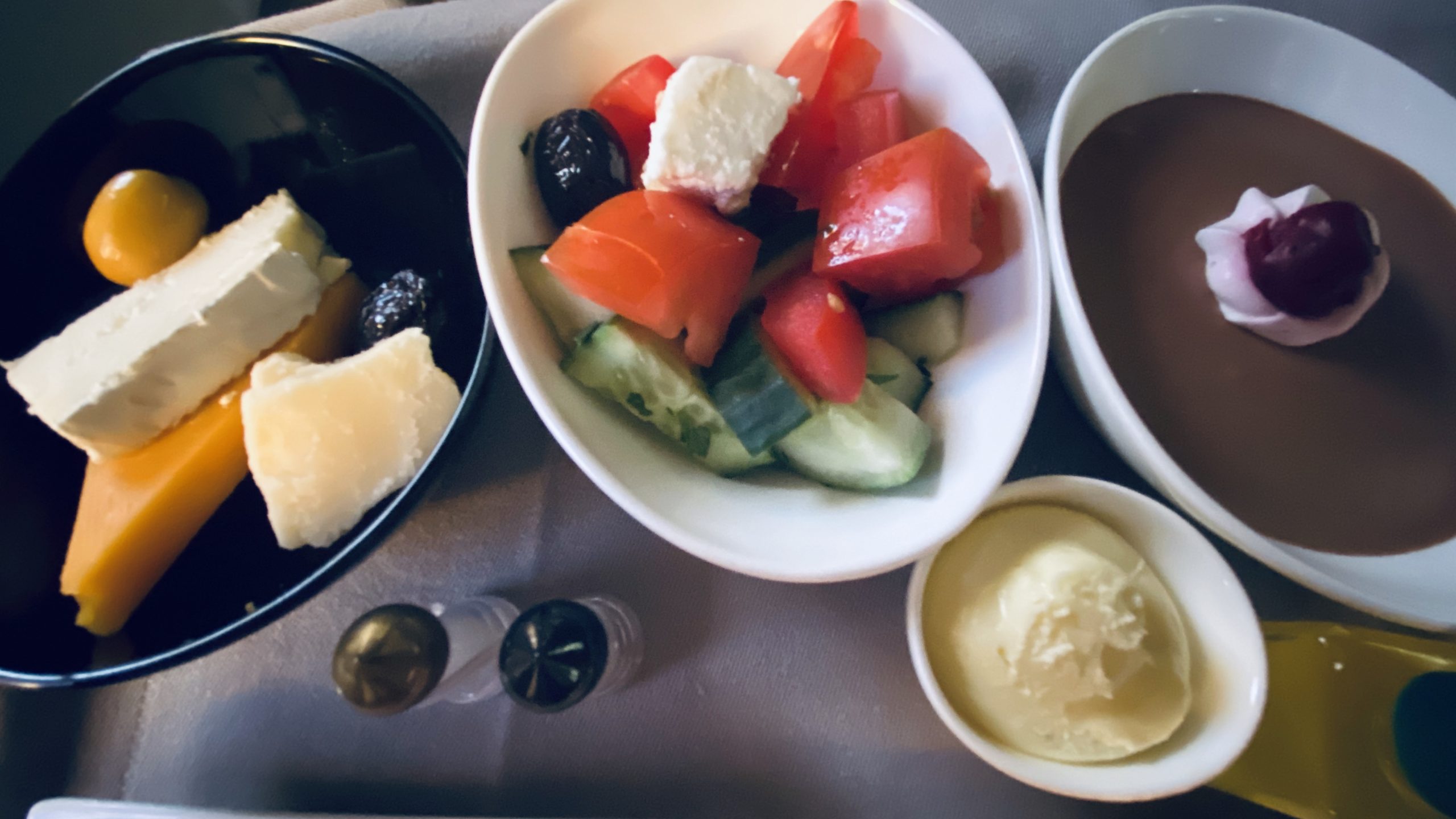 Finding a reputable and friendly airline when traveling internationally is important. As much as getting there is important, so is enjoying the trip. Turkish Airlines makes it easy to find the joy in flying. Each aspect of travel is transformed with the goal of meeting travelers' needs while enhancing their experience. Book your next international flight on Turkish Airlines Business Class and see the difference service makes.
The best offers for Turkish Airlines you can find Air Business Class. /