It's the season of love — Valentine's Day will be here soon! Want to make your hubby's or kids day more special? Let them wake up to one of these amazing Valentine's breakfast recipes! These are tried and true recipes from your fave food bloggers across the web! Of course each and every recipe could and should be topped with whipped cream — because it's a holiday, and whipped cream makes everything better — right?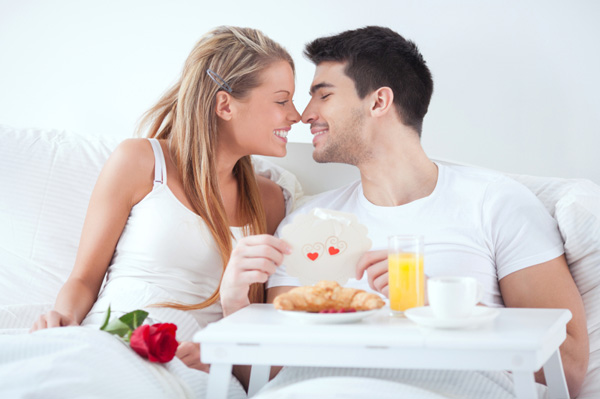 25 Valentine's Day Breakfast Recipes
My heart beats for Nutella! I would love to wake up to these homemade Strawberry Nutella Poptarts!
Will Cook for Smiles has the perfect Valentine's Day Breakfast Idea over on her blog! Check it out!
Ok, I know I will have to run three miles and do 1,582 sit-ups to work off these S'mores Red Velvet Waffle Stacks, but, it's worth it — right?
Ooh! This Super Simple Valentine's Day Heart Toast is great if you need a super-quick Valentine's Day breakfast idea — especially on a school morning.
Love these adorable Valentine Pancakes! 
Our family loves homemade bread for breakfast. I am sure this Soft Cherry Bread with Cherry Almond Glaze will be a fave!
Raspberry Chocolate Chip Mini Muffins have the perfect secret ingredient to make your kiddos smile!.
Want a luxurious breakfast? Red Velvet Pancakes on the way!   
Rice krispie treats for breakfast?! Yes ma'm! Soft, pastel colors make these Heart-shaped Treat Pops as pretty as they are tasty.
Love me some Lemon Strawberry Jam Crumb Bars in the morning!
Add a fancy touch with these Chocolate Crepes with Strawberry Filling. 
Switch out the applesauce with strawberry jam and you have some amazing 3 Ingredient Turnovers.
Need a healthy breakfast? You'll love these Valentine's Day Mini Trifles. Simply gorgeous!
More donuts, please! These Chocolate Donuts with Pomegranate Glaze will tickle your tastebuds!
These Raspberry Cream Cheese Heart Tarts are gorgeous and have my fave ingredient of all — cream cheese!
Do your kids love pop tarts? Why not try these Nutella Strawberry Pop Tarts that are WAY better than the store-bought stuff!
Mmmm….I can just imagine how awesome this Raspberry Vanilla Coffee Cake smells! Can someone come bake it in my kitchen — NOW?!
Sweetheart Jelly Donut Muffins are on the way with this amazing recipe! 
These Strawberries and Cream Muffins are simple and quick for a busy Valentine's Day morning!
Leave it to Tidymom to create Amazing Valentine's Breakfast from caramel, raspberries and bananas!
Heart-shaped Scones are perfect if you're planning on a Valentine's Day brunch! 
Mini Pancake Kabobs are probably the cutest breakfast you have ever eaten! Adorable!
Holiday breakfasts are never complete without the perfect drink. Try Pink Hot Chocolate to add the special touch to your perfect Valentine's Day breakfast! 
What are you going to make for Valentines breakfast? Let us know below.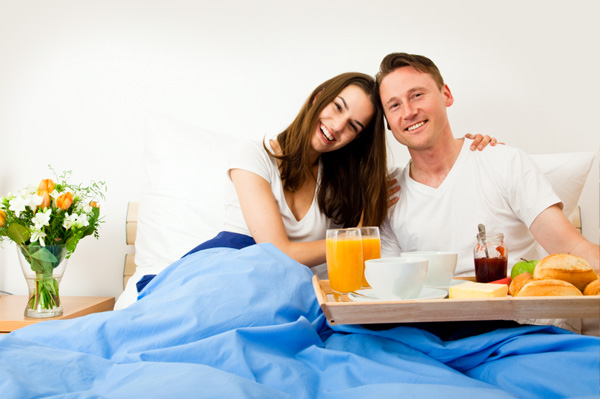 Written by DLX contributor: Alison   
Related articles