These days style and fashion are so important, and it pays to look the part. Dressing to impress is how you get noticed and turn heads. This can boost your confidence, and bring you more opportunities. So, you need to do what you can to make luxury the focus of the way you dress. This is important to get into the right frame of mind for luxury dressing from this point forward. Use these suggestions and tips to help you achieve that and you can't go wrong. Here are some tips for you so that you can give Dad the best Father's Day Gift.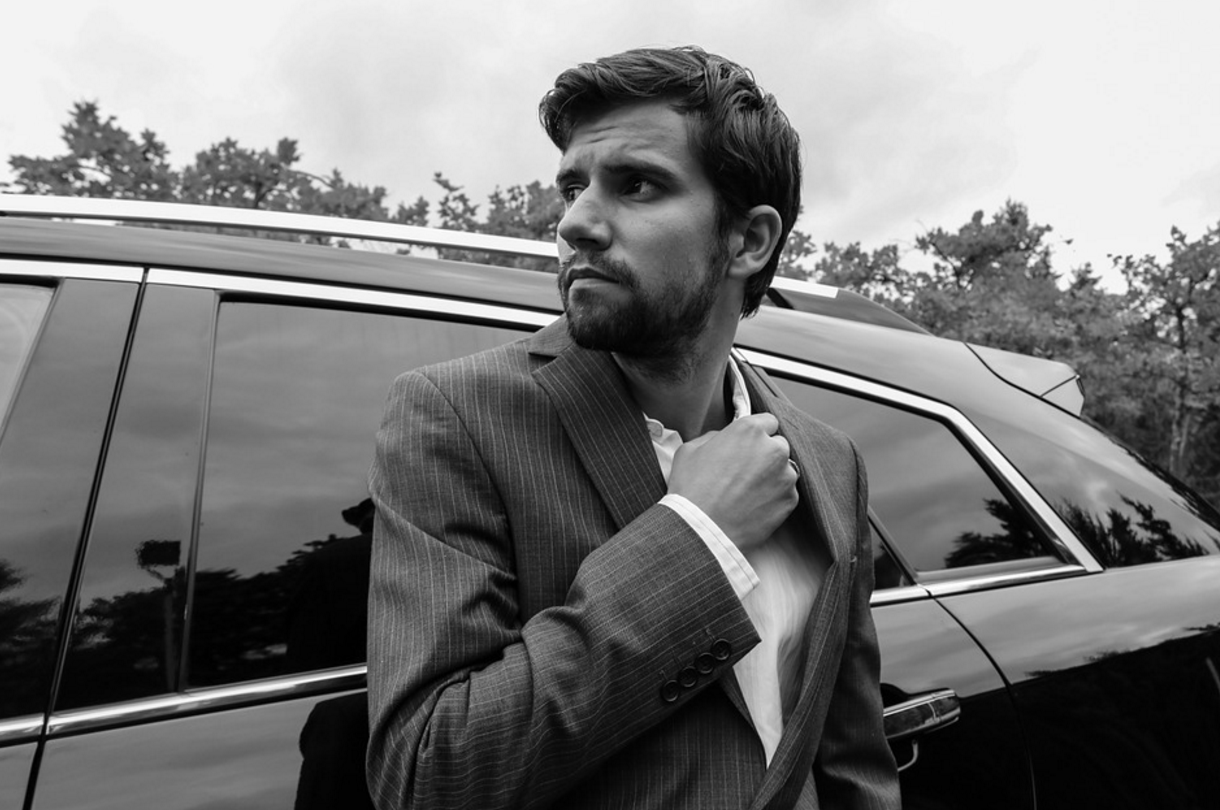 Tailor-Made Suit
Dad knows that dressing the part is all about getting the perfect clothes to suit you and your style. And one of the best things you can do to achieve this is to get a tailor-made suit. If you need somewhere to look, then you should check out Michael Andrews Bespoke and their range of menswear. They specialize in bespoke luxury garments, and should have exactly what you are looking for. A tailor-made suit is perfect for helping you enjoy a stylish and luxurious appearance at all times.
Watch
Everyone knows that your outfit isn't fully complete without a fine watch. When it comes to accessories, a watch is a statement piece for both men and women. So you have to think about the watch you currently have and whether you can get a better one. There are so many different designs and styles of watch these days. But, if you want to impress you'll want to choose an analog watch from a renowned manufacturer. This will help inject a little more style and luxury into the way you dress.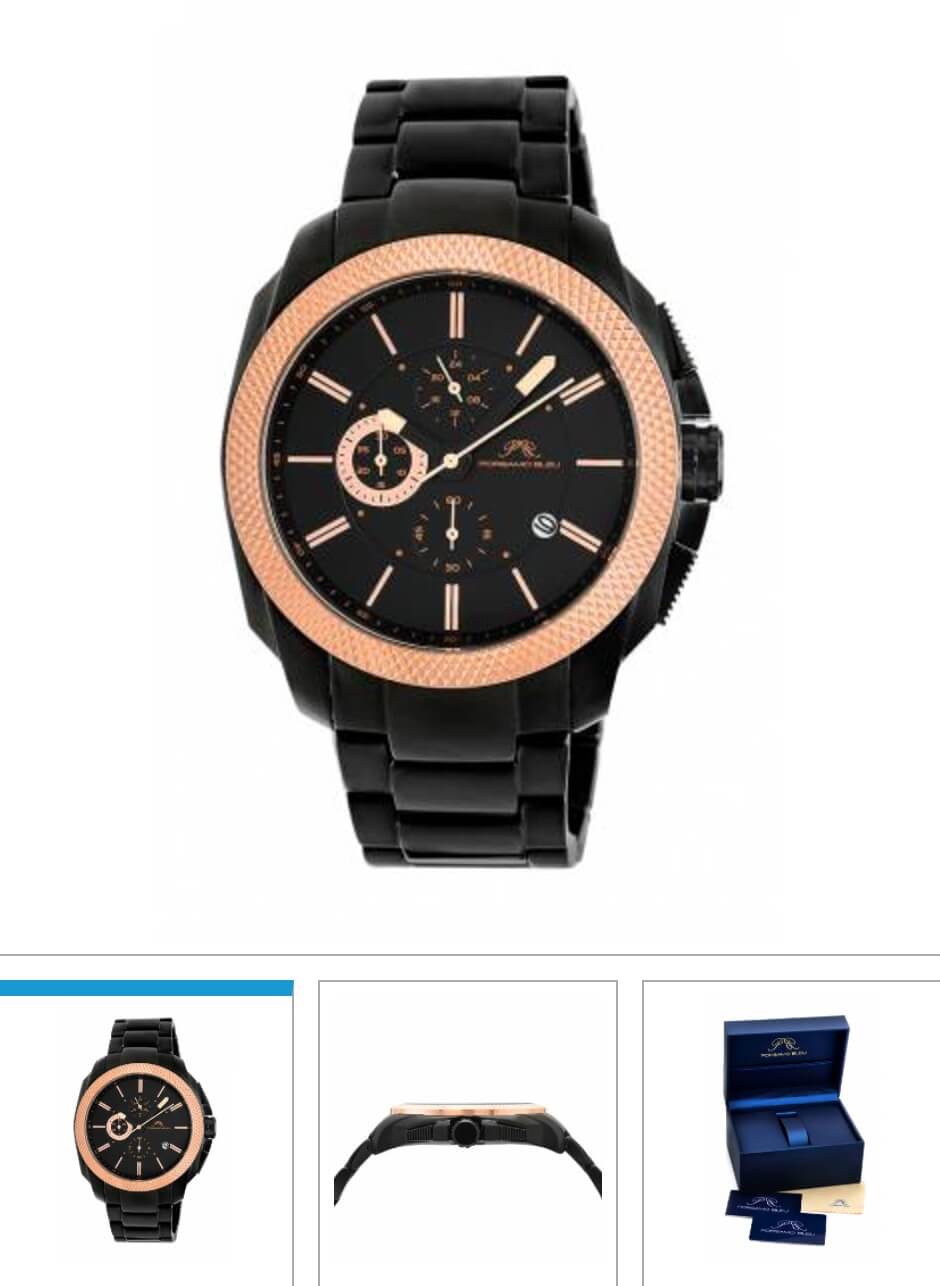 We would love to suggest the Niccollo by Porsamo Bleu, a stainless steel black watch with a sapphire crystal coated face. The watch is priced at $1200 and will make you stand out from the rest.
Grooming
Grooming is an essential part of being a gentleman.  Being smart and presentable is half the battle when it comes to dressing to impress. And that's why you have to make sure you do what you can to groom yourself well. That means making sure your hair is always cut and looking good. Make sure you have a shave and trim when necessary. 
Enjoy a perfect close shave with the Phillips Norelco,  the most advanced shaver yet. V-shaped blades position every hair into the best cutting position while Contour Detect heads follow every curve and contour for a closer and more comfortable shave. Use wet or dry.
Ironing is a waste of time, use Downy Wrinkle Release.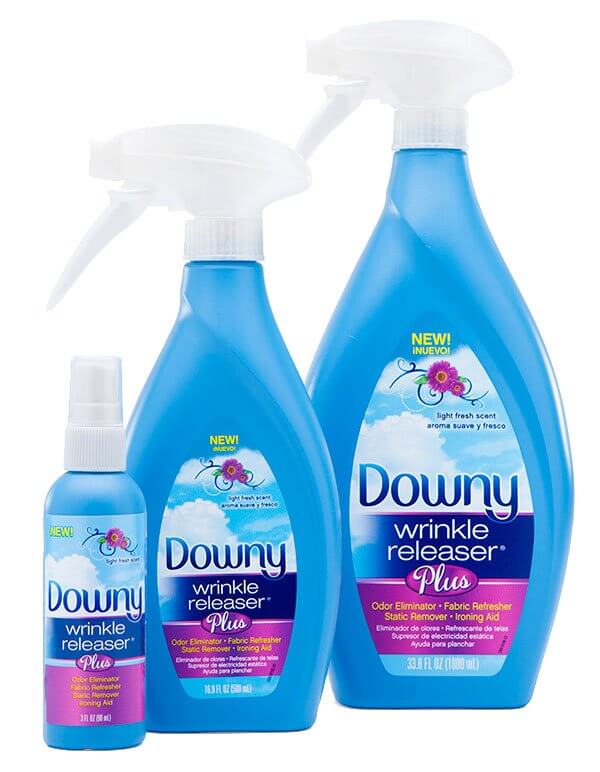 If something is wrinkled, just spray Downy Wrinkle Release, pull the fabric and within 5 to 10 minutes, most of the wrinkles will be gone. Who has time to wait for the iron to to warm up? This isn't the 1980s anymore, we are living in 2016 so we need to get with the times.  It is also an odor eliminator, fabric refresher, static remover and can be used on curtains, tablecloths, sheets and more.
It's not just how you look. 
You may dress to impress but that may be not enough. Every man should know how to use the kitchen. He should know how to entertain friends, loved ones and whoever walks into his home.
He needs 8″ Chef Knife by Ergo Chef so that he can prepare fine meals fit for a king or queen. There is nothing sexier than a guy that can cook and if he can cook in style, it's even better. 
The 8″ Chef knife is the Work Horse in the kitchen. It's patented design, with its ergonomic angled handle, can make virtually all types of cutting more comfortable and effortless than standard knives (cutlery). The smooth clean sides with no hollow grounds for easy cleaning keeps its strength and durability even after sharpening without the hollow grounds in the blade. Precision balanced and fully forged for a lifetime of use.
This ergonomic chef knife helps to naturally reduce wrist movement during chopping, and can decrease stress on the muscles in your hand, wrist and forearm; and the extended heel or blade of the knife prevents your knuckles from contacting the cutting surface for added safety. The cutlery is perfectly balanced and ground to perfection.
Extras but essentials.
As well as the watch, you also need to consider optional extras when it comes to how you dress. There are a lot of things you might want to add to your appearance. These will help to give you an extra edge, and come across in the best possible way. For instance, you might consider wearing a hat, or getting a smart jacket to complement your appearance. Consider the extras you can use, and how they will affect your appearance.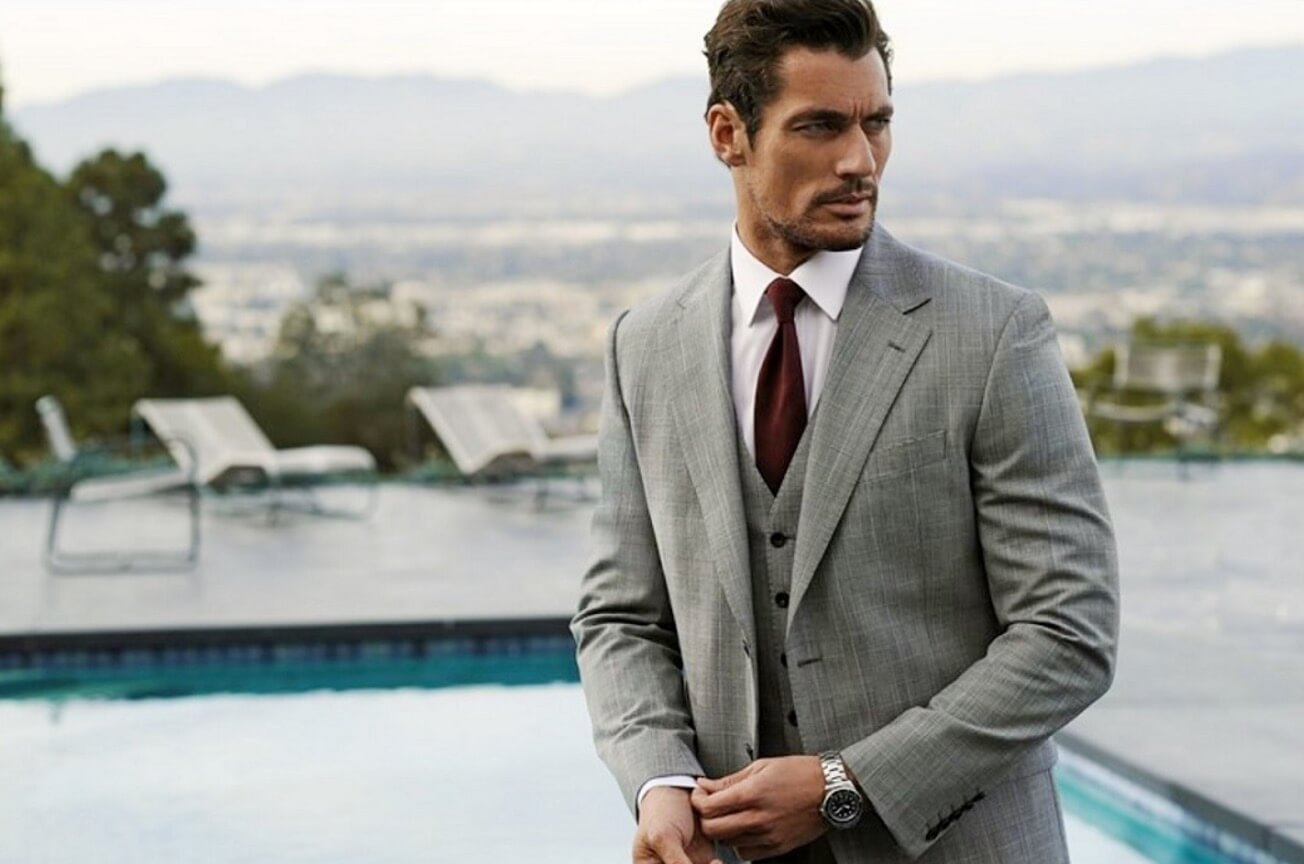 When you're trying to embrace luxury in your life, you need to focus on how you dress. Dressing to impress is a huge part of the luxury lifestyle. It's also an important part of how you present yourself. So, you need to make sure you do what you can to dress in the best possible way. Use the ideas on this post to help you dress in a fashionable and luxurious way.