Most people would agree that buying a property abroad is a major goal in life. However, deciding where to make your purchase can be very difficult. There are so many fantastic nations in which properties are abundant. Even so, you need to look at the wider market to ensure you make the best decision. The last thing you want is to lose your money and end up with a home that isn't worth anything. For that reason, you need to be careful. You should also use some of the advice on this page.
France is a fantastic country to buy a new home because the market is booming. Home Hunts Definitive Guide to Buying Property in France explains everything in more detail. You can find lots of seaside properties in the South that could be perfect for your family. They are ideal for anyone who plans to visit the country regularly. You can also find many residential homes in cities like Paris and Lyon. Just search online to find the best real estate agents operating in those areas. As you might expect, houses and apartments in the city are usually more expensive.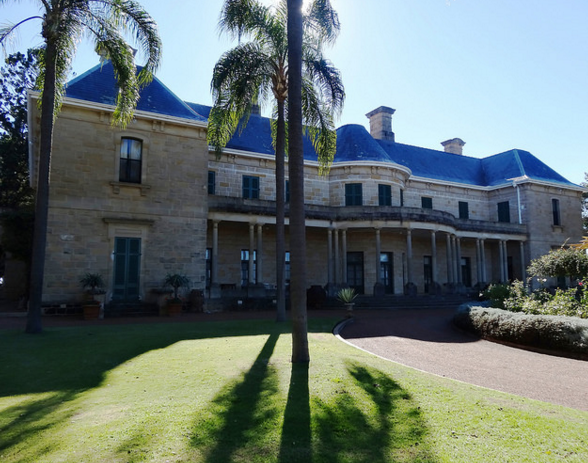 Those of you who want to spend your days in the sun should consider a property purchase in Spain. It's also a fantastic location for foodies. During the last ten years, thousands of new homes were constructed in that part of the world. Most of them are empty at the current time. That is because the global financial crisis deterred investors from the country. Thankfully, everything is now back on track, and you can find some great bargains. Just be aware that finding a job is going to be difficult. However, Spain is perfect for people who have just retired, or those who run businesses.
The Greek economy is in dire straits. The government is borrowing money from all over Europe in an attempt to keep things going. However, there is sure to be another major crash soon. It's not the best news for the Greek people, but it's a great revelation for investors. Anyone who wants to buy property in Europe should seriously consider Greece. That is because prices are low, and you are sure to see a healthy return. Again, the idea is better suited for people who own businesses or have lots of money in the bank. Working in Greece is almost impossible for foreigners at the current time.
No matter what your situation might be, getting a new home abroad could be perfect. You don't have to live there full-time, but it could be a great investment. Now you know about the best locations to buy your next property, you can start to perform more research.
Contact real estate agents from those nations and assess the situation. You might also need an experienced legal representative at home. There are lots of laws that govern property purchases by foreigners, and so you need professional assistance. Otherwise, it could be possible for you to lose your money. It doesn't happen often, but we've all heard the horror stories.