Après ski, the time spent socializing and mingling after a day of skiing, has become a popular pastime in recent years. To enhance our time off the hills, following is a collection of the latest 'after ski' finds in the areas of fashion, technology, wellness, home, and food and beverage.
Spyder recently joined forces with world-renowned artist and designer Eric Haze on the design of the U.S. Alpine Ski, Freestyle Ski and Freeski Teams' uniforms for the 2022 Olympic Winter Games in Beijing. Additionally, Haze and Spyder partnered with Dragon to launch a signature design of their NFX goggle, including those for Olympic team member Alex Hall, featuring patented frameless technology, Lumalens color optimized technology, armored venting, and super anti-fog coating.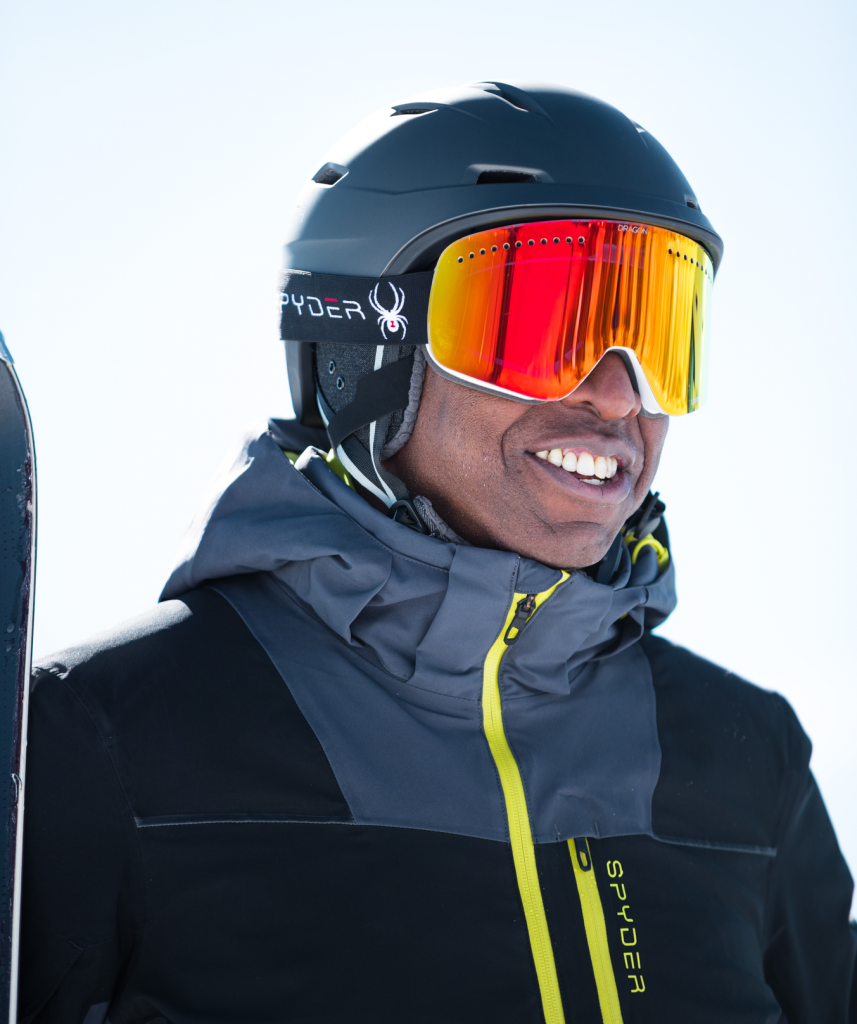 For the Olympians during their time off the slopes, Spyder has also unveiled two new sporty sunglass styles, featuring unique color details, ion mirrored lenses and 100% UV production.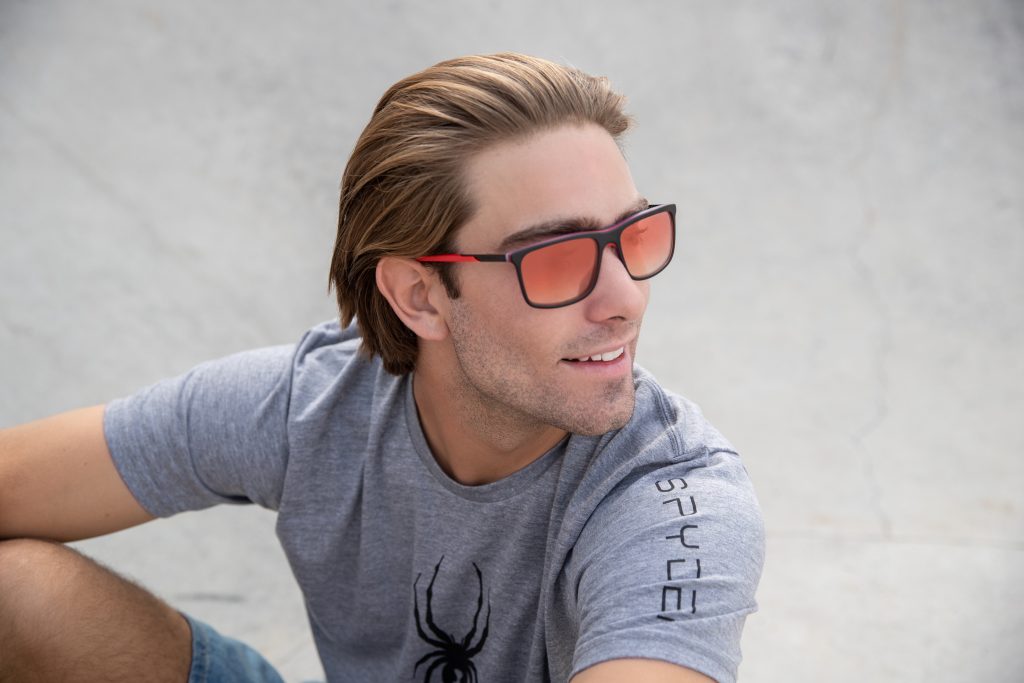 Also on the radar is Serengeti Eyewear, offering styles for those who crave the open road and have a thirst for adventure and freedom. The latest styles Amboy and Vinita are reminiscent of those worn by 1960s Hollywood icons…. think Steve McQueen.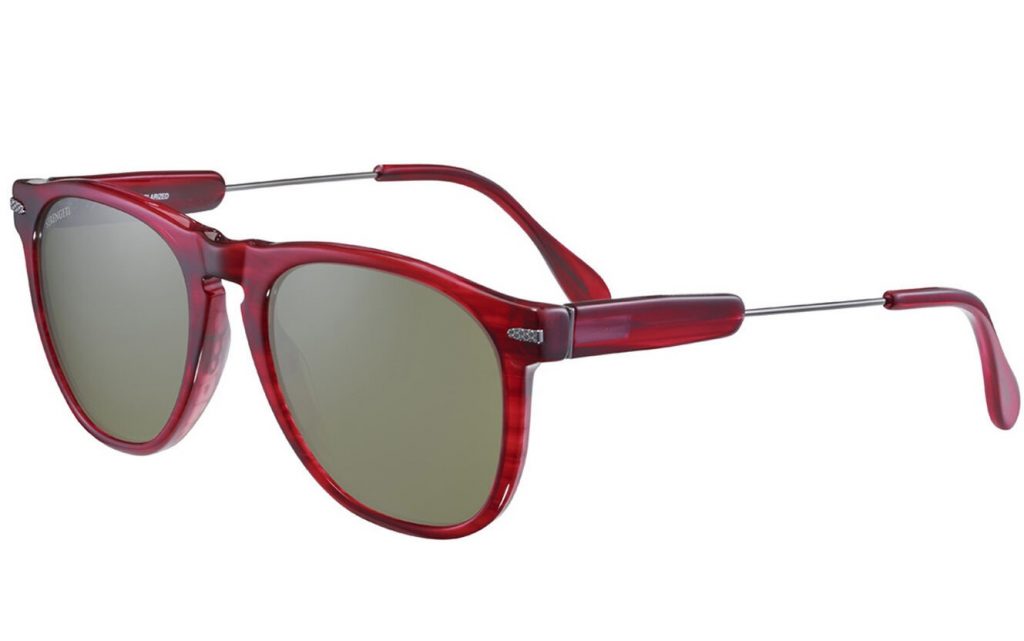 And we must once again place the spotlight on a favorite brand, Germany's ic! berlin. The brand's classic collection combines reinterpreted standards with modern design, and is made for purists seeking unique, understated eyewear named after authentic Berlin faces and places.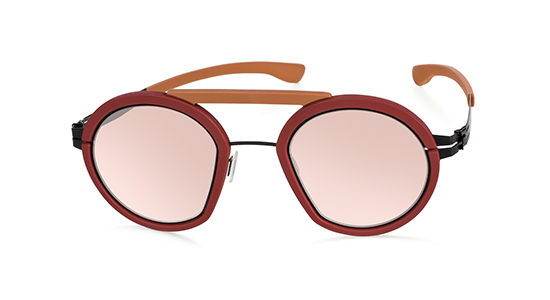 Welcome the new year with fine jewelry by 1215 Diamonds made with ethically sourced metals and stones. The line's dainty but striking diamond initial pendant provides just enough bling to make an impression.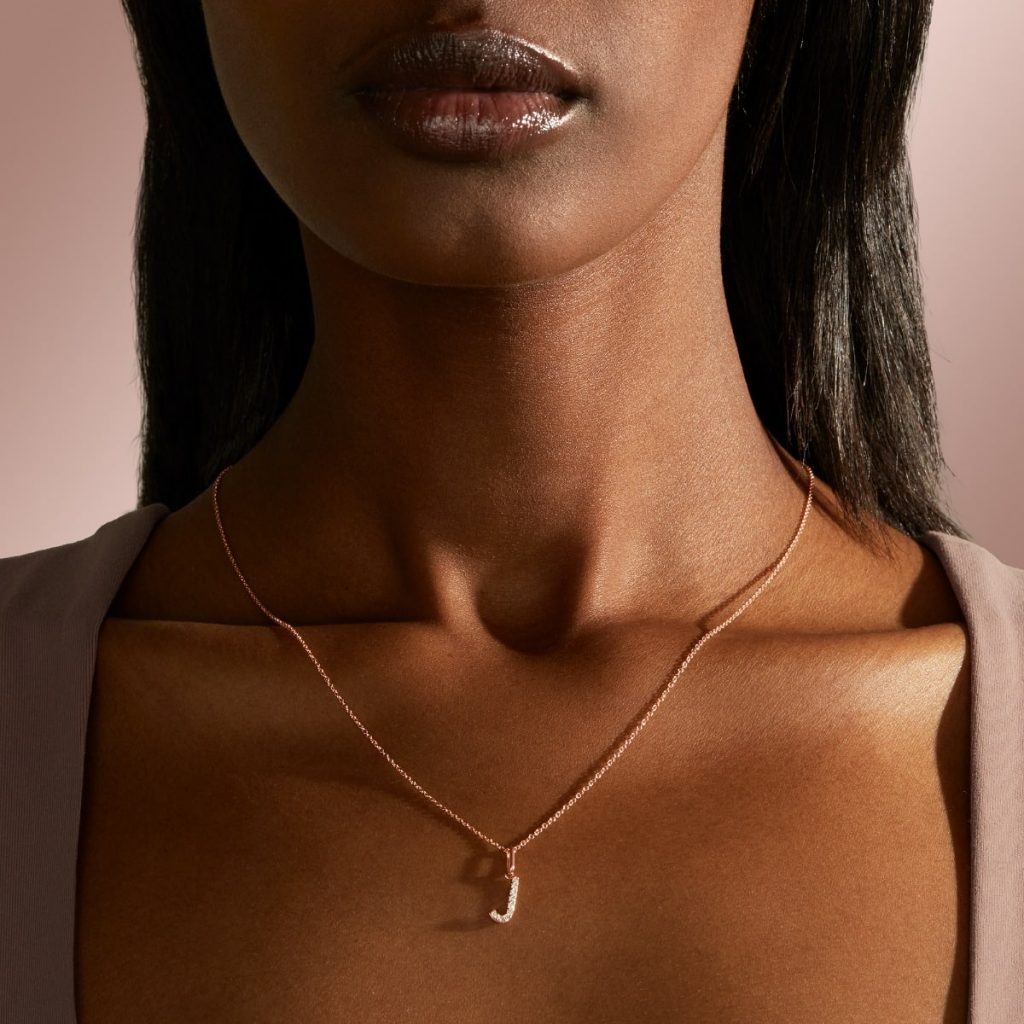 A perfect travel accessory is a vegan backpack by SportsChic, available in multiple colors. The Scandinavian-designed, multi-functional, eco-friendly backpacks are waterproof, easy to sanitize with a plethora of pockets and compartments to store your essentials.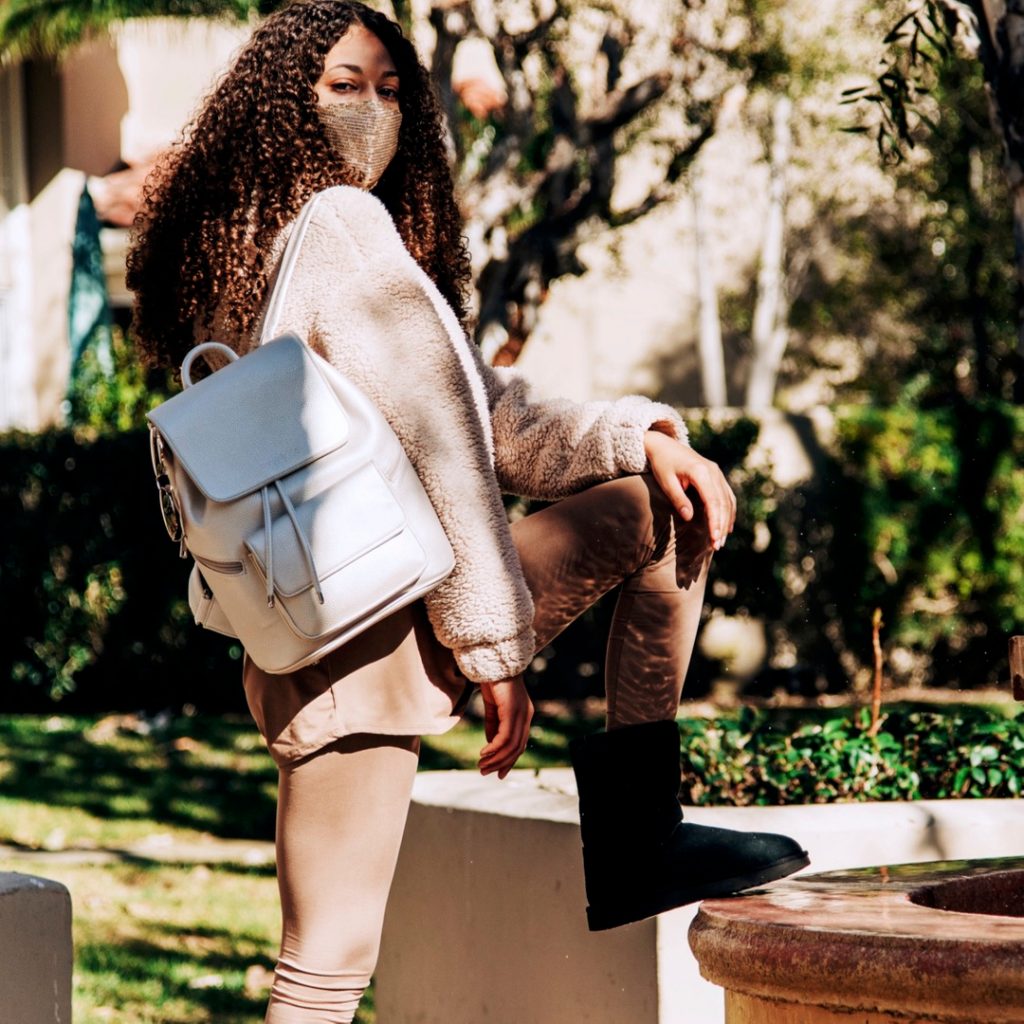 To set the atmosphere in your lodgings, light a premium scented candle by Getaway Candle Co., crafted to evoke scents inspired by iconic travel destinations. The Zermatt candle is inspired by the scent of mulled wine by the fireplace of a winter chalet. The candles are hand-poured in the USA and made with a coconut/soy/apricot wax blend and clean, phthalate-free fragrance oils.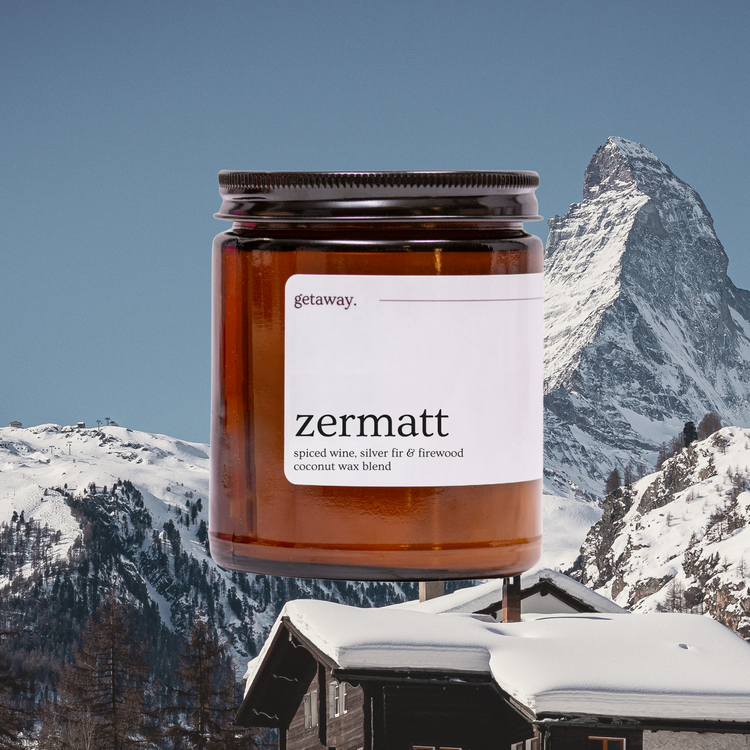 Or why not treat yourself to a candle by modern, luxury brand St. Brown & Co.? The elegant candles create an elevated experience brought about through chic design, intoxicating fragrance, and charming sound of a crackling wooden wick. The brand's Spiced Pear and Whiskey is a perfect choice for those cozy after hours get-togethers.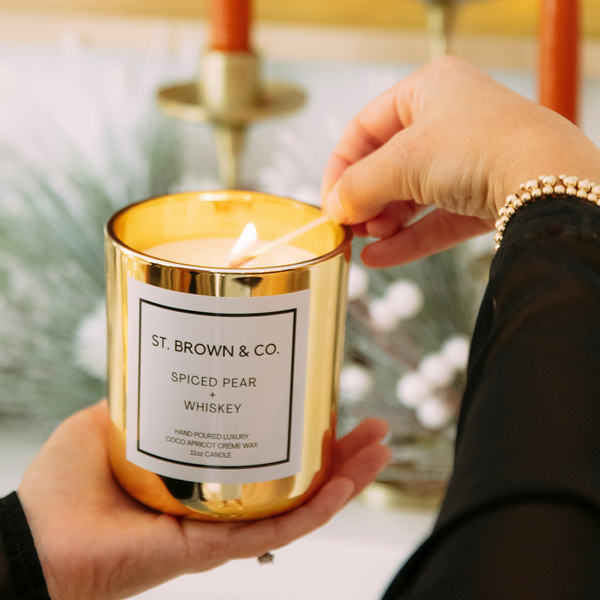 Don't forget to pack your Speaqua Speakers. The Cruiser H2.0, Barnacle Pro and Barnacle Vibe 2.0 waterproof, shock proof speakers allow you to take your favorite tunes on the road, literally anywhere. The speakers have a five to eight hour battery life and can store up to 2,000 songs, so there's no need for WiFi or a smartphone.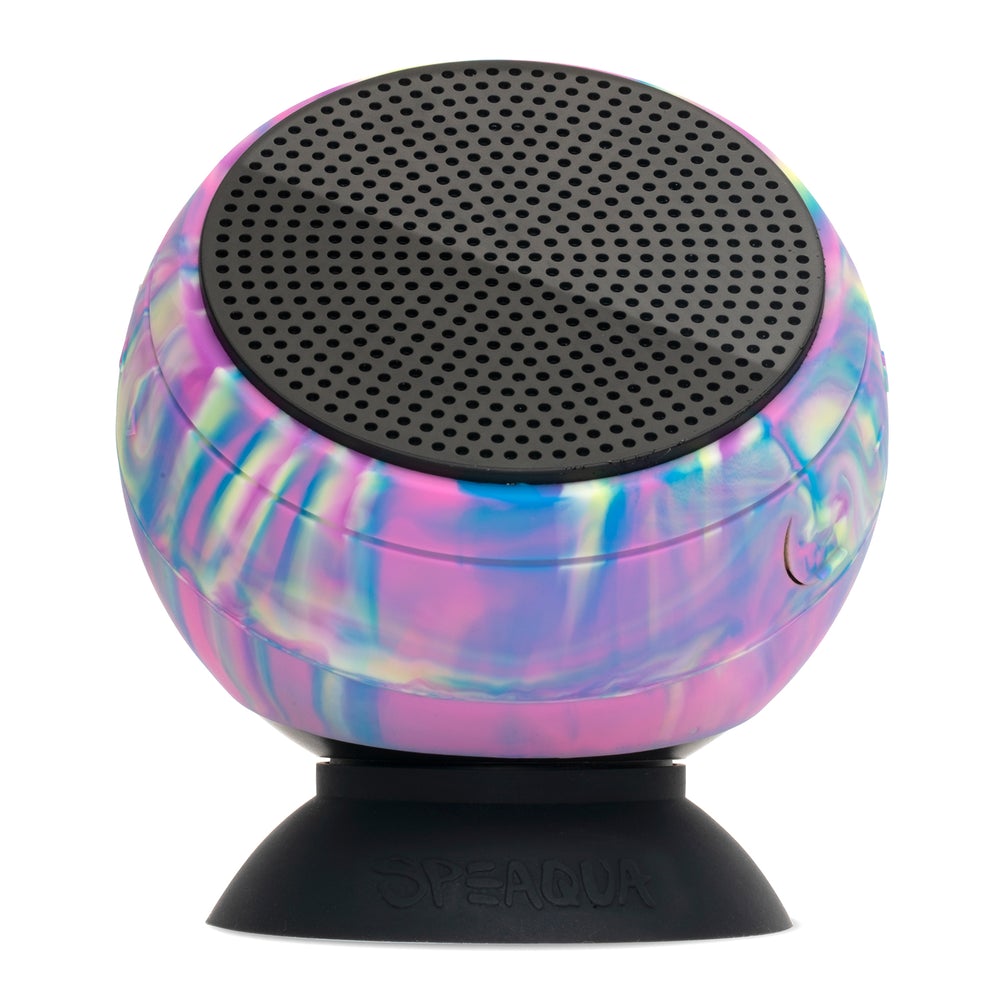 Saatva's Cotton Channel Quilt is the perfect item for huddling around the firepit or fireplace after a day of skiing. The silky soft, all-season quilt made with a 300 thread count sateen weave is designed to layer in colder, winter months, but is light and breathable to use on its own in warmer months.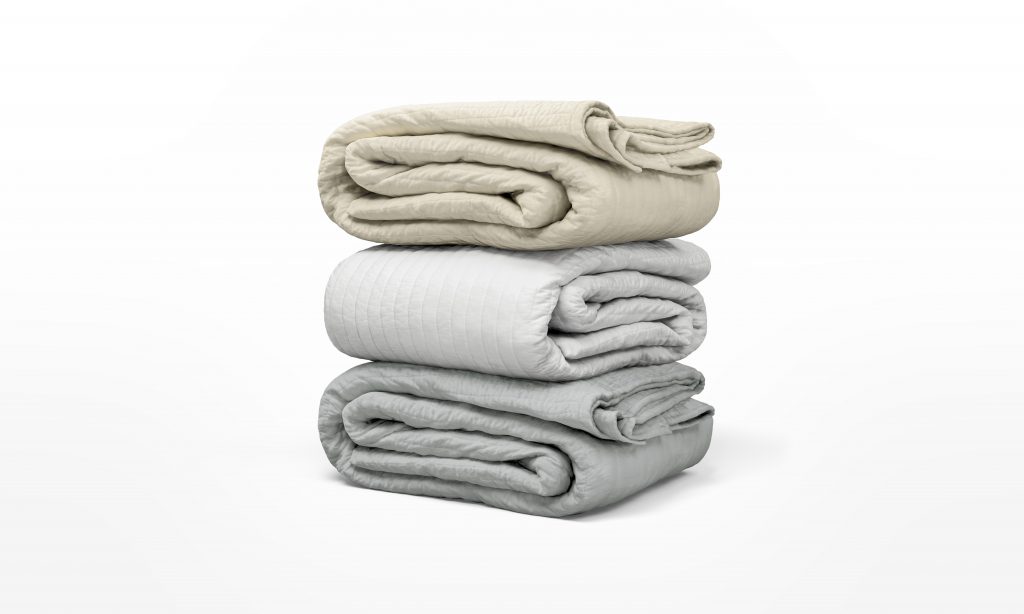 You can be the perfect host or hostess, even while away from home. Create a beautiful table setting with linens from Loom & Table. Tablecloths, napkins and runners are available in a wide variety of styles in classic colors, unique textures, and bold prints – something for every taste.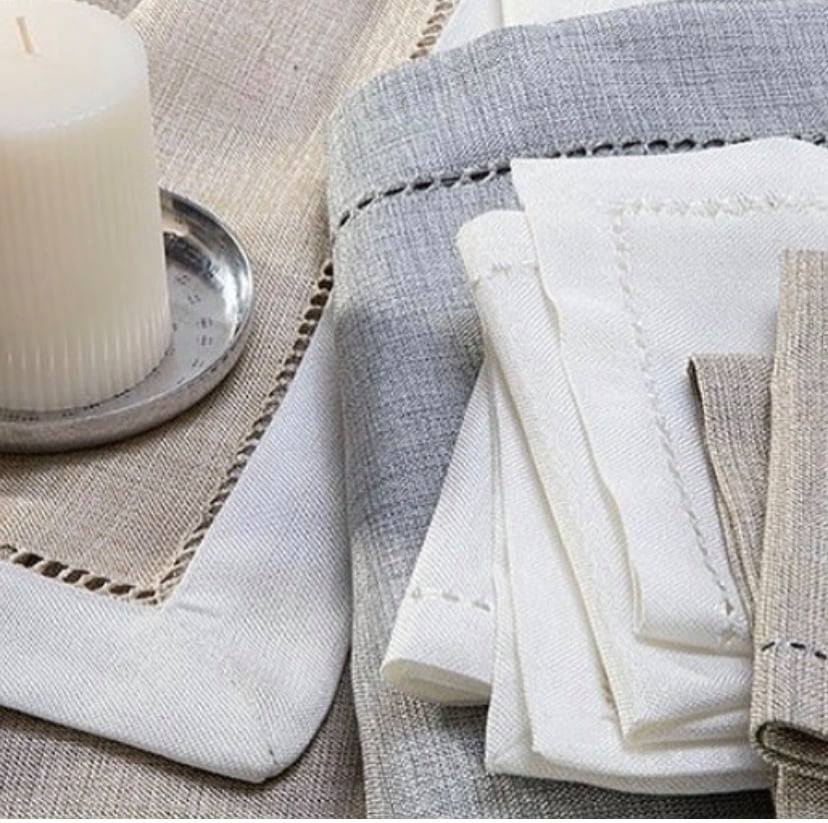 Now for our post-sports wellness, to the rescue is Bright Health Therapy, a non-invasive, drug-free, way to relieve foot and leg pain with infrared light therapy via the highest quality medical grade LED lamps. The class two medical device helps to alleviate chronic pain and enhances recovery from injury or exercise. Unlike a heating pad, it works below the skin's surface to stimulate cells, oxygenate, and increase circulation. Simply rest feet on the unit for 20 minutes, up to three times per day, and you'll feel the results. The device is quite compact and light, so great for travel.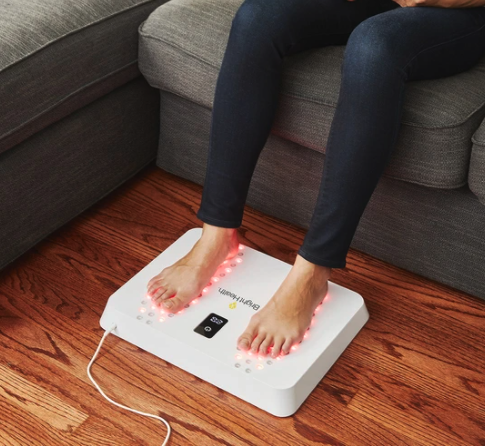 Add to the mix, ESPA's Muscle Rescue Balm, an invigorating balm, ideal for hard-working and tired muscles all over the body. Refreshing peppermint and eucalyptus combined with warming clove bud helps to recharge and restore body and mind. The brand's Fitness Body Oil will also soothe your aches and pains.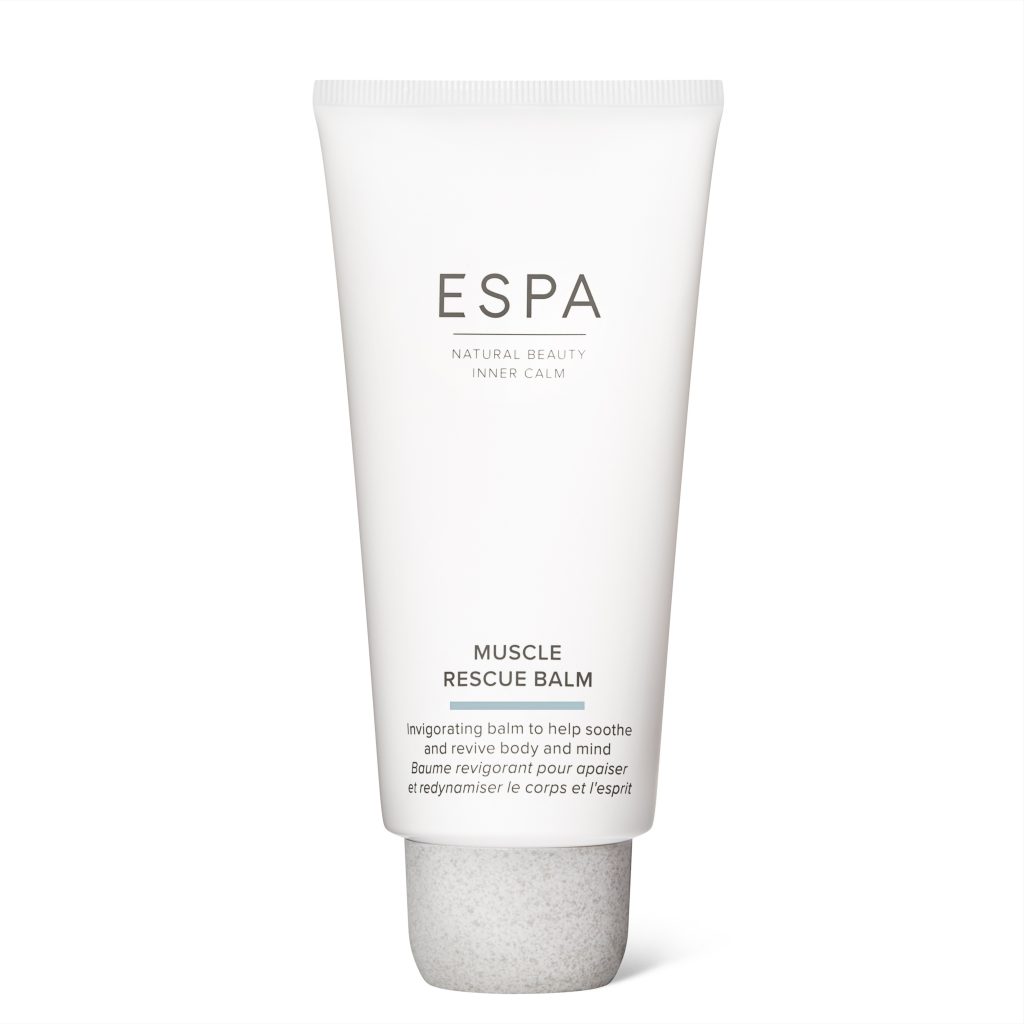 Without question, wintry weather can be harsh on the skin. Beauty pioneer Bella Schneider has the answers with BSB Tissue Repair Oil with Seabuckthorn, a concentrated, nourishing oil that's ideal on its own or as a revitalizing add-in to your moisturizer. BSB Lumipele Moisture Lift is a rich, moisturizing cream that combines jojoba oil and betaines to lift skin and combat wrinkles, while providing broad protection against UVA/UVB rays. For those chapped lips, the brand's BSB Lip Salvation, an ultra-hydrating, aloe-citrus balm keeps you smiling.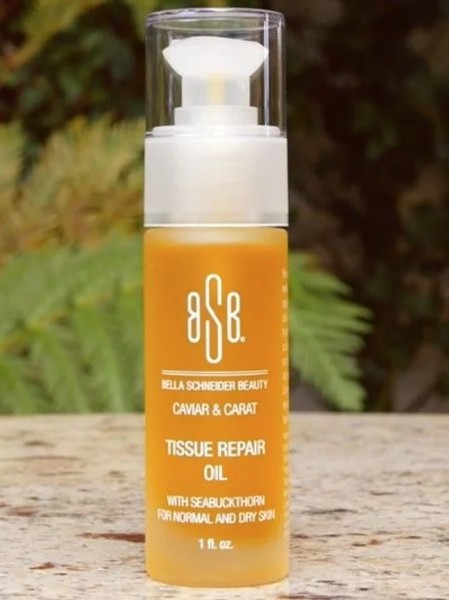 Celebrate the culinary heritage of Africa, Midunu Chocolates creates mouthwatering handcrafted chocolate truffles, hot chocolate, and more, made by internationally acclaimed Chef Selassie Atadika. Warm up with a cup of the delicious, award-winning Adwoa Drinking Chocolate that contains a blend of spices from West Africa.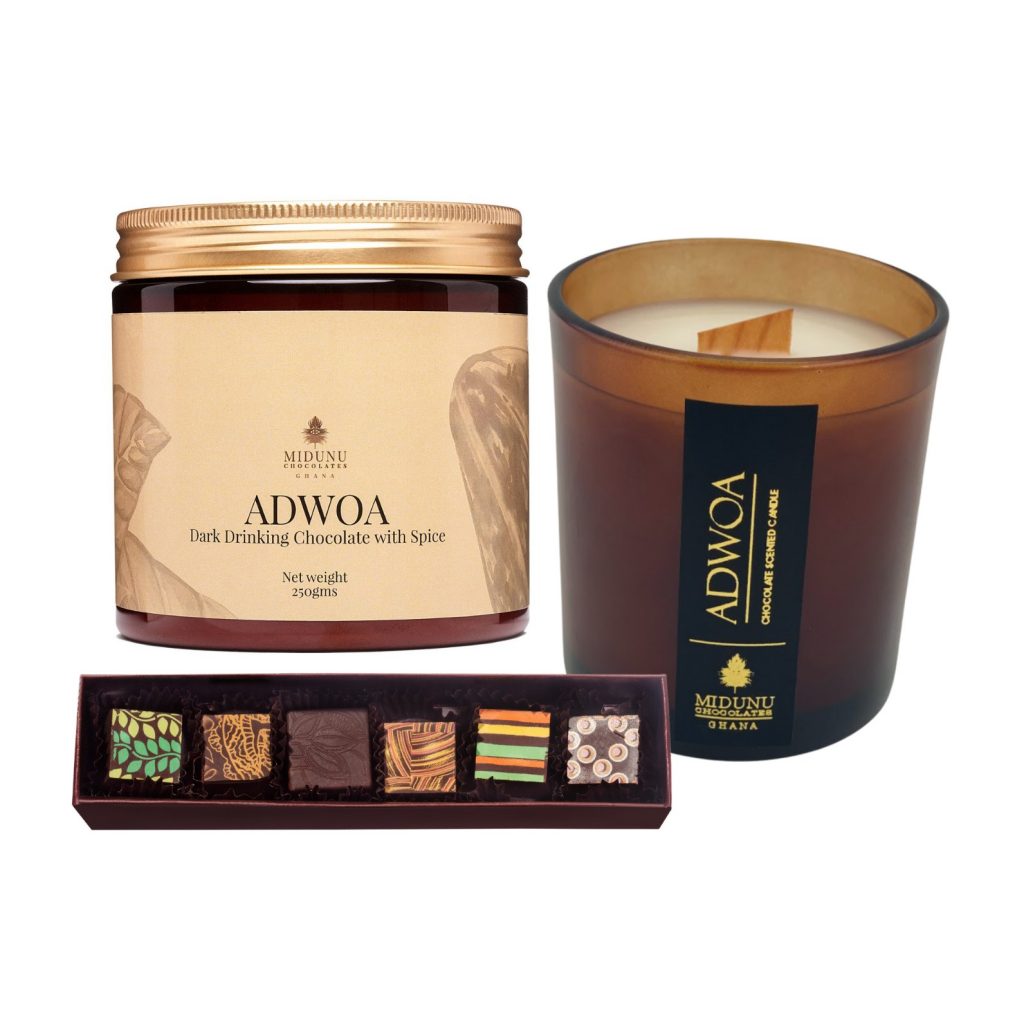 With many of us are detoxing and participating in 'Dry January' this year, some alcohol alternatives should be on the menu! Surreal Brewing Company is a health-minded, non-alcoholic craft beer with significantly fewer calories than regular beer, low carbs, and all-natural non-GMO ingredients. The brand has zero sugar and gluten-reduced options. A favorite is the Natural Bridges Kolsch Style for a soft malt with hints of honeydew.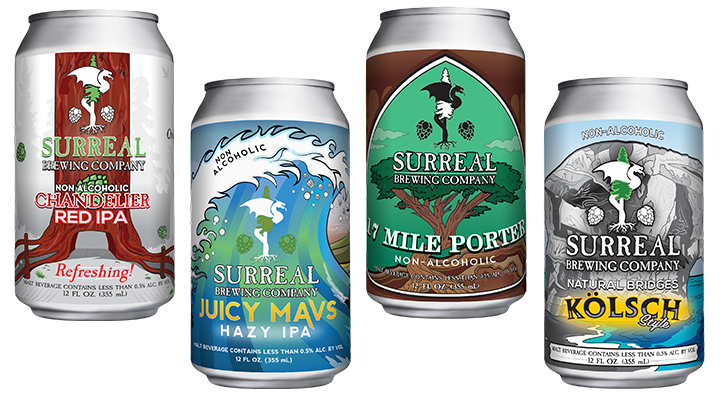 For the wine lover, Jukes Cordialities, created by acclaimed UK-based wine writer Matthew Jukes, is a new series of sophisticated premium, non-alcoholic beverages for discerning adults. Handmade in London, Jukes is a low-calorie, low-sugar, vegan and alcohol-free beverage that supports a thoughtful lifestyle and is now available in the United States in three delicious varieties: Jukes 1 – The White, Jukes 6 – The Red and Jukes 8 – the Rosé.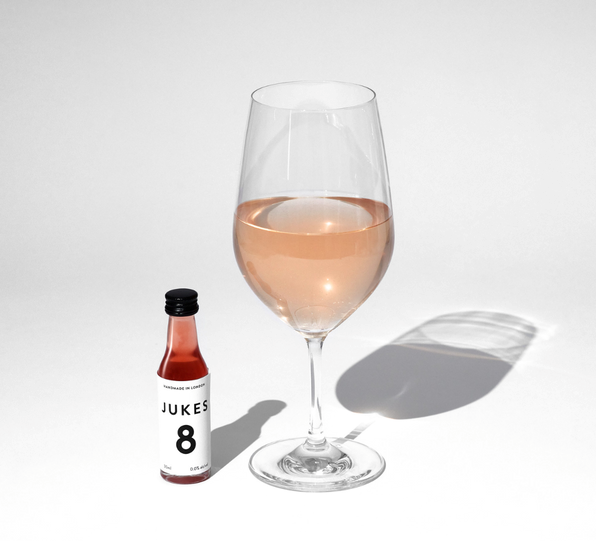 For those of us in the Nordic-set seeking something a little more traditional, Tamworth Distilling's celebrated Skiklubben Aquavit, a complex Scandinavian-inspired spirit made in honor of the oldest ski club in America (the Nansen Ski Club in Berlin, New Hampshire), should definitely be on your list. Available to ship nationwide at Seelbachs.com, Tamworth's version includes a ginger twist for a floral piquant along with cardamom, star anise, and pink peppercorn. The flavorful shot is the perfect winter sipper and can also be used as a seasonal twist on a classic cocktail.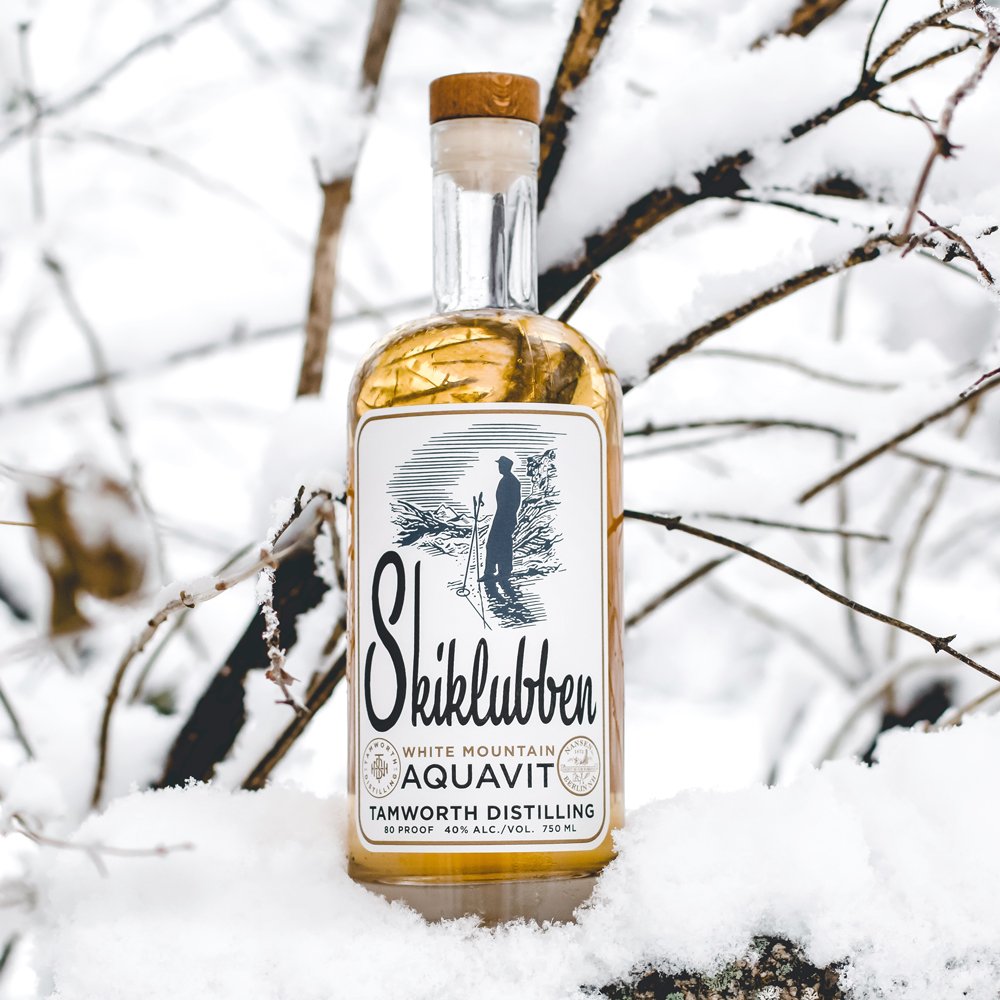 And finally, one item that should join us on all of our journeys is the PCA Face Mist Toner by Dr. J's Natural. The refreshing facial mist not only is great for your skin, the PCA (protocatechuic acid) ingredient has the potential to fight microbes in one's environment for up to 24 hours.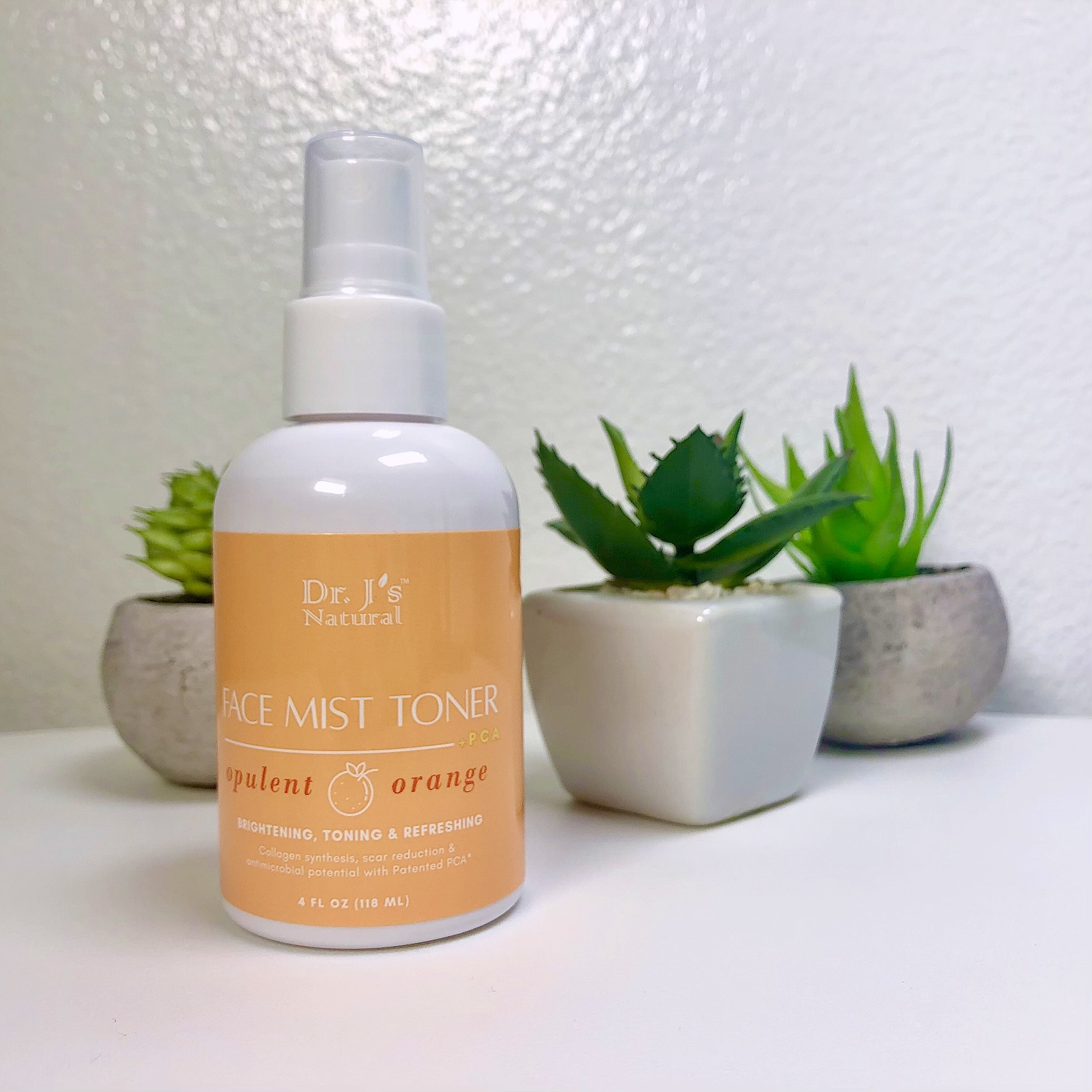 Featured Image by Lina Kivaka.