While many of us spent 2021 mainly at home, there was no shortage of beauty and wellness products that we could sample and enjoy. Following is a list of my top discoveries in 2021.
Take the medi-spa anti-aging treatments in-house with Tripollar. The limited edition Tripollar Stop VX Gold Edition is my pick for the top skincare innovation on the market today. The indulgent anti-aging device provides the best treatment with the increased conductivity of 24 carat gold plated electrodes and a specially formulated gold treatment gel. The device combines the benefits of multi-radio frequency technology, ELV (dynamic muscle activation) and the latest thermal mapping innovation, ensuring the most personalized treatment to help achieve professional results. Tripollar has a variety of models designed to treat all skin types and conditions.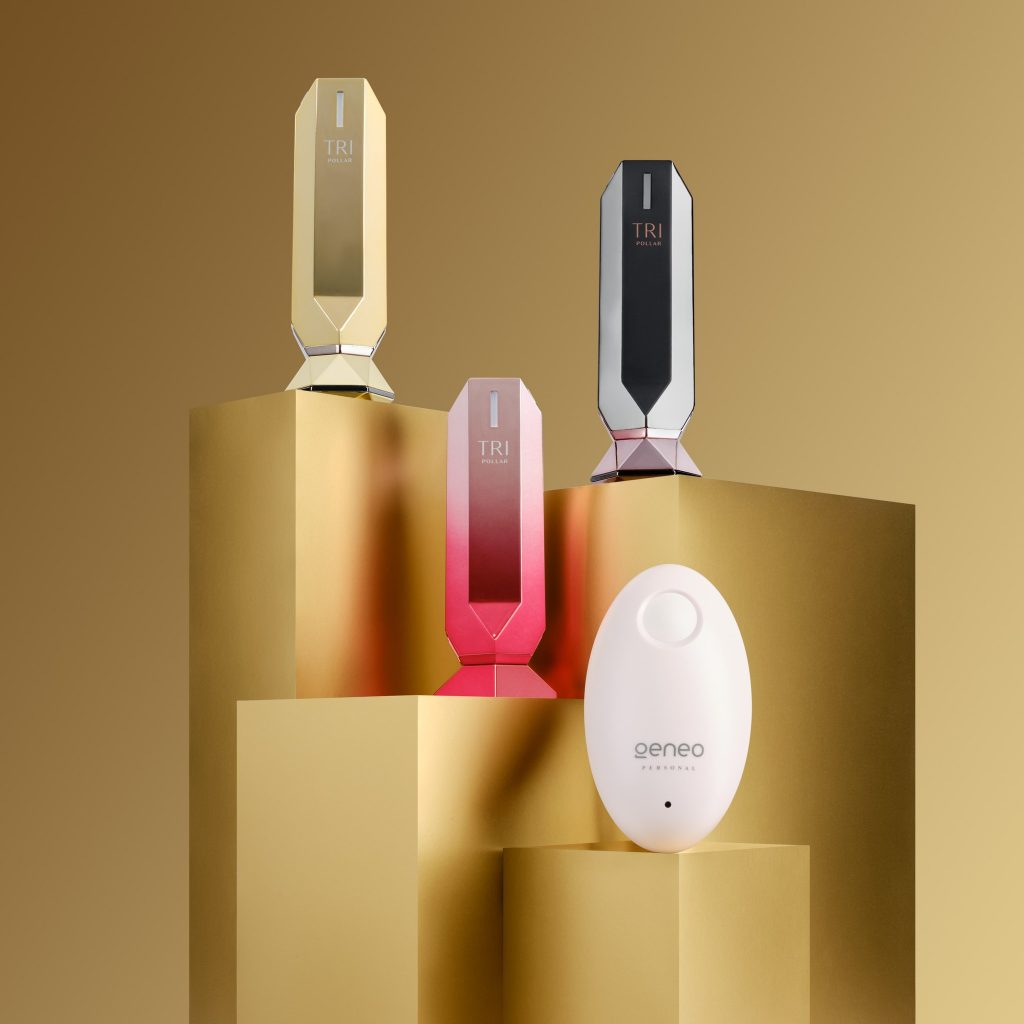 As the famous phrase states "diamonds are a girl's best friend," they also should be part of her skincare regime. AveSeena's Ageless Perfection Cream features diamond powder and licorice extracts for a reenergizing, luminous glow. The gender-inclusive, vegan, ultra-hydrating skincare line boasts anti-inflammatory vitamins B3, B5, C, and E and employs Globe Daisy Stem Cell (Resistem™) to fight signs of inflammation and aging.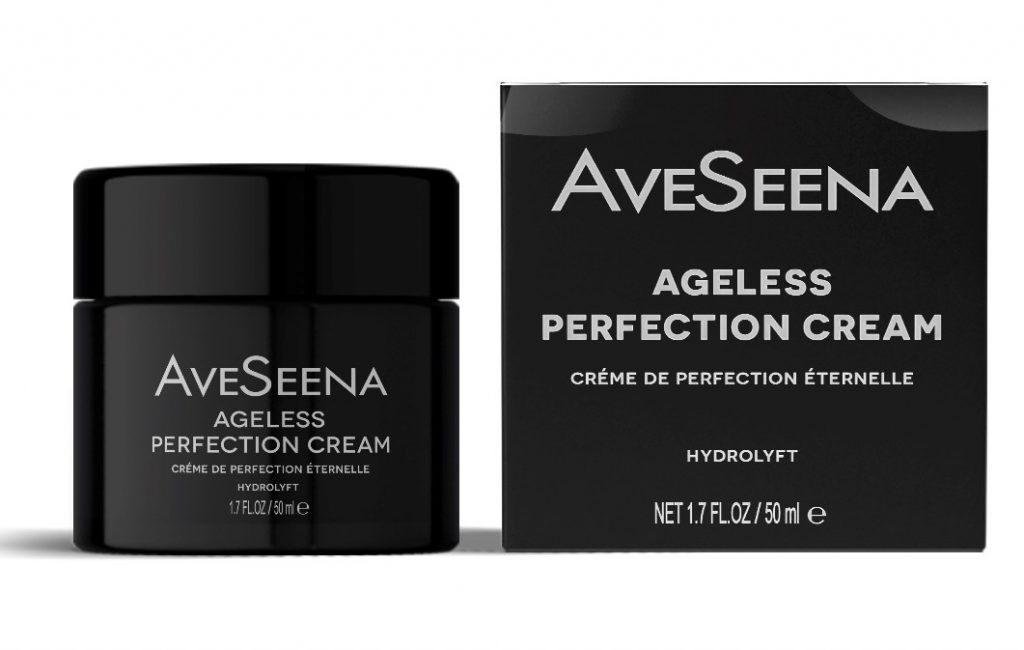 "We combat the signs of inflammaging by visibly supporting four pillars of the skin barrier: physical, chemical, skin microbiome and immune wellness for ultimate balance," explains AveSeena's Founder/CEO Dr. Ebru Karpuzoglu.
The line's Green Caviar Facial Oil Elixir and Supreme Contour Eye Concentrate are also groundbreaking.
Infused with calming lavender essential oil, Fresh Faced Moisture Magnet Toner captures and retains moisture within the layers of your skin for lasting hydration. Copper PCA, panthenol, and amino acids work together to instantly hydrate, soothe, and lock in moisture magnets that keep your skin comfortable for hours.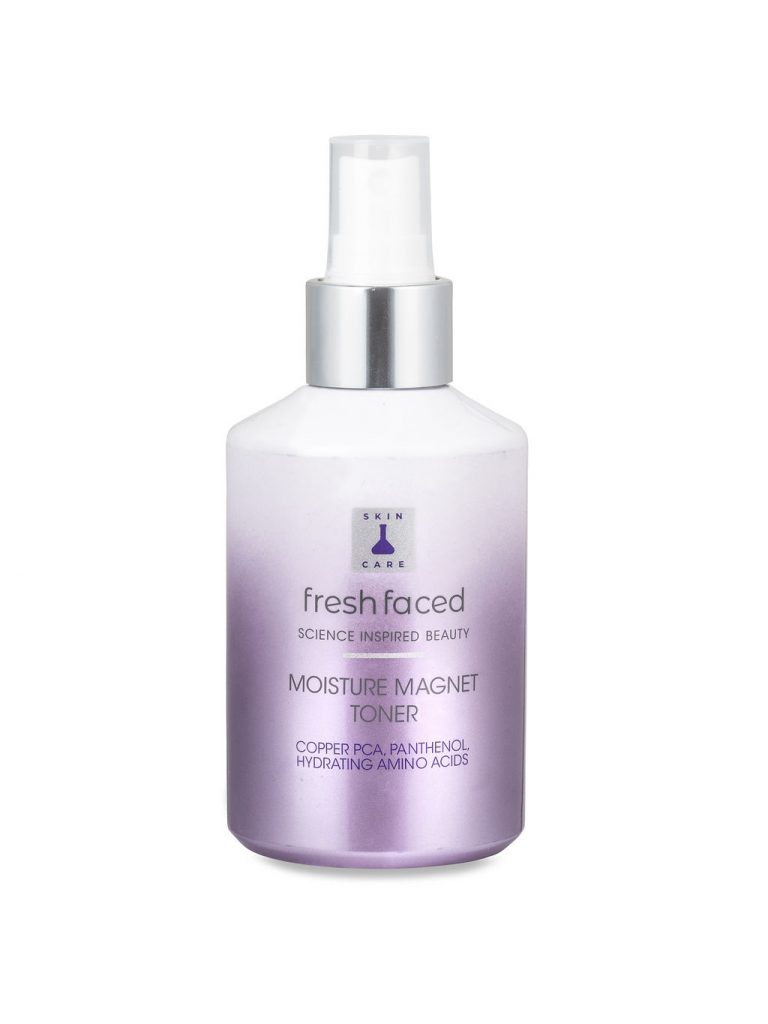 Also, for beautiful skin but with an added benefit, Dr. J's Natural PCA Face Mist Toner is a brightening, refreshing and nourishing facial toner, available in rose, orange and lavender scents, that can be sprayed on your face throughout the day. Made with patented PCA (protocatechuate) and other gentle, natural ingredients, the product is formulated to promote healthy skin and brighten one's complexion. Backed by 18 US patents and credible, evidence-based science, PCA has the potential to fight microbes in the environment for up to 24 hours. The PCA ingredient has shown to promote collagen production, reduce wrinkles and scars and contains antibacterial properties to help combat acne.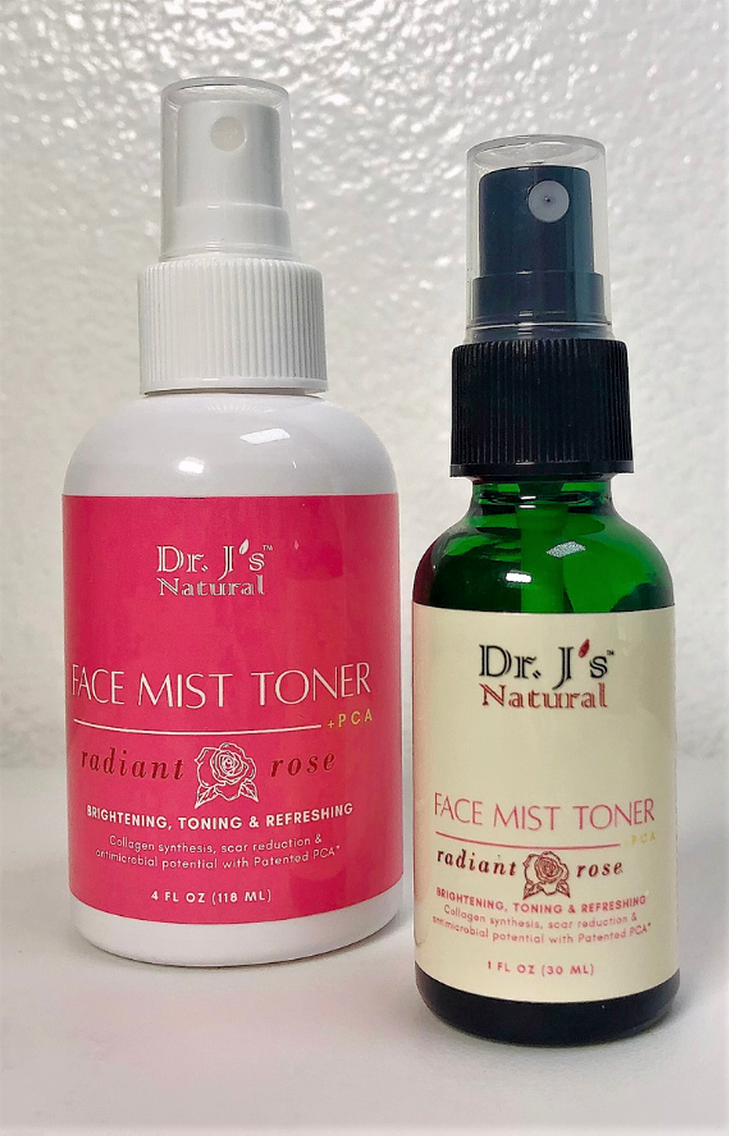 As we hopefully begin to take resort vacations once again, BAWDY's Super Tightening Duo, an oil and a skin boosting serum, will tighten and firm one's body prior to putting on our swimsuits. Use the duo with the BAWDY Tool, a custom-crafted body sculpting tool made of agate that features a dynamic design, allowing for smooth, broad strokes to promote healthy blood and lymphatic flow.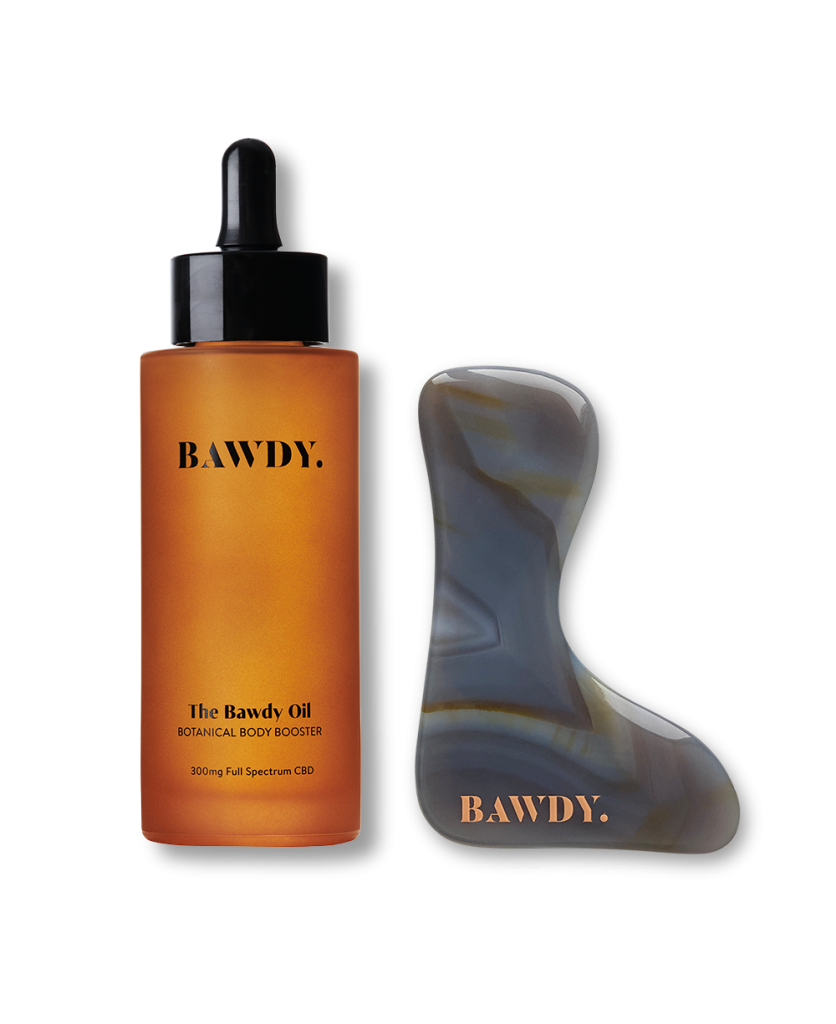 With the 2022 Oscars and other red carpet events tentatively on the schedule, the 'eyes' definitely have it! Some of my latest discoveries include Gem-In-Eye Lash & Flash Magnetic Eyelash Kits. These glamorous lashes are super easy to apply and available in a wide selection of styles.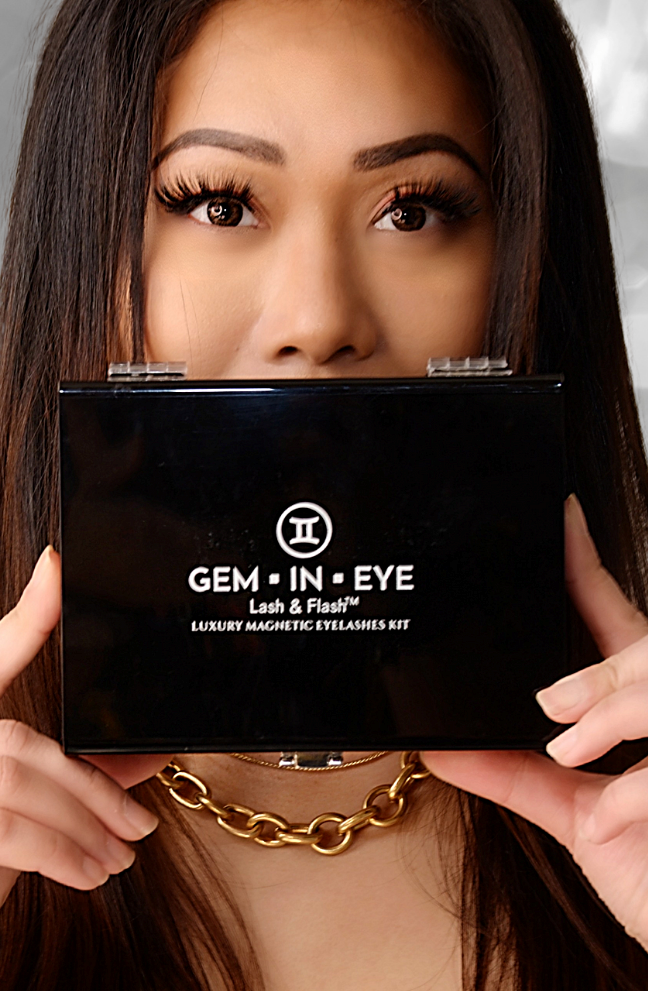 And for the perfect Italian movie star look, the Cleopatra Cat Eye Stamp can help one achieve that perfect cat eye in less than 60 seconds. Twisted Stick, a non-toxic, vegan cream eyeshadow pen, delivers a stunning, water resistant, high pigment, buttery hue that lasts all day – just enough sparkle to top off that festive look. Both products are made by the conscientious cosmetics brand Lyda Beauty.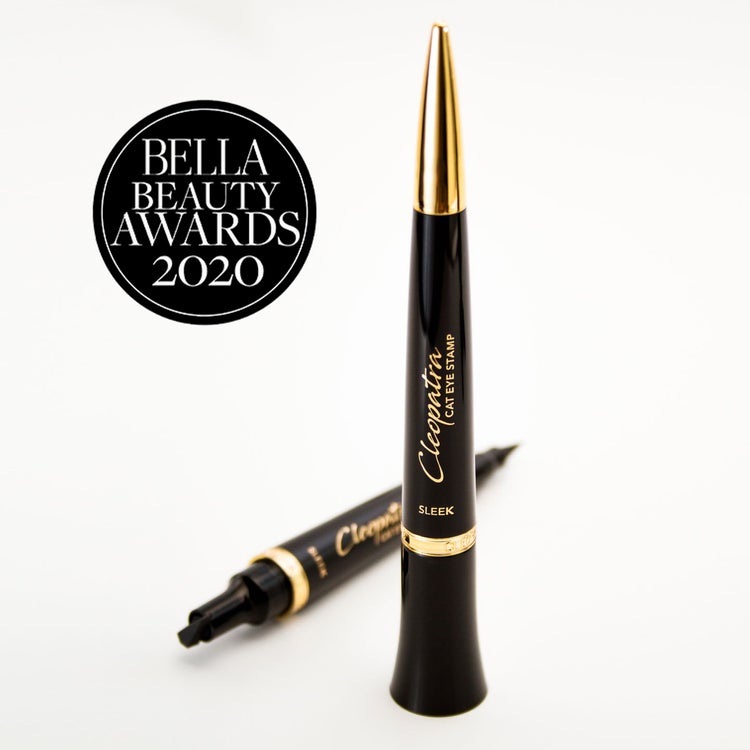 Luxury vegan beauty brand Dear Dahlia, inspired by the dahlia flower and its timeless beauty, has an elaborate selection of cosmetics and palettes for the eyes, lips and face. The Blooming Edition Secret Garden Collection is simply divine!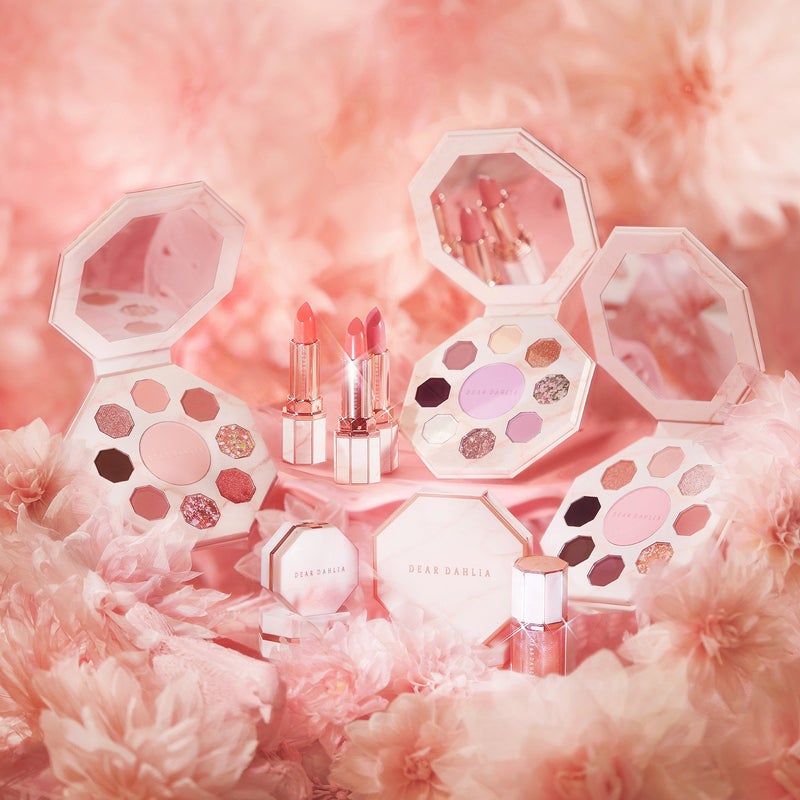 For gorgeous, glossy salon hair at home, Cricket's sleek and compact Binge Gloss Hair Dryer is the ultimate blowout tool. With airflow power exceeding 70 MPH this dryer uses tourmaline gemstone and an ionic generator to produce smooth, high-gloss, soft, manageable blowouts. A focused styling concentrator and a frizz-fighting diffuser is also included. Don't forget to pair it with Cricket's weightless, hydrating heat-styling protectant, Binge Sorry Not Sorry All Purpose Leave-in Spray and you'll be all set!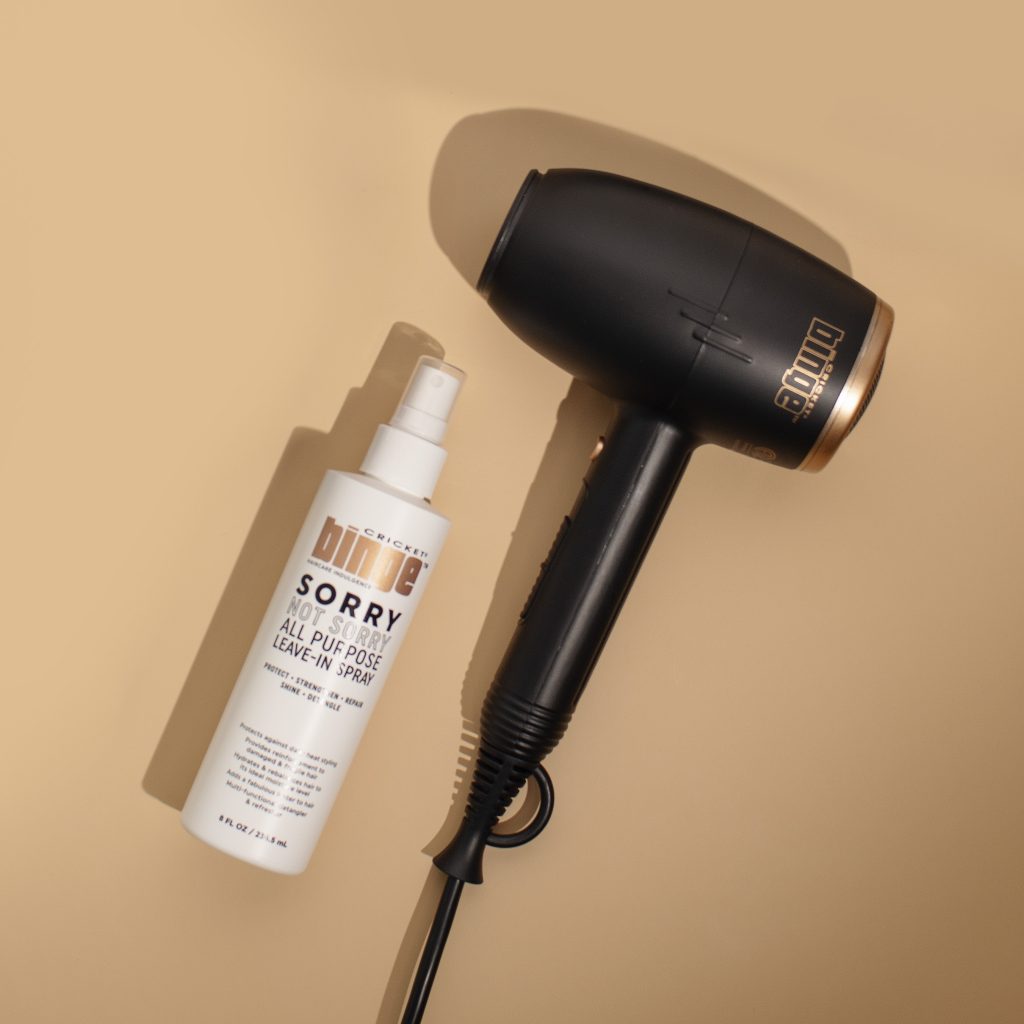 For some extra TLC, NUELE's Hydrating Hair Mask is described as the cleanest hair mask in beauty, using only non-toxic and 100% naturally derived organic ingredients. The serum and powder duo when combined with water, deeply hydrates, conditions, soothes the scalp, removes buildup, and seals in moisture.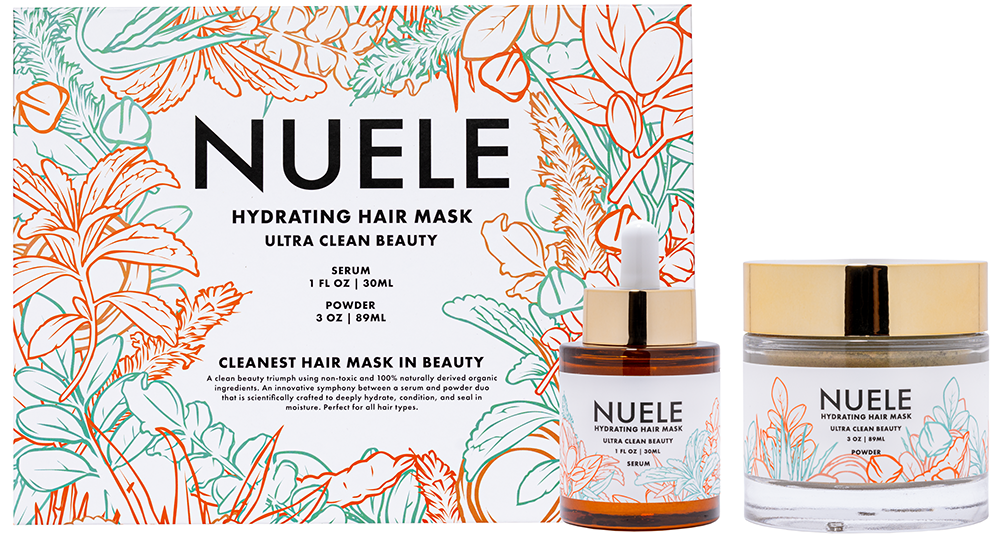 Another of my favorites of 2021 is Magnetic Hair Design Extensions. Made of 100% Remy human hair from India, the pieces come in a wide selection of shades and are easy to use, comfortable to wear and healthier for your hair than traditional options. The extensions can be trimmed or even colored to enhance your current style. I love to add a streak of blond for a fun, stylish look, perfect for any special occasion.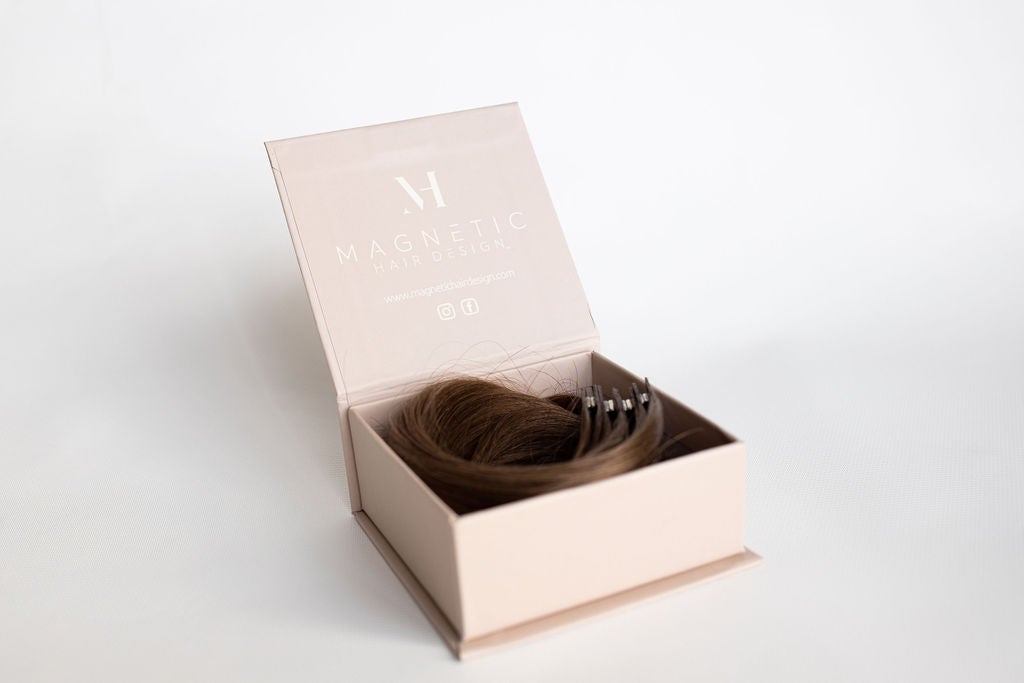 For our million dollar smiles, the vVARDIS Collection sets the new standard for holistic oral care, bringing together the four essential elements of a revitalizing ritual for stronger, whiter teeth. The collection includes the Rheinholz toothbrush, Edelweiss toothpaste, Weissbad mouthwash, and Aletsch instant whitening gel.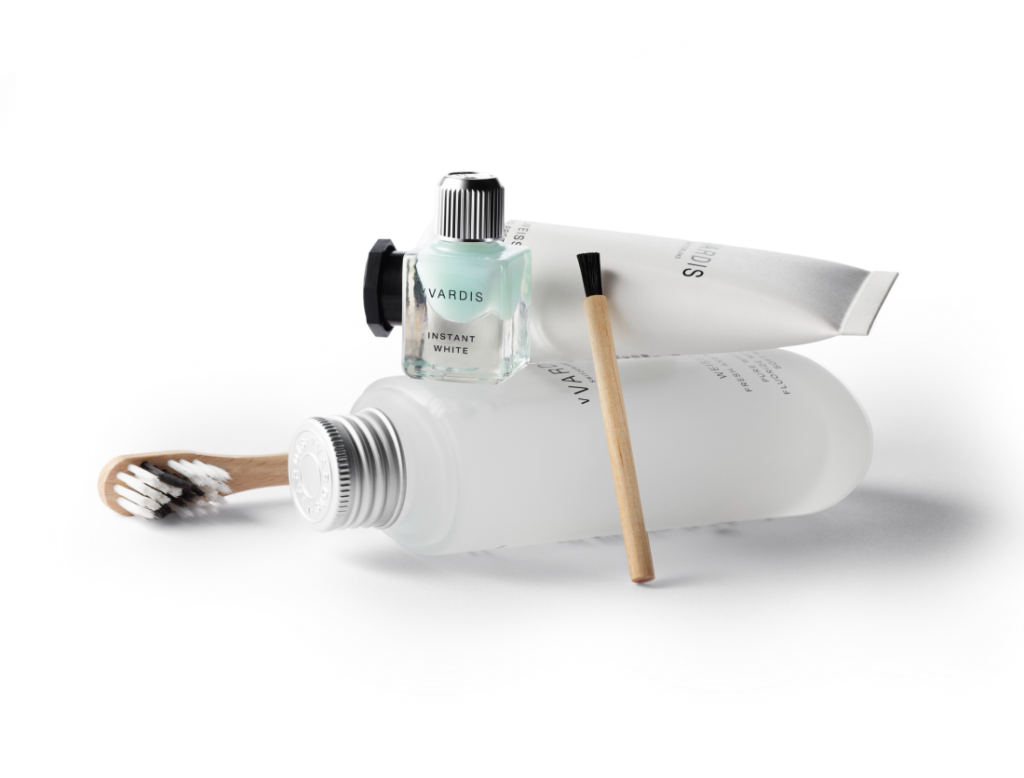 For inner wellness, Balance7™ is a game changing, pH balancing supplement, designed to give your body a burst of alkalinity. A favorite among top celebrities and sports stars, including Lamar Odom, the revolutionary dietary supplement is a highly alkalizing concentrate liquid from a proprietary mix of safe, organic minerals with a pH of 11+. This high level of alkalinity when consumed according to the recommended guidelines can reduce a build-up of acid in the body. With this dangerous acid out of the way, the body is free and better able to heal itself, balance pH levels, reduce acid build-up, and maintain a healthy immune system.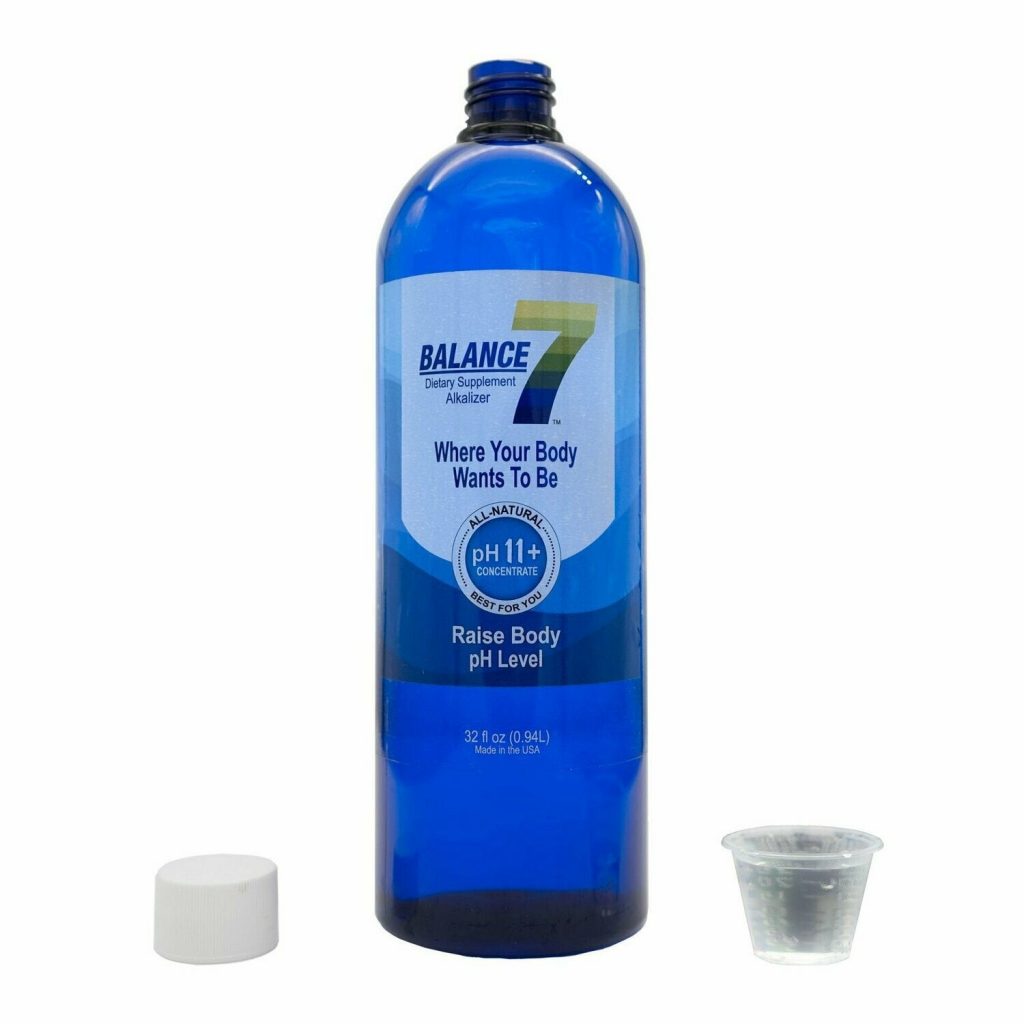 At the end of the day, Kentucky-based Cornbread Hemp's Full Spectrum CBD Gummies will help you to truly unwind. With 50mg of CBD and 2mg of THC in every gummy, these extra strength CBD gummies boast being the most potent, hemp-derived product available in America today and are the first brand to offer Flower-Only™ full spectrum hemp extract that is also USDA-certified organic.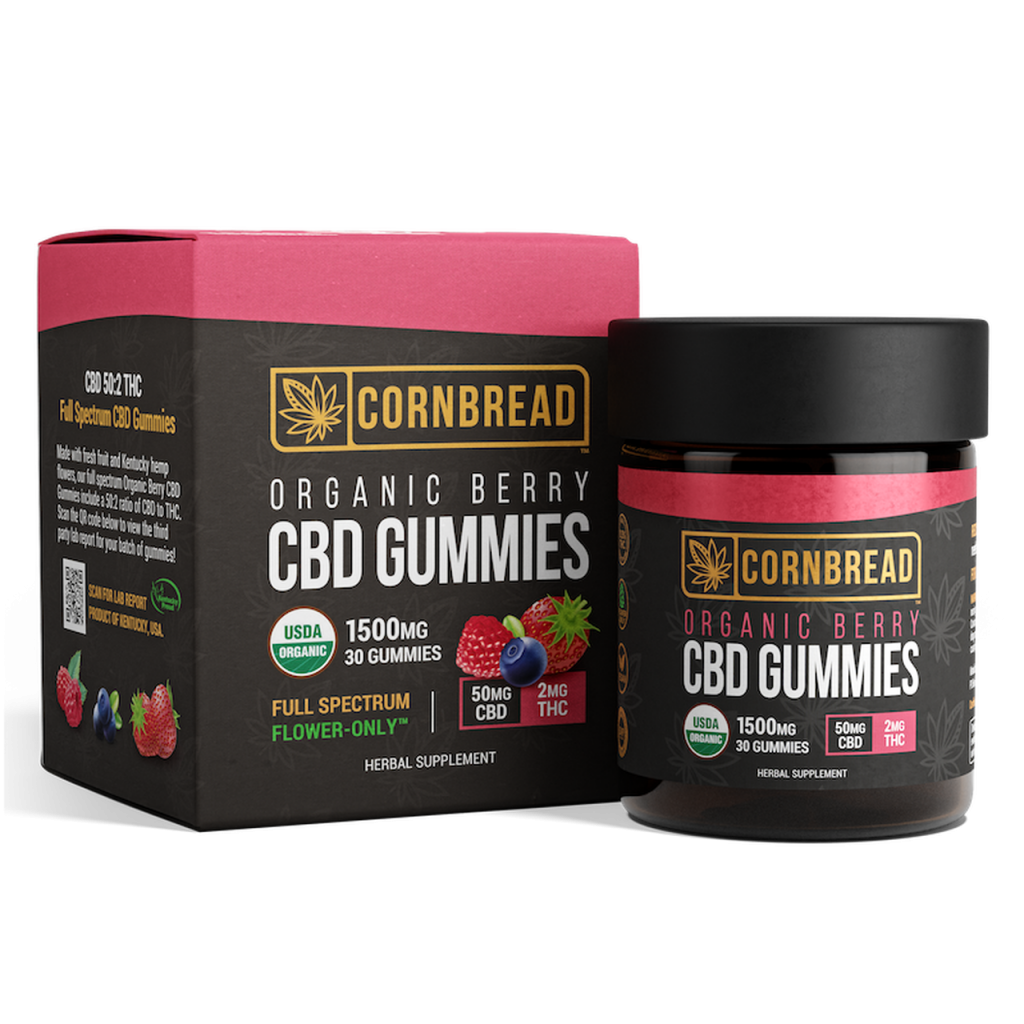 Before I wrap up, I must also mention a few of the innovative products featured in previous years. They include last year's top pick, the OPTE Precision System, the most advanced skincare solution for age spots, dark spots, and hyperpigmentation. OPTE is the first hand-held inkjet printer created to scan, detect, and correct skin spots, combining the best of optics, proprietary algorithms, printing technology, and skincare, all in one device.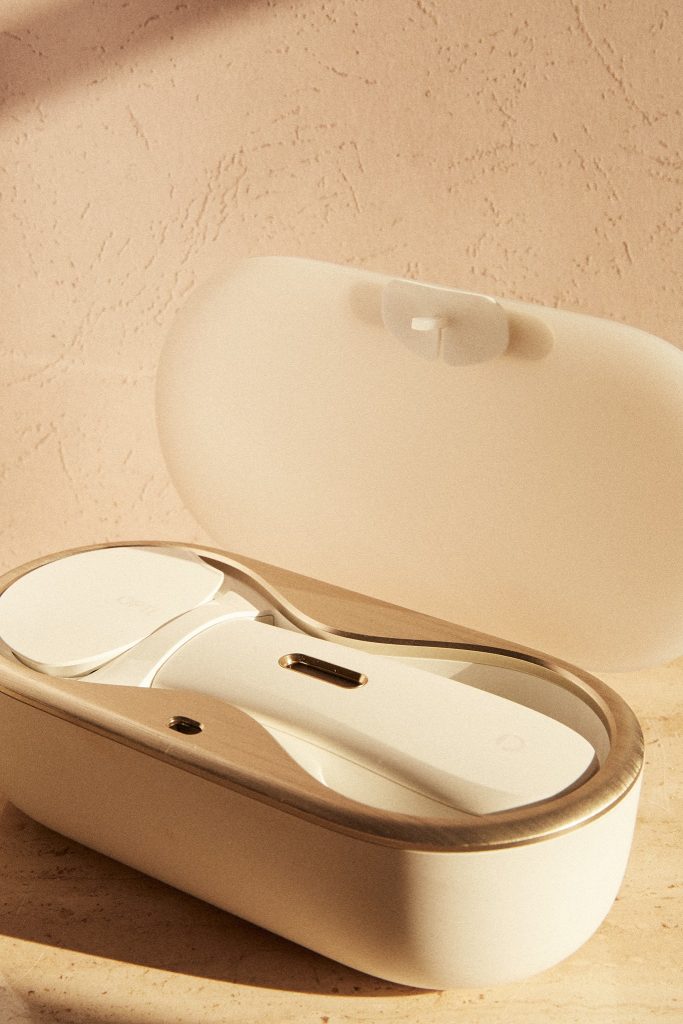 Featured in my previous beauty roundups, Mayraki remains the leader in innovation in the hair space. The brand's Gray Coverage Permanent Hair Color Dye Shampoo, a combination of shampoo and a hair coloring treatment in one, delivers beautiful, evenly colored hair with its non-drip, conditioning formula. Available in five shades, it's specifically designed to offer color and treatment to hair in a reduced leave-in time of just 40 minutes. There's no need for a brush and bowl. Simply lather it in your hair, wait, then rinse.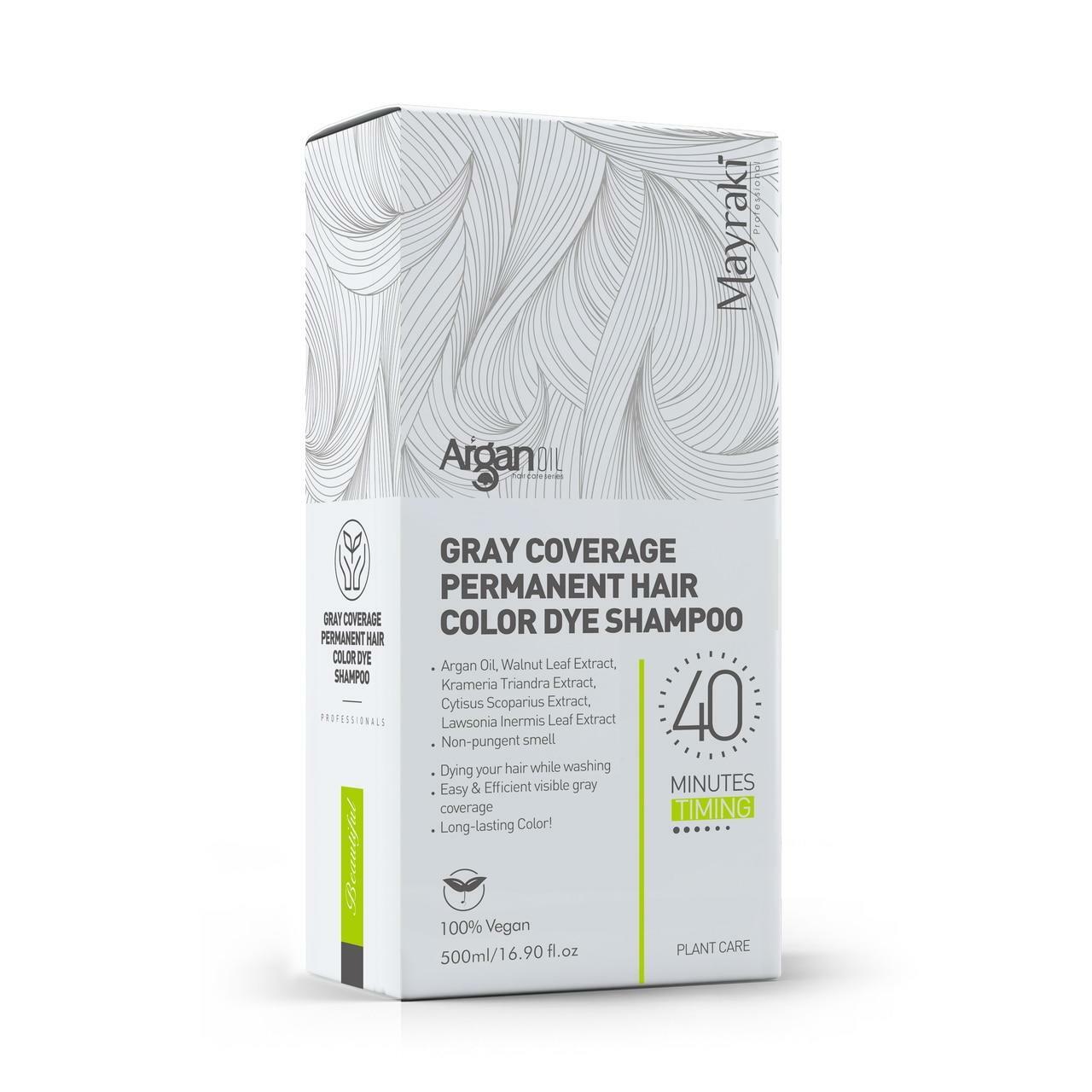 Also of note are Mayraki's Ultra-repairing & Weightless Moisture Shampoo that combines the power of the latest hair care technology with the nourishment of sustainably sourced natural ingredients such as gingko biloba, aloe, and canarium album leaf extract and the Silky Smooth Proactive Hair Repairing Treatment containing essential nutrients and herbs for an all-natural solution able to completely transform and heal one's locks.
And I still love my RevAir Reverse-air Hair Dryer that was featured in my 2019 list. While quite a production (it's like a vacuum cleaner), the RevAir is my go-to device when I want straight locks and a salon-style "blow-in" in just a few minutes.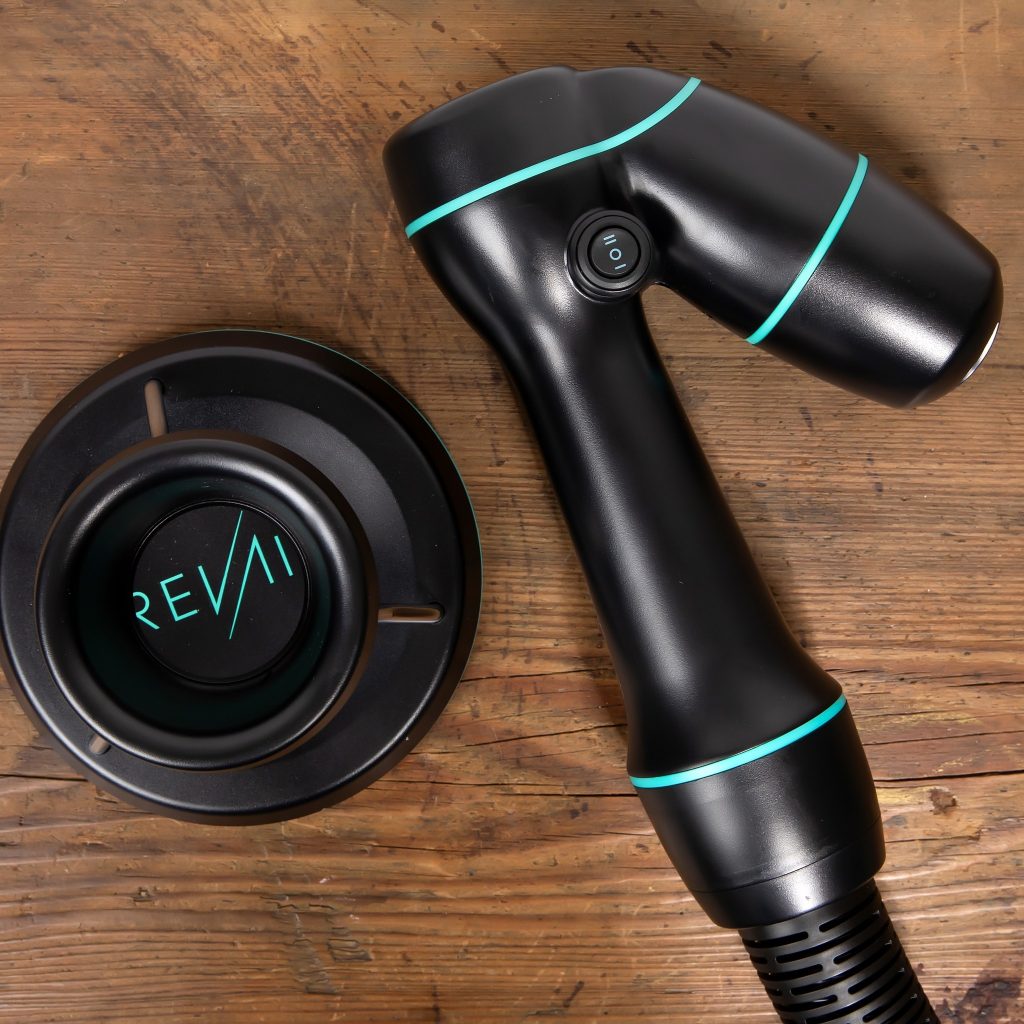 Cover Photo: 5307843 © Andrey Kiselev | Dreamstime.com