As we continue to stay safe at home as much as possible due to the pandemic, we also are becoming more and more innovative and creative in our beauty and wellness rituals.
Some of the latest, extremely effective innovations in the areas of skincare include light therapy by Trophy Skin, which brings medispa technology into the home, affordably. The brand's RejuvaliteMD uses safe, state-of-the-art LED light therapy to help reduce signs of aging.  It's so easy to use, requiring only five minutes a day for a few weeks to see visible, dramatic results.
Charcoal has risen to the surface again in the beauty realm and Space Skincare has launched a line of activated charcoal scrubs and masks, designed to refresh and brighten one's complexion.
While we can't schedule to have Botox as frequently these days, Shhh! It's A Secret has wonderful collagen eye, lip and forehead gels that will keep you going until your next in person appointment.
To protect our baby blues, BLNQ eyewear helps to guard us from the harmful blue light from computers and mobile devices. The high quality, affordable glasses feature powerful Q-TEC Blue Light lens technology.
To keep our skin beautiful all night long, Silken Pure's hypoallergenic, pillowcases and sleep masks, made from pure mulberry silk, are the perfect choice.  The silk fabric prevents bedhead and sleep wrinkles and features amino acids and tightly woven, smooth fibers that hold in moisture, leaving one's skin hydrated, keeping night creams off the pillow.
When we do venture outdoors, masks on, Shalia Botanicals' Radiant combines all-natural mineral foundation with the anti-inflammatory benefits of CBD, creating a mineral powder that provides SPF protection that's easy to apply.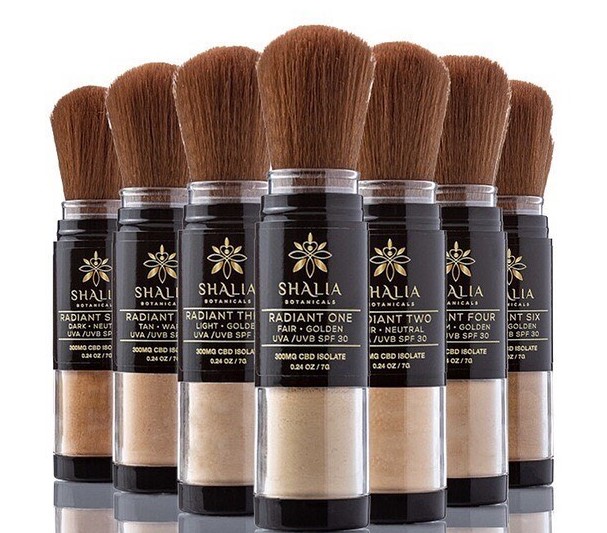 While online tutorials are very helpful in demonstrating how to cut the perfect fringe at home, hair color and treatments can be challenging. During these stressful times, some guys and gals have opted for fun colors, to help lighten up the mood.
Celeb Luxury's color depositing shampoos and conditioners are the answer, and pink seems to be the color of choice.   The brand's patented technology offers a depth of color deposit and vast selection of vivid, pastel and natural colors in its Gem Lites and Viral shampoos and bond-rebuilding conditioners.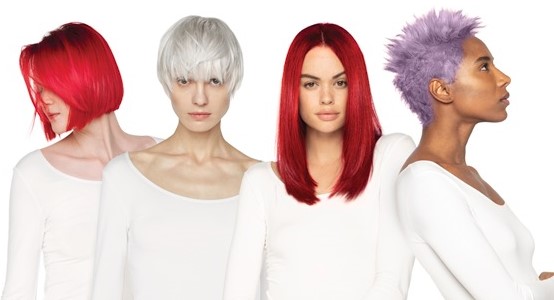 For even more in-depth conditioning, Atlanta-based Ecoslay offers the solution to infuse nutrients to help regain and maintain the natural beauty of our hair. Matcha Boost and Banana Cream Conditioner are simply amazing.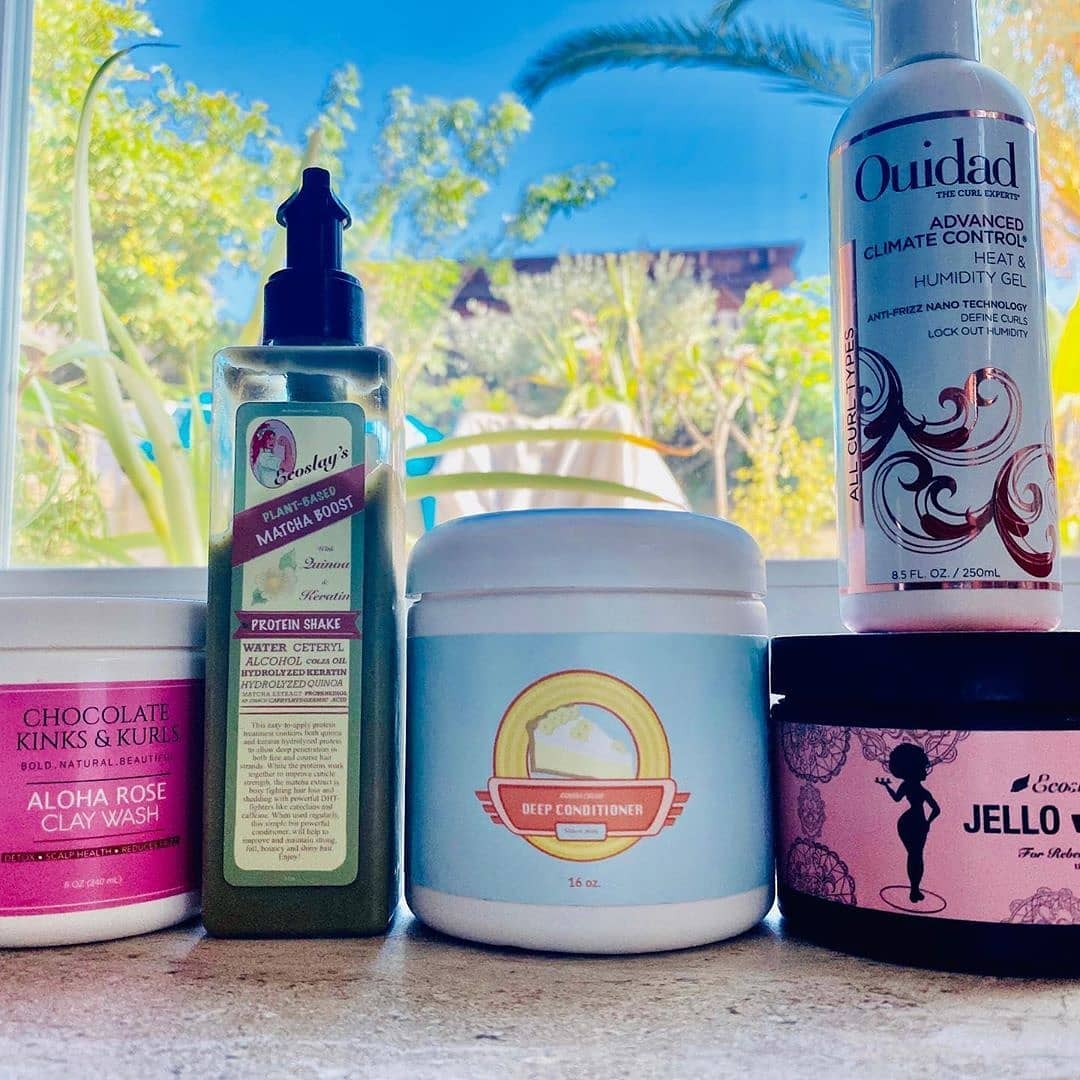 Italian beauty brand Davines recently launched A Single Shampoo, which as usually, is a cut above – 100% Carbon Neutral shampoo, 98.2% biodegradable with 95% natural origin ingredients. The development of the new shampoo was documented in the brand's award winning film Tomorrow and The Butterfly.
Of course, we have to be diligent to protect ourselves and our loved ones by practicing social distancing and proper hygiene. Some of my favorite hand sanitizers include H2One, featuring plant-based ingredients that leave hands soft and refreshed.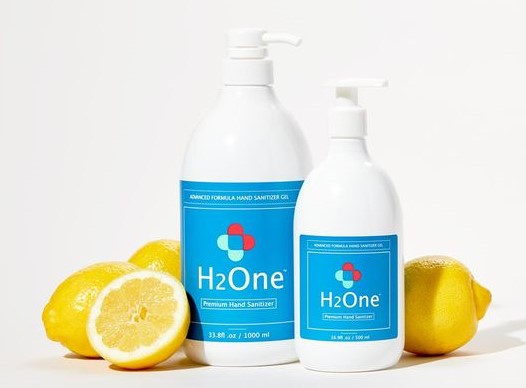 Elyptol provides the healing properties of eucalyptus oil and naturally-sourced pure ethanol to sanitize in a healthy, eco-friendly way, while Shalia Botanicals recently launched Purified, a lemongrass scented, waterless, alcohol-based, WHO/FDA formulated hand sanitizer infused with pure essential oils.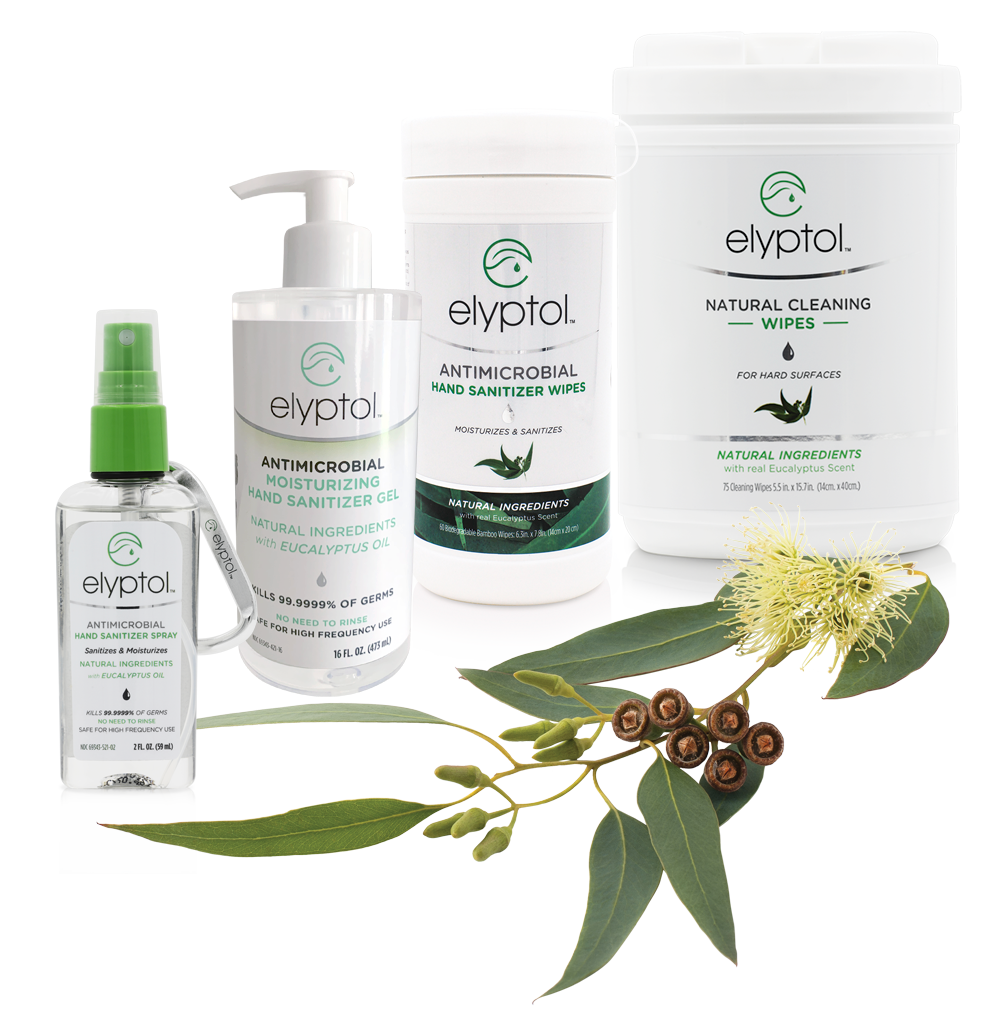 For wellness and inner balance, the first of its kind,  Mother Dirt AO+Mist Live Probiotic Spray features a patented ammonia oxidizing bacteria that restores balance to one's micro biome, leaving naturally radiant skin. With each spritz, this mist replenishes one's store of good bacteria and can be used literally anywhere – scalp, face, underarms and feet.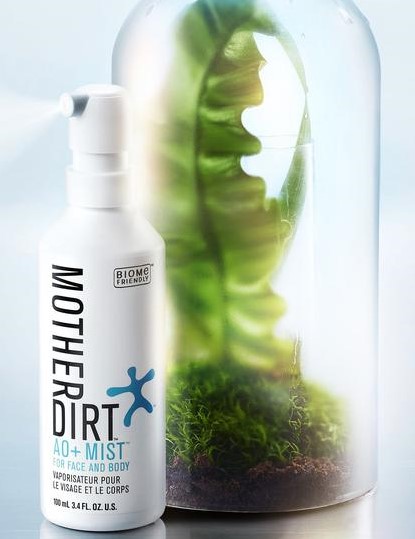 A must have for your inner well-being is the recently launched 23 Vitals, a naturally formulated powder supplement with essential vitamins, minerals and immune system boosting ingredients. Gluten and soy-free, non GMO, 23 Vitals is available in two delicious flavors, strawberry lemonade and orange creamsicle.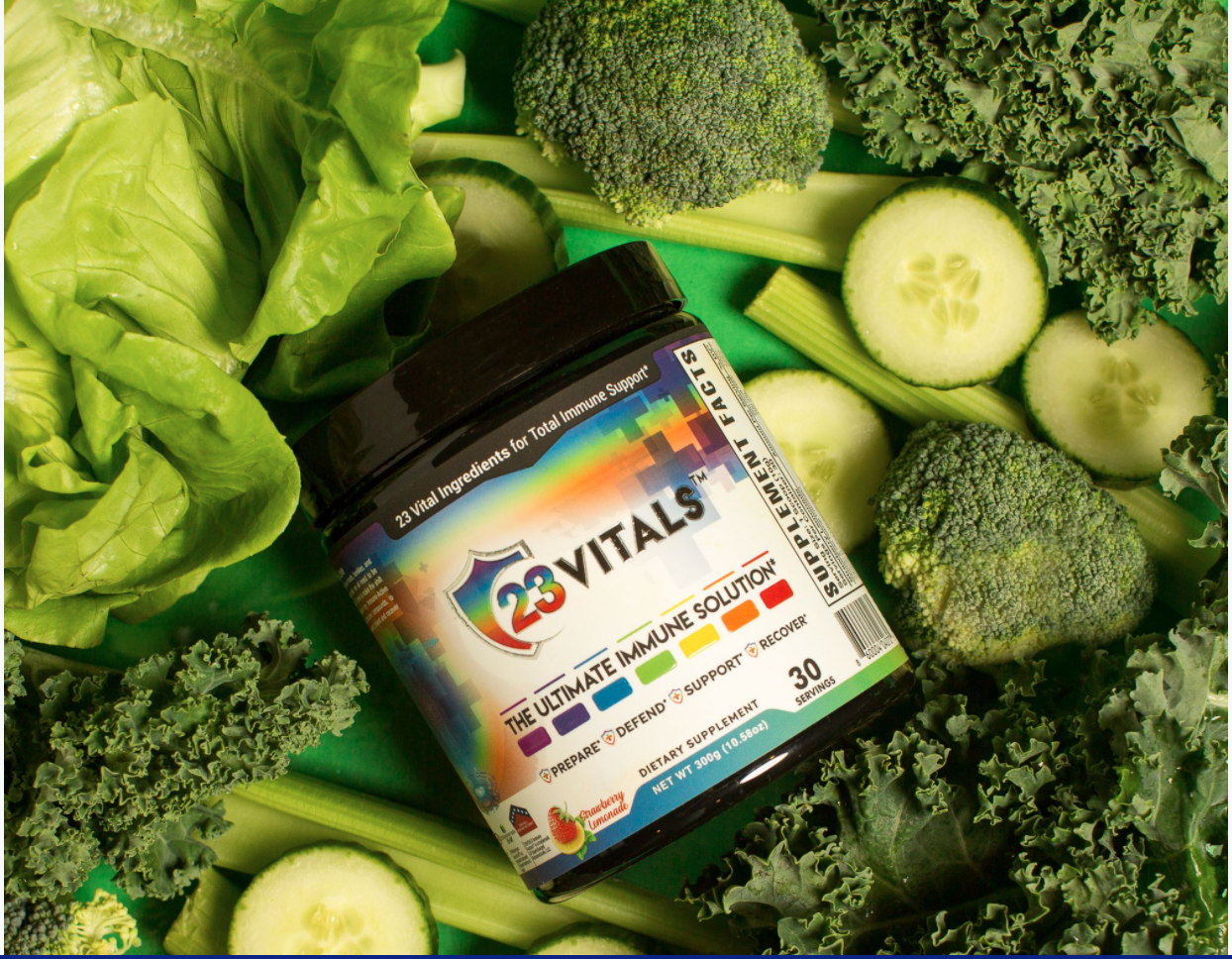 And finally, until we can travel again, beauty guru Shalini Vadhera Potts has launched The Beauty Baton Collection, under the Ready Set Jet banner. The new "beauty with purpose" line comprised of mix-n-match, multi-tasking skincare and makeup batons, perfect for those on-the-go or who prefer a Marie Kondo-minimalist approach when it comes to their regimes. The collection is comprised of three dual-use batons:  Cleanse & Prime, Sculpt & Shine, Hydrate & Glow, and two highly-pigmented Lip & Cheek Stain add-ons to complement one's makeup game.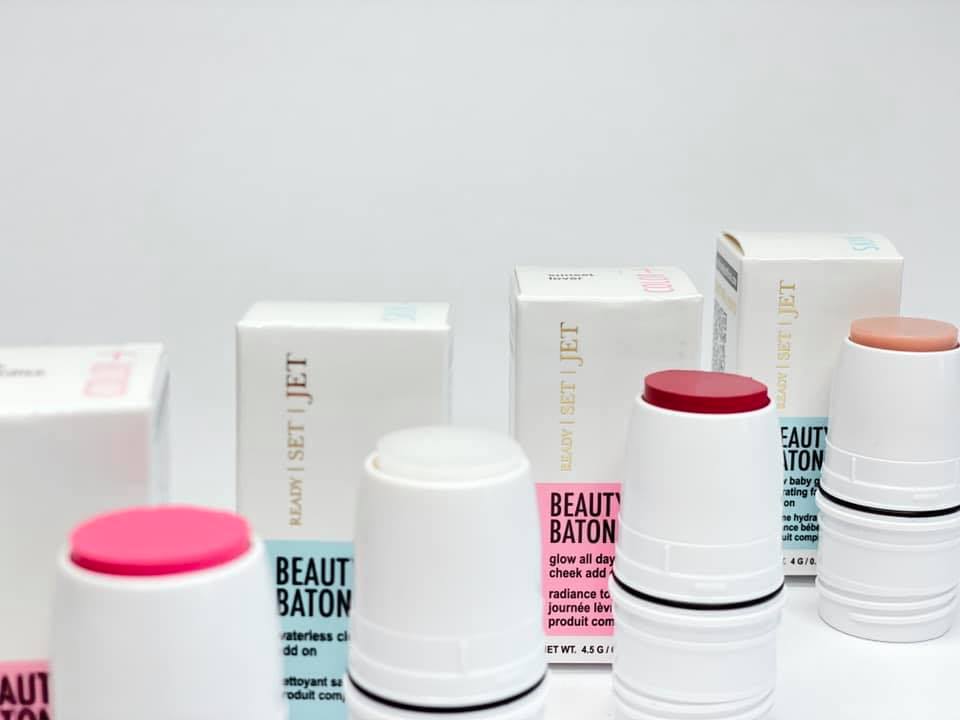 Founded by global entrepreneur Vadhera Potts, The Ready Set Jet Academy is a virtual and in-person space in India giving students, (most of whom consist of acid attack survivors, burn victims, widows, orphans, girls who have fallen into human trafficking and LBGT members), job training and leadership skills related to the beauty industry to help break the cycle of poverty. Upon completion of the academy, the girls and women are able to start working as professional make-up artists in the wedding, spa and salon industries, or as entrepreneurs ready to start their own ventures.
(Featured Image: Shalini Vadhera Potts wearing couture mask by Rmine.)