For most travelers, it's likely that the airport transfer is perhaps the most low key and unexciting part of a trip. That is unless you're in Dubai, and that transfer is via the new Rolls-Royce Cullinan, the epitome of a family car with full luxury details and world-class performance, available to select guests at some of Dubai's most exclusive hotels.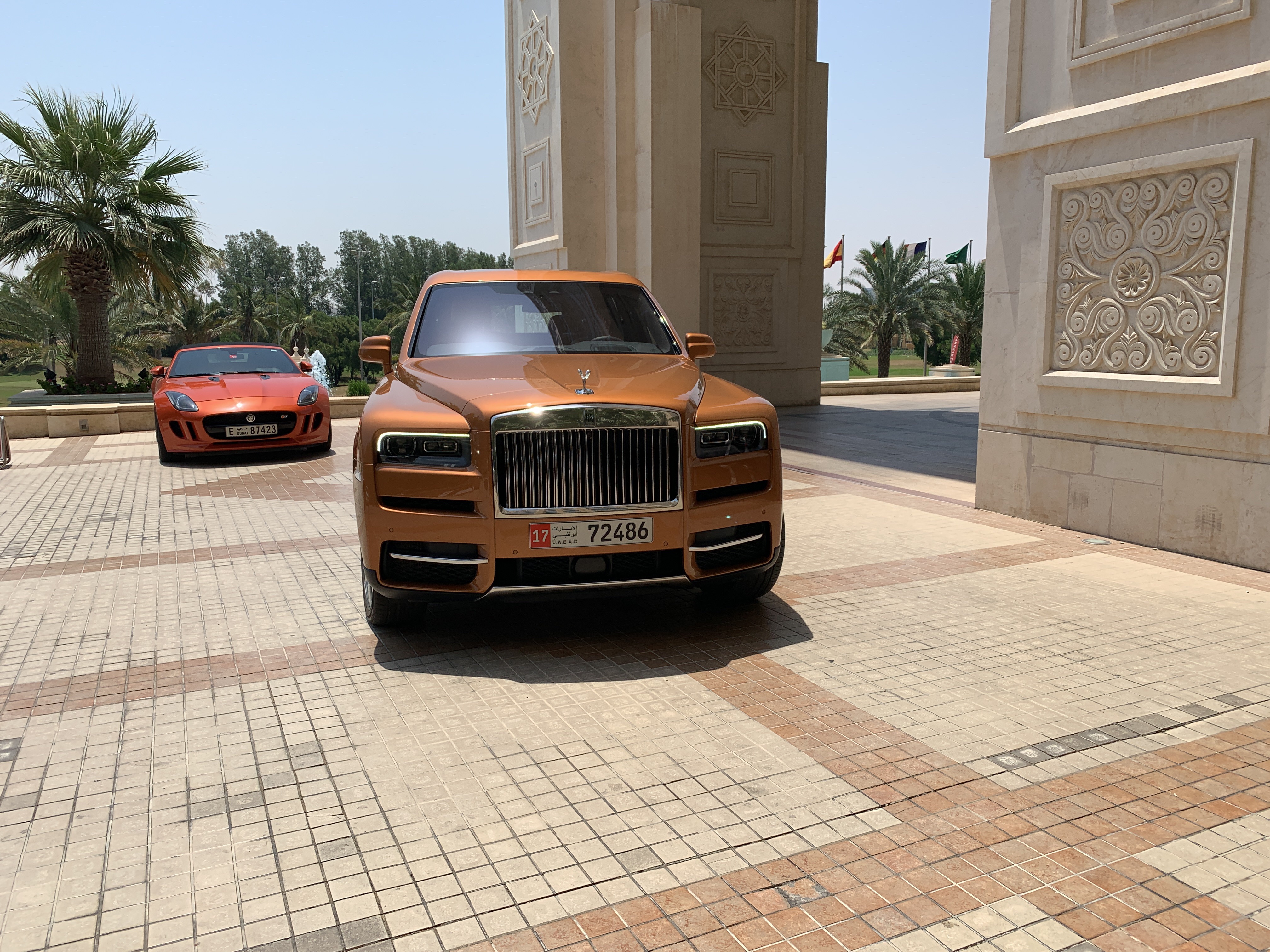 The 
Rolls

 Royce Tradition Continues

Like its namesake, the Cullinan diamond that's now part of the British Crown jewels, this one inspires everyone who rides in it to imagine the world at their feet. The modern and highly functional design delivers true comfort while the aluminum frame, also called the "Architecture of Luxury", provides a smooth ride no matter the terrain.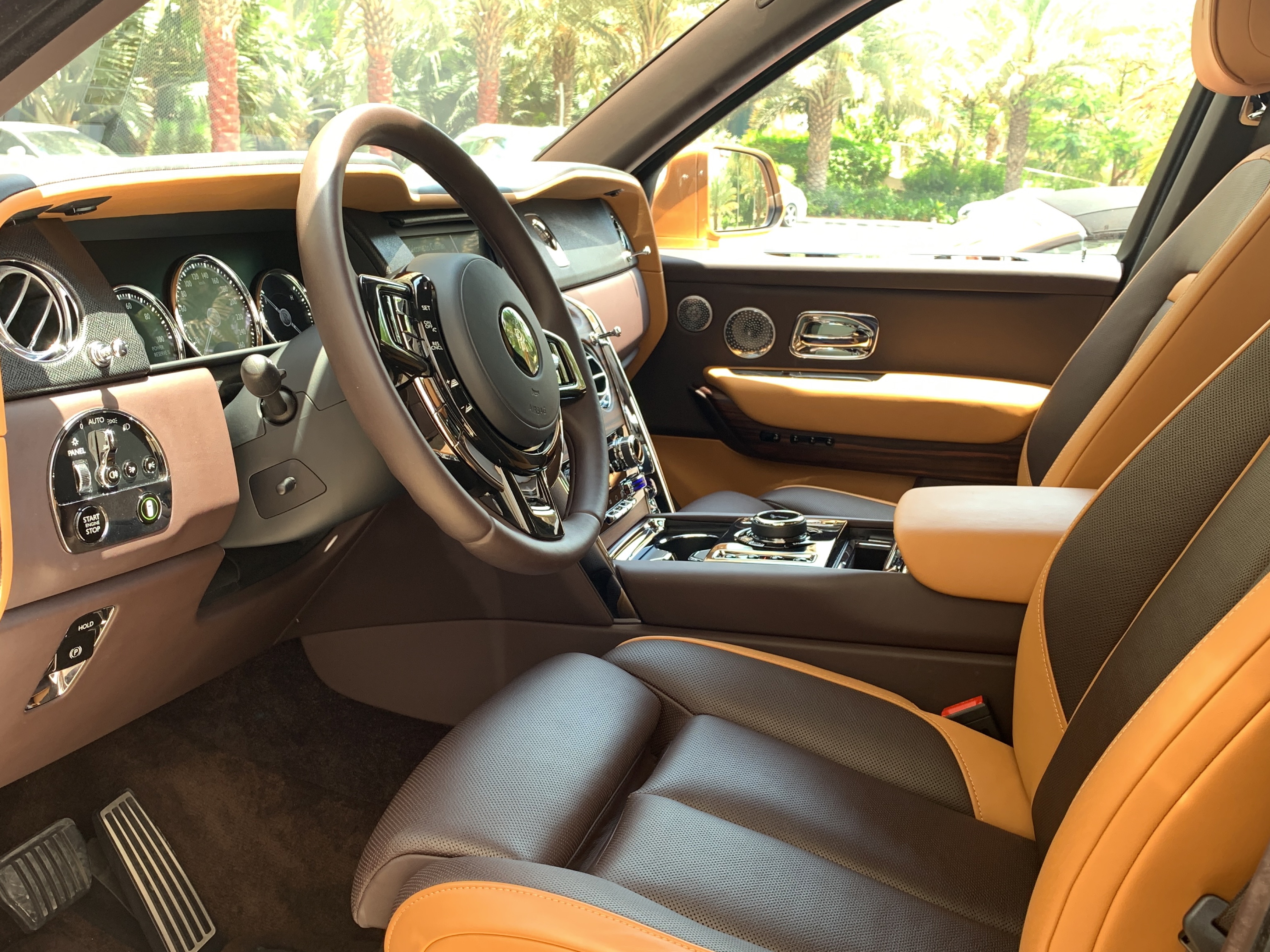 With the latest in technological advancements, the vehicle's unique "three box" design gives passengers a cocooned space, private and secluded from the driver and any secured luggage. The Cullinan delivers the epitome of luxury and tasteful transportation that can also handle anything you want to take along on the journey.
A Full Performance Vehicle
The versatility of the Cullinan makes it a strong choice for a family vehicle. Not only is it safe and practical, steeped in a century of know-how from off-roading and exploring, but it also delivers on performance, including bespoke features like a viewing suite and recreation module. Make no mistake, this is an all-terrain vehicle that sports 6.75 liter twin-turbo V12 Rolls Royce engines. You'll feel the power behind 563bhp/420kW and 850Nm/627lb ft of torque to the all-wheel drive and all-steer system. And yet it's relaxed enough for every day use, a quiet and capable force.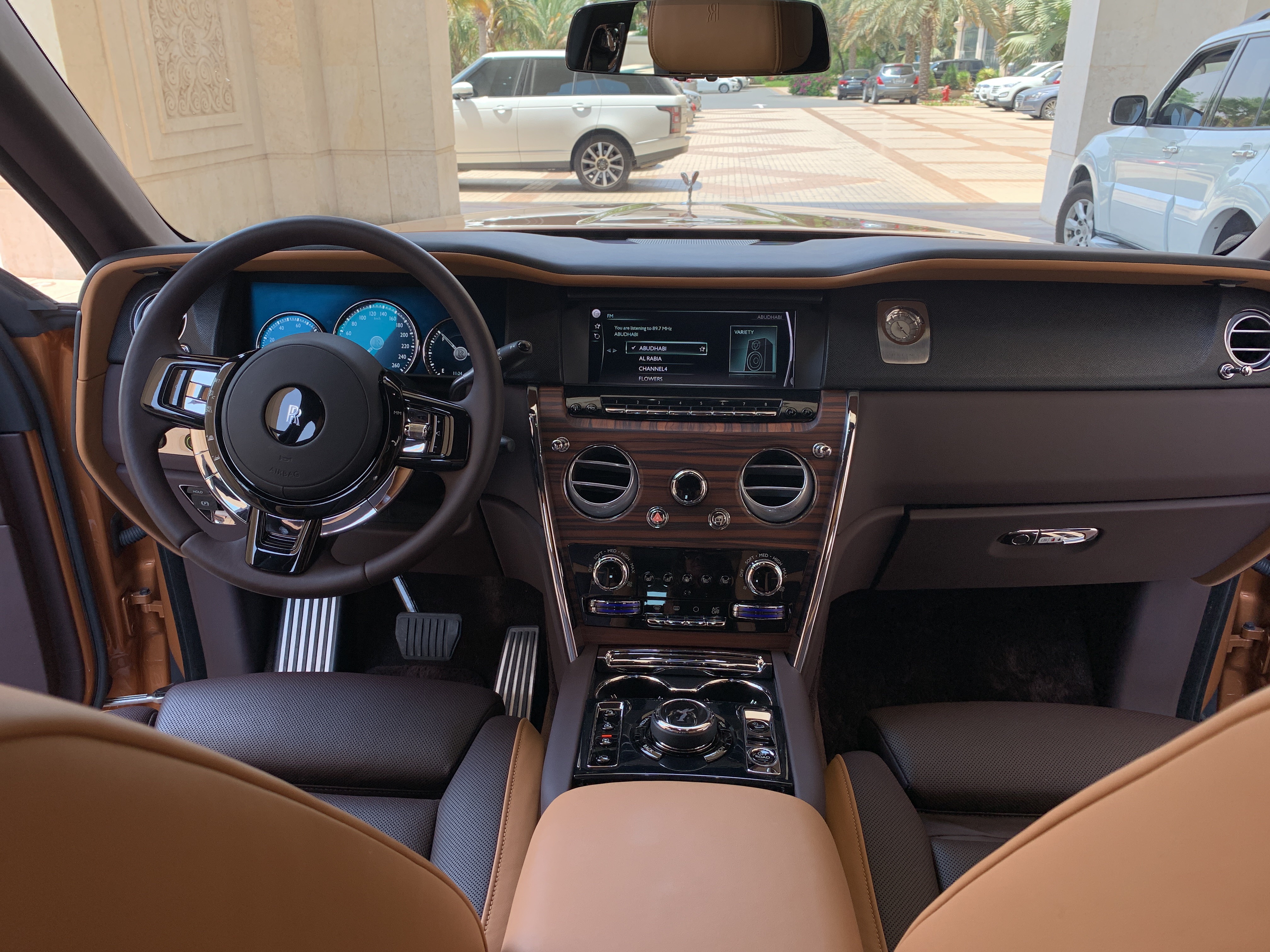 Like the hotels of Dubai, such as the Atlantis, Burj Al Arab, and the Jannah Hotels, the Cullinan by Rolls Royce takes something familiar and transforms it into an unforgettable experience.