Dubai has so many different tastes around every corner that you turn. As a premier destination for luxury food, hotels, amenities, and more; you can expect only the best dishes.
If you're someone that considers themselves a foodie, Dubai is the perfect place to visit, try something new or a traditional dish that is just as tasty as it is enjoyable.

If you're considering Dubai as a place to try something new, or just to eat the delicious food that hits the palate just right, then learn more about the dishes that you can commonly find in the luxury hotels and restaurants throughout the area.
Shang Palace
Chinese dining is something that meets luxury and escapes within this restaurant. Providing a memorable dining experience via Shangri-La Dubai, you can easily taste a part of the world without having to travel there. Highly recommended by those that have visited before, it is a place full of flavor.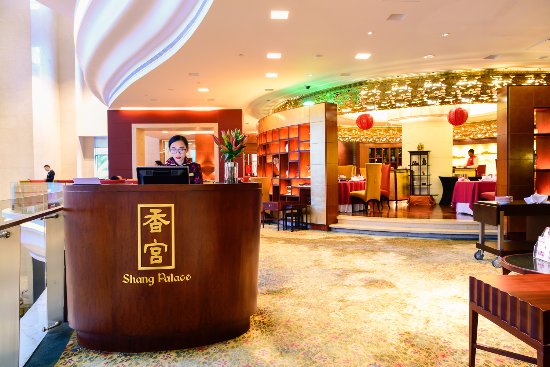 Larder
Located in the Radisson Blu Hotel, the Larder harbors delicious New Nordic dishes. Focusing on fresh foods, all of the ingredients are locally sourced from the area.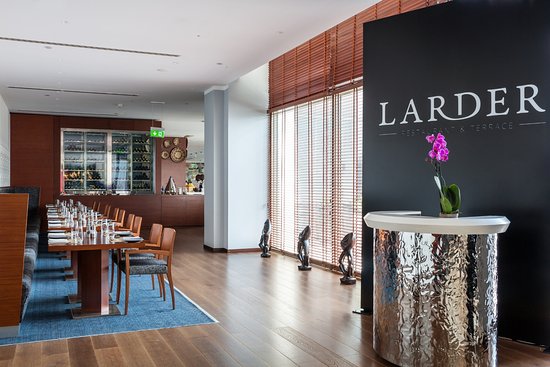 Eat breakfast, lunch, and dinner here with many options to choose from on the menu. Specialty items are always switched out every week.
FireLake
Classic American food is served in this upscale restaurant where everyone is welcome. A wood oven, charcoal, and open flame cooking is mostly what is done in this restaurant.
Also a cocktail bar, located in Radisson Blu, you're easily able to stay in the hotel or visit if you're not a guest for a delicious bite to eat.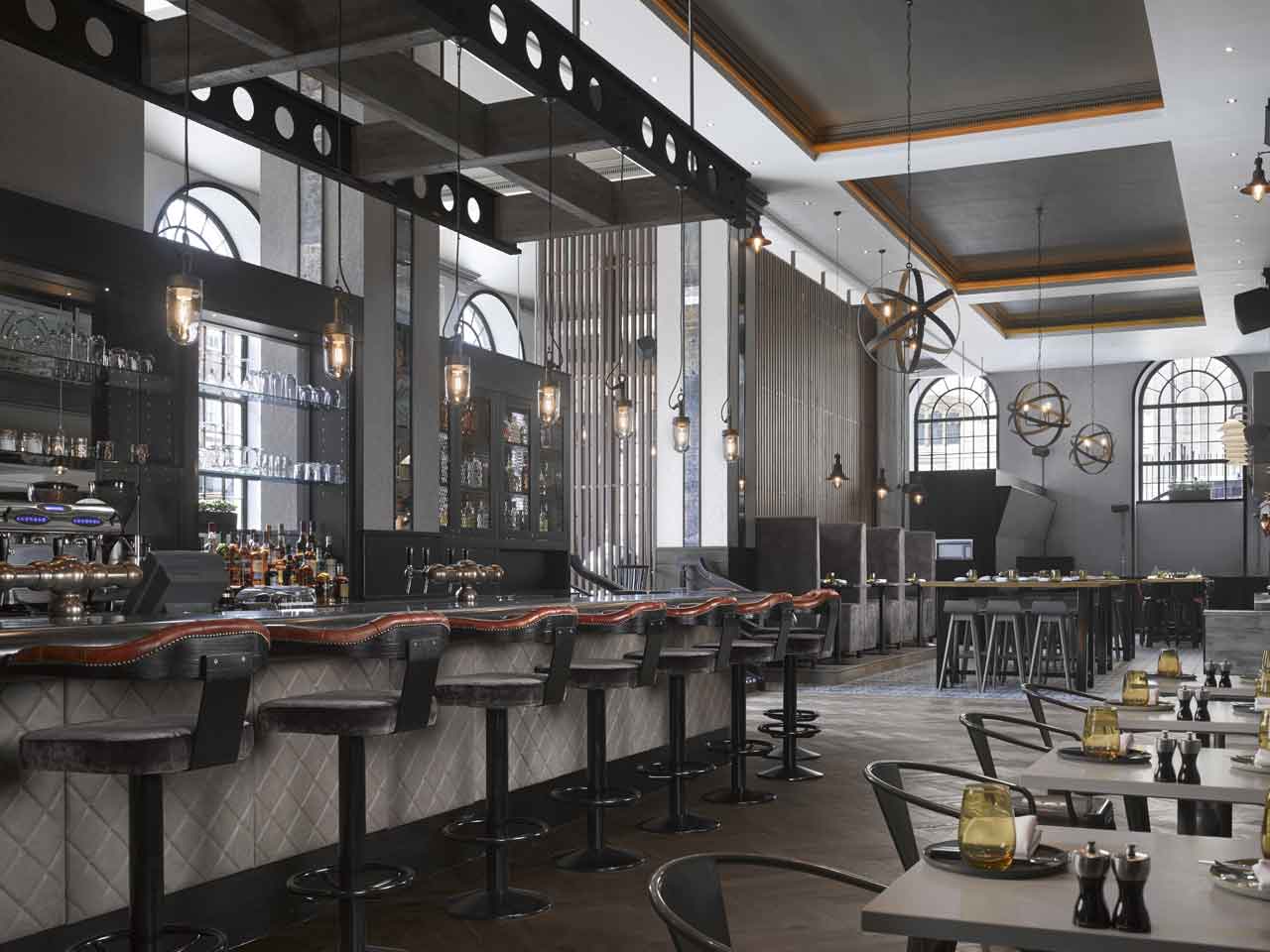 Miss Tess
Located in the Taj Dubai, you can expect to find street food located inside this restaurant. Inspired by the tastes, sights, smells, and sounds of the streets and the delicious flavors that meet you there, this is a restaurant worth looking into.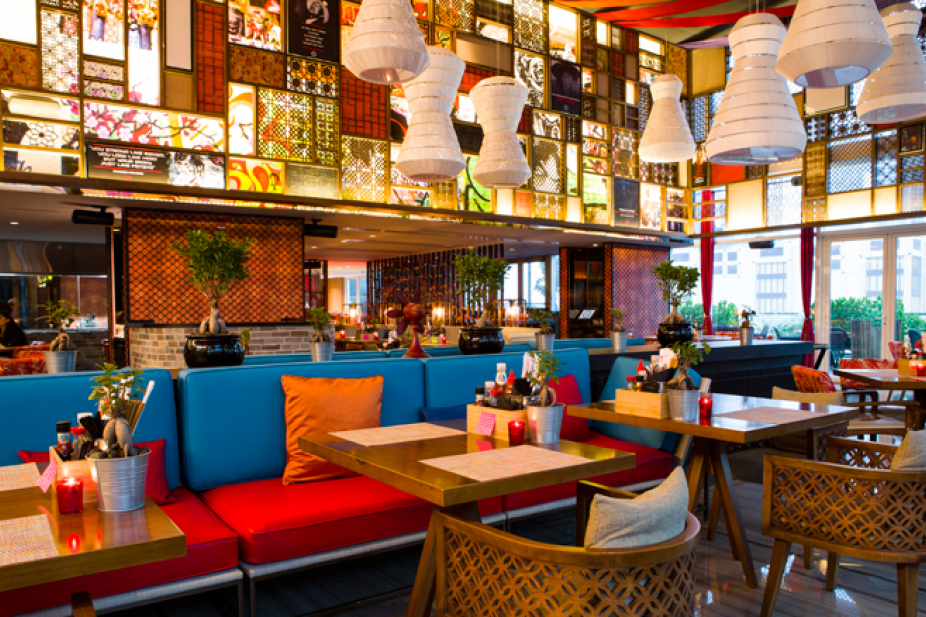 Chef's House
Radisson Blu welcomes one and all to this delicious restaurant offering Italian food which is a favorite for so many. Get the authentic Italian feel as soon as you walk into the room. The rest follows through when you order a dish and try it for yourself.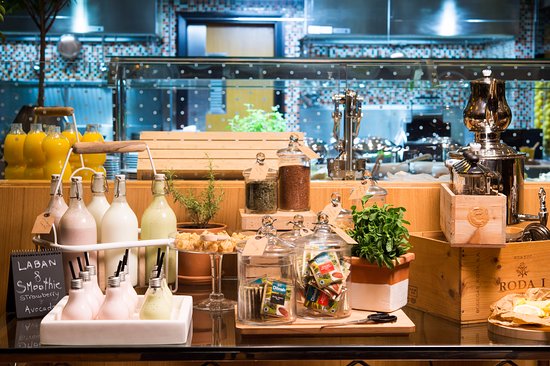 Dubai is a city that is known for some of the most delicious dishes, and they are dishes you have to try at least once. Visit today and try everything you can during that time.