The movers and shakers of Coachella Valley are coming out for the Polo America Classic at Empire Polo Club on March 12th. This is the 21st charity polo match to benefit the Barbara Sinatra Center for Abused Children. The Center is dedicated to ensuring every child's right to a normal, healthy and secure childhood.
If you want to attend, please call 818-434-4881 or contact Chirag at [email protected] for more information.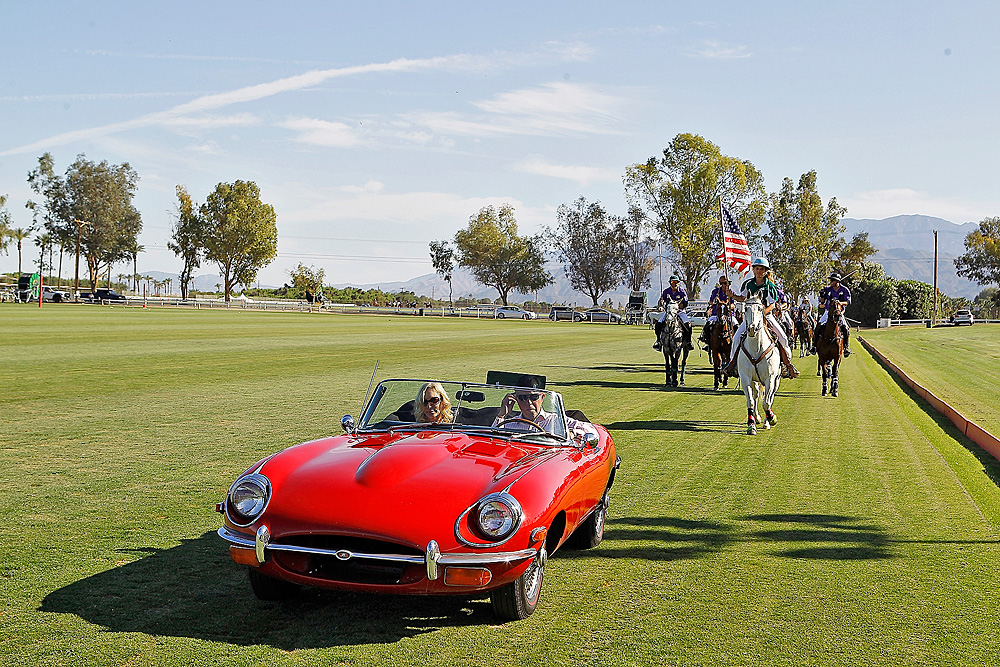 The Children's Center provides individual, group and family therapy programs that address issues associated with children suffering the effects of child abuse and neglect who are at risk to be abused.
The Polo America Classic is the highlight of the 2016 polo season. The event could be described as a delight for the senses. The sound of horses and polo players thundering down the field and the feeling of stomping a divot at half-time are nothing short of amazing.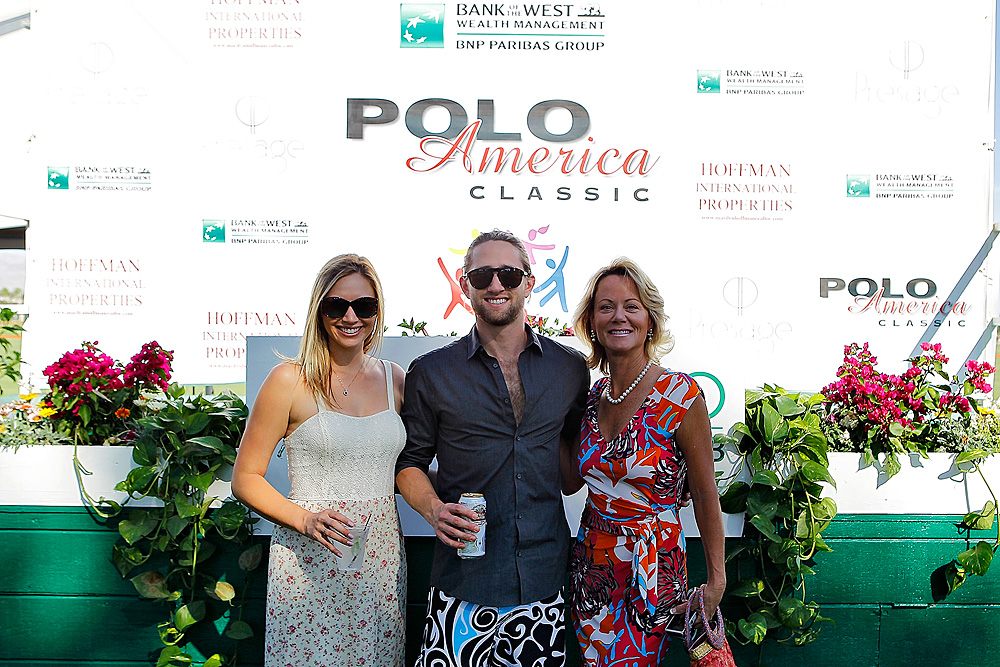 If that wasn't enough for your senses, attendees will have the opportunity to see and test drive the latest Rolls-Royce models from Rancho Mirage Motor Cars. The Presage Fashion Show is one of the most anticipated fashion shows of the year. Their men and women designers range from Pal Zileri to Versace to La Petite Robe. We are pleased to have two new El Paseo, Palm Desert merchants joining us this year:
1. Rapport International Furniture, they been a landmark for contemporary furniture fashion for 69 years.
2. Ruthless Jewelry, their goal is to capture the uniqueness and personality of every individual and find what you will love for a lifetime.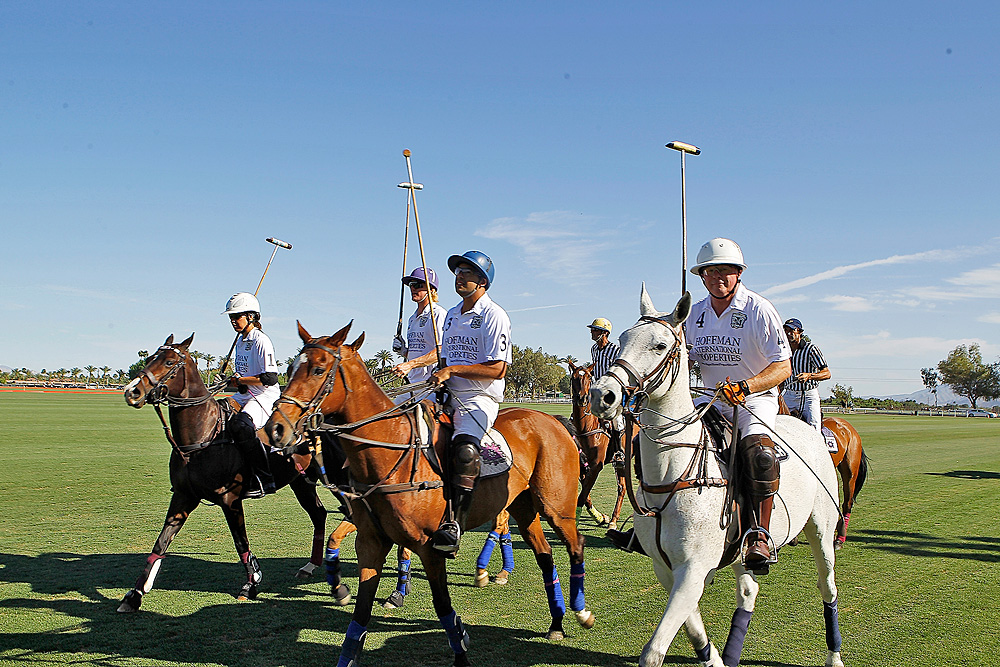 The Polo America Classic polo match will feature eight highly talented polo players along with their horses. Their speed and grace are a sight attendees will not forget.    To start the polo match, Polo America will present the Polo Pony Parade. The two Rolls-Royce convertibles will be flanked by 25 horses on each side to showcase the true talent and athletes of polo, the amazing horses. After the match attendees are invited to a meet and greet with the polo players. Autographed polo balls will be available.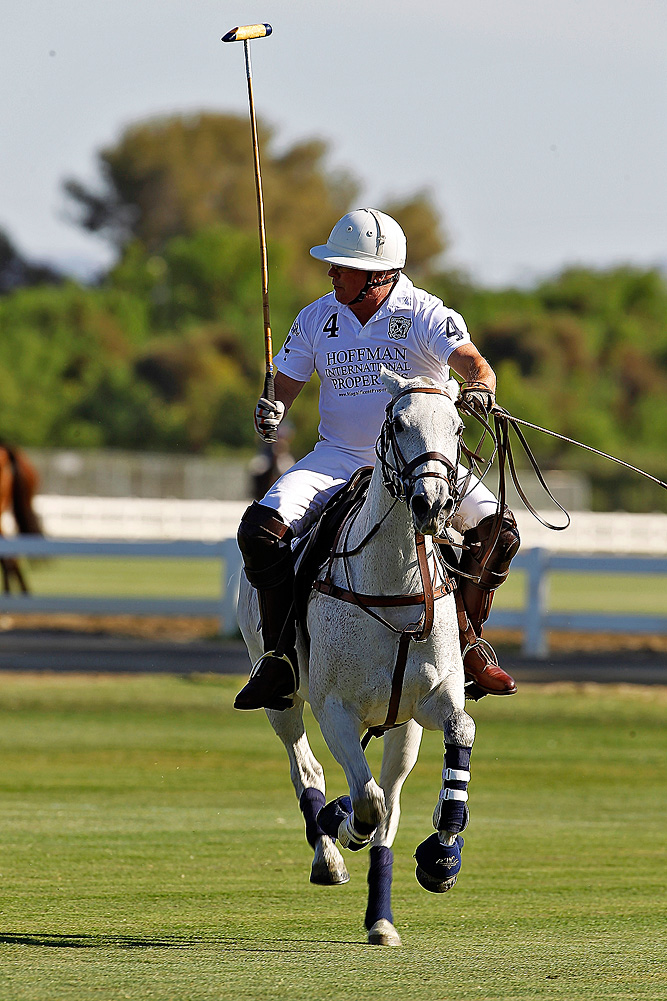 Gates open at 12:00 with an open bar reception, followed by the luncheon at 12:30 PM, Presage Fashion Show at 1:30 PM and Polo Match at 2:00 PM.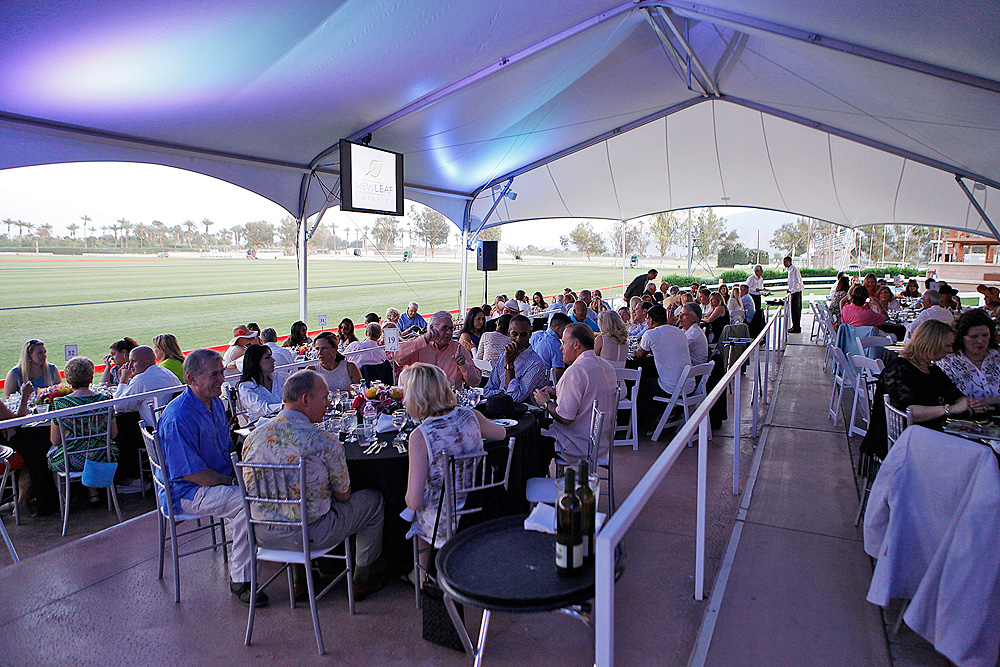 Tickets are $150 per person or $1500 for a table of ten. If you want to attend, please call 818-434-4881 or contact Chirag at [email protected] for more information.