We all can agree that 2020 made us change our beauty and wellness routines, often times bringing the medispa, salon and specialized treatments in house, as we try to maintain ourselves, inside and out, during the pandemic. I have compiled my picks for the absolute best of beauty and wellness of the last twelve months.
One of the most revolutionary finds is the OPTE Precision System, an advanced skincare solution for age spots, dark spots, and hyperpigmentation, a 2020 Allure 'Best of Beauty Breakthrough Winner.' OPTE is the first hand-held inkjet printer to scan, detect, and correct skin spots, combining the best of optics, proprietary algorithms, printing technology, blue light, and skincare, all in one device. A celebrity favorite, the system is truly amazing. No need for heavy foundation after using after our morning moisturizer. You will be glowing throughout the day.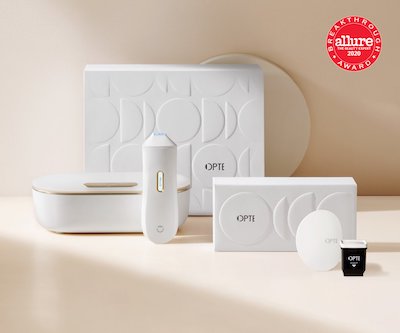 The new Glō by reVive Light Therapy® is also extremely effective for our skincare needs. The stylish, and portable device can fit almost anywhere and be used on-the-go, featuring either acne-fighting blue light or wrinkle minimizing red light.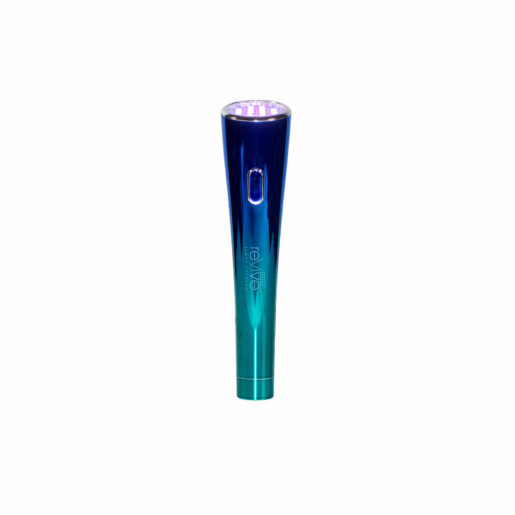 REDUIT, the latest beauty innovation by former Foreo CEO Paul Peros, is an industry game changer. REDUIT's new skincare range consists of two devices, the RÉDUIT Spa and RÉDUIT Spa Gold, as well as the Skinpods Care and Pro Lines which feature different ground-breaking treatments that will help you achieve a flawless, glowing and hydrated complexion without the thickeners, binders and fixatives typically found in other products. The devices also use ultrasonic magnetic misting technology to diffuse formulas across skin and increase absorption rate.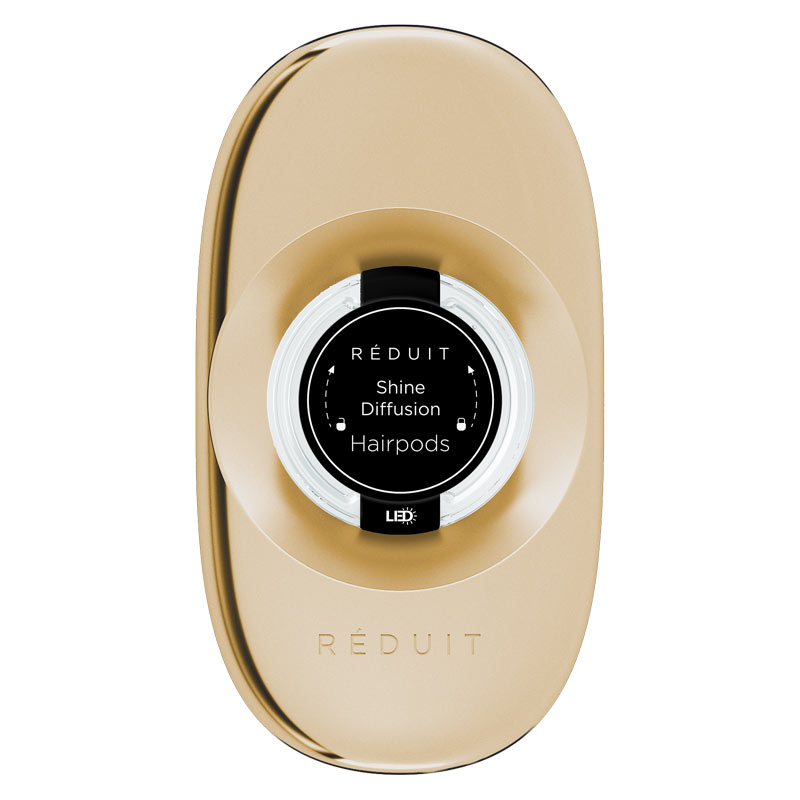 I strongly recommend almost any product by Trophy Skin, a minority owned company that has a line of high quality, FDA approved, anti-aging skincare devices in the areas of light therapy, microcurrent and microdermabrasion. One of my favorites is the RejuvaliteMD that features state-of-the-art LED therapy and utilizes four UV-free wavelengths to stimulate skin healing and collagen production safely and effectively. Using only a few times a week for five minutes, your skin will thank you!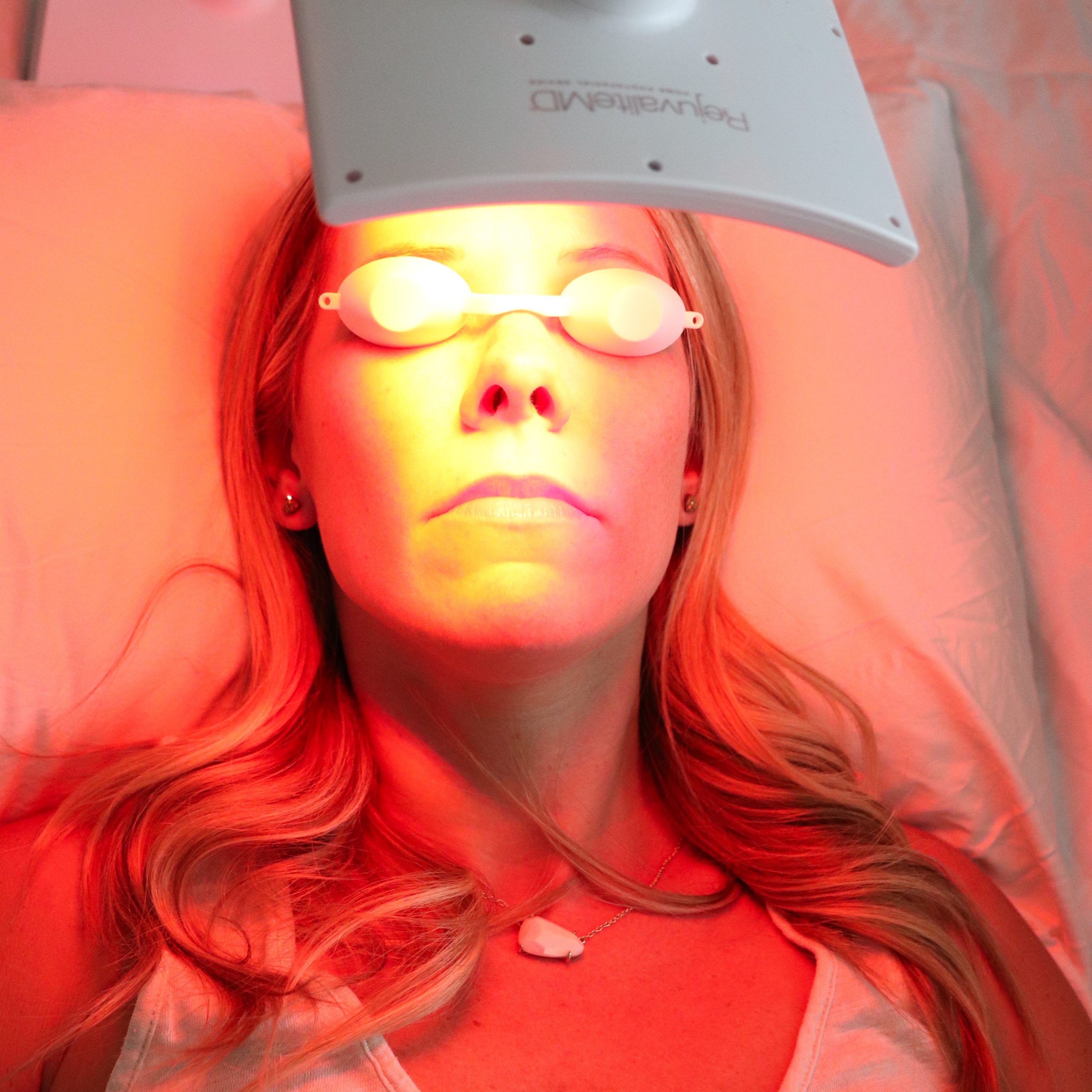 Who said caviar was only for the most upper crust palates? President and CEO of TurnKey Beauty Inc., Vince Spinnato has launched an uber-luxurious, caviar-infused skincare line Caviar & Diamond, featuring Dual Active Micellar Fluid, Morning Dew Drops, Dual Active Eye Crème, and Dual Active Face Crème.Cosmetic chemist and "certified nose," Spinnato knows a thing or two about beauty, having formulated and developed hundreds of products for skin and hair care, cosmetics, bath, body, and fine fragrances for over 25 years. Caviar & Diamond, is now available exclusively at www.vincenzoskincare.com
"Ever since I was very young, I have wanted to create a high-end efficacious prestige beauty brand to bare my own name. I felt it's better to build a product line that a small number of consumers love, rather than a large number of consumers like. Beauty comes from within…tubes, bottles and jars," comments Spinnato.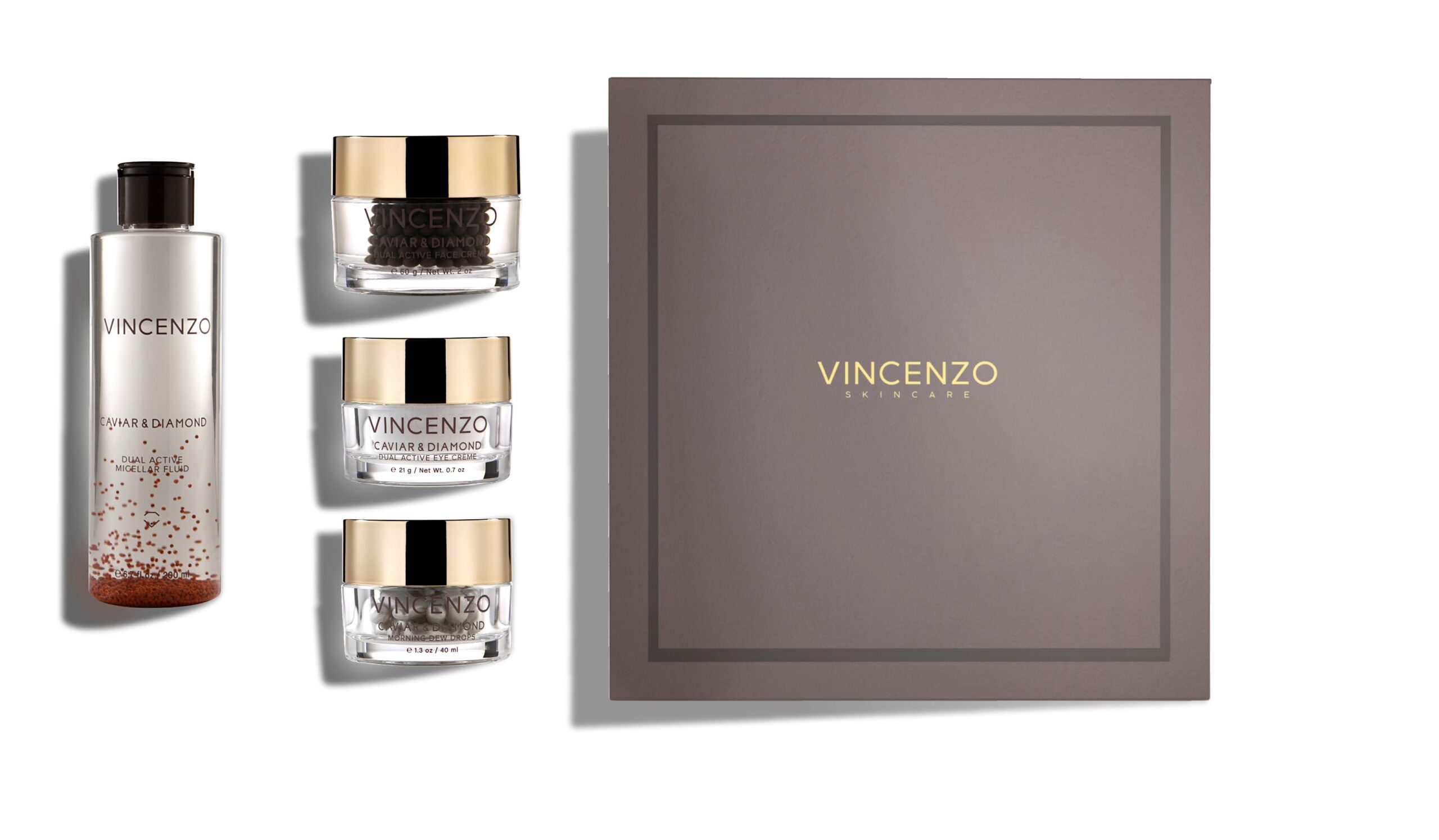 Organic Botox without the needle? Germany's Biotulin is a game changer. Reported to be a favorite "wrinkle killer" of Kate Middleton, Meghan Markle, Madonna, Queen Letizia of Spain, Queen Maxima of the Netherlands, Leonardo DiCaprio, Biotulin is a natural product, extracted from the paracress, and contains spilanthol, an herbal local anesthetic that reduces muscle contraction and relaxes facial features. Small wrinkles disappear, especially those around the eye area and between the eyebrows. Biotulin is not injected, but lightly massaged into the skin.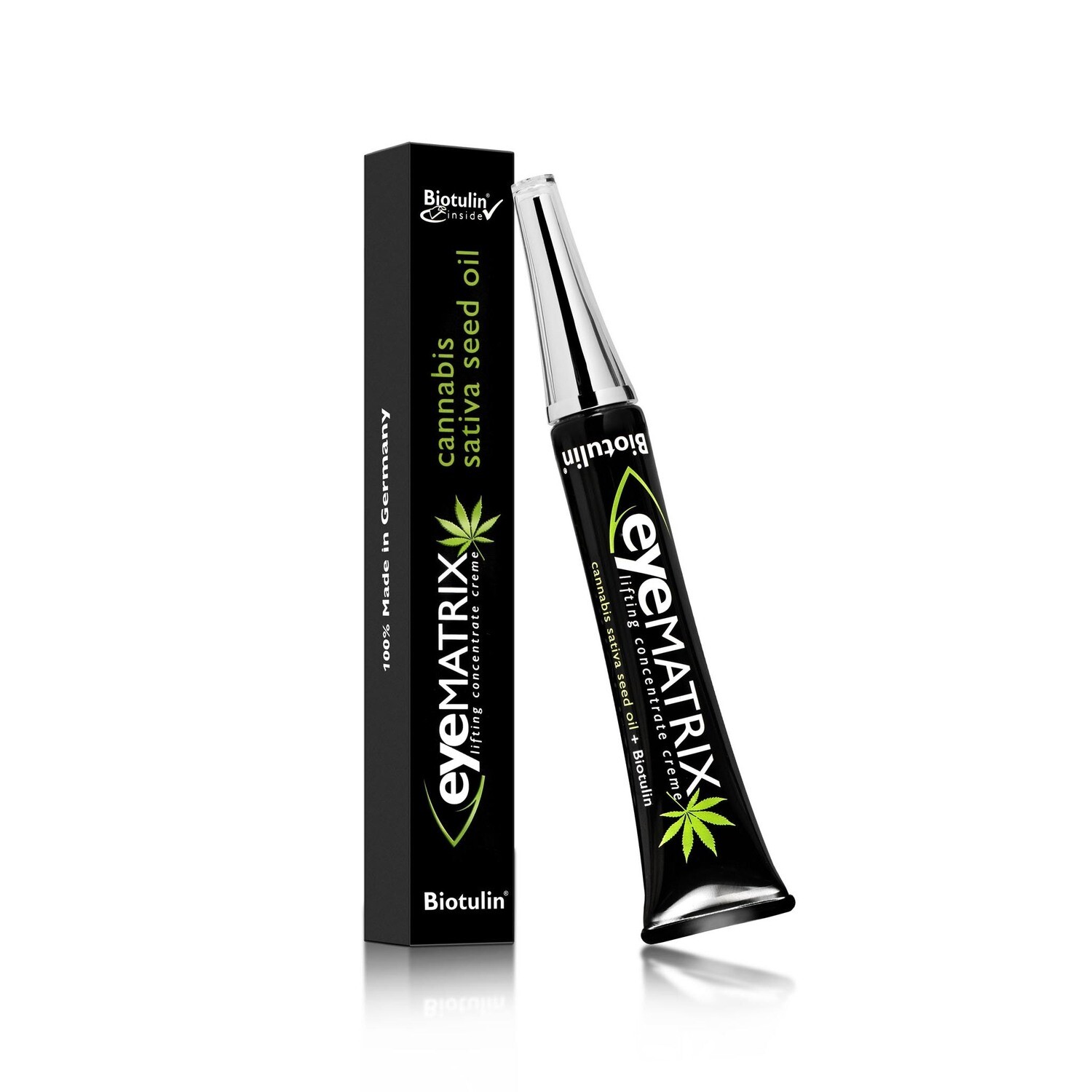 The tried-and-true miracle brand StriVectin does it again with two new products Wrinkle Recode™ Moisture Rich Barrier Cream and Lactic Acid Nightly Retexturizing Serum. Wrinkle Recode™ is an indulgently rich, comforting cream featuring a 1:1:1 Biomimetic Lipid Ratio of skin's essential lipids together with StriVectin's barrier-supporting hallmark patented form of Niacin, NIA-114™. The next generation formula addresses key signs of a compromised skin barrier, such as fine lines, wrinkles, visible redness, and loss of radiance and hydration. Unlike other alpha-hydroxy acids, Lactic Acid has the unique ability to improve natural moisturizing factors while gently resurfacing dull, dry skin, overnight. The product is infused with Blue Cypress Oil and an advanced nonapeptide and patented NIA-114™ to help achieve ultra-smooth, radiant, baby-soft skin.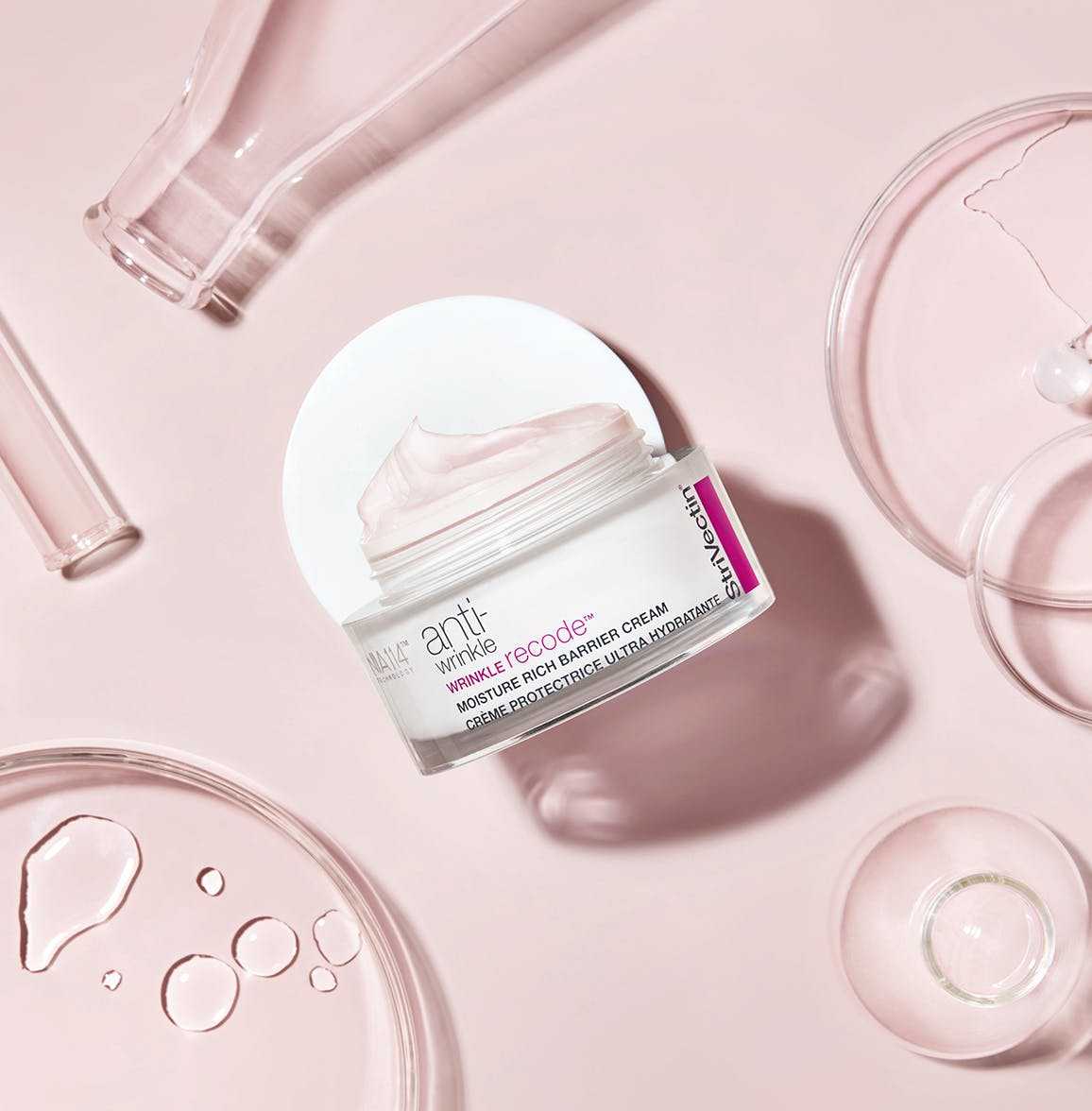 Volition Beauty has recently launched Yaupon Tea Glow-Awakening Moisturizer. The product is made of 'clean' ingredients, including caffeine that's naturally derived from the Yaupon Holly plant. The product that was developed by TV personality and working mom Maryse Mizanin (Miz & Mrs. on USA Network) definitely makes one's skin glow!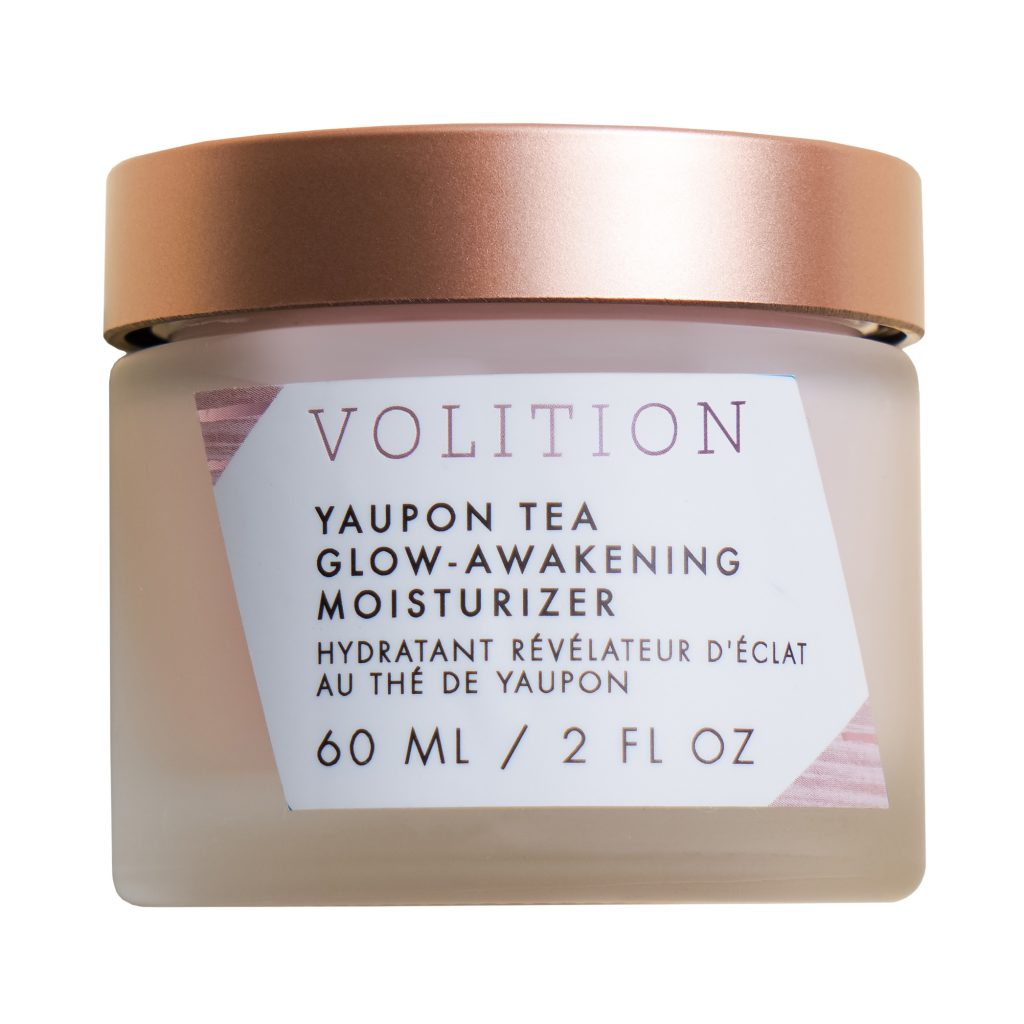 Also a major innovator, Beverly Hills dermatologist Dr. Stuart Kaplan recently launched the Lifting Rose Quartz Neck Serum as part of the brand's trademarked Diamond Contour ® Method. The pleasantly scented serum, which is applied with an exclusive Brazilian rose quartz applicator, is a powerful new anti-aging treatment that is clinically proven to improve skin firmness, skin elasticity and skin crepiness, after just one use. KAPLAN MD Skincare is the medical-grade, luxury brand that brings decades of Dr. Kaplan's clinical expertise to our beauty regimes. In a clinical test, 86% of participants saw a firmer, tighter, more lifted neck and 100% saw softer, smoother, more hydrated skin in just two weeks.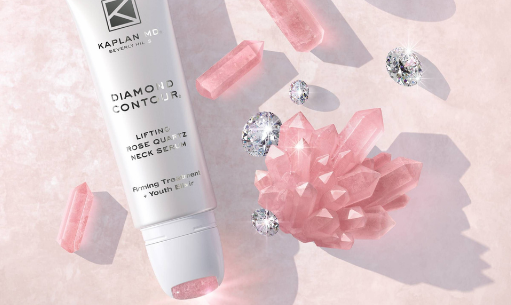 Former Londoner and JW Hulme CEO Claire Powell has launched a luxury handmade brand of facial care products named Bella Virtu. Perfect for the cold weather are the brand's Winter Mask, Winter Facial Serum and Antioxidant Eye Serum will help combat the dry, cold elements of the season.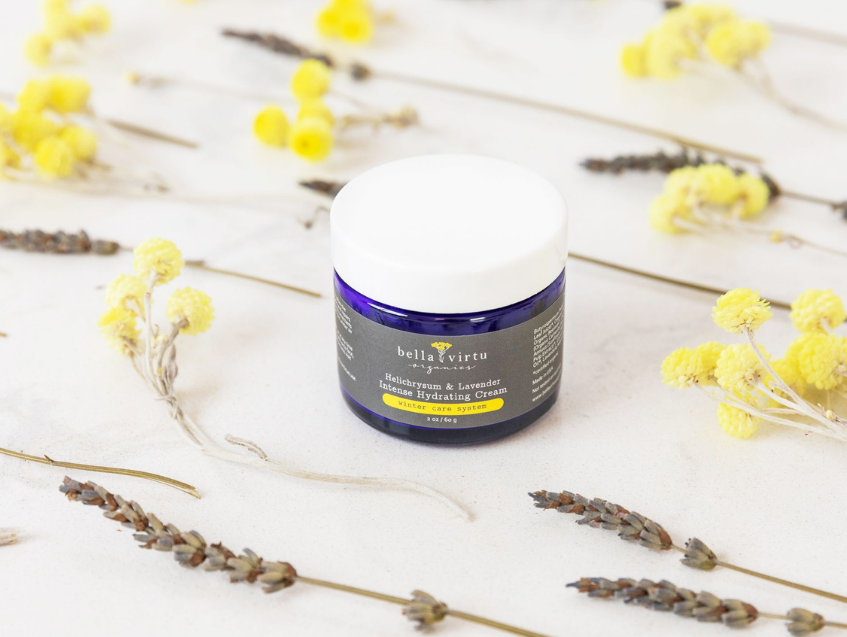 In summer 2020, Humanist Beauty launched Herban Wisdom Facial Oil, formulated with the cleanest, plant-based natural actives, including full-spectrum whole hemp CBD, argan, tamanu, sea buckthorn, squalane, kakadu, and Korean ferment.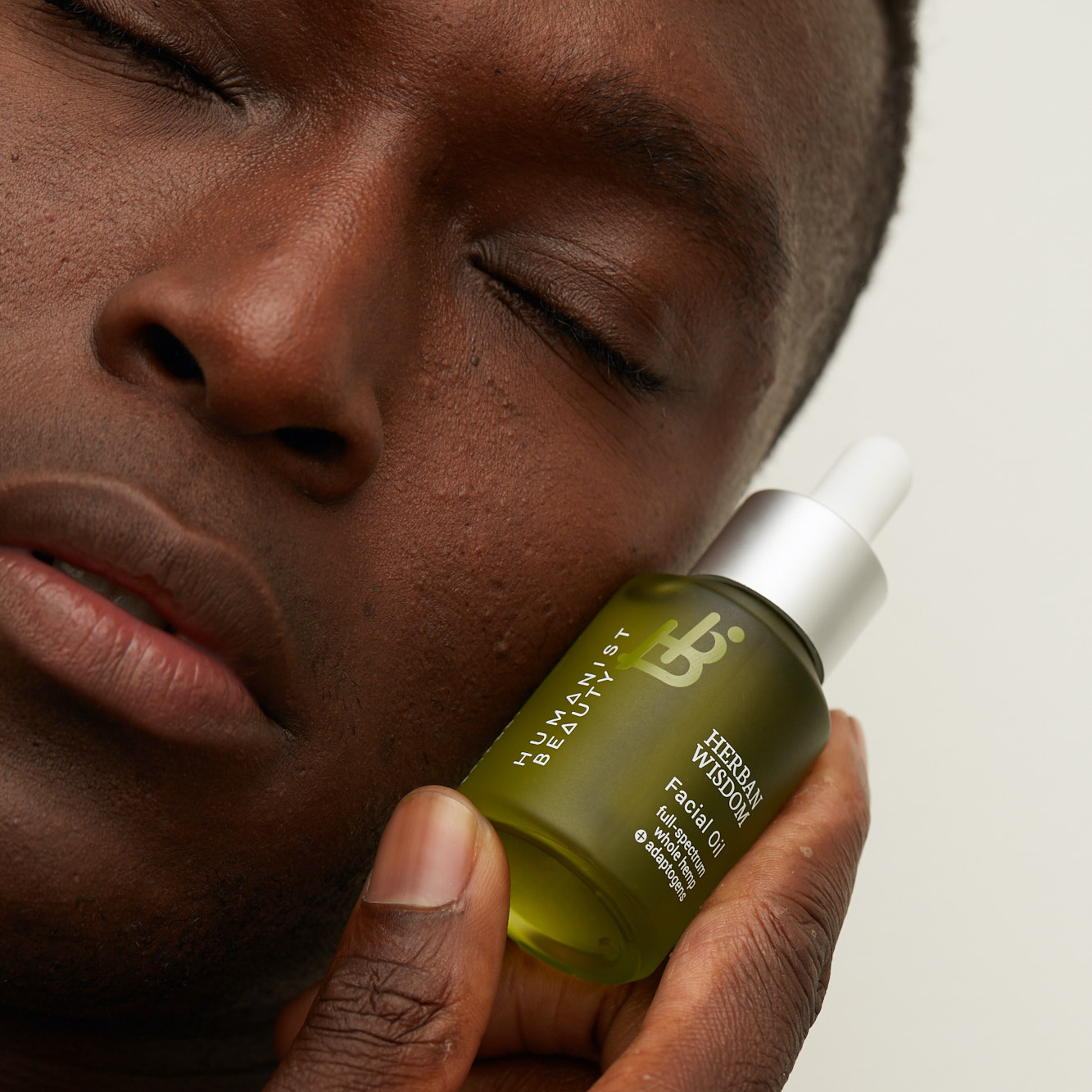 To the rescue is BeautyStat , a brand featuring high quality vitamin C serums, moisturizers, and eye creams, which incidentally, received O Magazine's award for best eye cream.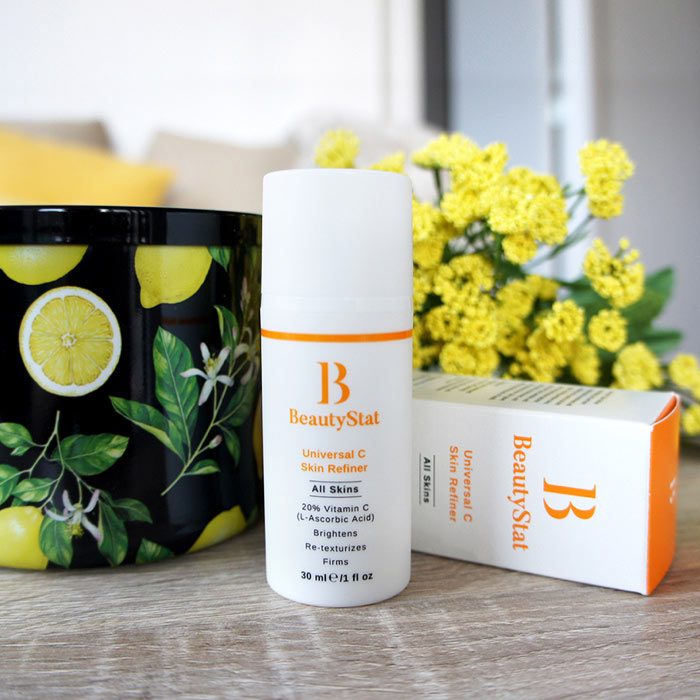 Trailblazer company MIG Living, featured in Forbes.com, focuses on "clean" beauty and skincare products. MIG Living's luxury Anti-Aging Anchor Facial Method offers a restorative routine for mind, body, and soul, featuring natural, anti-aging handcrafted skincare products, including Lavender Cleansing Soap, Facial Lotion, Rose Water Kombucha Facial Toner, Blackberry Leaf Serum, and Premium Collagen.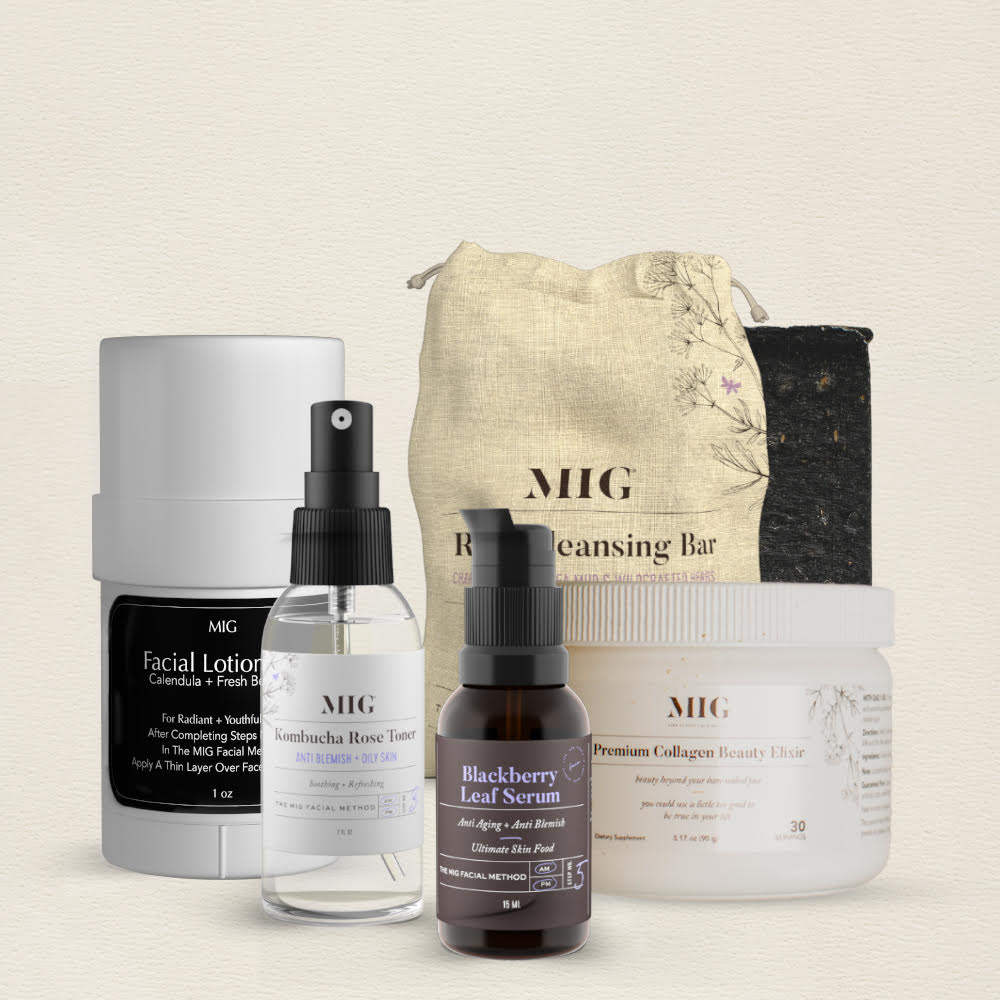 Caldera + Lab's The Good, a multi-functional serum that is proven to moisturize, protect against harsh environmental factors, and bring one healthier and younger looking skin. Specifically designed for men, many women, especially outdoor buffs, also love it. The company was founded after Jared Pobre and Stacy Keibler moved their family from LA to Jackson Hole. After spending many days on the mountain skiing, the couple quickly realized the harsh side effects of high-alpine climate on one's skin.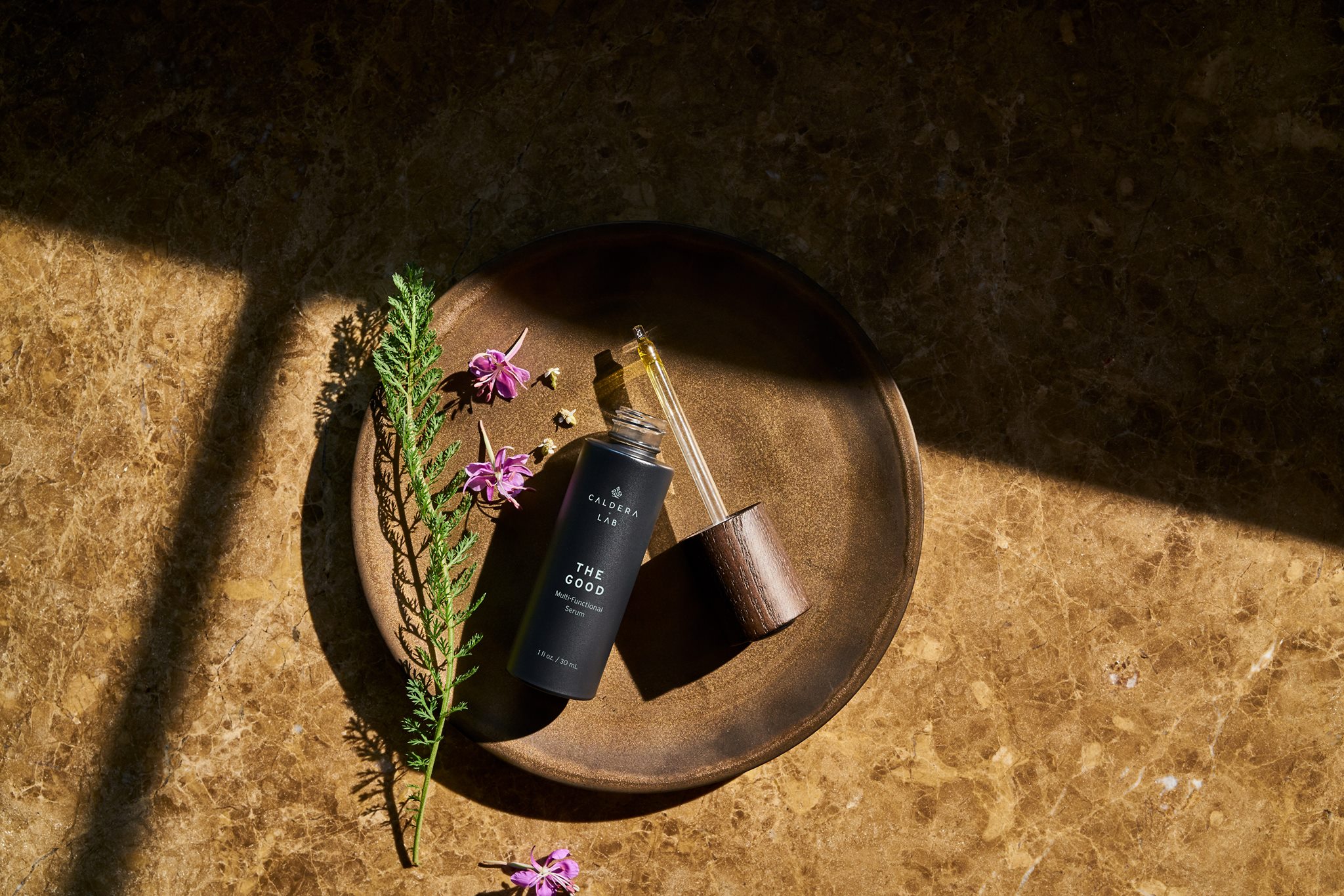 Described as 'magic in a bottle,' Magari's Liquid Youth is rich in moisture-binding and anti-aging ingredients like hyaluronic acid, fatty acids, marine extracts, resveratrol and PCA (pyrrolidone carboxylic acid). The potion evens out complexion, increases collagen and elastin synthesis, inhibits the formation of wrinkles and lessens the appearance of deep expression lines. This elixir firms and re-plumps the skin restoring its youthful glow. Magari, which is Italian for 'maybe/if only/ I wish/I desire,' has also recently debuted an accompanying Black Obsidian Roller for maximum application results.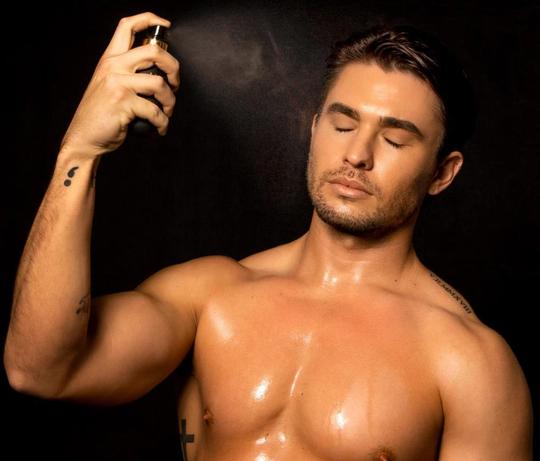 The EPIC Skin Tool by Osmosis Beauty is a patent-pending tool designed to maximize the performance of your skincare, to be used safely anywhere on the face, neck, and body, by promoting deeper penetration of active ingredients, without compromising skin health, as well as increasing circulation and re-energizing the skin. The tool's weighted handle features hundreds of mini-pyramids that penetrate just beyond the lipid barrier. Up to 30% more of a product's active ingredients will penetrate deeper and perform more effectively.
Osmosis Beauty's Recovery is a liquid oil supplement that can help to replace much of the facial volume loss that occurs with aging. By restoring critical nutrients to reactivate fat cells, the product alleviates the need for volume fillers, while creating a much more natural, youthful appearance. Recovery's nutraceutical properties also help to restore one's unique probiotic population and provides essential fatty acids, like Omega-7, supporting health and cellular function. And it has a pleasant nutty taste, unlike other oils.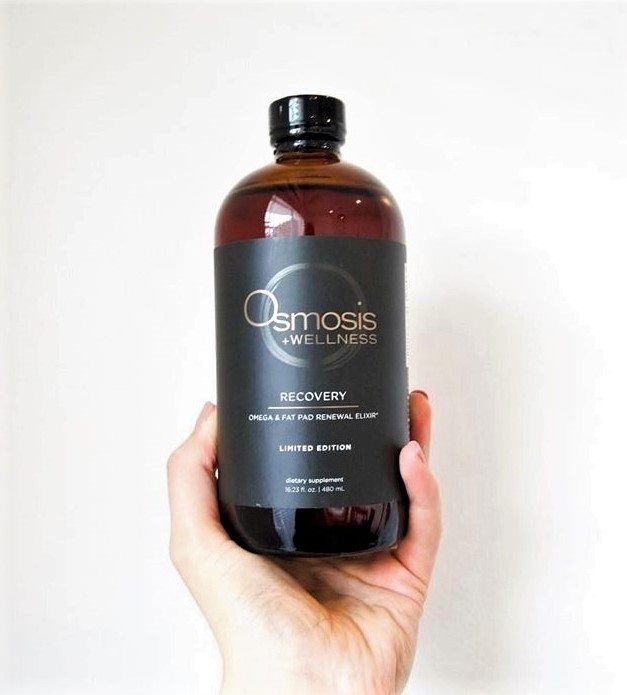 Fashion forward sun protective clothing brand AmberNoon, created by Dr Erum Ilyas, a board-certified dermatologist and mom of three teens, is simply genius. Dr. Ilyas set out to make wearing sunscreen as simple and effortless as getting dressed in her beautiful designs. She created a line of clothing for women, men and children made of textiles that block UV rays, based on the quality of the textile's weave with no additional UV chemical finishes.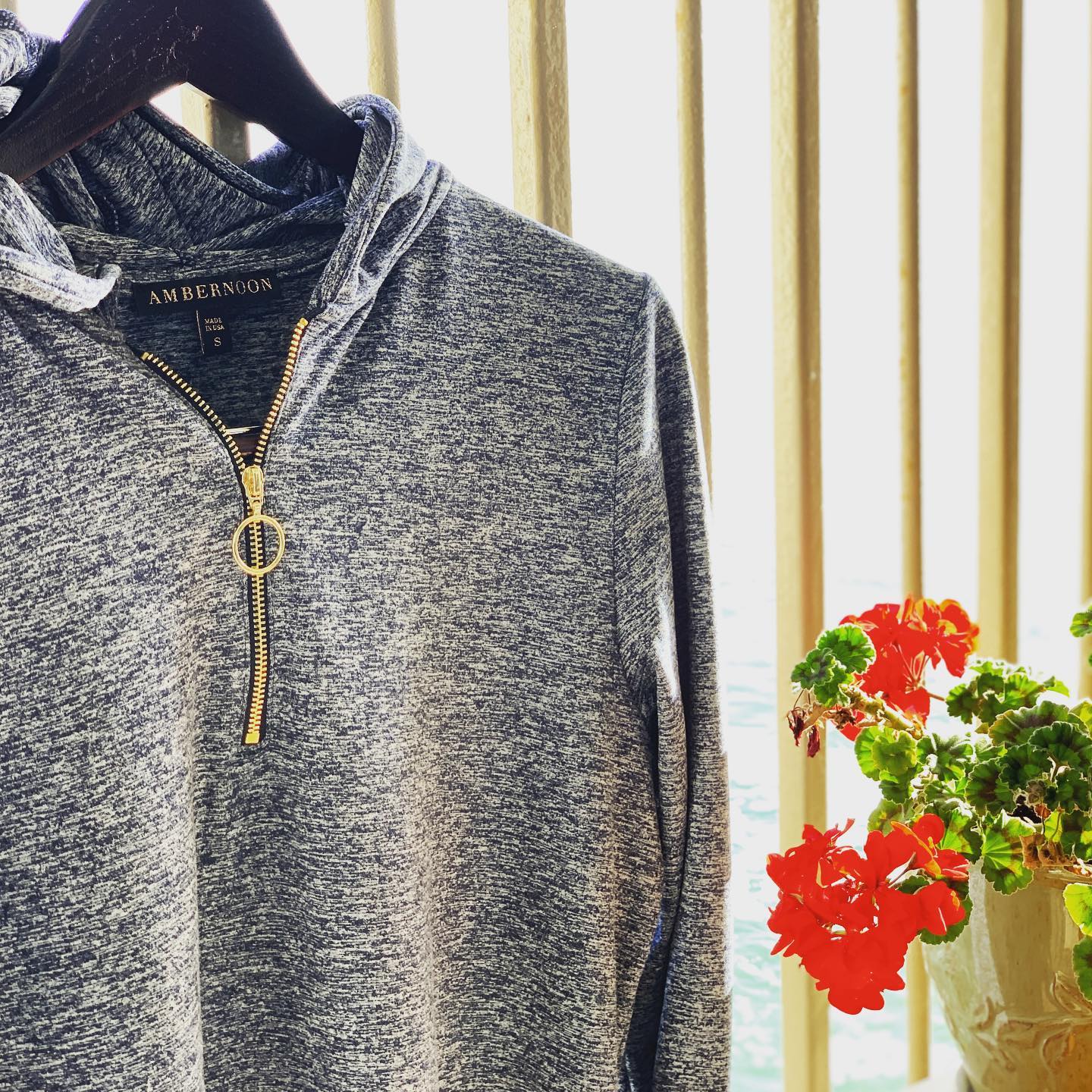 She comments, "I would give my party line for the thousands of patients I screen annually for skin cancer to "wear sunscreen." However, I learned that the challenge is that sunscreen products are simply not perfect and poorly understood. The impact of chronic daily UV exposure cannot be managed effectively as most of my patients do not wear sunscreen every day of the year."
And for our inner wellbeing….
Founded by Dr. Munzer Sundos, Ph. D, Nupeutics Health™ specializes in developing science-based, 100% natural products created specifically to promote hormone, detox & gut, brain, and immune health. Nupeutics The Women's Health Bundle, featuring Hormone Master, Stress Master, and Immunity Master, is a great choice.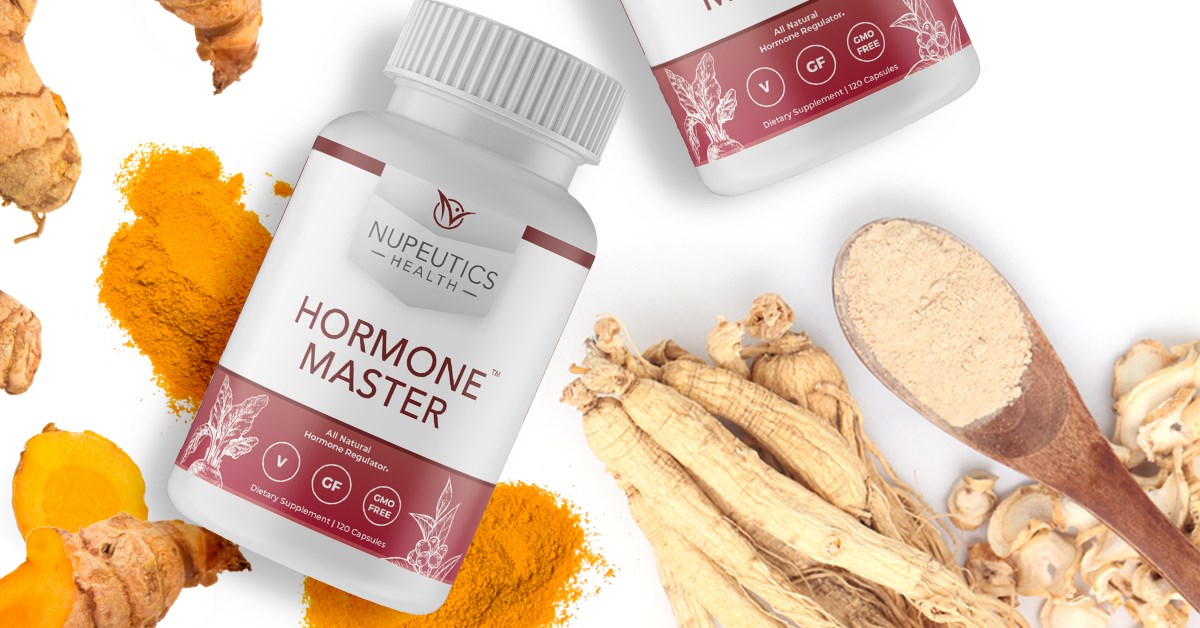 "The start of a new year is always an opportune time for a new beginning and to start a new habit or two that will lead to a healthier, more balanced lifestyle. With 2020 behind us, we can all have a fresh start. I'm a big fan of Elixinol's Organic Balance Tincture and Stress Less capsules to help promote a more balanced mindset," comments nutritionist Serena Poon.
Elixinol is one of the very first brands ever focused on the development of quality wellness products, designed to maintain a healthy immune system, and relieve everyday stress. The brand's Tranquility CBD Capsule Bundle and new Good Mood CBD Gummies are a must for your daily regiment.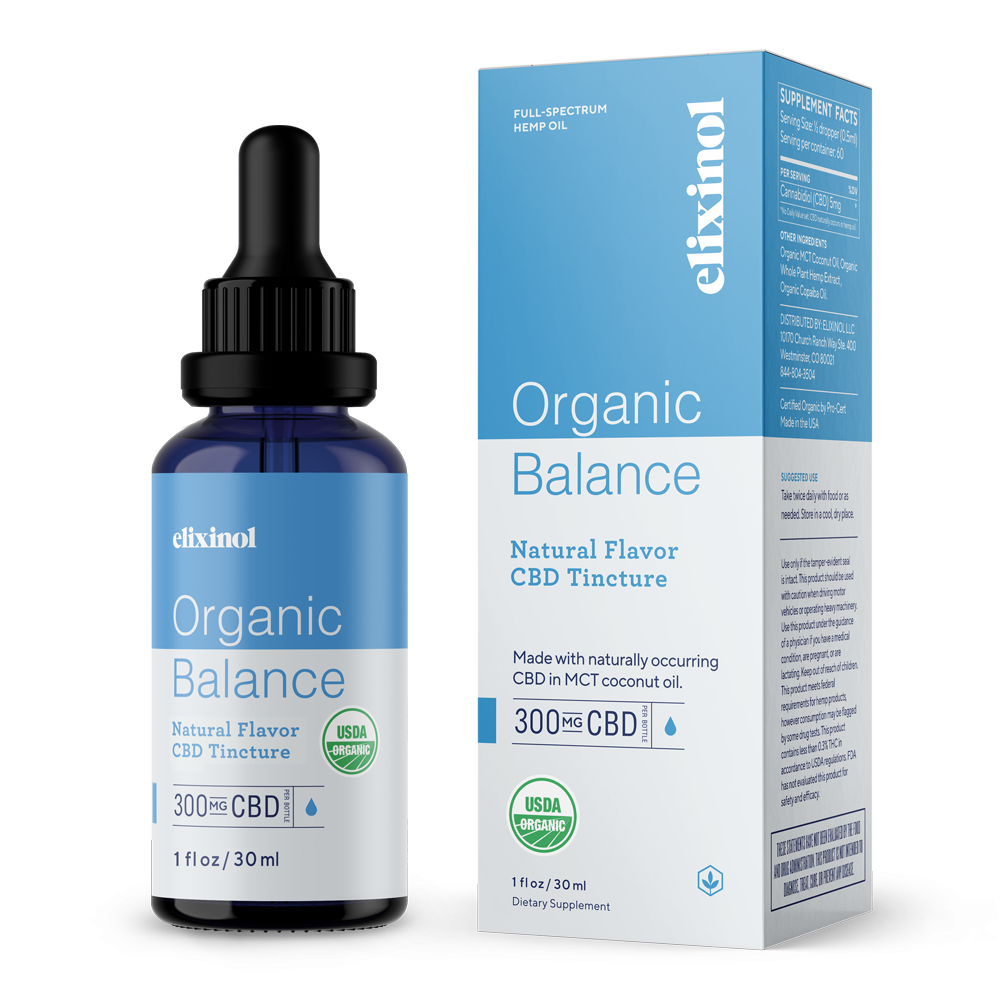 Ready Set Jet's The Beauty Baton Collection, a "beauty with purpose" line comprised of mix-n-match, multitasking skincare and makeup batons. Perfect for on-the-go or for those who prefer a Marie Kondo-minimalist approach when it comes to their product regime. Comprised of three dual-use batons: Cleanse & Prime Beauty Baton, Sculpt & Shine Beauty Baton, Hydrate & Glow Beauty Batons, and two highly pigmented Lip & Cheek Stain add-ons to compliment your makeup game. Created by global beauty entrepreneur and women's empowerment advocate Shalini Vadhera as a means to uplift underprivileged girls and women in the slums and villages of India through the Ready Set Jet Academy.

During the pandemic, many of us have been at home and expressing ourselves through our hair. I simply love Celeb Luxury, a cool brand created by professional hair colorists and stylists, featuring color depositing shampoos and conditioners designed to stop color from fading and to keep color bright and fresh while conditioning at the same time. Celeb Luxury's Gem Lites line features traditional blondes, browns, and reds, and its Viral line has pastels and vivids from pink to blue. All Celeb Luxury products are cruelty free, 100% vegan and never tested on animals.

Launched in February 2020, MASAMI, a clean premium haircare brand from Japan, is also of note. The luxurious, high performing product line, consisting of shampoo, conditioner, shine serum and styling cream, is made with Japanese ocean botanicals designed for massive hydration, and contains no sulfates, parabens, or phthalates.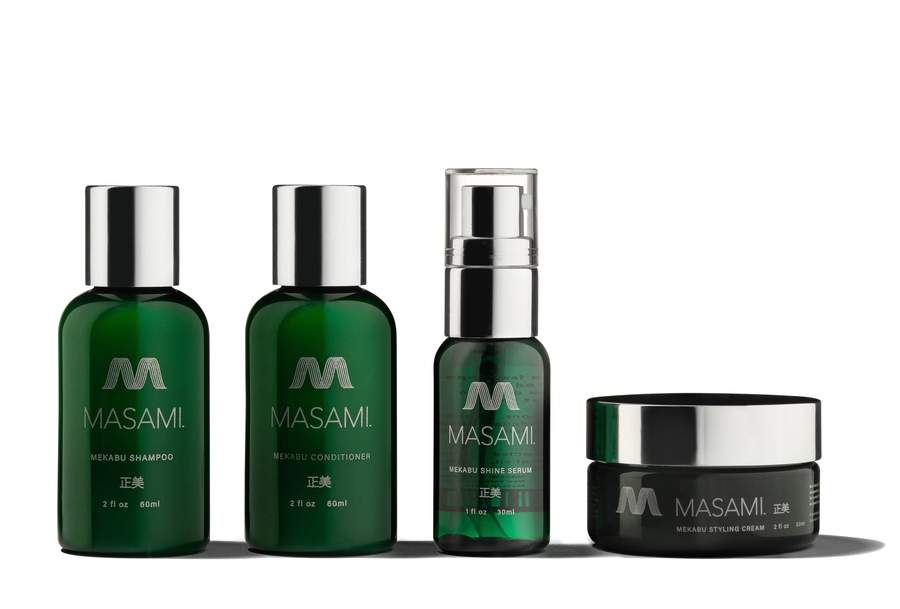 And last but not least is A Single Shampoo by Italian haircare company The Davines Group. The product marks Davines' first ever 100% Carbon Neutral shampoo, featuring a 98.2% biodegradable formula and 95% natural origin ingredients. The development of the shampoo was chronicled in the award-winning documentary "Tomorrow and The Butterfly," executive produced by the company. You can read more news about it on their website.