Bermuda has long been the epitome of casual elegance and sophistication when it comes to international travel. Choosing these hotels, dining opportunities, and unique activities showcases the best the island has to offer, and makes an enjoyable experience even more engaging. Here are the best ways to spend your time in Bermuda.
Where to Stay in Bermuda
The Loren at Pink Beach stands out for its variety of suites and villas with panoramic views, as well as a penthouse and a beach house. It's a luxury resort that includes multiple opportunities for on-site dining and extensive spa services. You'll marvel at the curated art in public places and guest rooms, as well as the stunning and free-standing spiral staircase. Enjoy fine dining at The Pink Beach Club plus light fare and handcrafted cocktails at Maree Lounge.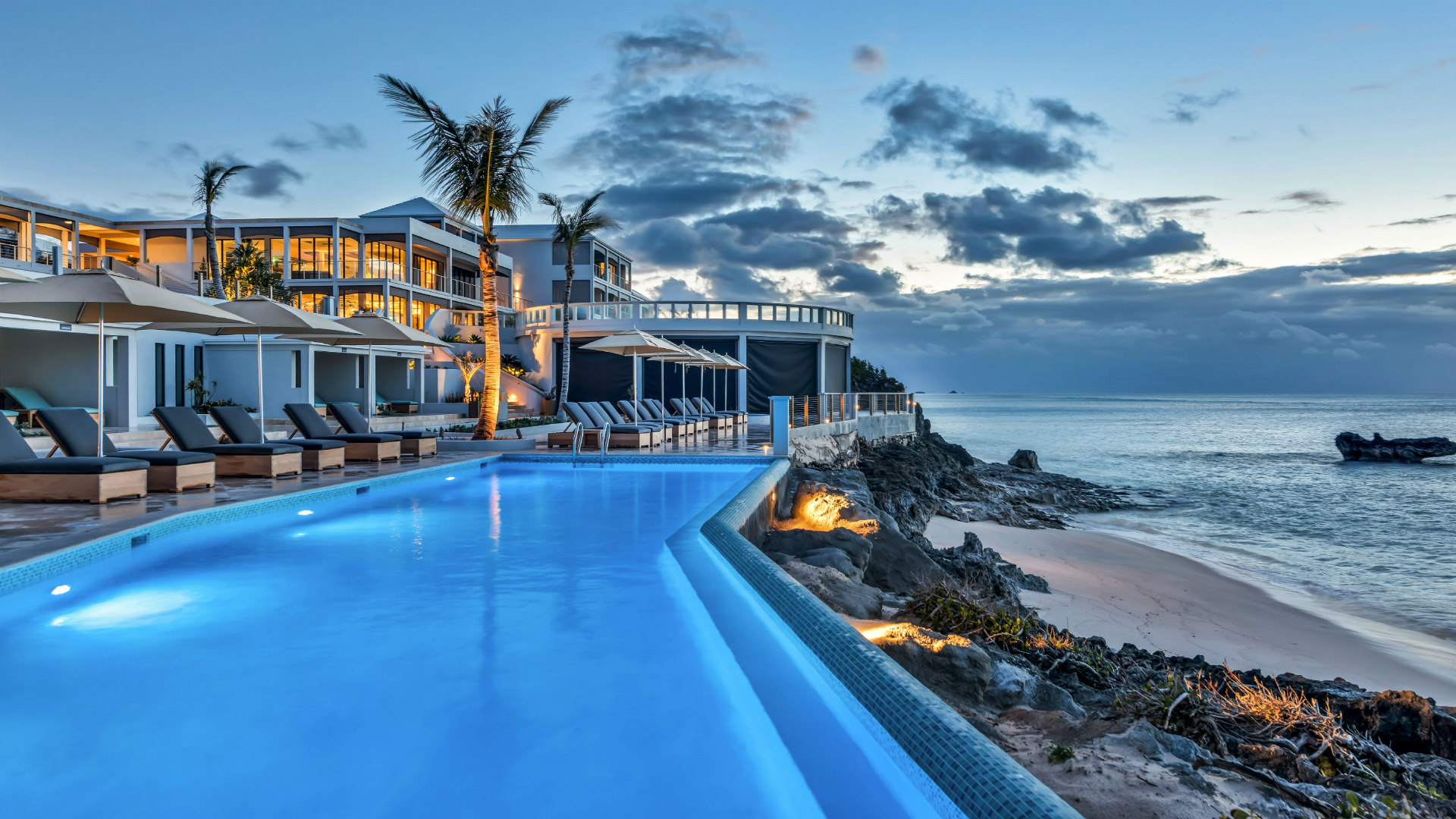 Where to Eat
Hamilton Princess Hotel & Beach Club's upscale Intrepid is open to guests, and it delivers steak, seafood, and raw bar with a fresh approach to familiar favorites for dinner. Rosewood Bermuda is another resort that welcomes guests to enjoy on-site dining at its Island Brasserie, where the presentation elevates the expertly prepared steak and seafood menu.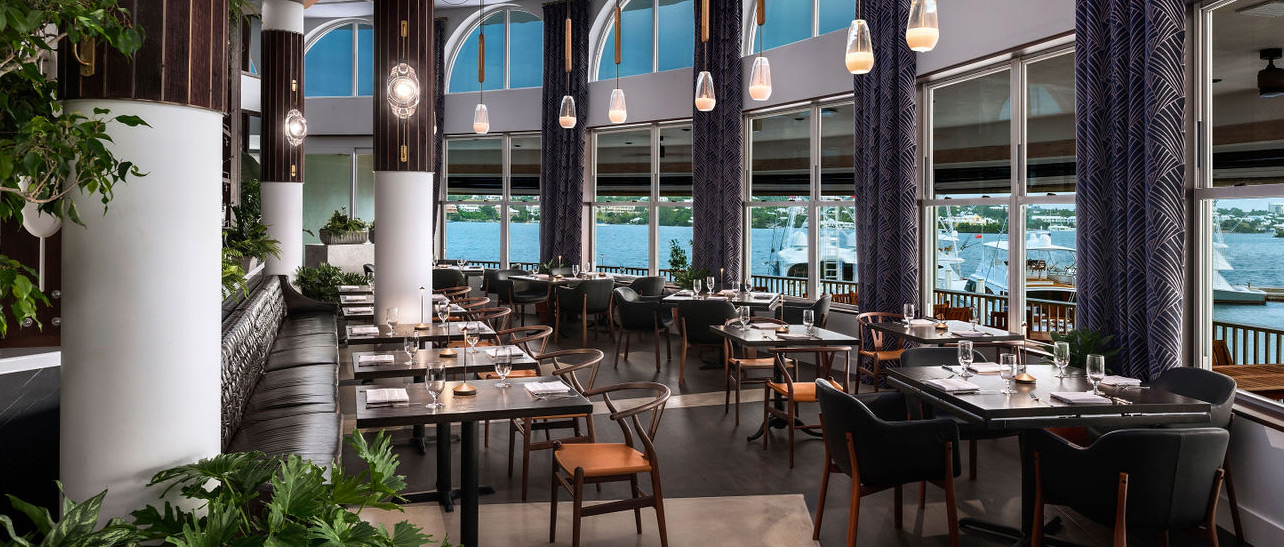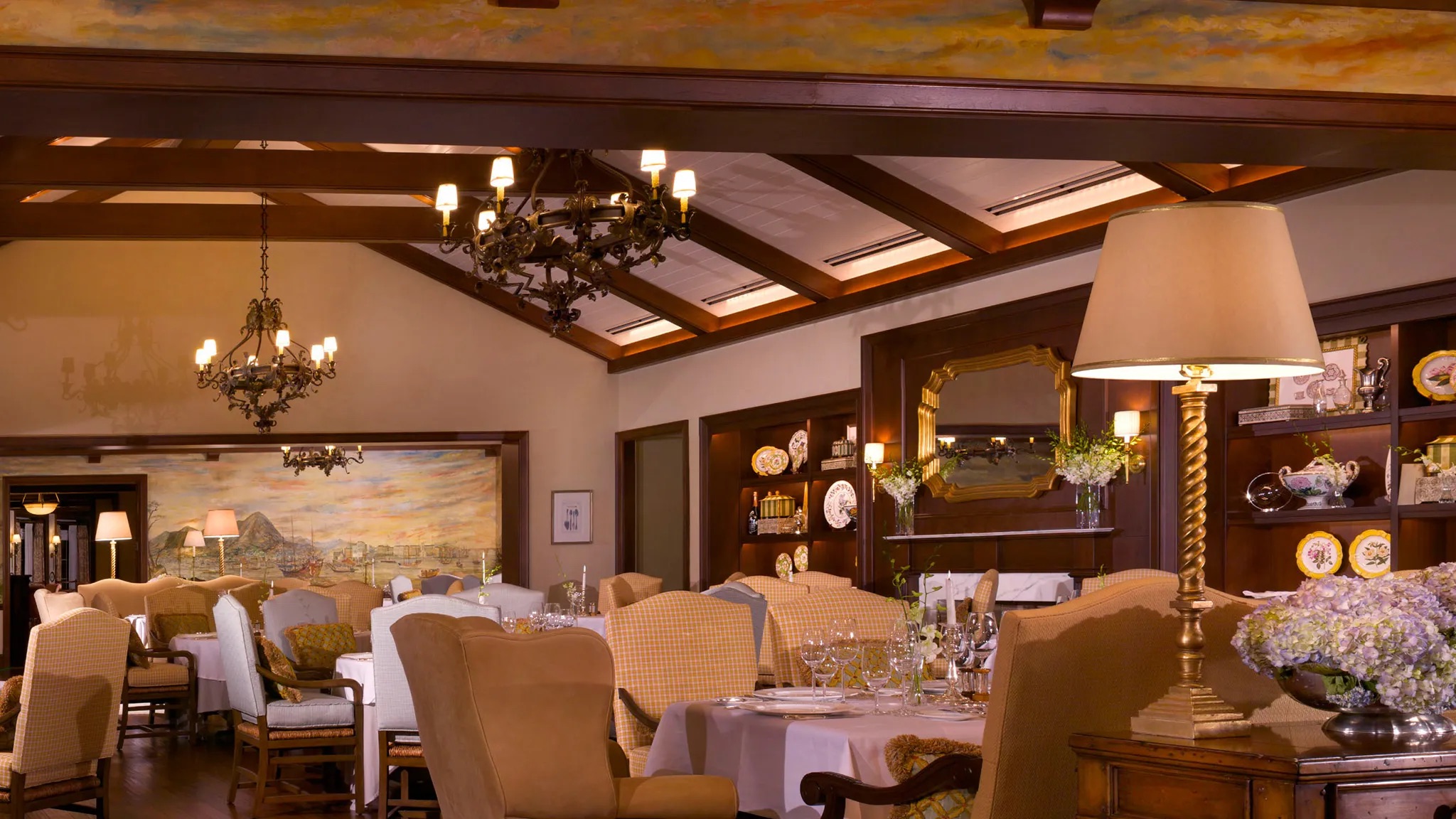 If you're at the Royal Naval Dockyard, check out Bone Fish Bar and Grill for casual meals that range from comfort food like pizza to cioppino made with fresh seafood. The nearby Frog & Onion Pub serves up classic pub food with deep British roots, including bangers and mash and Sunday roasts in a traditional 19th-century cooperage. Dockyard Brewing Company makes its own beer and ale, with exclusively crafted beverages made in the old English style. Village Pantry, located in Flatts Village, transforms both brunch and dinner with an innovative vegan menu, as well as seafood and meat dishes, plus gazebo and patio seating.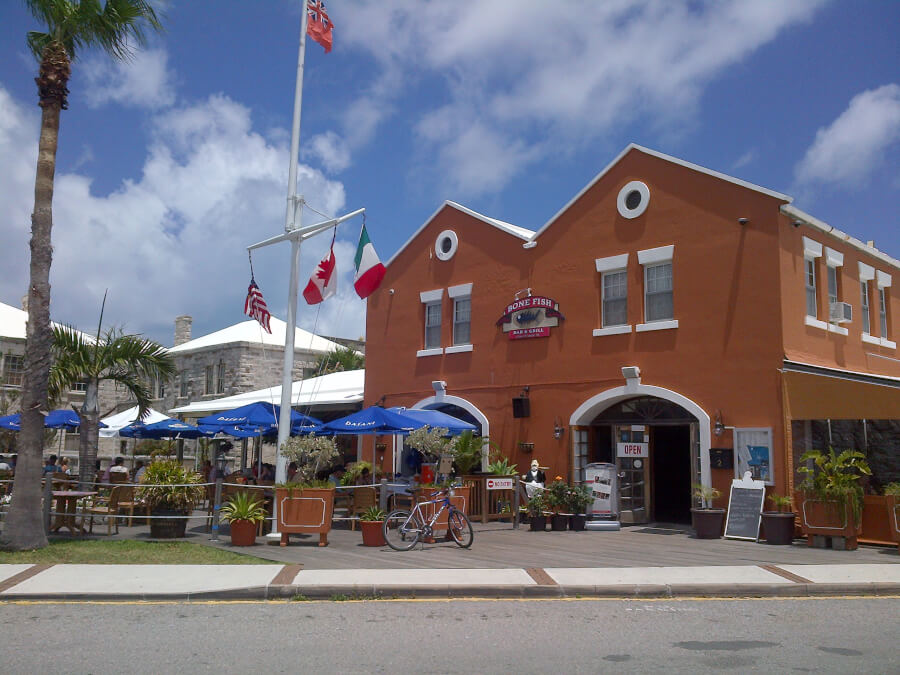 Things to Do
Zip around the Royal Naval Dockyard on a Segway, and then join a guided tour of the National Museum of Bermuda. Crystal Caves is famous for juxtaposing the beauty of tropical gardens with stunning underground limestone caves. Spend time taking care of yourself at Grotto Bay Beach Resort's Natura Cave Spa. The unique treatment locations–an overwater gazebo or natural underground cave–are a delight for the senses. You'll feel renewed and refreshed after being pampered with an organic facial, massage, and body wrap treatments.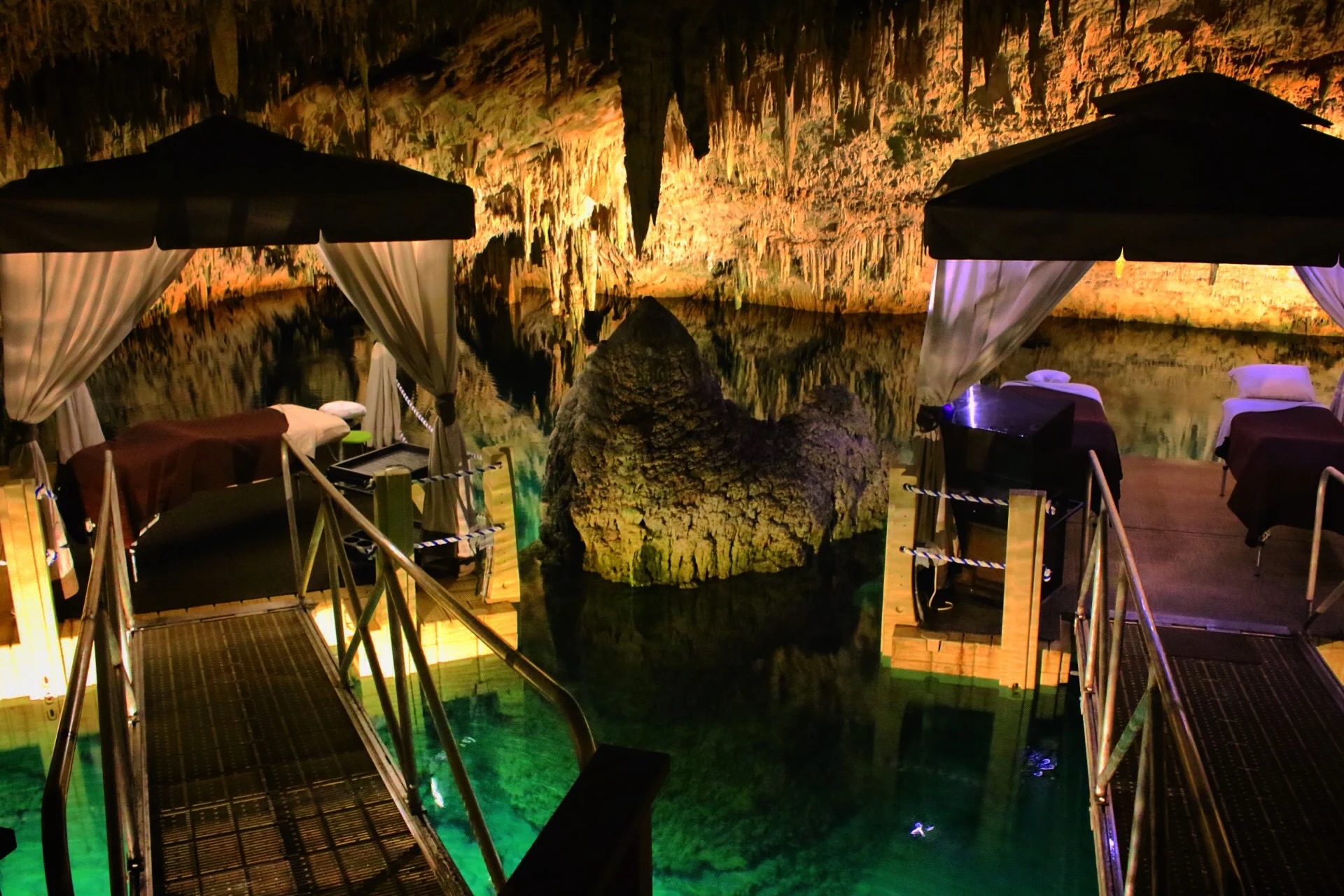 In Hamilton, make your way to the Bermuda National Gallery. It's an insightful and affecting way to familiarize yourself with the harsh realities of Bermuda's racially charged past through the lens of artists seeking to inform, enlighten, and explore it. Among the exhibits here, you'll find the documentary photography of Richard Saunders especially powerful. The city offers plenty of unique and upscale shopping opportunities, too. Of particular note is Urban Cottage, which is known for its wide array of new and vintage decor items, clothing, and distinctive gifts.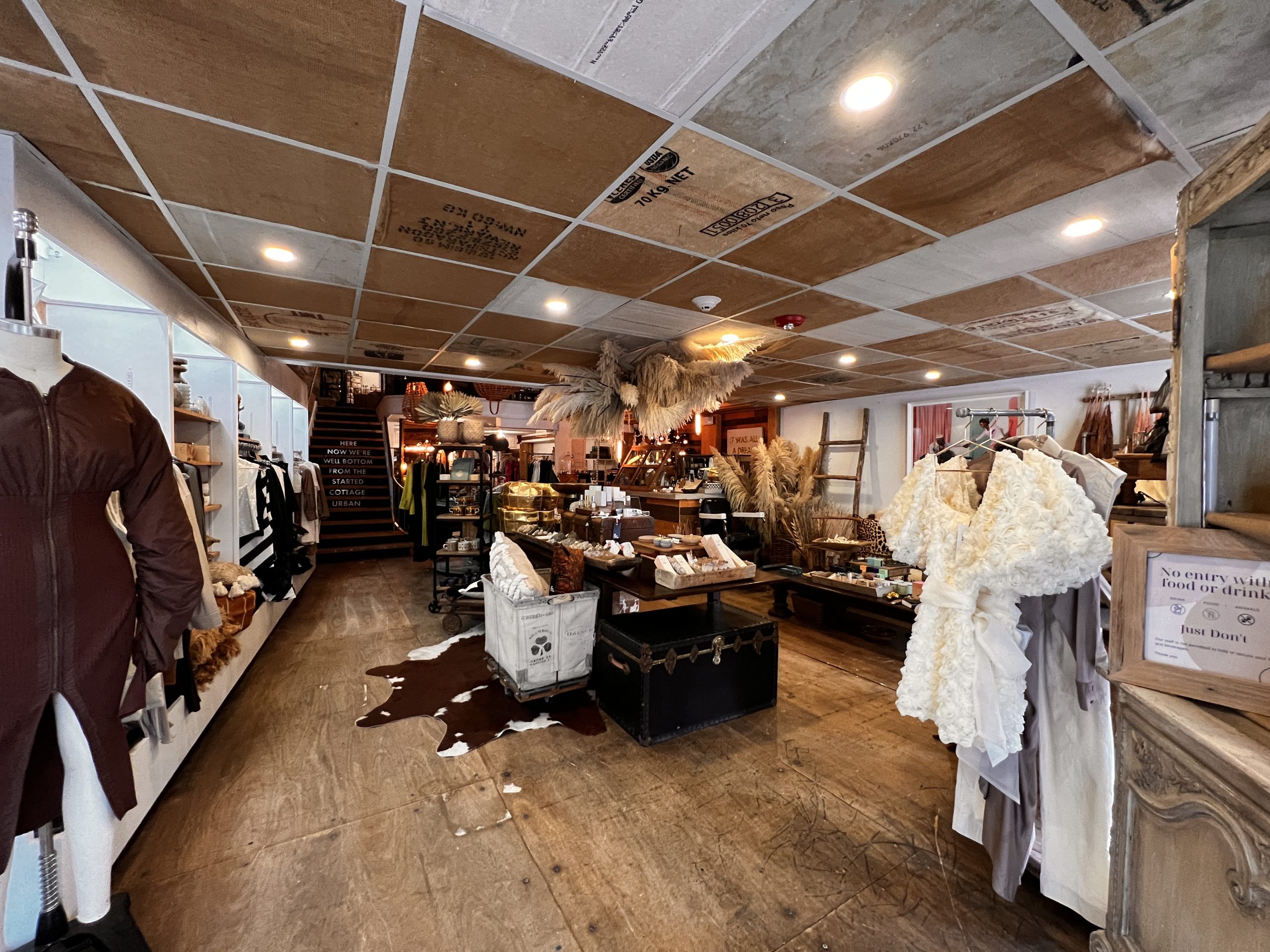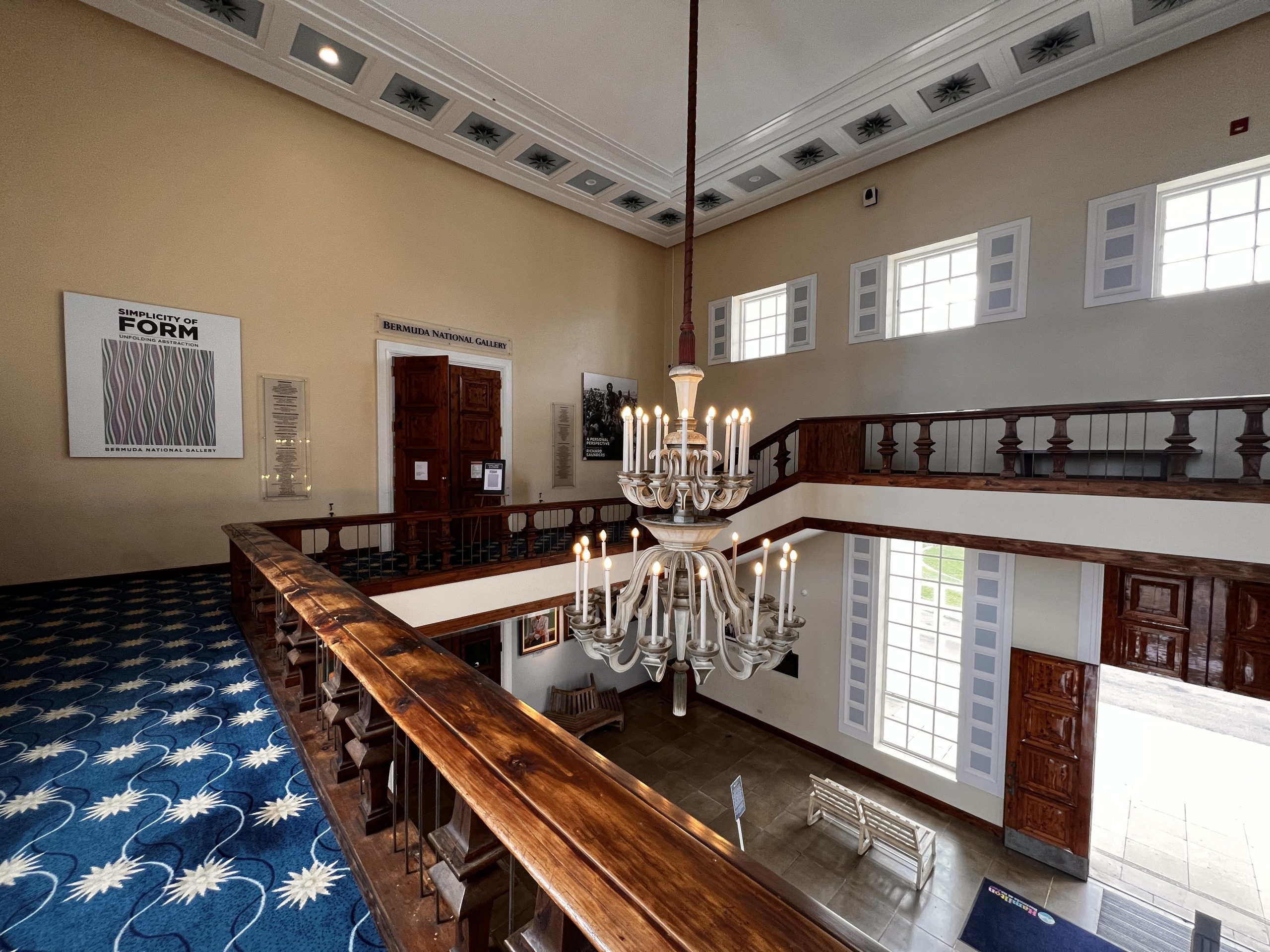 St. George's is a wonderful place to explore the most historic areas of the island. After a waterfront lunch at Wahoo's Bistro & Patio, explore historic St. Peter's Church or take a walking or cycling tour with Long Story Short, a creative combination of boutique and tour company. Browse locally made products and then get owner Kristen White's informative and engaging insight into the rich history of Bermuda and its people, especially how residents of African descent played a pivotal role in Bermuda's past and present.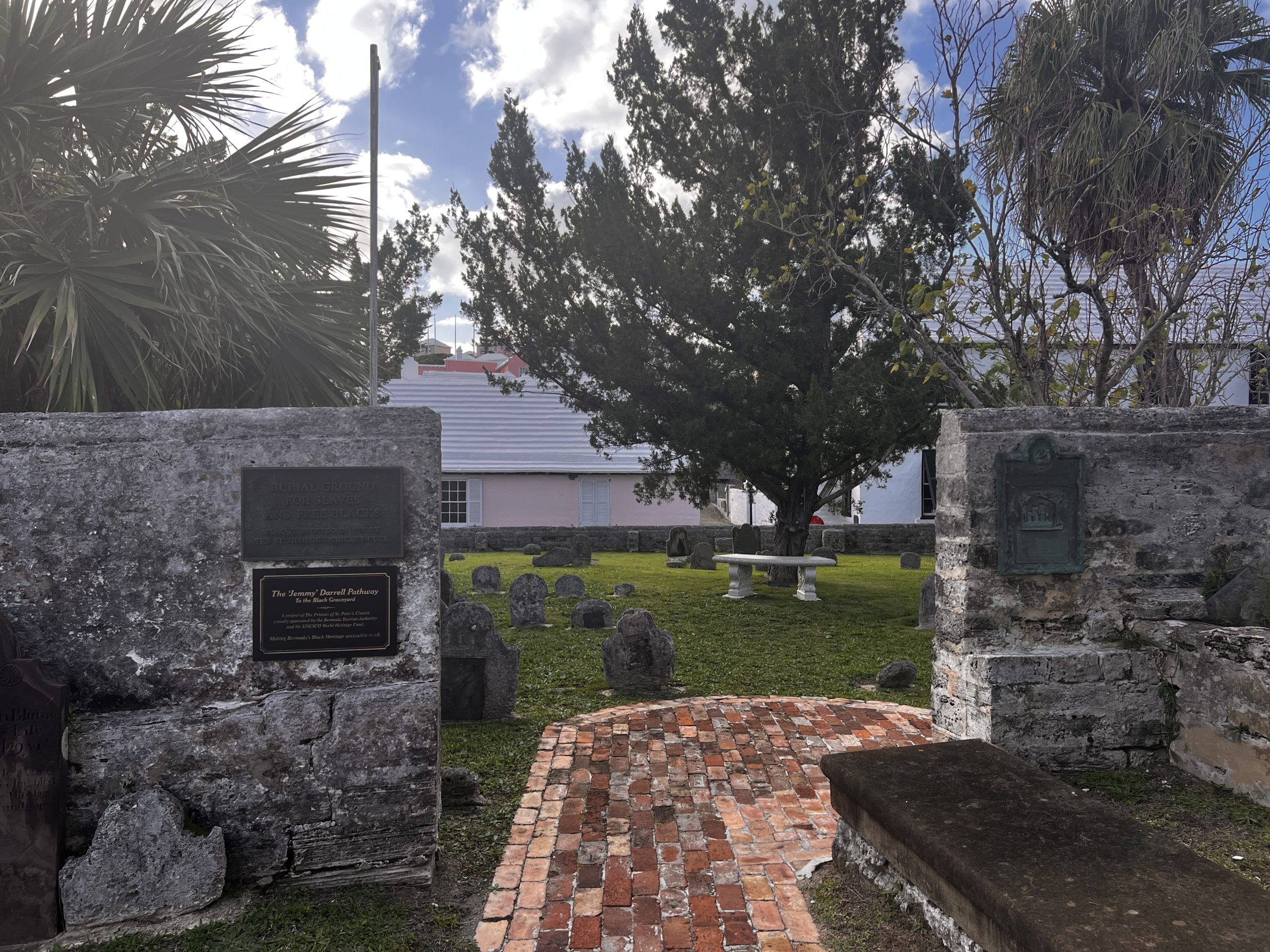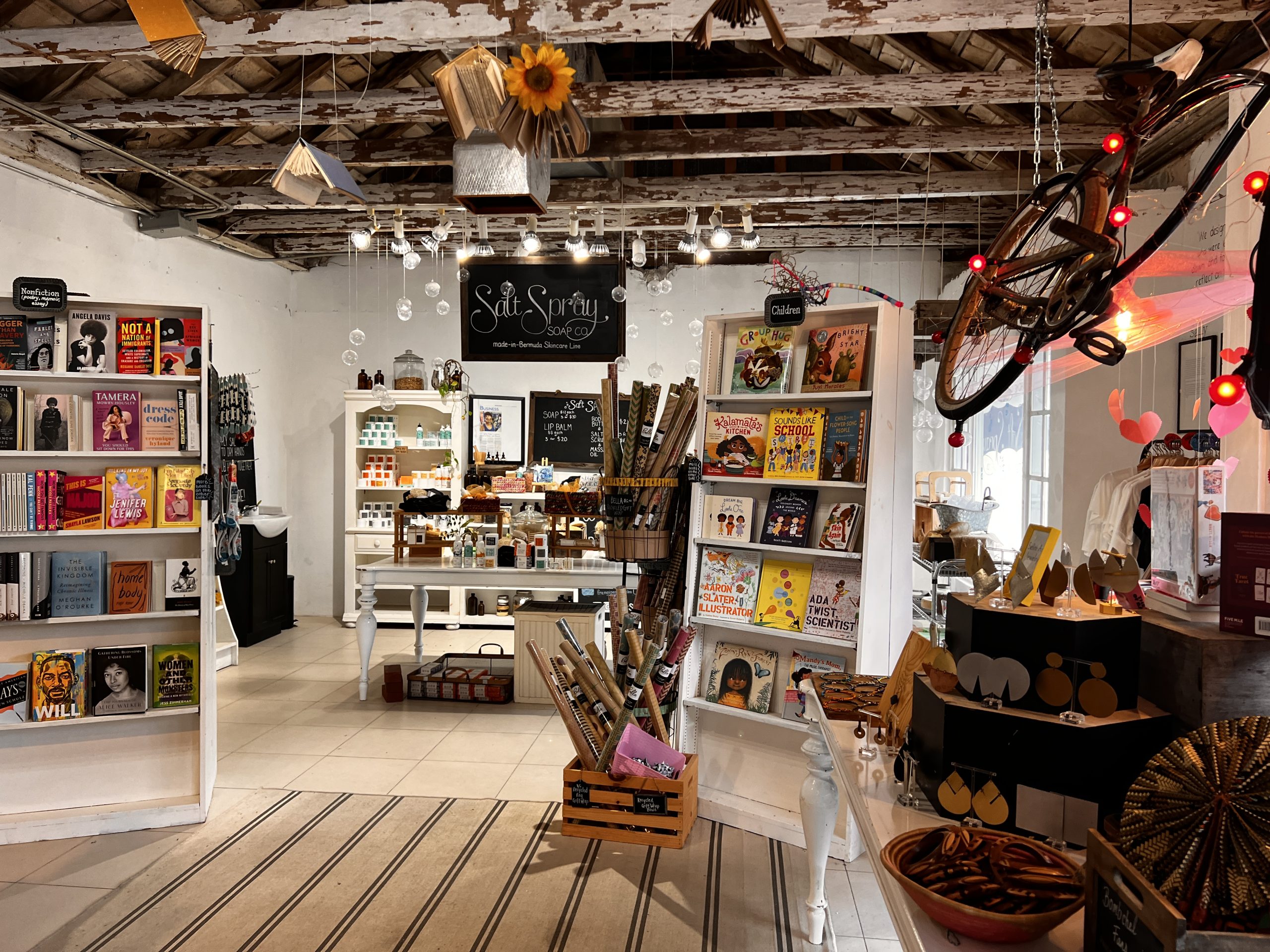 At Lili Bermuda, you can learn more about the company's dedication to crafting fragrances that capture the signature scents of Bermuda, including salt air and light florals. This local company has been perfecting its art for nearly 100 years, and its reputation for excellence extends far beyond Bermuda. Twice a week, Lili Bermuda's afternoon tea event showcases the culinary artistry of Sweet P and the scones, finger sandwiches, and petit fours that are so popular here.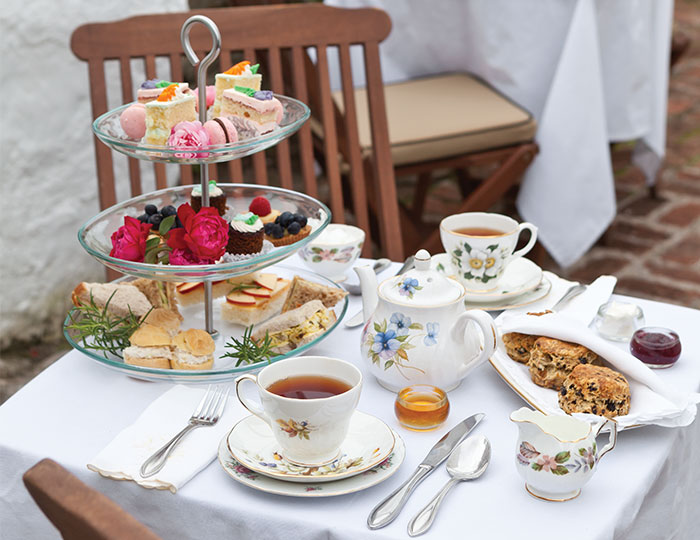 Discover and Delight in All Bermuda Has to Offer
When it comes to making the most of your time here, don't let the island's small size fool you. There is a wealth of activities here and a warm hospitality that will leave you wanting to stay and immerse yourself in the art, culture, cuisine, and natural beauty of Bermuda.